Who's up and who's down this week?
Was anyone a bigger winner than the pizza guy Pablo Villavicencio? Did anyone have a worse week than Marty Golden, Jeff Klein or Jasmine Robinson?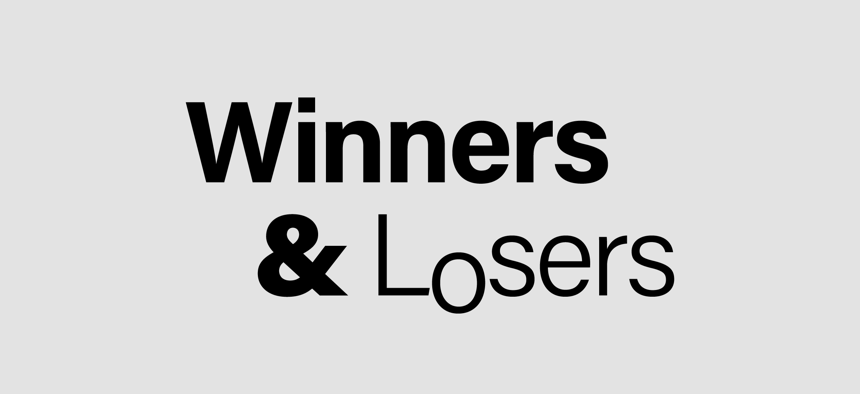 Gov. Andrew Cuomo took his masculine persona to new heights in Puerto Rico this week as he knocked down a brick wall with a sledgehammer. Cuomo's been showing a lot of interest in construction lately. Like insisting that white tiles in the Queens-Midtown Tunnel be switched out for the blue and gold of the state flag. And picking lane dividers to match! Never mind the fact that any color but orange might be illegal. This week's real loser: traffic safety.