Who's up and who's down this week?
Was anyone a bigger winner this week than DC37's Henry Garrido, or the new state author and poet? Did anyone have a worse week than Rep. Chris Collins or Gov. Andrew Cuomo? Check out this week's Winners & Losers to find out.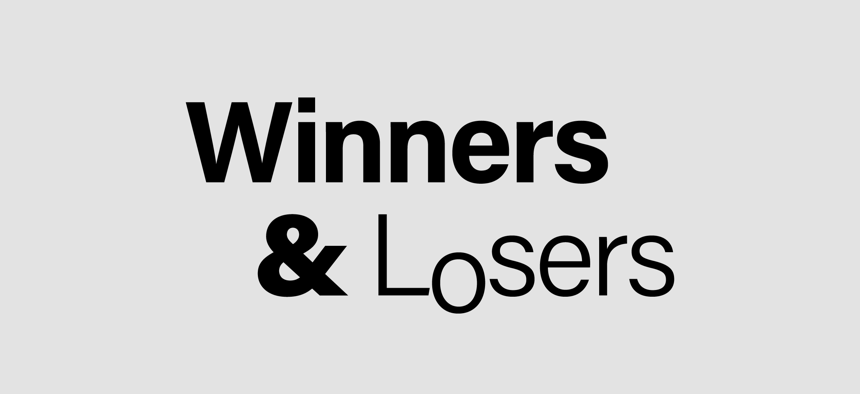 Cynthia Nixon is nearly matching Gov. Andrew Cuomo on fundraising, but the governor still has a huge lead in cash on hand.  The state attorney general candidates are picking up money from real estate and health care players, among other sectors. And Rep. Claudia Tenney, who's in one of the biggest congressional battles in the state, got a financial boost thanks to a fundraiser with President Donald Trump. Will the extra cash matter? We won't know until Election Day who wins or loses – so in the meantime, go all in on your picks for this week's Winners & Losers.