Who's up and who's down this week?
Election season keeps creating new Winners & Losers.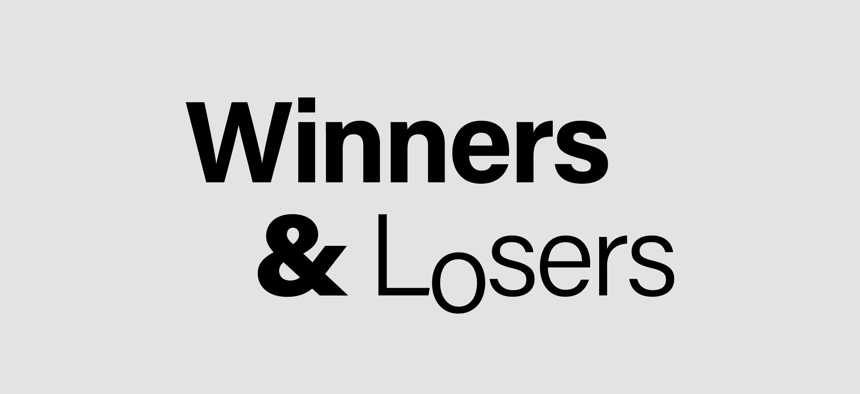 Gov. Andrew Cuomo and New York City Mayor Bill de Blasio, heated adversaries, had to grit their teeth and pretend to like each other in the name of Democratic unity this week. Has de Blasio come down with Stockholm Syndrome after eight years in Cuomo's New York? Has the Cynthia Effect extended beyond policy and made Cuomo's heart grow three sizes? We don't believe it – so the new friends will battle once again on the losers list this week.