Child Victims Act sponsors top weekly winner vote
Child Victims Act sponsors top weekly winner vote, and 32BJ's Hector Figueroa got the most loser votes - thanks to some voter fraud.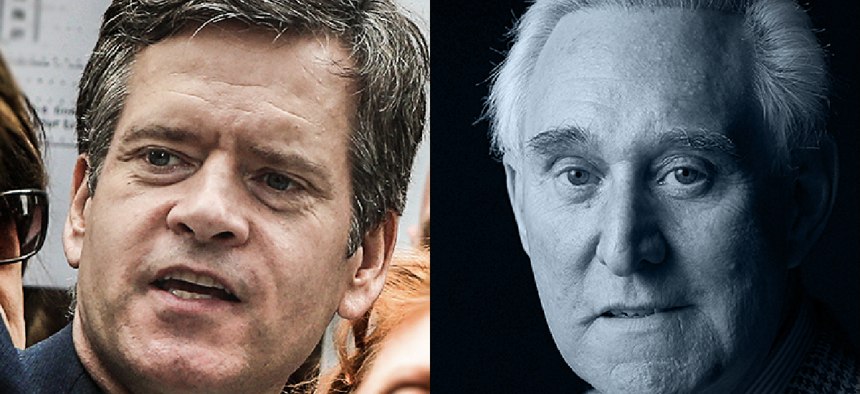 Update: The biggest winners last week were linked to the long-delayed passage of the Child Victims Act, with bill sponsors state Sen. Brad Hoylman and Assemblywoman Linda Rosenthal garnering 53 percent of the vote and a colleague – Assemblywoman Yuh-Line Niou – coming in second after sharing a personal story about her experience with sexual abuse.
The losers got a little more complicated: 32BJ's Hector Figueroa got 60 percent of the votes, but a number of them came from a single IP address a block north of City Hall, suggesting a campaign on his behalf. Discounting those votes, the biggest loser was actually the indicted Trump ally Roger Stone. (Interestingly, one write-in vote was cast for Stone as the biggest winner.)
Gov. Andrew Cuomo claims he doesn't control the MTA, but his heroic efforts during this week's snowstorm left no doubt that he has complete and total control over … the Buffalo Skyway. You can't blame the Guv – he's just trying to keep up with the state Legislature, which just finished another uncharacteristically productive week. Read on to see who's staying warm, and who's left out cold.