New York City
The politicians who dropped off the NYC Power 100
Scandals and a "blue wave" shook up New York City's power structure.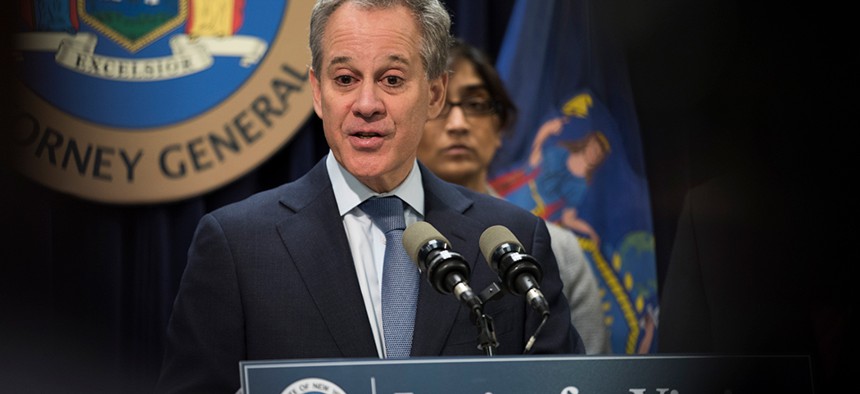 There are plenty of new faces on this year's New York City Power 100 – and plenty of folks who dropped off. Some moved on to other jobs, some were mired in scandal, some were sunk by the "blue wave." (And some just didn't quite measure up this year.)
Here is a rundown of who didn't make the cut.
SCANDAL CENTRAL
Former state Attorney General Eric Schneiderman, who was felled by allegations of physical abuse from several women, was the highest-ranking figure (No. 6 last year) to topple from the list. Mayor Bill de Blasio fired Department of Investigation Commissioner Mark Peters (No. 67), citing "mistakes and abuses of power," while another de Blasio appointee, NYCHA Chairwoman and CEO Shola Olatoye (No. 100), resigned after a spate of bad press. The New York Times' metro editor, Wendell Jamieson (No. 81), also stepped down after female employees accused him of "inappropriate behavior."
HIT BY THE BLUE WAVE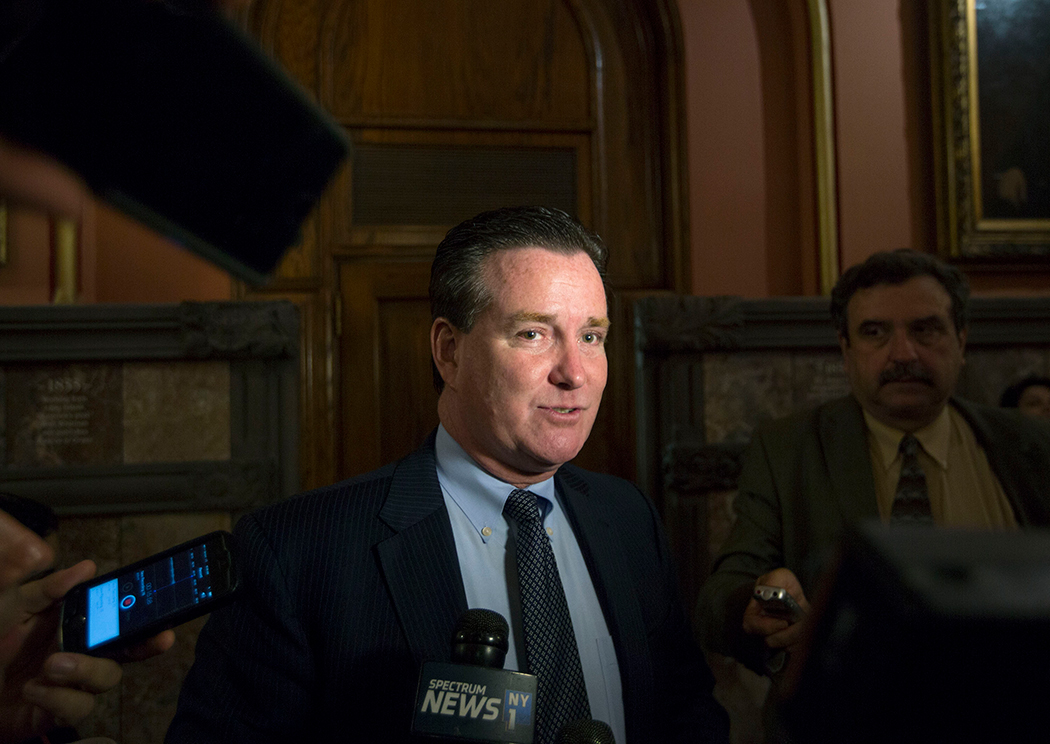 Other politicians were swamped by the Democratic blue wave, including state Sen. John Flanagan (No. 17), whose Republican conference lost its majority; Rep. Pete King (No. 56), whose party lost the House; and Success Academy Charter Schools CEO Eva Moskowitz (No. 89), whose Republican allies are out of power – and whose job interview with President Donald Trump won't help her should she ever run for mayor. While Jeff Klein (No. 14) is a Democrat, his alliance with the GOP spurred a backlash that knocked him out of elected office. An even bigger upset was in store for Joseph Crowley (No. 12), who had a plausible path to becoming the next House speaker but was toppled by progressive icon Alexandria Ocasio-Cortez. He recently stepped down as Queens Democratic Party chairman as well. And Cardinal Timothy Dolan (No. 72) has suffered major setbacks in Democratic-controlled Albany, including passage of the Child Victims Act and the Reproductive Health Act.
GREENER PASTURES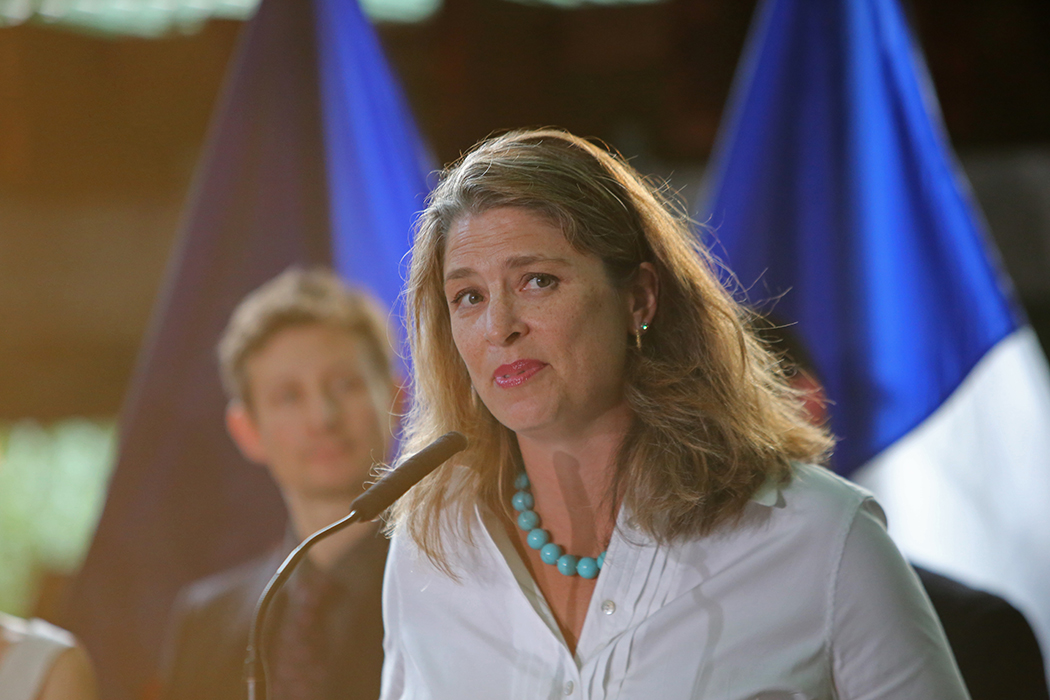 Alicia Glen (No. 10), the outgoing New York City deputy mayor for housing and economic development, announced that she would depart this year. She reportedly is staying on until a replacement is named and has not publicly announced her plans for the future.
Two other de Blasio administration officials are moving on – Department of Housing Preservation and Development Commissioner Maria Torres-Springer (No. 37) is joining the Ford Foundation, while Phil Walzak (No. 83), a former top de Blasio aide and adviser, landed at the New York City Police Department.
Meanwhile, Joe Lhota (No. 23) wrapped up a second stint running the Metropolitan Transportation Authority last fall, and remains a top executive at NYU Langone Health. Ramón Martinez (No. 33), the long-serving chief of staff in the New York City Council, left last summer and has been working for JPMorgan Chase & Co. And Andrew Hoan (No. 96) stepped down as president and CEO of the Brooklyn Chamber of Commerce, reportedly to relocate outside of the New York City area.
LOST IN THE SHUFFLE
Several others came off the list not for any single reason – but instead because there was no single reason to keep them on the list.
29. Dominic Williams
Chief Policy Adviser to New York City Mayor Bill de Blasio
68. Gregg Bishop
Commissioner, New York City Department of Small Business Services
71. Ron Moelis
CEO, L+M Development Partners

73. Bob Master
Political Director, Communications Workers of America District 1
91. John McAvoy
Chairman, President and CEO, Con Edison
93. Christine Quinn
President and CEO, Win
97. David Rivel
CEO, The Jewish Board of Family and Children's Services
98. Jason Ortiz
Political Director, New York Hotel and Motel Trades Council
Powered By
NEXT STORY: New York politicians and the actors who played them