Jumaane Williams wins again
The public advocate's race gave way to Michael Cohen's House hearing, but who had the best and worst week?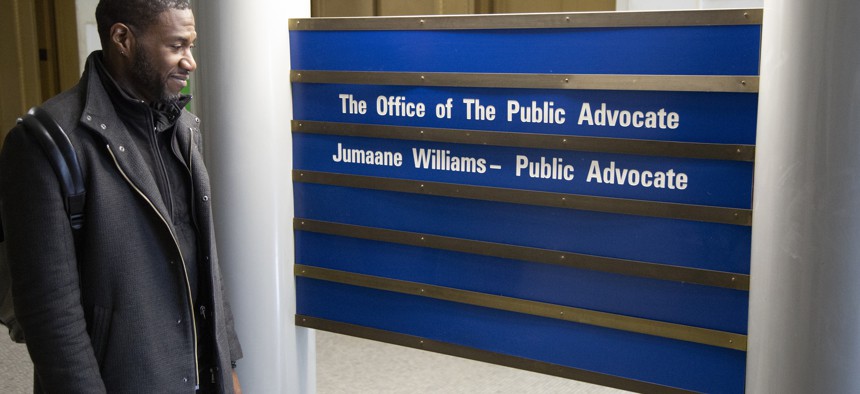 Update: It's no surprise that Jumaane Williams was voted last week's biggest winner - and he got 69 percent in our Winners & Losers poll, compared to the 33 percent in Tuesday's special election. Meanwhile, New York City Mayor Bill de Blasio's bumbling landed him atop the losers list, edging out public advocate candidate Nomiki Konst, whose impressive Twitter following didn't follow through at the ballot box. 
Michael Cohen – a local attorney, one-time New York City Council candidate and cigar aficionado – held the collective attention of every newsroom and politics-oriented office in America Wednesday. Winner or Loser? That's for the feds to decide. But you can bet there were a ton of small-time New York political operatives who would have gladly paid $130,000 and their dignity for that kind of attention.