New York State
New York politicians' iconic fashion choices
Politicians like to stand out – and some do it with style. Here are some of the most iconic fashion choices, from City Councilman Rubén Díaz Sr.'s cowboy hat to state Senate Majority Leader Andrea Stewart-Cousins' scarves to a handful of men opting against a necktie.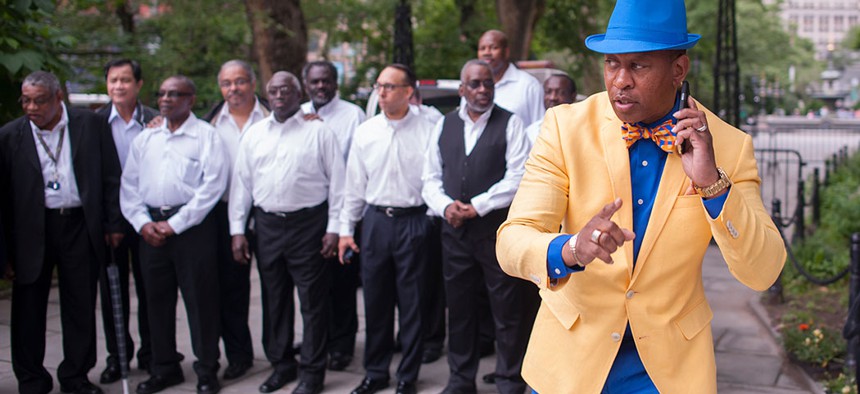 Loosen up, y'all – tieless male politicians are having a moment. Yes, silk neckwear is among the many political norms being challenged in 2019. Freshman Rep. Max Rose keeps his head free of hair and his neck free of tie. State Sens. John Liu and Phil Boyle have gone tieless in the chamber, despite Minority Leader John Flanagan's demand that Boyle "put one (expletive) on." And New York City Public Advocate Jumaane Williams has rocked t-shirts under suits throughout his career.
It's a relatively understated way to stand out from the crowd, and politicians have always been eager to build a personal brand. Back in the 1970s, the trailblazing Rep. Bella Abzug of Manhattan wore outlandish hats to differentiate herself from the predominantly female secretaries. Now Abzug has a number of sartorial disciples in New York politics, extending well beyond the un-tied few.
Rubén Díaz Sr.'s hat 
New York City Council/Flickr
The controversy-courting Bronx city councilman – now a congressional candidate – always wears a cowboy hat to honor his Puerto Rican hometown's mascot.
Andrea Stewart-Cousins' scarves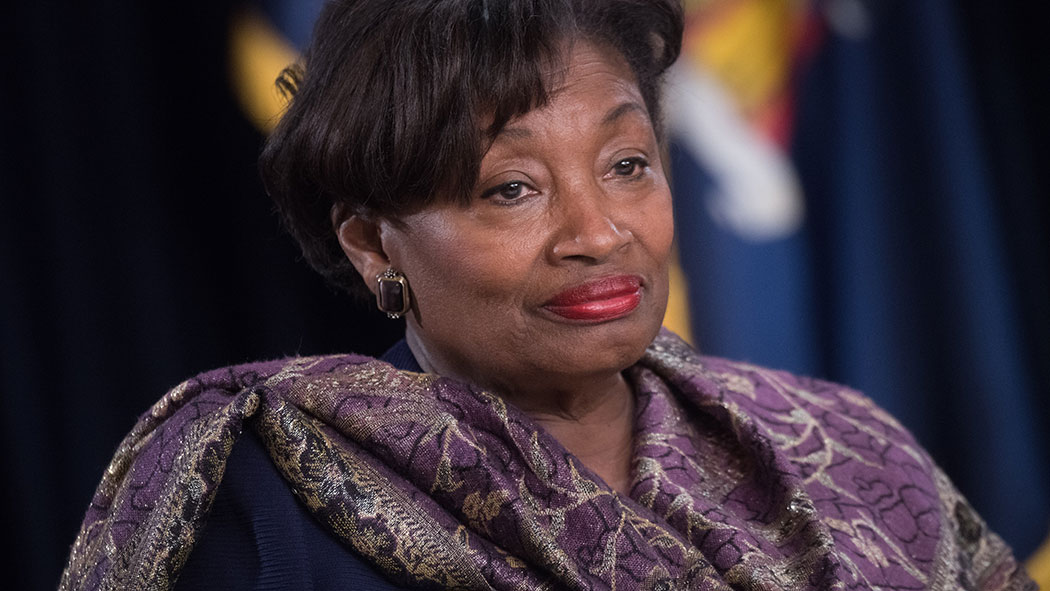 The stately state Senate majority leader wears specially-made silk scarves for major votes – and her ever-changing neckwear was once tracked by a dedicated Twitter account.
Velmanette Montgomery's hats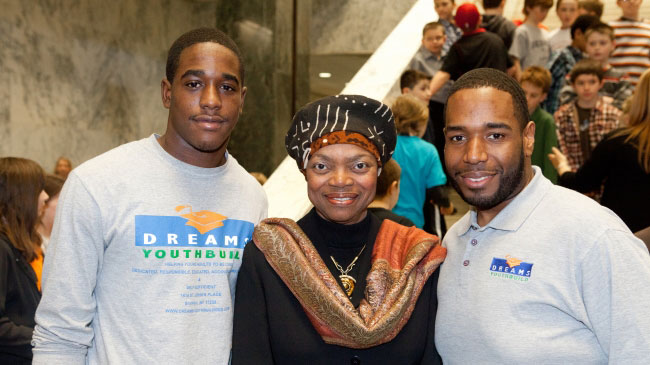 The longest-serving Democrat in the state Senate is almost always always wearing one of her large collection of patterned, beret-like kufi hats.
Andy King's suits (pictured above)
The Bronx city councilman seems to have blazers and bowties every color and pattern – with the bow tie, hat and Croc shoes to match.
Jumaane Williams' backpack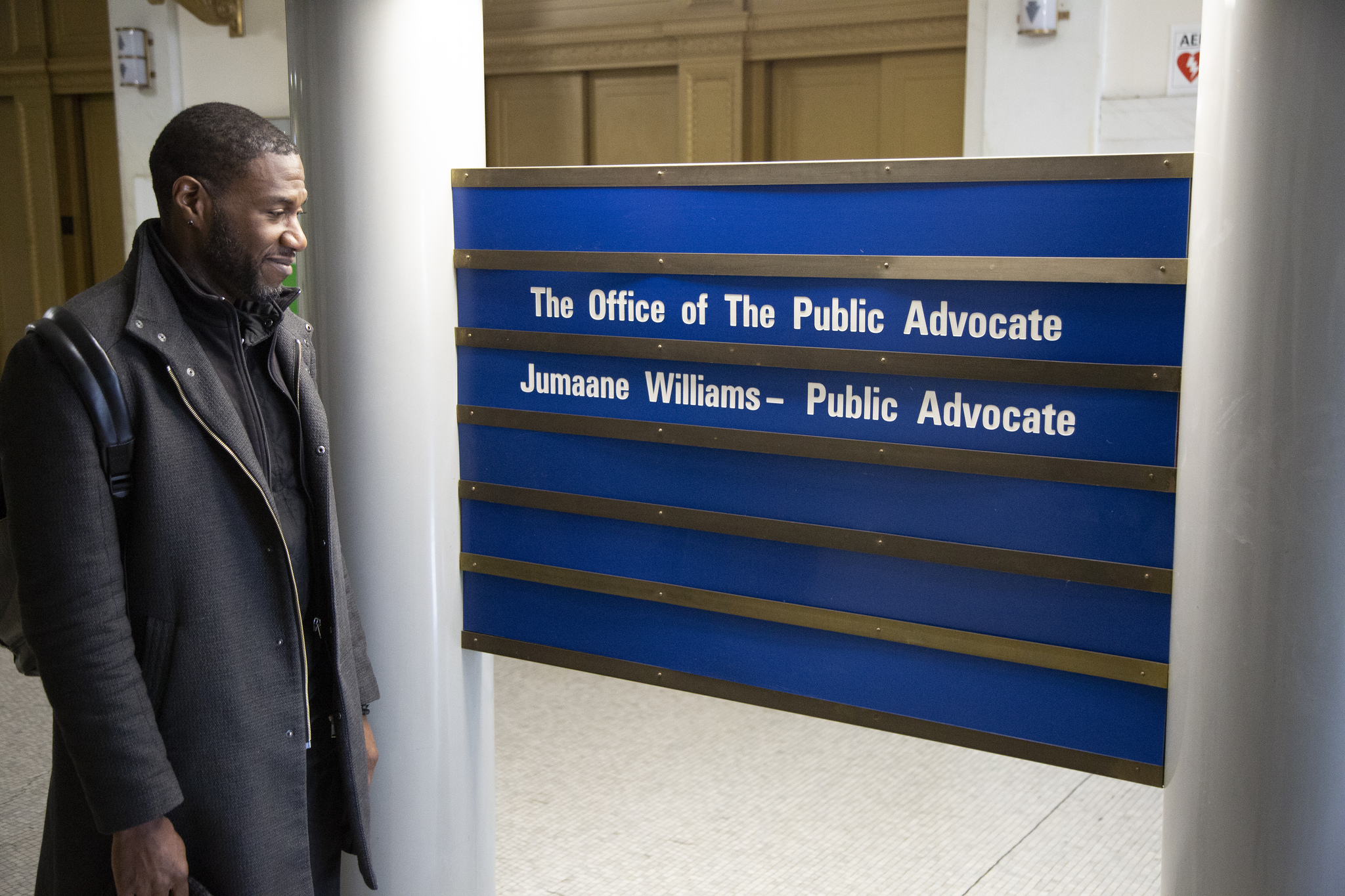 Always on the campaign trail and always wearing his own bag, Williams carries everything from a cologne bottle to a fidget spinner in his backpack, which has inspired its own Twitter account.
John Liu and Phil Boyle's open necks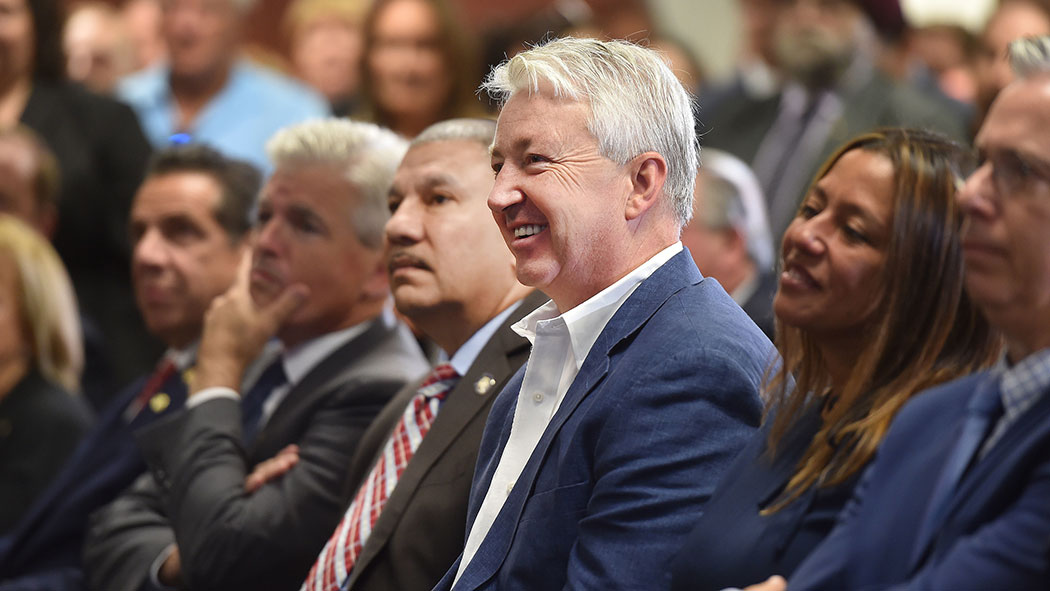 Despite sitting on opposite sides of the aisle, these two state senators have gone tieless during session at the Capitol. Boyle did so even after Senate Minority Leader John Flanagan's demand to "put one (expletive) on."
Zellnor Myrie's sneakers 
The freshman Brooklyn state senator is too shy to wear them on weekdays, but the self-proclaimed sneaker enthusiast joined state Sen. Jamaal Bailey in wearing Jordans to a Saturday session in Albany.
@zellnor4ny the day before budget, we're up here working hard- I guess they never thought that hip-hop would take it this far. Word to @RepJeffries. pic.twitter.com/nRfqaZYodi

— Jamaal T. Bailey (@jamaaltbailey) March 30, 2019
Charles Barron's jacket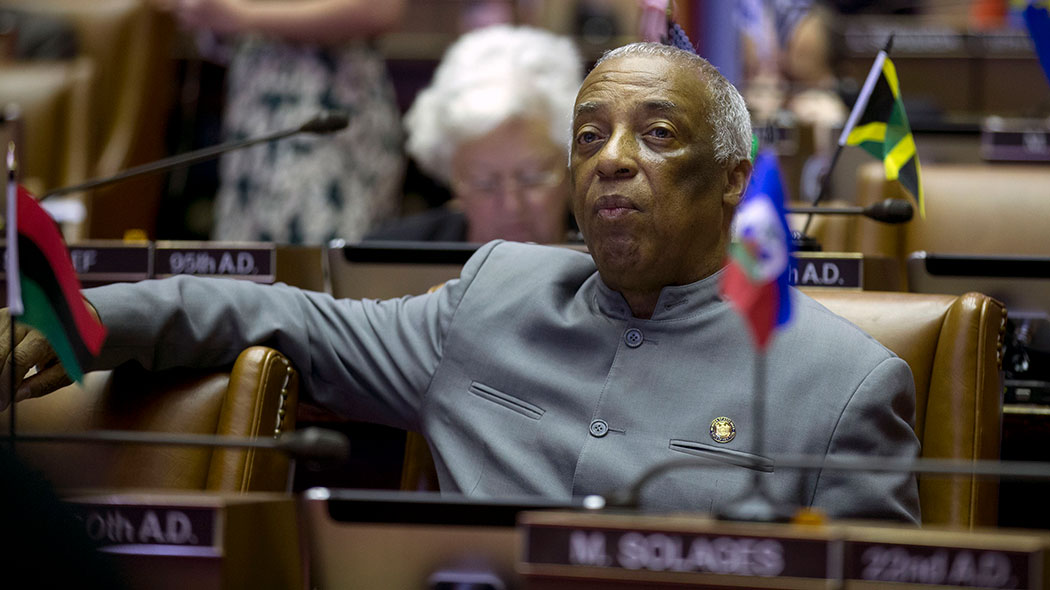 Wearing a tie isn't an option for the radical Brooklyn assemblyman, who dons high-collared Nehru jackets to protest Western cultural norms.
David Dinkins' bowtie 
The former New York City mayor mostly stuck to the fashion script of long ties while in office, but is rarely seen without a bowtie in retirement.
Lynne Patton's sunglasses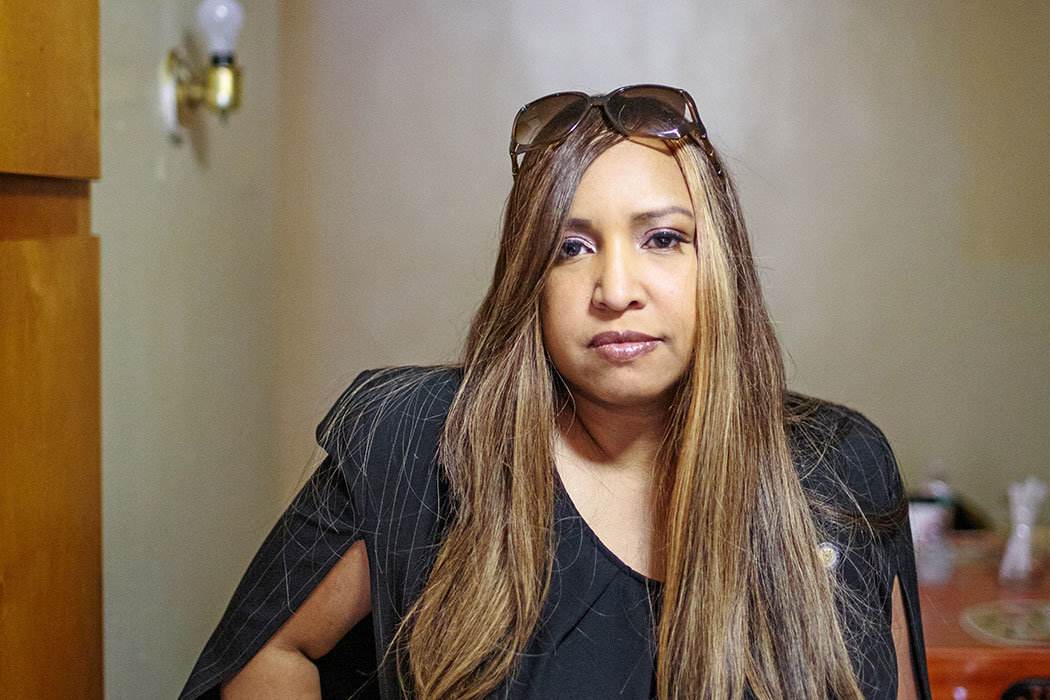 She's not an elected official, but the HUD regional administrator has been in the news more than most politicians lately – and always with sunglasses perched on her crown. "There's no rhyme or reason behind it," she insists.
Powered By
NEXT STORY: Reconciling environmental protection with economic growth