The week New Jersey took over Winners & Losers
This week's biggest Winners & Losers.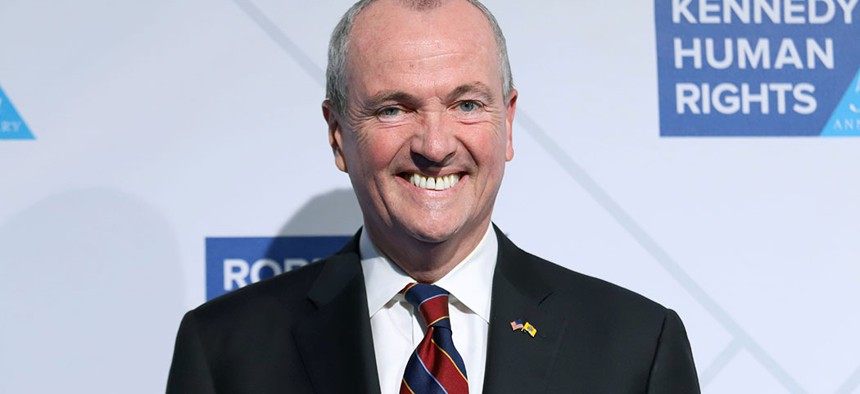 Update: New Jersey dominated the Winners & Losers list last week: Gov. Phil Murphy was voted the biggest winner after he secured an agreement from New York Gov. Andrew Cuomo to protect Jersey residents from congestion pricing. Meanwhile, Bridget "Time for the traffic problems in Fort Lee" Kelly was voted the biggest loser after she was sentenced to over a year in prison. 
New York City Council Speaker Corey Johnson got "scraped, scratched, covered in black stains from the tar" – and budget negotiations haven't even picked up yet! But it wasn't de Blaz that knocked him down, it was an e-scooter that bucked off CoJo while on vacation in Mexico City.
While (mostly) uninjured, the accident seemed to leave Johnson in a contemplative mood as he tweeted about the single life. As for us, the battle of man versus scooter brought to mind Winners & Losers.