Todd Kaminsky's award-winning performance
The outcome of the final state budget deal resulted in plenty of winners and losers. But was anyone a bigger winner than Gov. Andrew Cuomo? And who fell short in the policy-packed spending plan?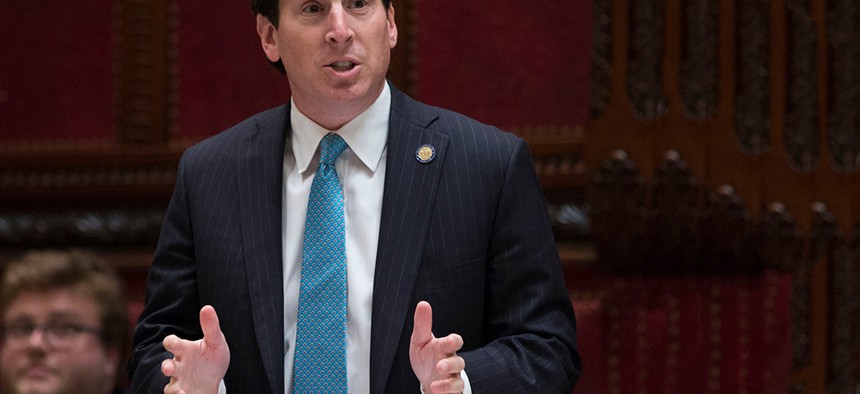 Update: State Sen. Todd Kaminsky, who has some strong acting genes in his family, has played his part perfectly this session. In Act I, the state Senate Democrats swept into power. In Act II, they were confronted by a conflict. And in Act III, Kaminsky ultimately got what he wanted - and won resounding applause from our online viewers. Call it the Kaminsky Method. 
Members of the state Legislature had many reasons to pass a budget in time – but only one of them directly hit their own bottom line. By passing a $175.5 billion spending plan in a "timely" manner, lawmakers get a $10,000 pay raise added to what had been an $110,000 annual salary. Nobody has yet announced plans to take the kiddies to Disneyland, but we do have word of who are the Winners & Losers in the state budget deal.