Lawmakers get on board with school bus safety
Who's up and who's down this week?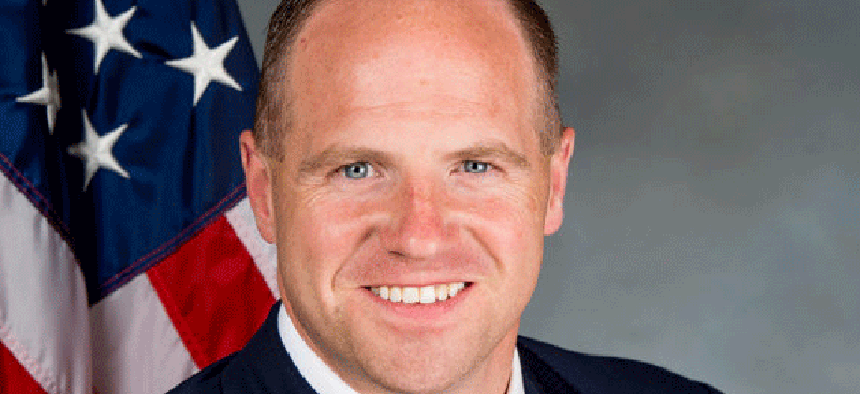 Update: Another Albany tag team took their turn atop the winners list, as state Sen. Tim Kennedy and Assemblyman William Magnarelli reached a deal on school bus camera legislation. (After all, who's opposed to making students safe?) Another state lawmaker wasn't so lucky, as state Sen. Fred Akshar was embroiled in a sex scandal that made him the biggest loser last week. 
Instead of hobnobbing with decadent Democratic donors – plus Kanye – at the Met Gala Monday night, New York City Mayor Bill de Blasio was presumably plotting a presidential run in his riverfront mansion.
By skipping the "elite" gala, cutting the city's museum funding and threatening to cut it even more, de Blasio has made it clear he's not a "Met" guy. And his notorious cargo shorts make clear he's not a "fashion" guy. But his delaying a presidential announcement also kept him from being a "loser" guy – at least this week.