New York City Council
New York's elected officials who are also members of the clergy
New York's tradition of elected officials who are also members of the clergy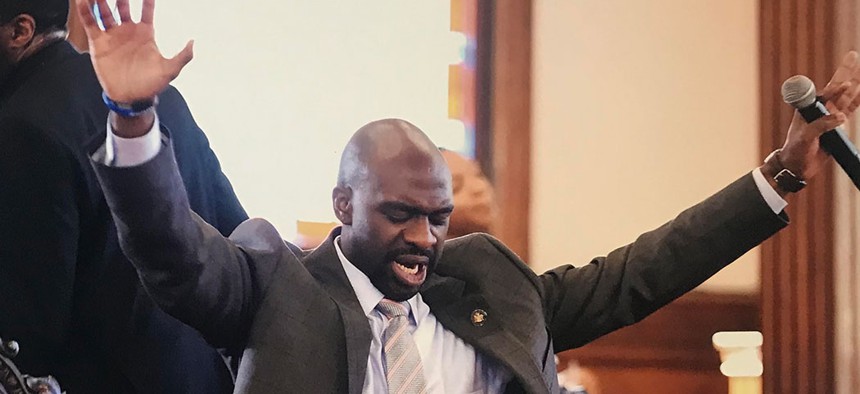 Albany is considering eliminating the religious exemption to vaccinating children. New York City Council members are asking the mayor to devote more funding to providing security for houses of worship. And every Democratic presidential contender is stopping in Harlem to visit with the Rev. Al Sharpton.
These are interesting times for religion and politics in New York, particularly so for the politicians in the state who are also religious leaders with their own congregations.
"Give back to Caesar what is Caesar's, and to God what is God's," the noted rabbi and political leader Jesus Christ once said – but these elected officials are on the receiving end of both.
Current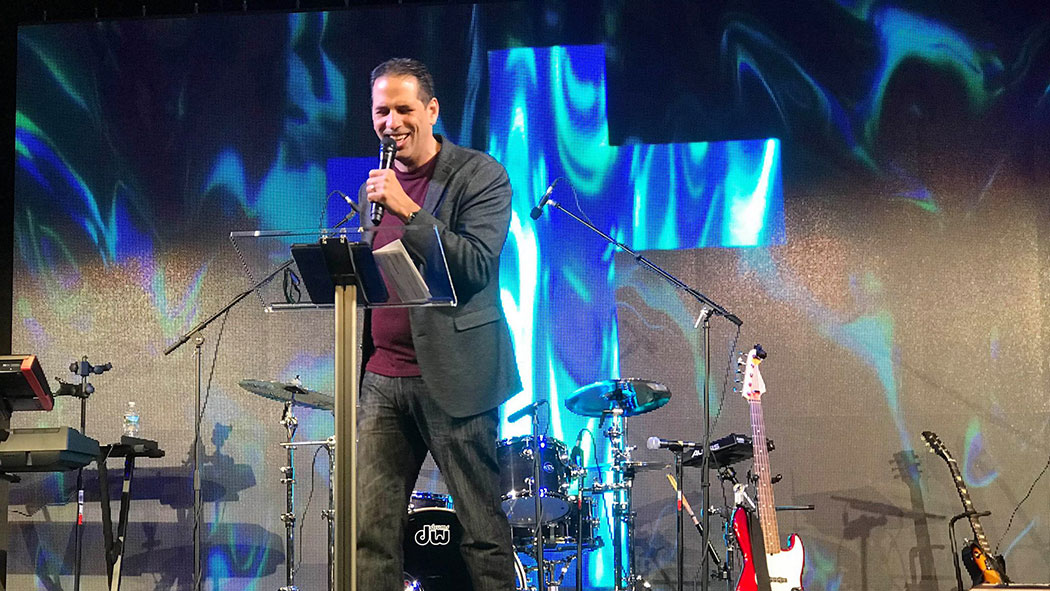 Ruben Diaz Sr. – The socially conservative Bronx city councilman and former state senator has been the pastor of the Christian Community Neighborhood Church and its roughly 100 congregants since 1976.  "I cannot separate myself from myself," he told City & State. "I am the church, and I am the state."
Fernando Cabrera – This Bronx city councilman founded New Life Outreach International Church in his borough in 1988 and preaches to its 500 worshippers with his wife and co-pastor Elvia. Cabrera's office told City & State his jobs are "two separate platforms to bring change and transformation to our community."
Al Taylor – The Manhattan assemblyman has been pastor at Infinity Mennonite Church in Harlem since 2009. He has about 100 congregants, and in 2016 he completed a 780-mile prayer walk from New York to Chicago. Taylor told City & State that his political and religious lives inform one another: "My faith helps me lead compassionately and fight for what I believe is right, while my role as a public servant helps me carry out my calling."
Michael Blake – The Bronx assemblyman was certified as a lay minister as a teenager in 1995 for the United Methodist Church and the African Methodist Episcopal Church. Blake doesn't have his own congregation, but he can minister, preach, and officiate weddings and funerals. His office told City & State his religion "drives his values" but that he "wouldn't impose his religion on others in political work."
Waylyn Hobbs Jr. – The deputy mayor of the village of Hempstead, population 55,000, shows that pastors don't just aim for high-profile political jobs. Bishop Waylyn Hobbs Jr. has led the Coney Island Cathedral in Brooklyn since the mid-1990s.
Past pastors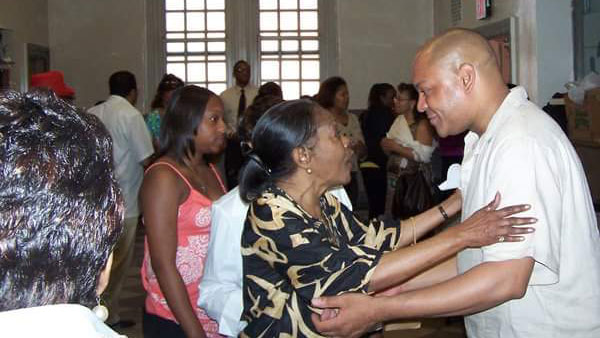 Some pastors tried politics, then left it behind, like former central Brooklyn Assemblyman Karim Camara, the pastor of Abundant Life Church, who left the state Legislature in 2015 to lead Gov. Andrew Cuomo's Office of Faith-Based Community Development Services. That was a small office to give up compared to former Rep. Floyd Flake, who retired from his Southeast Queens congressional seat in 1997 to focus more on his job as senior pastor of Greater Allen African Methodist Episcopal Cathedral. Before Flake, there was Rep. Adam Clayton Powell Jr., who lost reelection in 1970. A year earlier, he had retired as pastor of the influential Abyssinian Baptist Church in Harlem after 33 years. Wendell Foster, who represented the South Bronx for nearly a quarter century in the New York City Council, until 2002, also served as pastor of Christ Church in Morrisania.
Religious scholars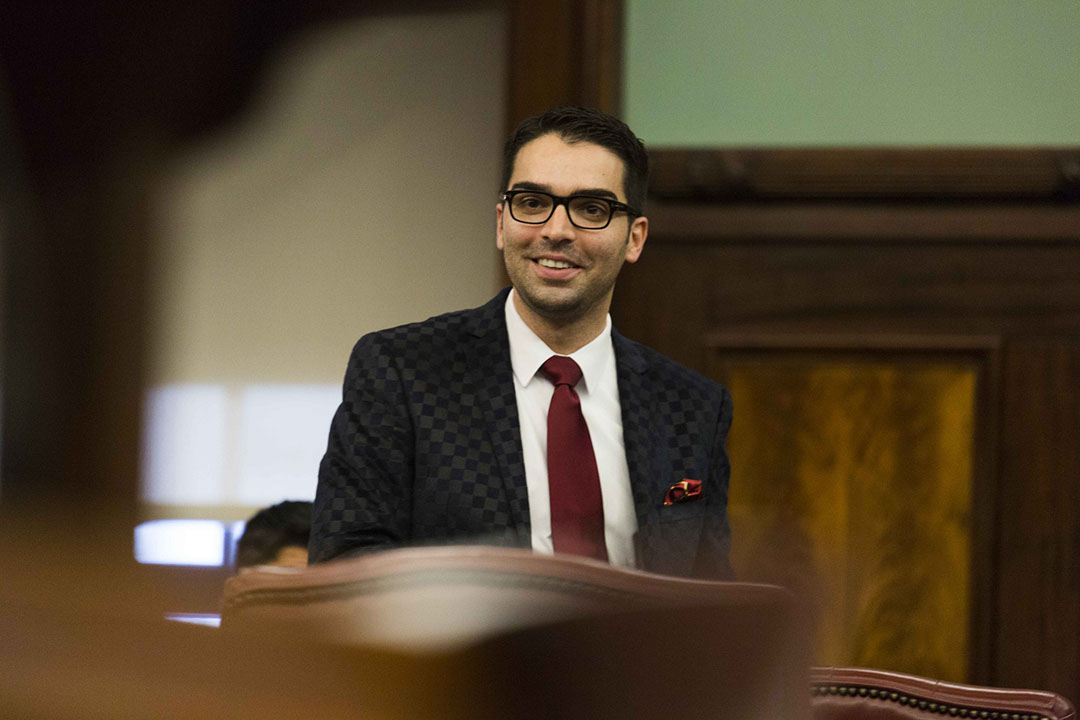 Brooklyn state Sen. Simcha Felder's father was a prominent rabbi, and Felder is an ordained rabbi too. But he does not lead a congregation, instead sticking with politics and a side job at an accounting firm. Queens City Councilman Eric Ulrich attended Cathedral Preparatory School and Seminary, a Catholic school for young men considering the priesthood. But he took a different route upon graduation, getting elected to the City Council at age 24. H. Carl McCall, the former state comptroller and state senator, had a long, distinguished career in politics, but only after studying at Andover Newton Theological School and getting ordained a minister in the United Church of Christ. He never served as a pastor, but preached while serving in Albany. "I try to always figure out where the nexus is between religious activities and secular activities," he told Religion News Service in 1997.
Powered By
NEXT STORY: The rise and fall of John Flanagan