A purr-fect legislative win for Rosenthal and Gianaris
Who's up and who's down this week?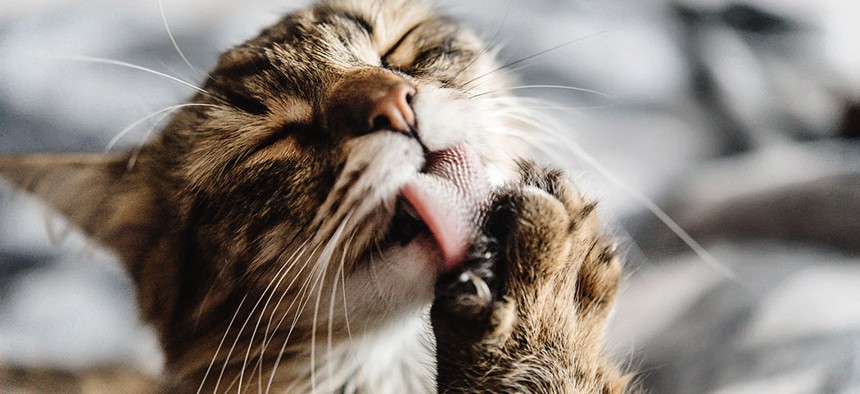 Update: Assemblywoman Linda Rosenthal and state Sen. Michael Gianaris passed legislation last week that bans cat declawing – and for animal lovers all across the state, it was the cat's meow. On a less positive note, ex-prosecutor Linda Fairstein was voted the biggest loser for her part in the infamous Central Park Five case - fair or not. 
There's so many Queens DA candidates that perhaps Gov. Andrew Cuomo could be forgiven for referring to Queens Borough President Katz as Melissa, not Melinda. And there are so many Vallones that it's not too surprising that Katz's campaign included Peter when it meant Paul. And if Mayor Bill de Blasio doesn't know Dr. Jekyll from Mr. Hyde – well, they're the same person anyway, aren't they? You may not agree with this week's Winners & Losers – but at least we hope we got the names right.