New York State
What's changing the New York insurance industry?
Legislators and the state's top regulator offer their insights.
Insurance is not the most glamorous issue in state government – but that does not keep key policymakers from geeking out on issues of enormous importance to people across the state. 
The chairs of the state legislative insurance committees were busy this year on a variety of topics that affect the industry. This includes a successful effort to codify provisions of the Affordable Care Act and legislation cracking down on pharmacy benefit managers. Other issues proved more tricky to get done this past session, such as a stalled effort to change how the state approaches the title insurance industry. Add to this the appointment of Linda Lacewell as the new superintendent of the state Department of Financial Services – which regulates the industry – and you've got one big year for insurance, with much more to come next year.
City & State recently caught up with Lacewell, state Senate Insurance Committee Chairman Neil Breslin and Assembly Insurance Committee Chairman Kevin Cahill to hear their thoughts on the past year in insurance and what lies ahead for 2020. The interviews have been edited for length and clarity.
Linda Lacewell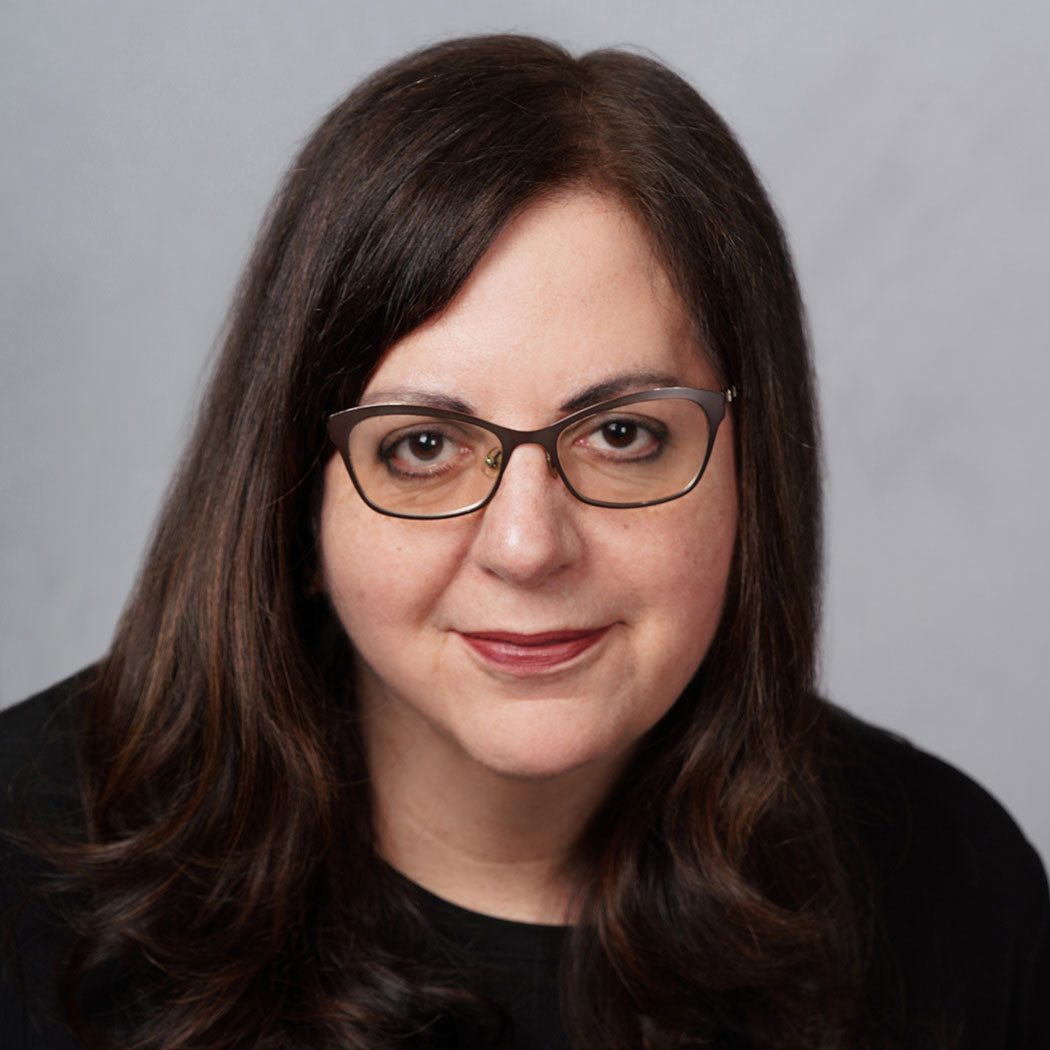 Superintendent, state Department of Financial Services
People have really been curious about your approach to leading the state Department of Financial Services, and how it compares with your predecessors, who were known for having a very prosecutorial approach. What is your approach to leading the agency and how would that apply to the insurance industry?
I would say DFS is the merger of banking and insurance. The banking and insurance industries are very large and very significant to the New York economy. We're talking about combined over $7 trillion in assets, a lot of jobs at stake and the safety and soundness of those markets is a critically important part of the job. Having said that, I believe that the consumer is the center of everything that we do. Because at the end of every decision we make is an individual, a family, a small business. And we must include them in the equation. And that's what we're doing.
New technology is affecting not just the banking industry, but also the insurance industry. How is the industry changing and how are emerging technologies affecting that?
With respect to financial services, there are waves of innovation that present opportunities for consumers and for economic development. And they also pose risks, which we need to help manage with respect to consumer protection and with respect to ensuring the growth and nurturing of our existing community banking sector, which is also very important to small business, to families, to community development, to farmers and others in small communities and across upstate.
In the insurance industry, there are issues around data. The insurance sector is looking at data as a way to make decisions about who to insure at what rate and for what purpose. One of the things we're doing at DFS is being vigilant about what kind of data is used and making sure that it's not even inadvertently a proxy for race, gender, sexual preference, sexual identity and other factors that involve protected classes. We've told the industry they have to look at the decisions that they're making and look at the algorithms that they're using to make sure that, even unintentionally, they aren't engendering potential discrimination against protected classes, which I believe most of the industry, if not all of the industry, doesn't want to be involved in doing.
They have to show what's called an actuarial basis, which is really a data basis for making the decisions that they do. Insurtech, which is another interesting emerging form of technology, involves things like getting your rental insurance or home insurance online through various apps instead of going through a traditional insurer. From my conversations with the industry, at least the larger players have embraced innovation in these areas.
On the banking side, I think especially for the smaller banks, it's much more difficult. And I think that the waves of innovation there are much more interactive. For example, studies show now that 28% to 30% of personal lending is now done online. And 10 years ago, that was 1%. So, if you're a small traditional community bank, that's a significant threat to your business. And we need to find ways and opportunities, perhaps facilitating joint ventures or joint venture-type initiatives in a responsible way.
Could you give us a sense of how big the insurance sector is in New York and how it might compare to the banking sector, or just the state's economy overall?
New York has about 1,800 insurance-related entities. There are about 1,500 banking and financial service-related entities. If you combine them, it's about $7.3 trillion in assets – more so on the insurance side than on the banking side. The states are the regulators of insurance, not the federal government, with very few exceptions. There are hundreds of thousands of jobs related to insurance in New York state. There are billions of dollars in premiums that are paid.
Climate change presents so many different challenges. What will DFS will be doing on this issue, and how does it apply to the insurance sector?
Unfortunately, Washington has been stepping away from its responsibilities with respect to climate change, which is a significant threat to the American people and to our industries. I really see climate change on multiple levels. One, insurance companies need to pay attention to the impact of climate change on the value of their assets. Second, insurance companies have opportunities to help mitigate climate change, and that's an important area as well. Third, when it comes to real people, all of us are exposed to the dangers of climate change because it manifests itself in extreme weather. As a result, we have to pay attention to whether the tools that we have to address the risk of extreme weather for real people are current. And all you have to do is look at the photos of the flooding in Brooklyn, in Williamsburg and Park Slope. Most people don't have flood insurance. They mistakenly think it's covered by their homeowners policy and it almost never is. They think the federal government is going to help them if they get flooded. And people are struggling already with the ordinary bills that they have.
We at DFS have to find ways to help make sure that the industry is properly accounting for the risk of climate change on consumers' investments, to make sure that we invest in ways of mitigating the impacts of climate change and to make sure that we are working together with the industry to increase the availability and affordability of flood insurance. There are measures afoot there, which is good, and we need to expand. We also survey our insurance industry and those results are available online with respect to what they are doing about climate change, and we require them to have disaster preparedness plans in place, which we review annually.
State Sen. Neil Breslin, chairman of the Insurance Committee, mentioned how chairing this committee isn't something that he brags about at cocktail parties. It seems like insurance gets a bad rap as being a boring subject. What's your take?
I think it's a fascinating area and there are so many issues here that affect consumers directly, whether it's health insurance, auto insurance, flood insurance and the waves of innovation that are taking place with emerging technology. But for me, the central point really is the opportunity to help consumers at a time when their protections are being eroded and abandoned by regulators in Washington. People expect government to work for them – that includes DFS. We're going to be there every step of the way. And we're going to continually remind and enforce the industry so that they are mindful that they cannot be exploiting consumers and that they will be better served by putting the consumer at the center of what they do as well.
Neil Breslin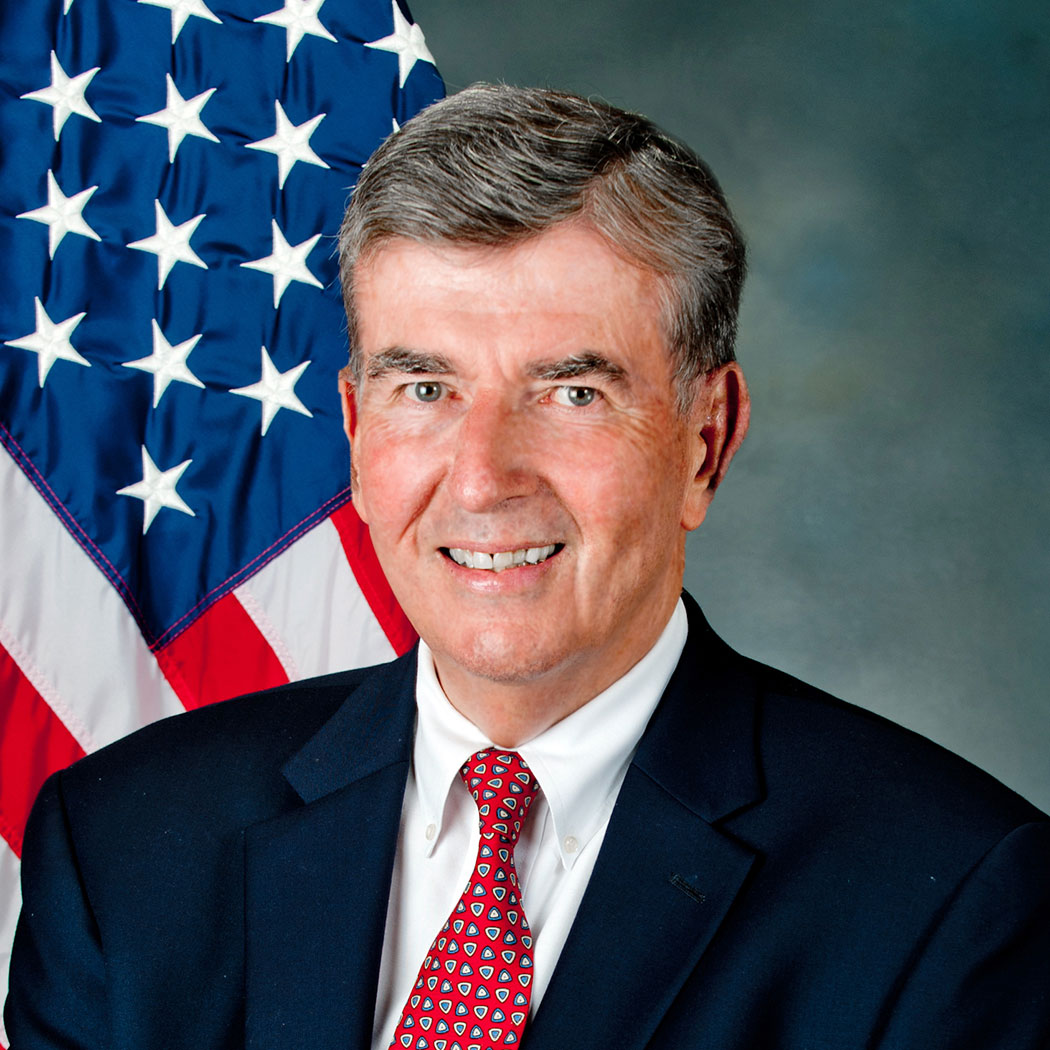 Chairman, state Senate Insurance Committee
What were the big bills this year going through your committee?
We'll start with the bill regulating pharmacy benefit managers. That will do much to shine a light on where the profits are going and who's getting them in the pharmacy chain – which hadn't been done before. There's a bill that I sponsored that made it mandatory that an HMO can't change the prescription that you receive and which might have been the reason you are in that HMO to begin with. Now, during the first contract year, they're precluded from doing that. And there's a lot of bills like that in the insurance area. After the Schoharie limousine crash, we passed legislation almost immediately thereafter reviewing the kinds of coverage that limousines had and we increased the coverage dramatically. Another bill puts the burden on a pharmacy to coordinate your prescriptions so they all are returnable at the same time.
How does the Child Victims Act affect the insurance industry?
One of the reasons to have insurance is to determine ahead of time: Does this situation have a risk? Is it worth having insurance to cover that risk? Obviously, with the Child Victims Act, the answer was yes. The insurance industry itself is very, very much on its toes and they are going to react to an enhanced risk by evaluating that risk. It will be more expensive and they'll spread the risk, but it'll cost more to insure.
Has climate change affected the insurance industry?
We know that the weather is changing and not for the better. It's up to the insurance people to have better models than I do in my head to cover that risk. In discussions with major insurers, they've been able to measure the risks and adapt accordingly, so they're measuring that risk better than I would have imagined.
Why are you such a nerd about all this?
Great question, and I don't have a great answer. I'm a lawyer and I've represented insurance companies and I've sued to get money from insurance companies, so I know the concepts. When you get into the Legislature, you want to work on issues like the death penalty, so that you can talk about it at parties. I got left with insurance. Once I became somewhat skillful in insurance, it wouldn't have been a good idea to change. And it's hard to get new legislators interested in insurance anyways.
Kevin Cahill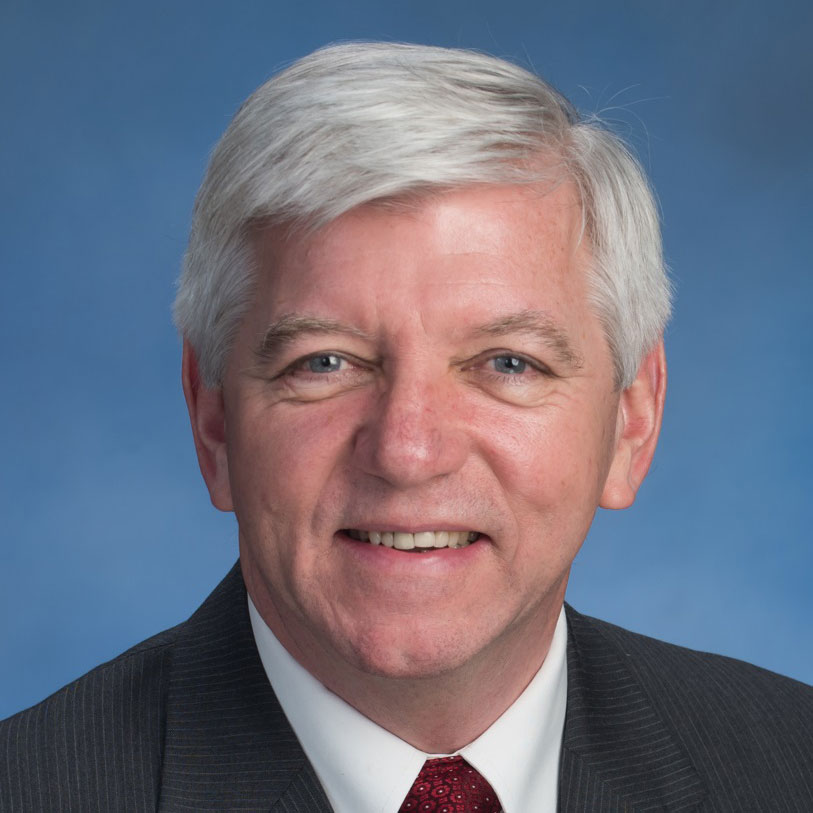 Chairman, Assembly Insurance Committee
What's the lay of the land in the insurance industry?
It is siloed in that there are three major areas of insurance: health, property casualty and life. There are also a number of peripheral insurances that don't fit into those categories, per se. There's medical malpractice. There's title insurance. There's service contracts that are awarded when people buy goods and services. There are groups that represent insurance agents. There are the trial lawyers. There are organizations that represent consumers. There are folks that represent providers.
What limits does Obamacare place on expanding health insurance benefits?
We started out the year by passing the Comprehensive Contraception Coverage Act, which codified the Affordable Care Act obligations for reproductive health. Each one of these benefits already existed, but it was determined that they were being administered in a very uneven way by insurance companies because they lacked clarity. Family planning was considered women's work, so we expanded our basis for being able to expand the benchmark plan in use in New York state so that it also included coverage for male long-term sterilization processes. We have a limitation on the state of New York – and all states – as to what we can include as a new benefit. We can't create a new benefit that is not included in the benchmark plan without the state incurring the cost.
Why can't my health insurance company give me a free gym membership?
Back in the 19th century, it was not uncommon for somebody to try to sell insurance by saying: "Your premium is $20. I'll give you $19.99 back, so it's not going to cost anything." They would earn a penny at a time but they would not have any money to pay the claims. So those practices were regulated and rebating was, by and large, prohibited. That became a consumer protection to make sure that insurance companies were selling insurance – and not selling other products and insurance. That also meant that insurance companies couldn't basically do what banks could do: give you a toaster. Should your health plan be able to give you a Fitbit? Should your health plan be able to entice you with a gym membership? Should your insurance give you money if you decide to quit smoking? These are the things that need to be examined.
Powered By
NEXT STORY: New room, new rules