Personality
Sex and the City and State
Who's the Mr. Big of New York politics?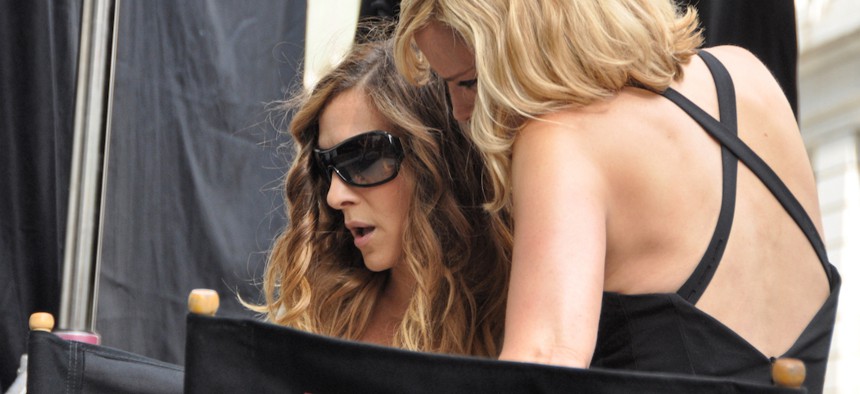 As New Yorkers continue to #stayathome, many have taken to streaming beloved TV shows from decades past – and arguing about them online. So while we all throw down over what the heck really happened at the end of "The Sopranos" and whether Don Draper would ever buy anyone a Coke, there's been a resurgence in the debate over which "Sex and the City" love interest reigns supreme.
As we saw Twitter mutuals argue over Big, Aidan and Steve, we couldn't help but wonder … don't these guys remind us of anybody?
Andrew Cuomo as Big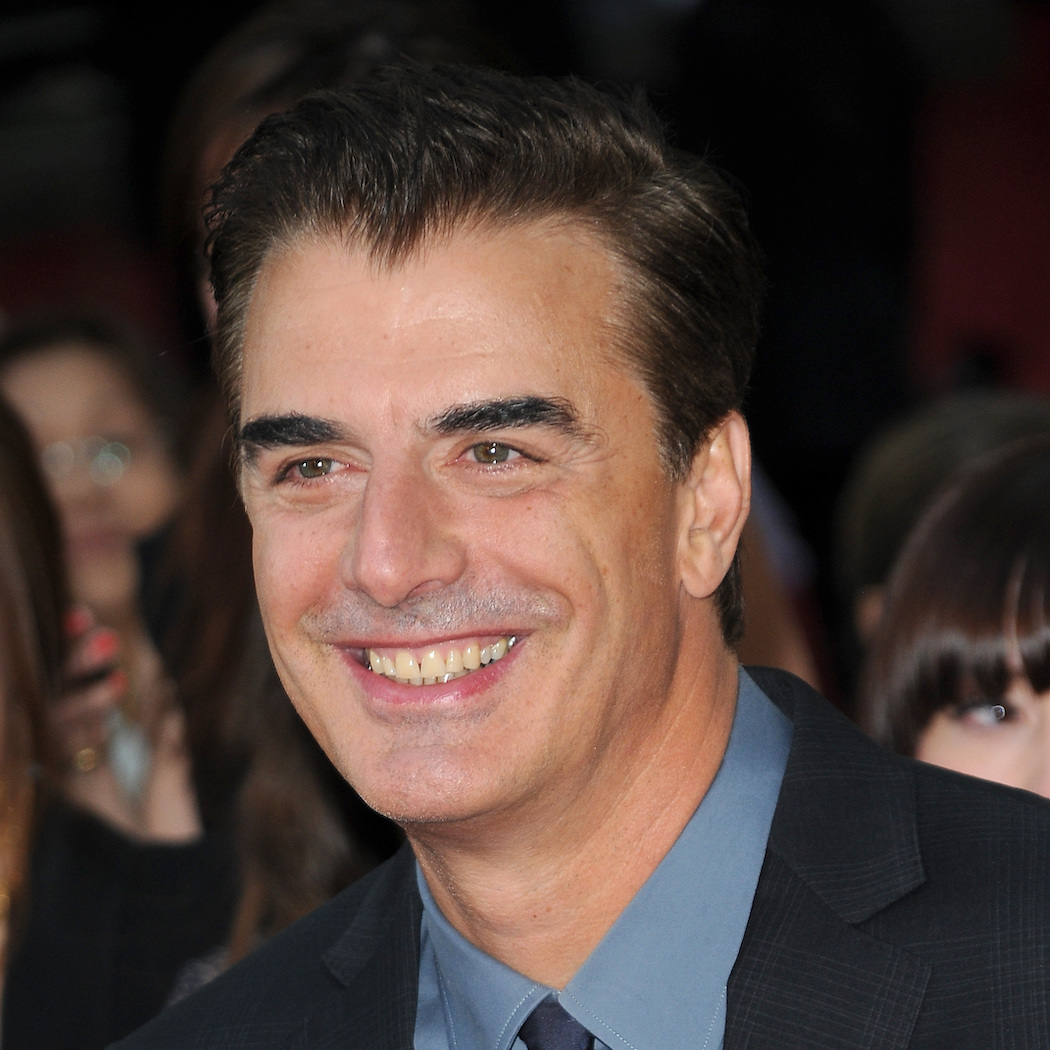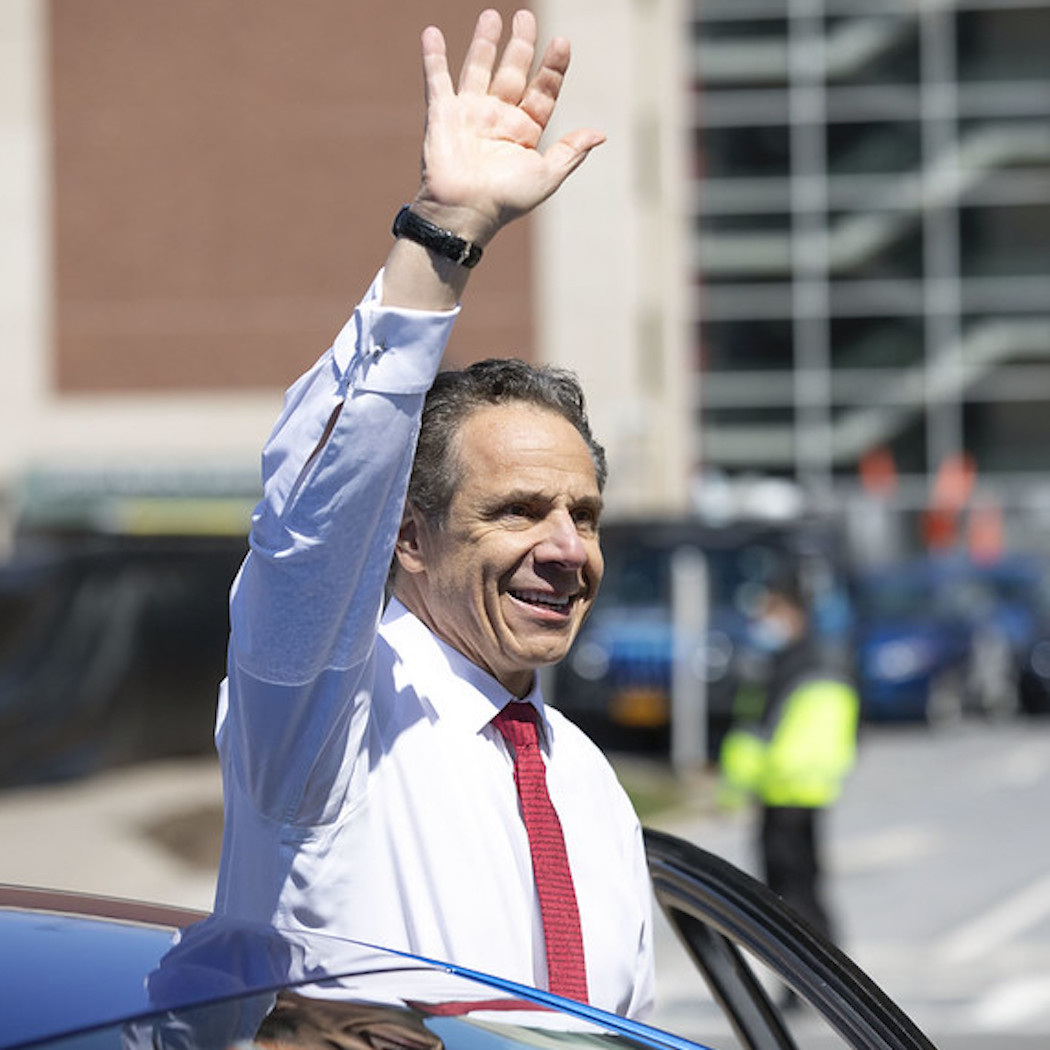 Have you ever been a LuvGuv? Abso-fucking-lutely. 
Scott Stringer as Aidan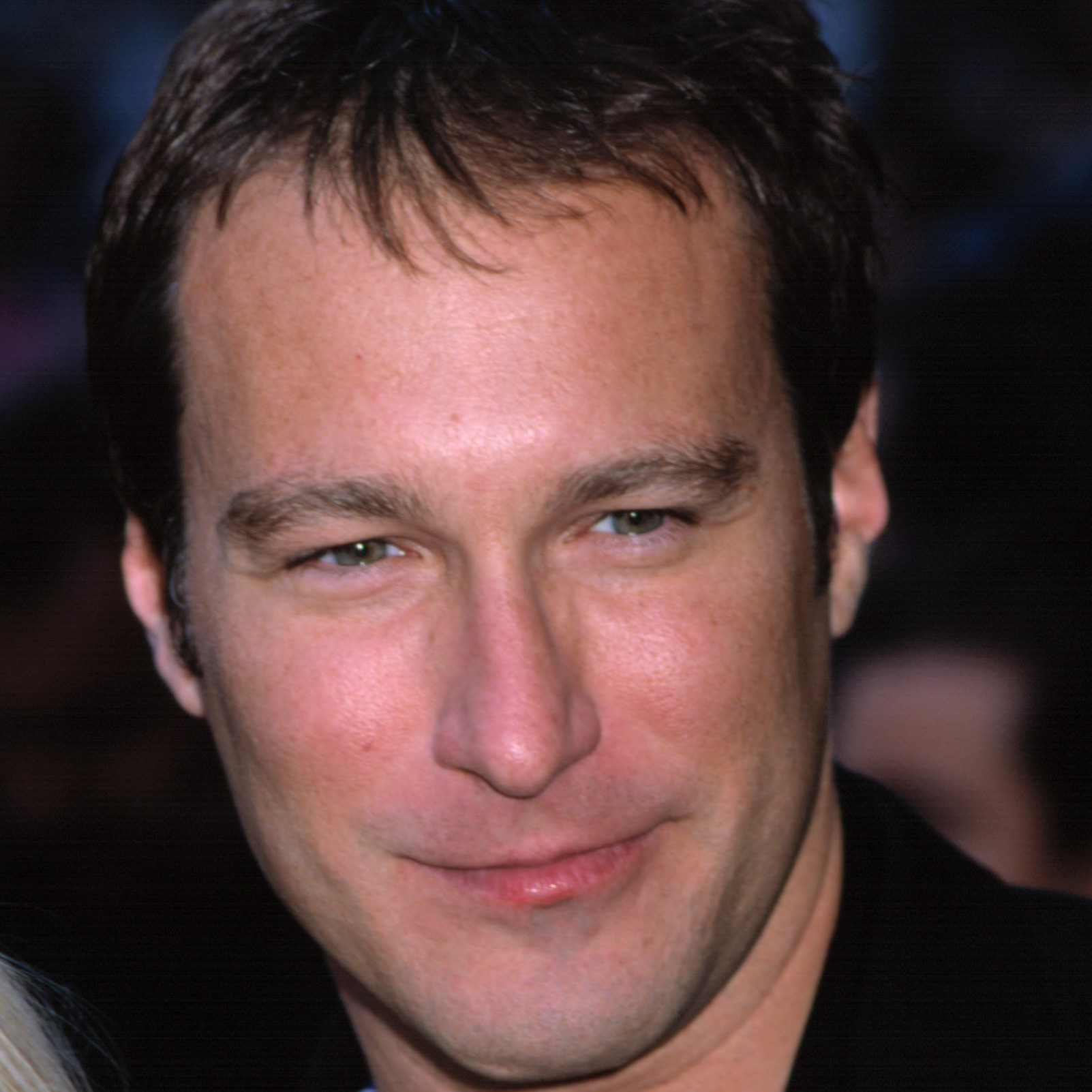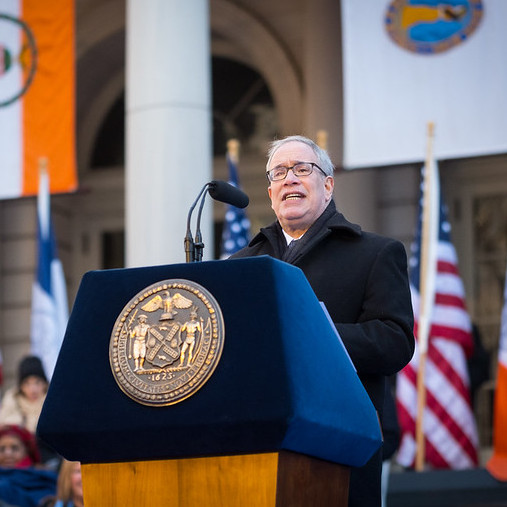 Are nice guys always doomed to finish last? We'll have to wait until 2021 to find out.
Bill de Blasio as Berger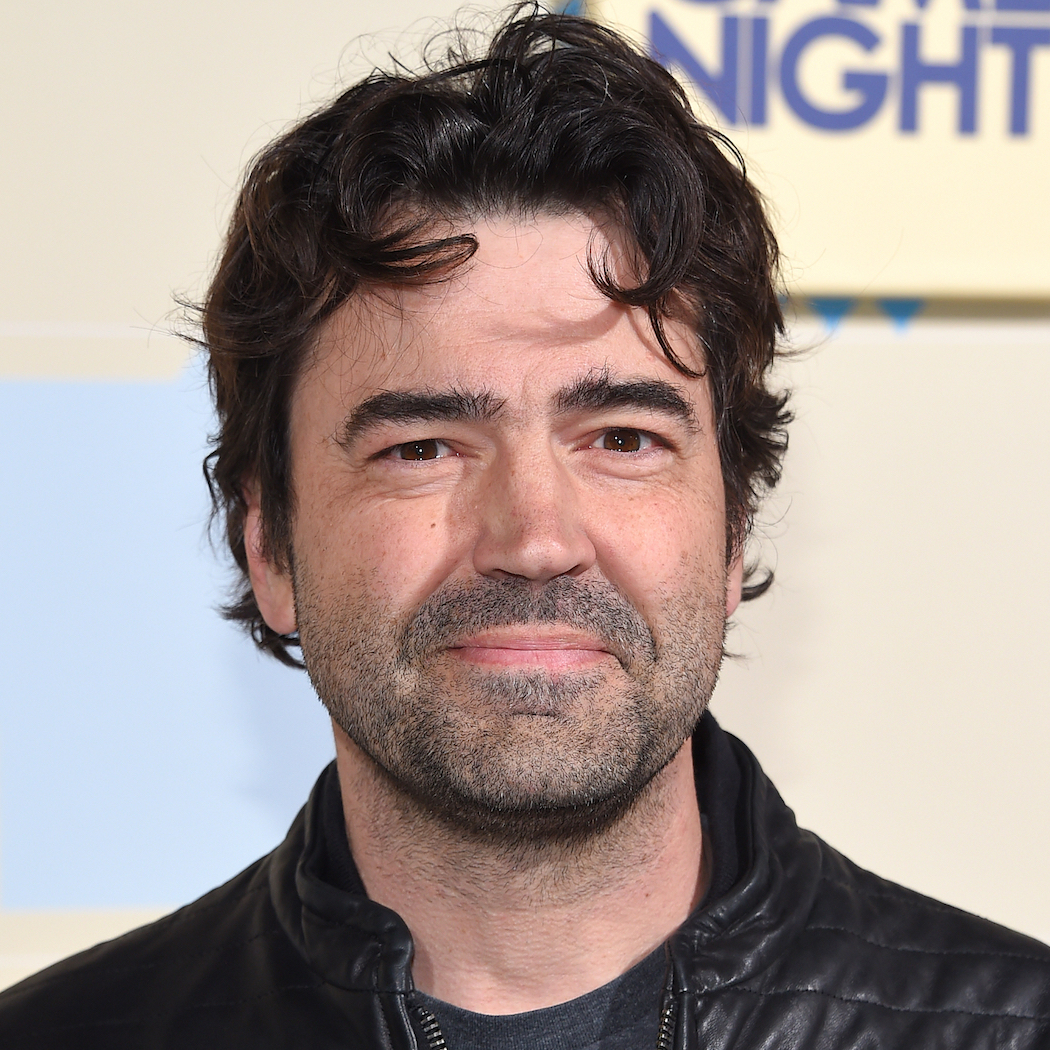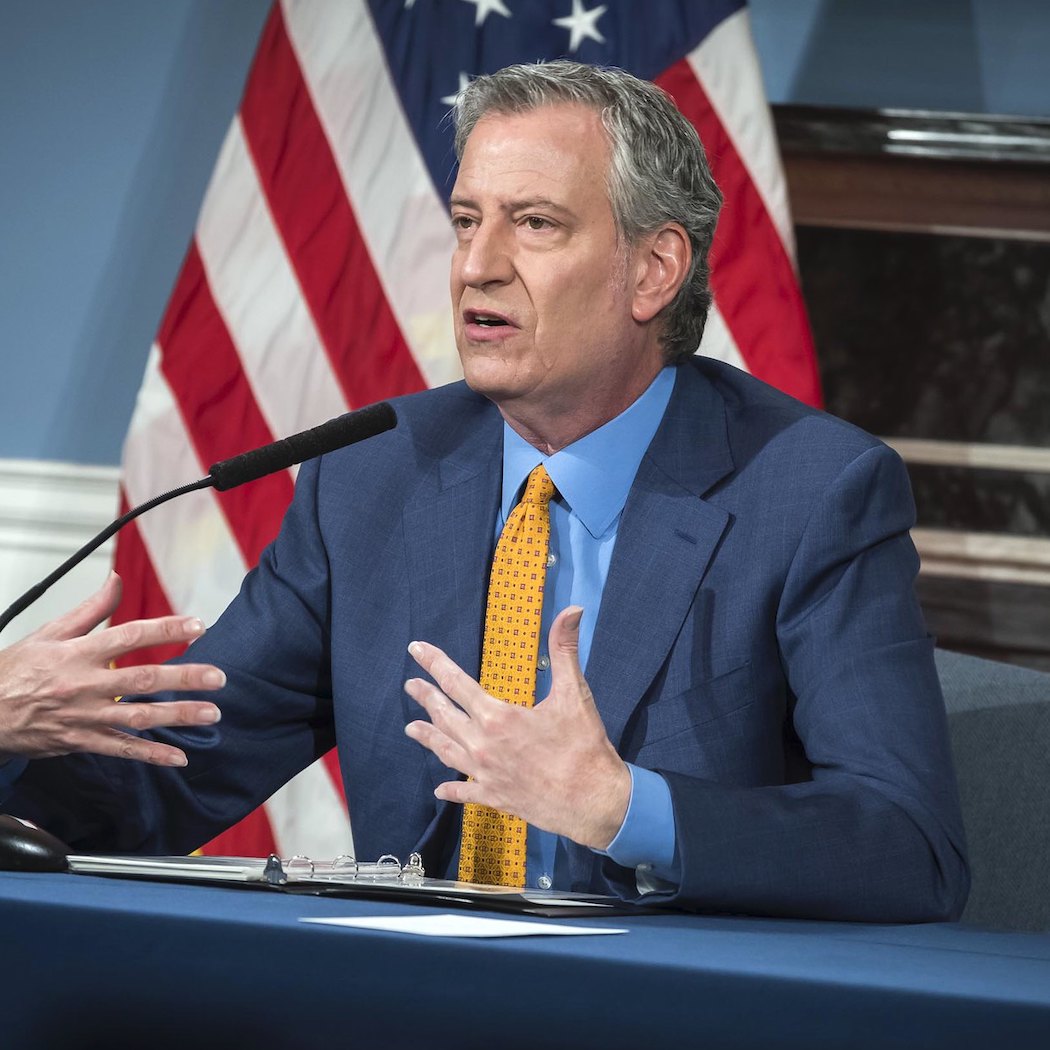 Each morning before his car departs for Prospect Park, he leaves Emma Wolfe a Post-It that reads, "I'm sorry – I can't – Don't hate me."
Alexandria Ocasio-Cortez as Steve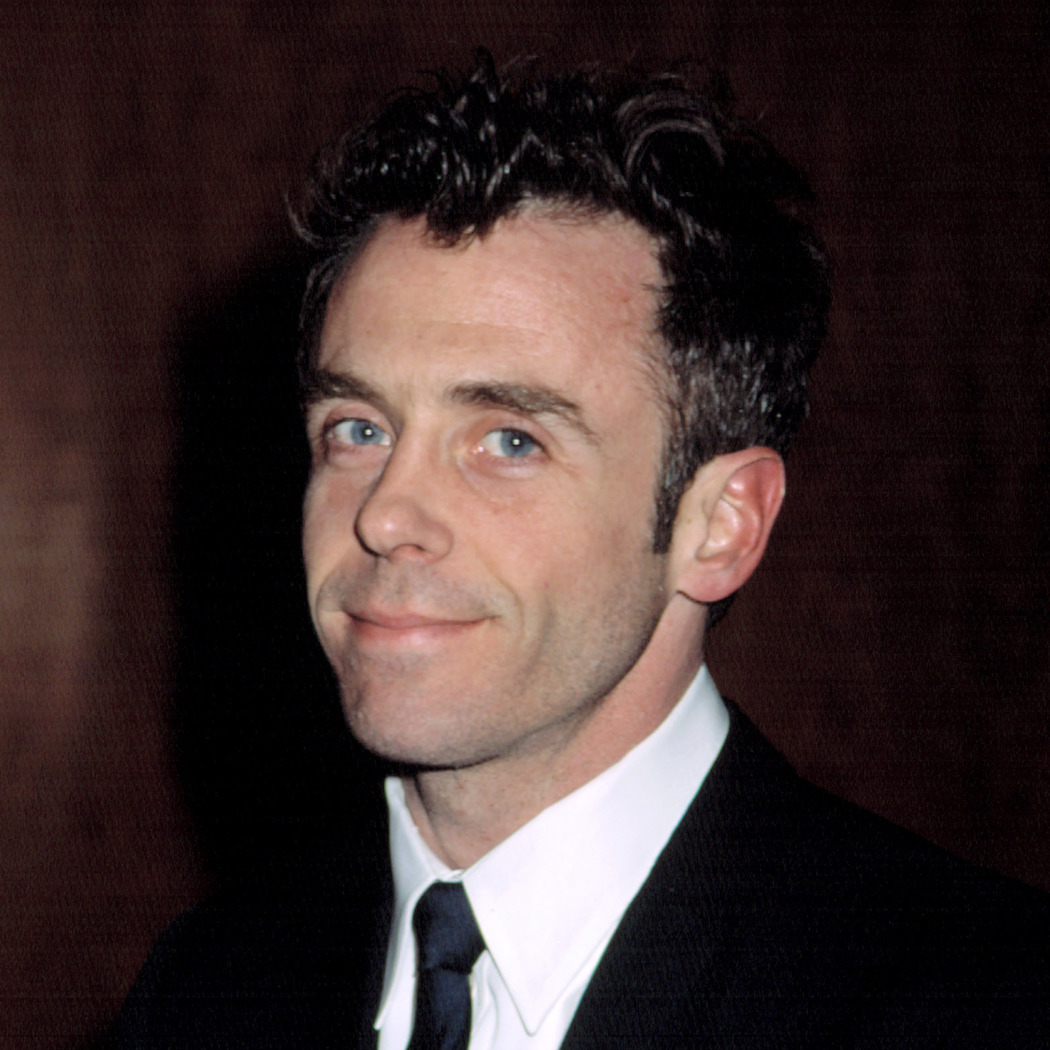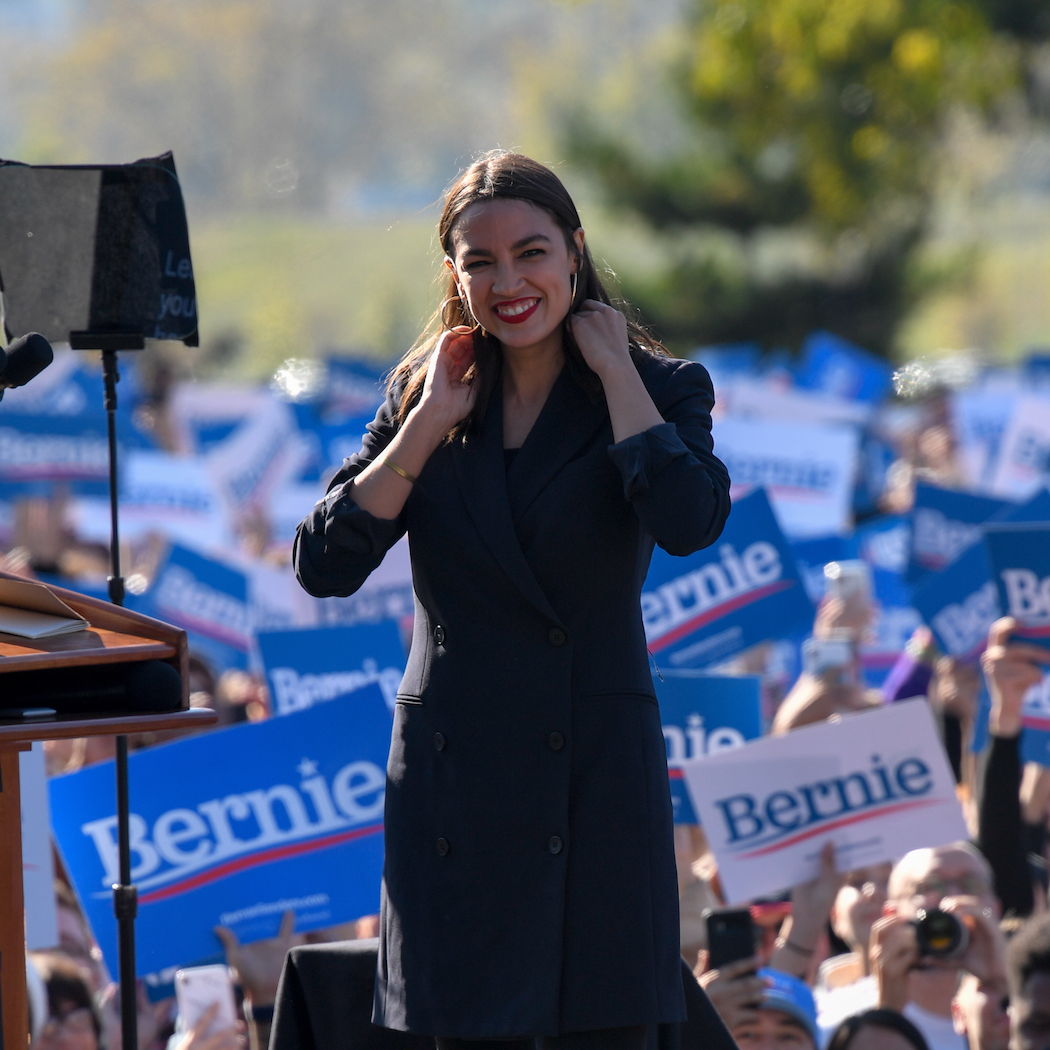 Never underestimate a bartender, you might just end up marrying them … or electing them to Congress.
Michael Bloomberg as "The Russian"/Aleksandr Petrovsky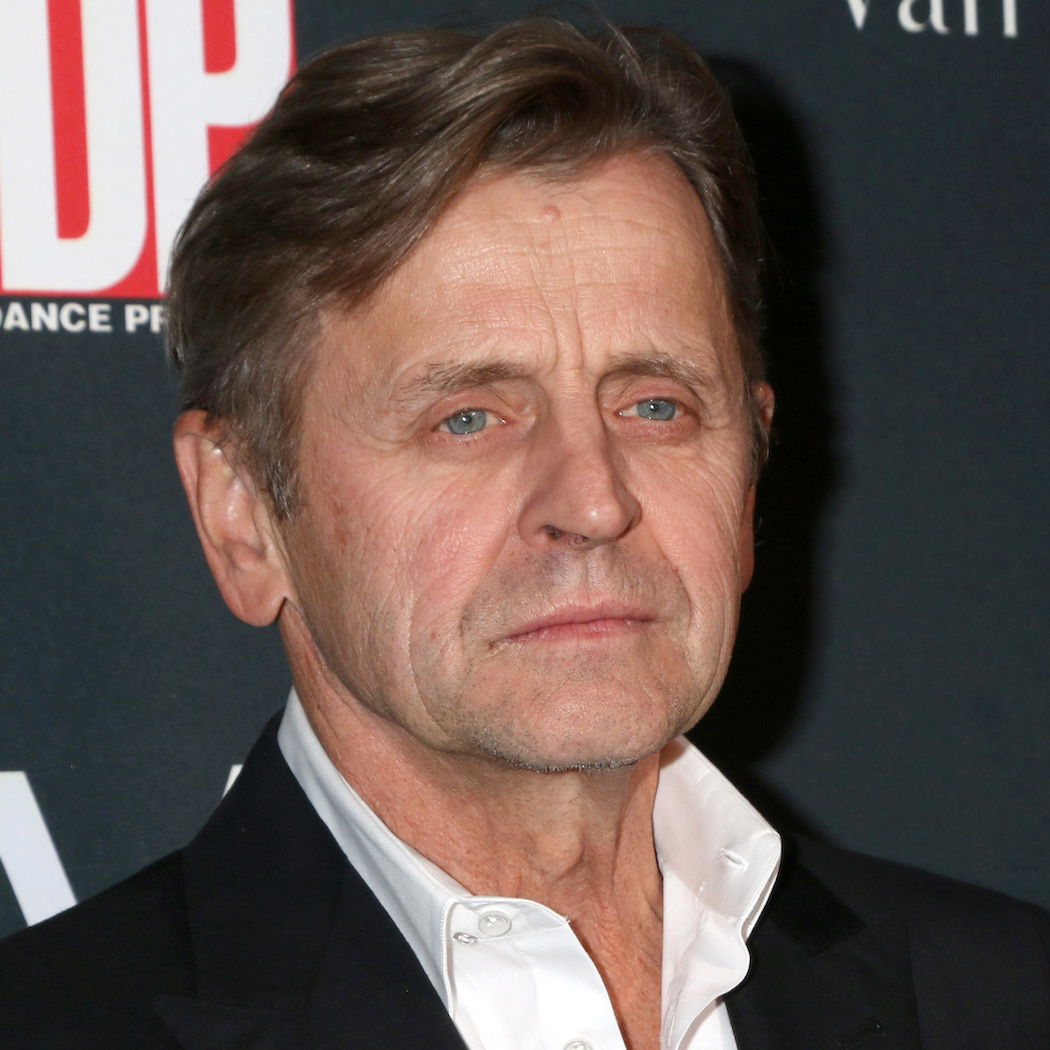 Rich, older, and obviously problematic. 
Hakeem Jeffries as Smith Jerrod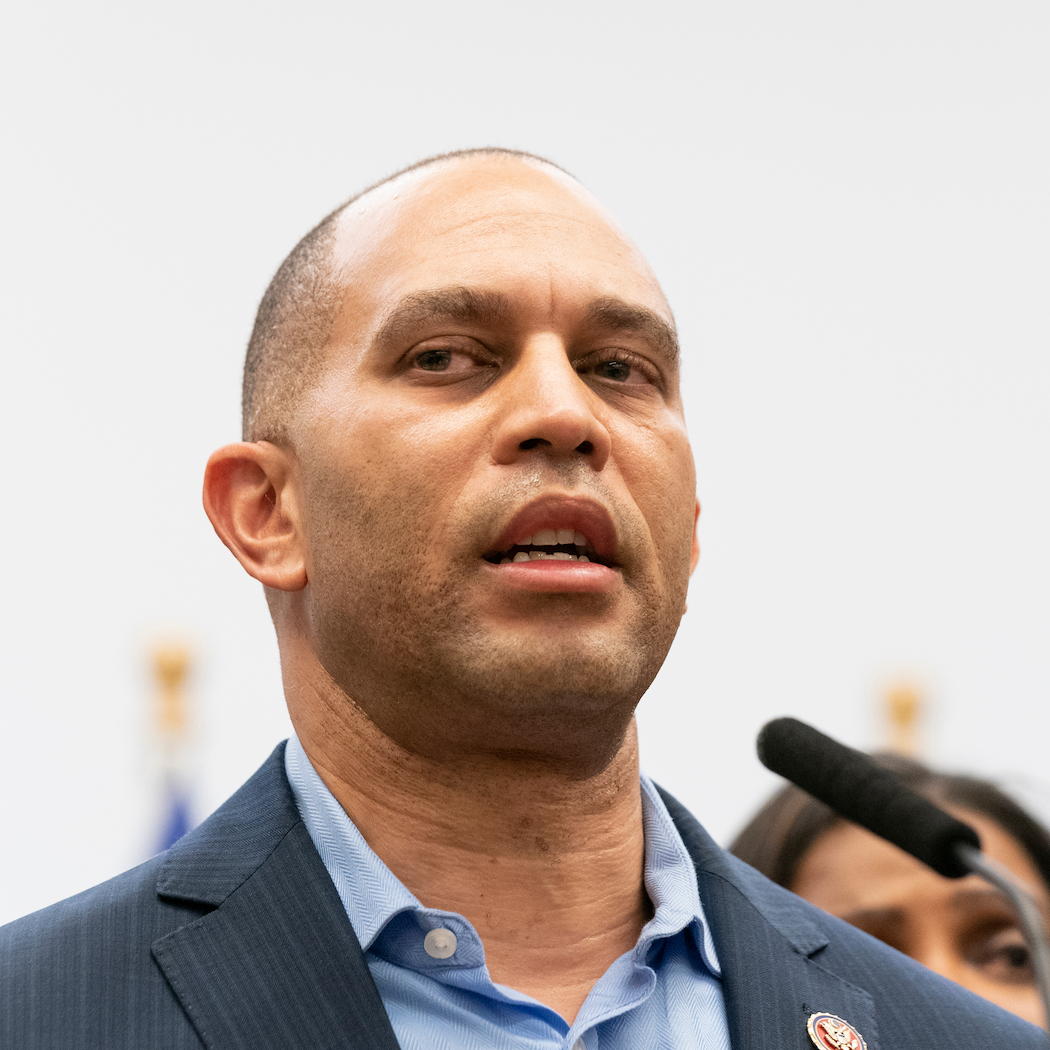 Those eyes. Those cheekbones. Enough said.
Honorable mention to: John Slattery's turn as a candidate for comptroller, and Donald Trump's cameo as Donald Trump, which were both too on the nose.