Personality
How NY's political couples are enduring the pandemic together
Valentine's Day is a little different for everybody this year.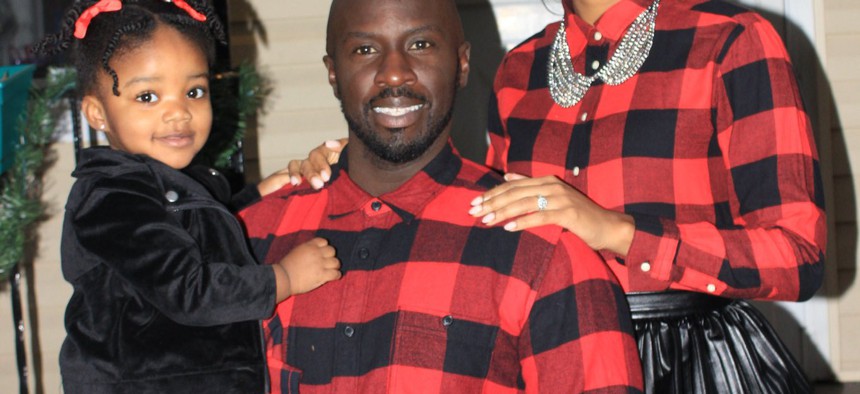 Everyone in New York politics is married to the job. But a handful of them are also married to (or dating) each other. They might be crammed together in makeshift home offices, but these New Yorkers are making it work in quarantine.
New York City Public Advocate Jumaane Williams & India L. Sneed, associate attorney at Greenberg Traurig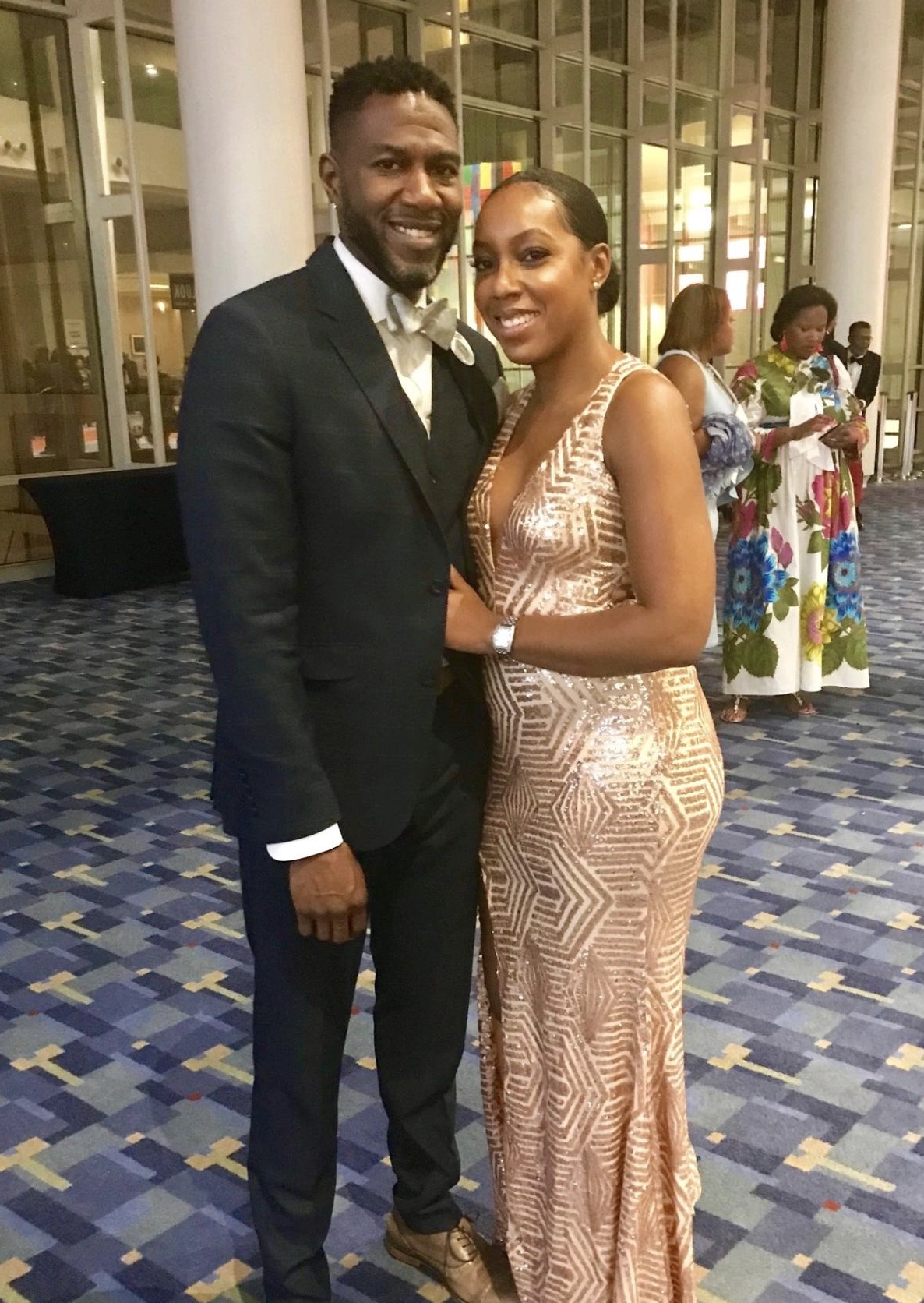 "We met on the dance floor in Albany during BLAC Caucus weekend – neither of us knew who the other was at the time and thought nothing of the interaction. While we both worked for the city for years, it was a long time before we really interacted. About three years in, we finally became friends while working together on an anti-gun violence initiative, but it was three MORE years before we had our first date." - India
"We've each tried to create our own spaces to work during the day, but trying to keep out background noise on Zoom, especially from our puppy Nutmeg, is a real challenge. But we make each other laugh, we keep each other motivated, and we're always there for each other – which takes on new meaning since we can't leave the apartment." - Jumaane
Luisa Lopez, director of digital media at the Manhattan Borough President's Office and president of the Latino Social Work Coalition and Scholarship Fund, & Wilfredo Lopez, legislative director and counsel for New York City Council Member Ben Kallos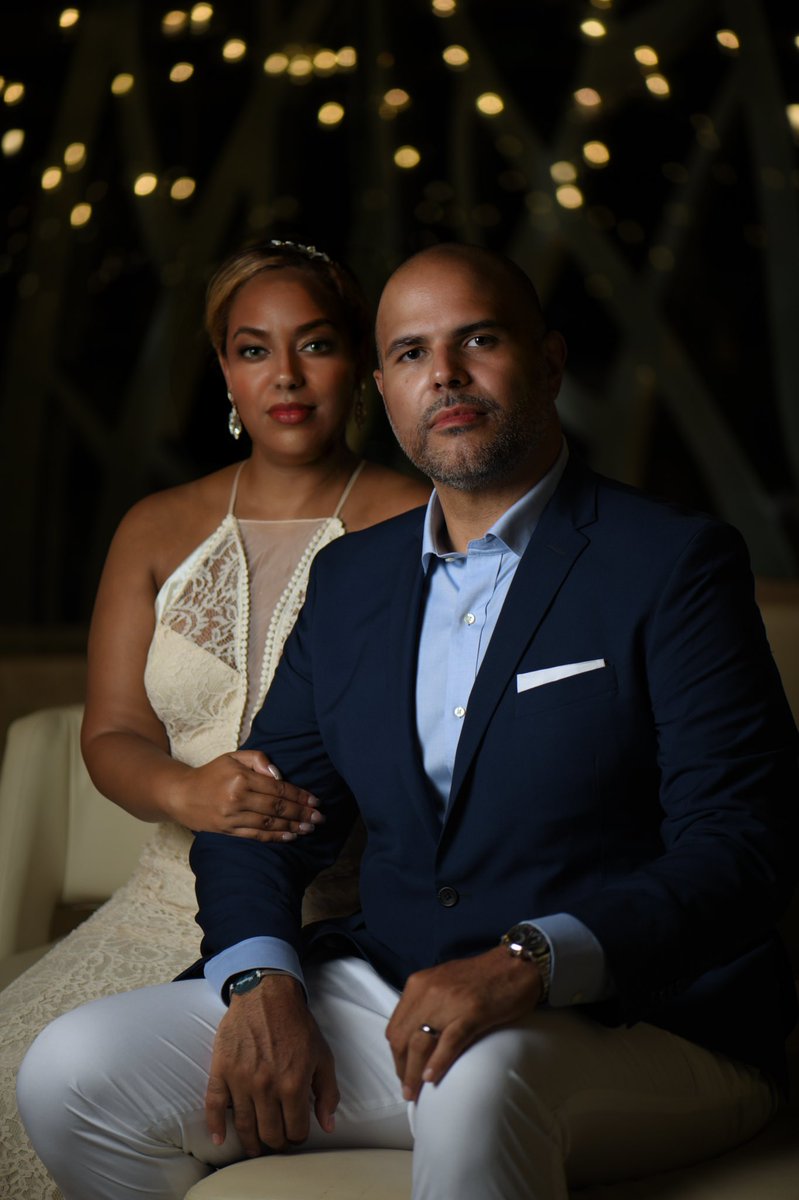 "Pre-pandemic, we'd be very busy during the day, so it certainly helped to have 'date night' overlap with our responsibilities representing different elected officials at the same community board meetings!"
"Now, we obviously work in much closer quarters, so we've had to build separate work spaces at home. Some nights we'll be on the same Zoom meeting, in separate rooms!" - Luisa and Wilfredo
Christina Das, president of the Brooklyn Young Democrats & John Wasserman, co-founder of Build the Wave NY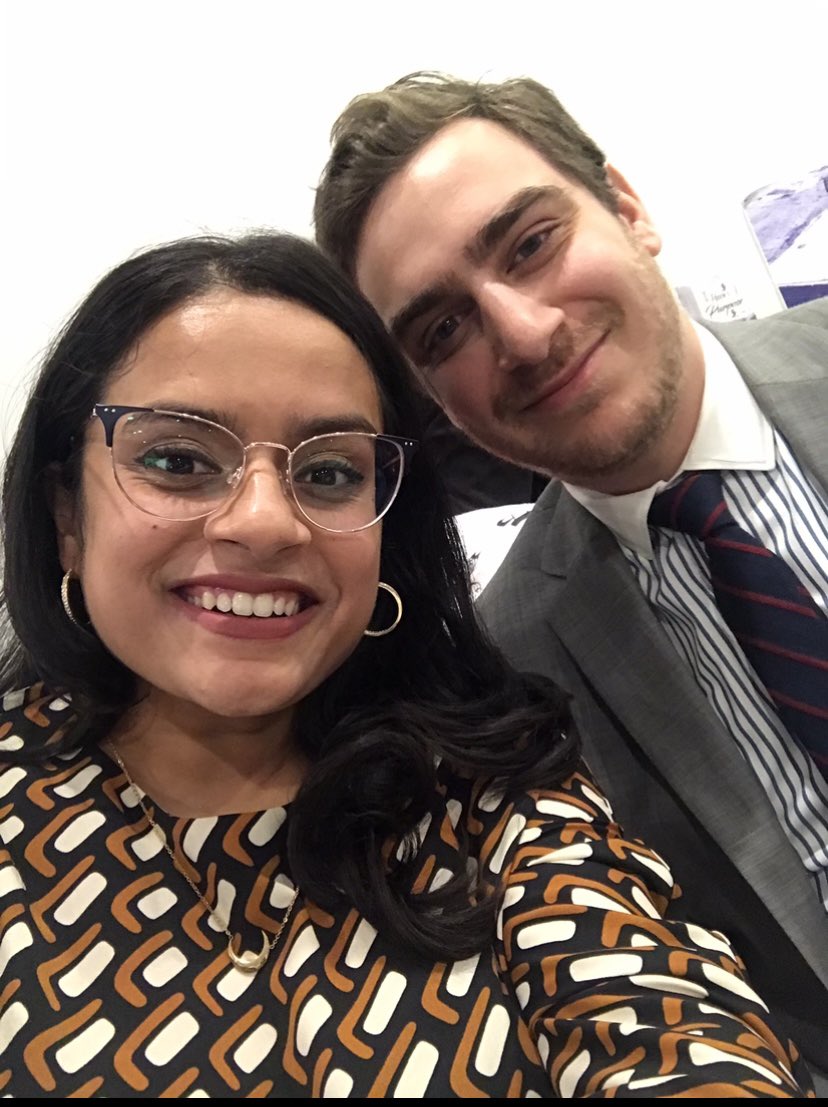 "(John) and I literally met while organizing young people at a (Brooklyn Young Democrats) meeting. ... Not sure if that's hot or not." * - Christina
* Reporter's note: We might be biased, but we think this is 100% hot.
Aaron Narraph Fernando, Queens DSA member & Katelin Penner, communications director for District Leader Samy Nemir Olivares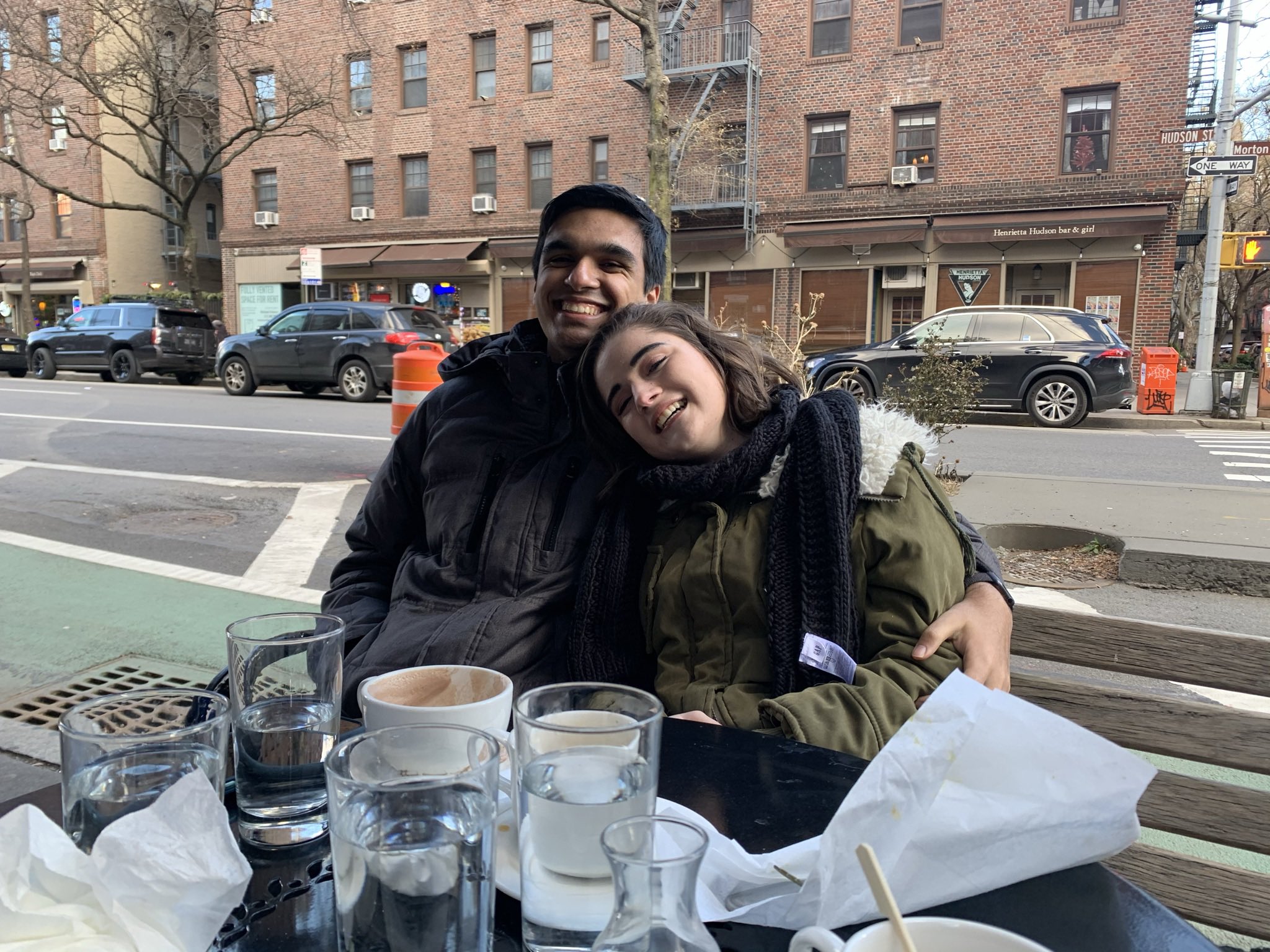 "We work together as a team. Aaron supports my work fully and I try to do the same for him." - Katelin
Neil D. Reilly, deputy campaign manager for state Sen. Brian Benjamin's campaign for comptroller & Taylor Shubert, Stonewall Democrats board member and administrative aide at Metropolitan Hospital 
"Our political interests aren't always aligned, so our home is always filled with lively debate: Taylor was a Klobuchar supporter and I was a Warren supporter, so ours was the only household thrilled by the New York Times endorsement!" - Neil
Nikole Hannah-Jones, staff writer at The New York Times Magazine and co-founder of the Ida B. Wells Society for Investigative Reporting & Faraji Hannah-Jones, co-founder of the NYC Alliance for School Integration and Desegregation and IT specialist for the ACLU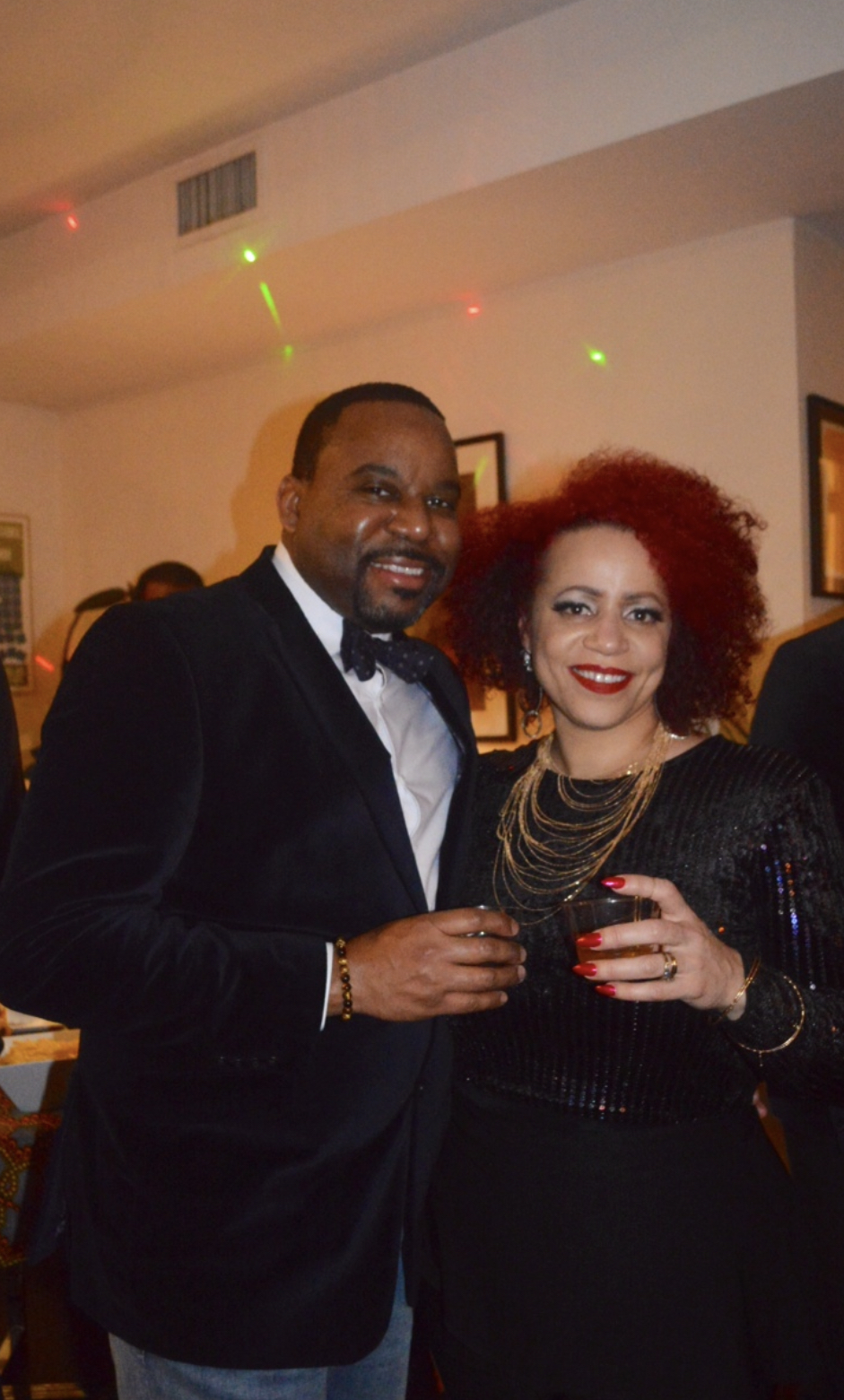 "There is no such thing as work-life balance when your work is also your mission." - Nikole
"We met on AOL Instant Messenger before there was such a thing as online dating!" - Nikole
Ebony Meeks Laidley, deputy chief of staff to New York City Council Speaker Corey Johnson, and Jason Laidley, chief of staff to state Sen. Jamaal Bailey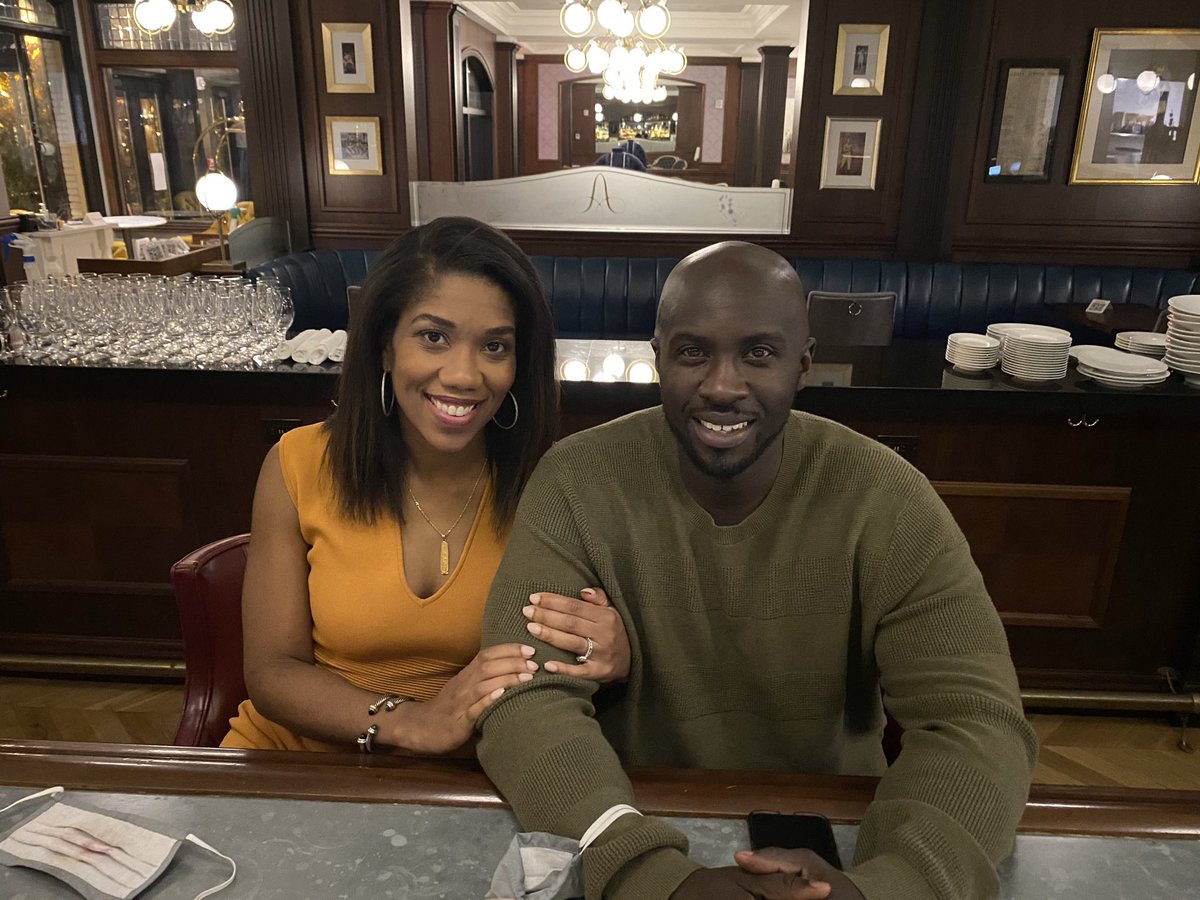 "We intentionally set aside time to talk about things outside of government or politics. Our daughter makes it a little easier because she's mostly into "Baby Shark" and dancing so we have to oblige." - Ebony
David Lombardo, host of WCNY's "The Capitol Pressroom" & Bethany Bump, health reporter at the Albany Times Union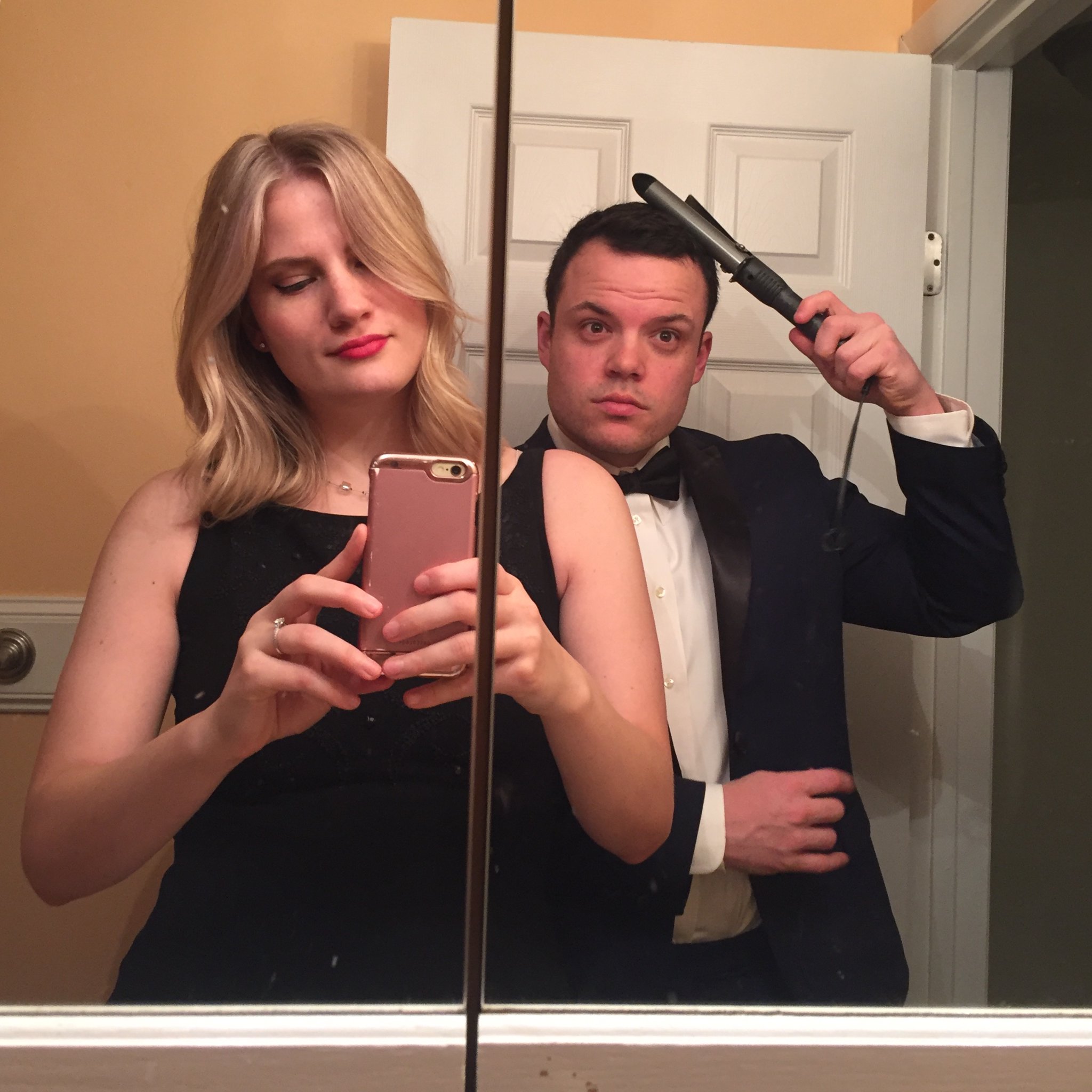 "We began dating in 2011 after meeting as cub reporters at the Daily Gazette in Schenectady. … Seven years later – then engaged – we crossed paths again professionally when I followed her to the Albany Times Union, where my mother kept track of every front page we shared. For the sake of our marriage, we're not planning to work together again (except for the occasional radio interview)." - David
Crystal Hudson, candidate for New York City Council District 35 & Sasha Ahuja, co-campaign manager, Yang for New York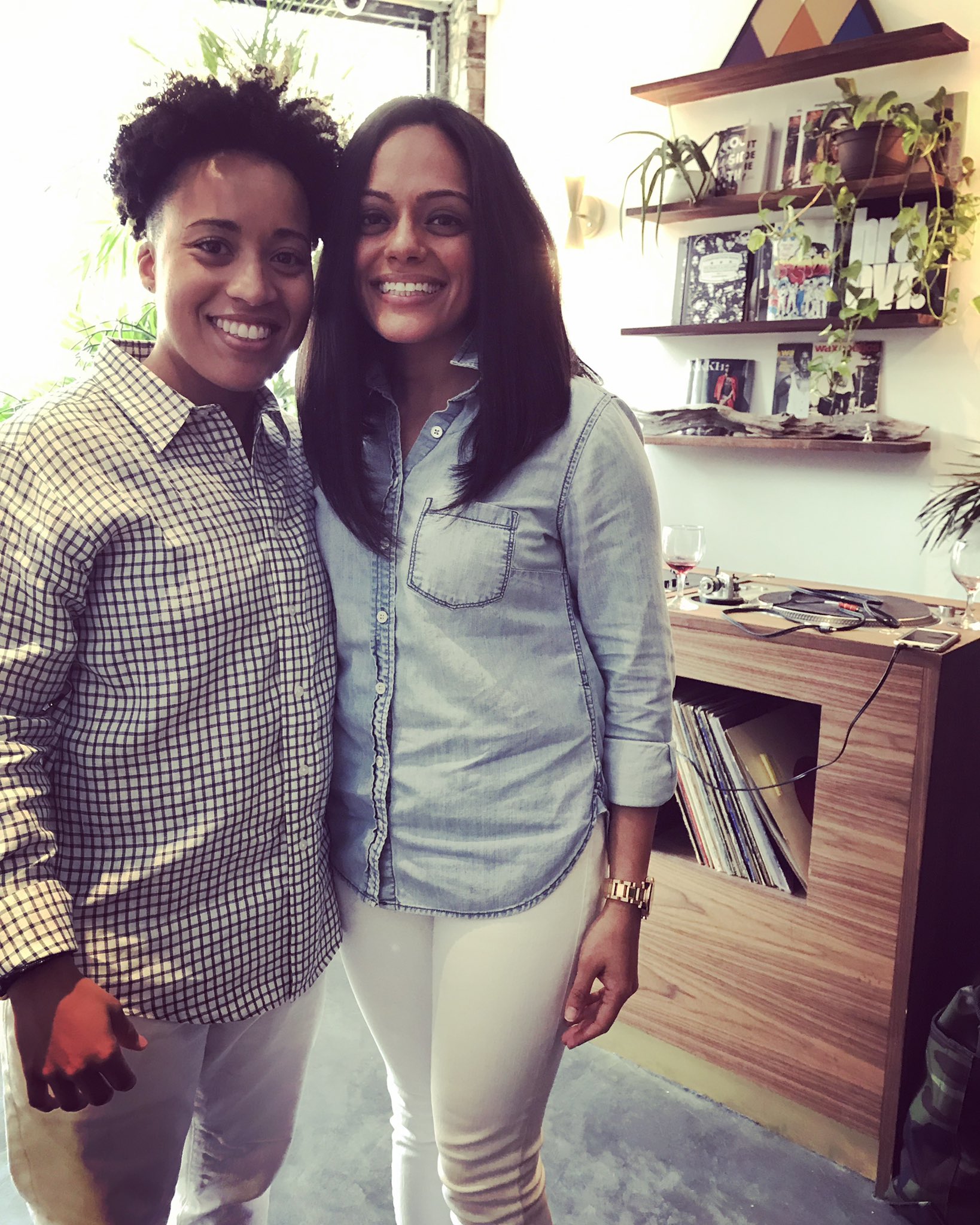 "During the pandemic, we've both been lucky to stay safe while working from home. That also means there's little separation between when our days start and end. But the work we do is deeply personal – we do the work because we are the work." - Crystal
Michael Oliva, president, Sykes Global Communications & Ronnie Oliva, founder and CEO, Sykes Global Communications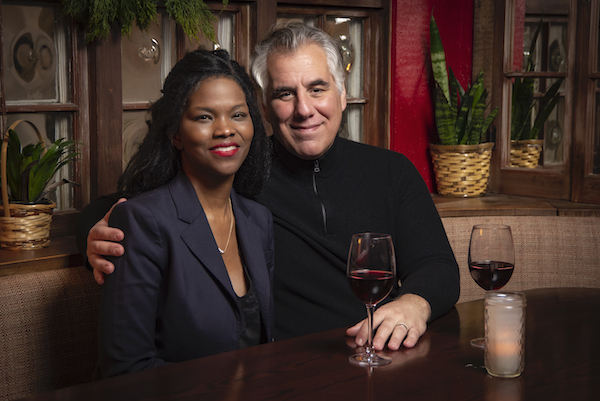 "You have to come to terms with the fact that there will be emotional overlap between your professional and private lives, and complete compartmentalization is unrealistic. … You have to be sensitive to the fact that the two worlds can often bleed into one another spiritually and psychologically, including their mutual and respective joys, frustrations, accomplishments, setbacks, successes and failures. … Recognizing this opens up your love and understanding of each other's mindsets, and provides the necessary patience to move forward together successfully in both facets of your lives." - Michael
Powered By
NEXT STORY: This week's biggest Winners & Losers