Personality
Buy the New York government building of your dreams (not really)
We've spent a lot of time on Zillow during the pandemic.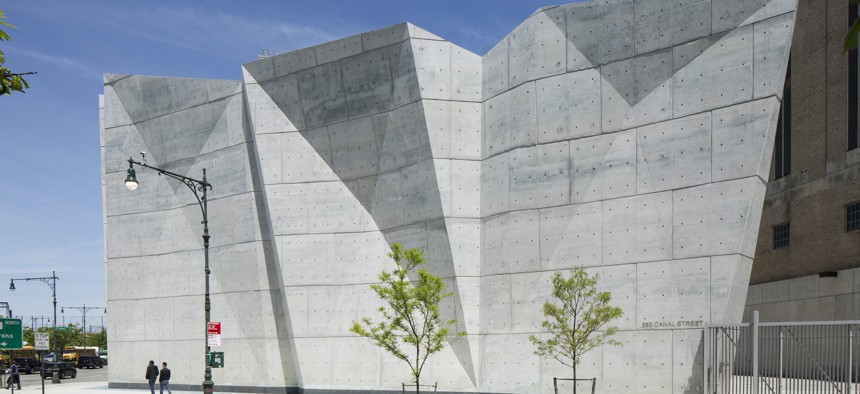 There's nothing more satisfying – or perhaps more difficult – than getting a good deal on a piece of New York real estate. Whether you're scouring Zillow at 2 a.m. for that perfect house or digging into no-fee apartments on StreetEasy that might (?) have a dishwasher, everyone is searching for their spot. Now, no one at City & State is a licensed Realtor, nor do we have the right to list these properties for sale – since we are not the joint entities of New York City and state – but we've spent enough time in these buildings to make them feel like home. And we've decided to list them!
CITY HALL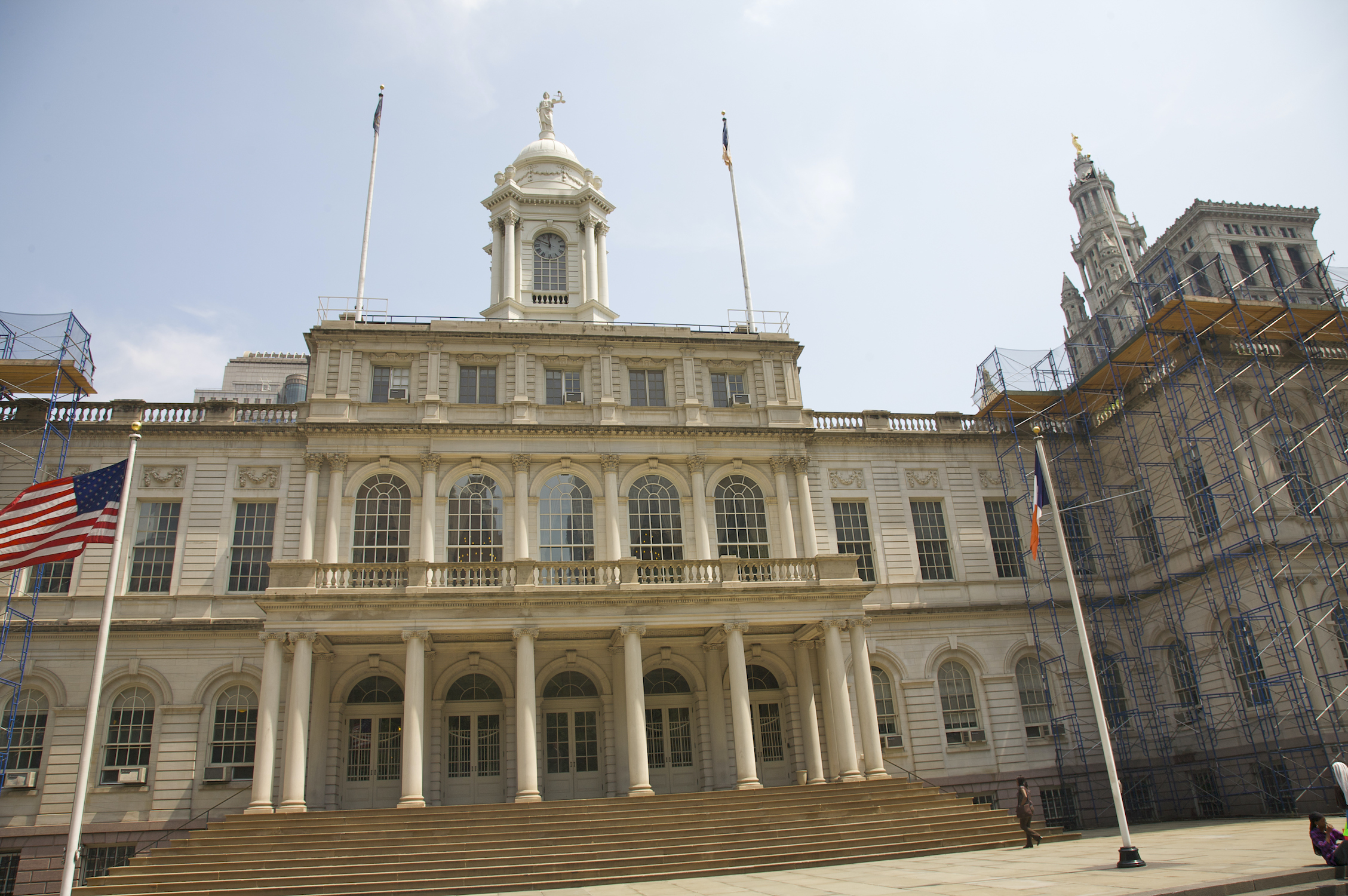 Completed: 1812
Over two centuries of corruption! This historic structure in the heart of lower Manhattan with private, gated front yard and ample parking. It comes fully furnished, including oil paintings of recent mayors. One statue of a slaveholding former president (Thomas Jefferson) is on loan, while one (George Washington) remains. Main office easily converts to a bedroom if you put an air mattress on the floor. Multiple fridges with lots of space for kale, blueberries and, on occasion, fish.
250 BROADWAY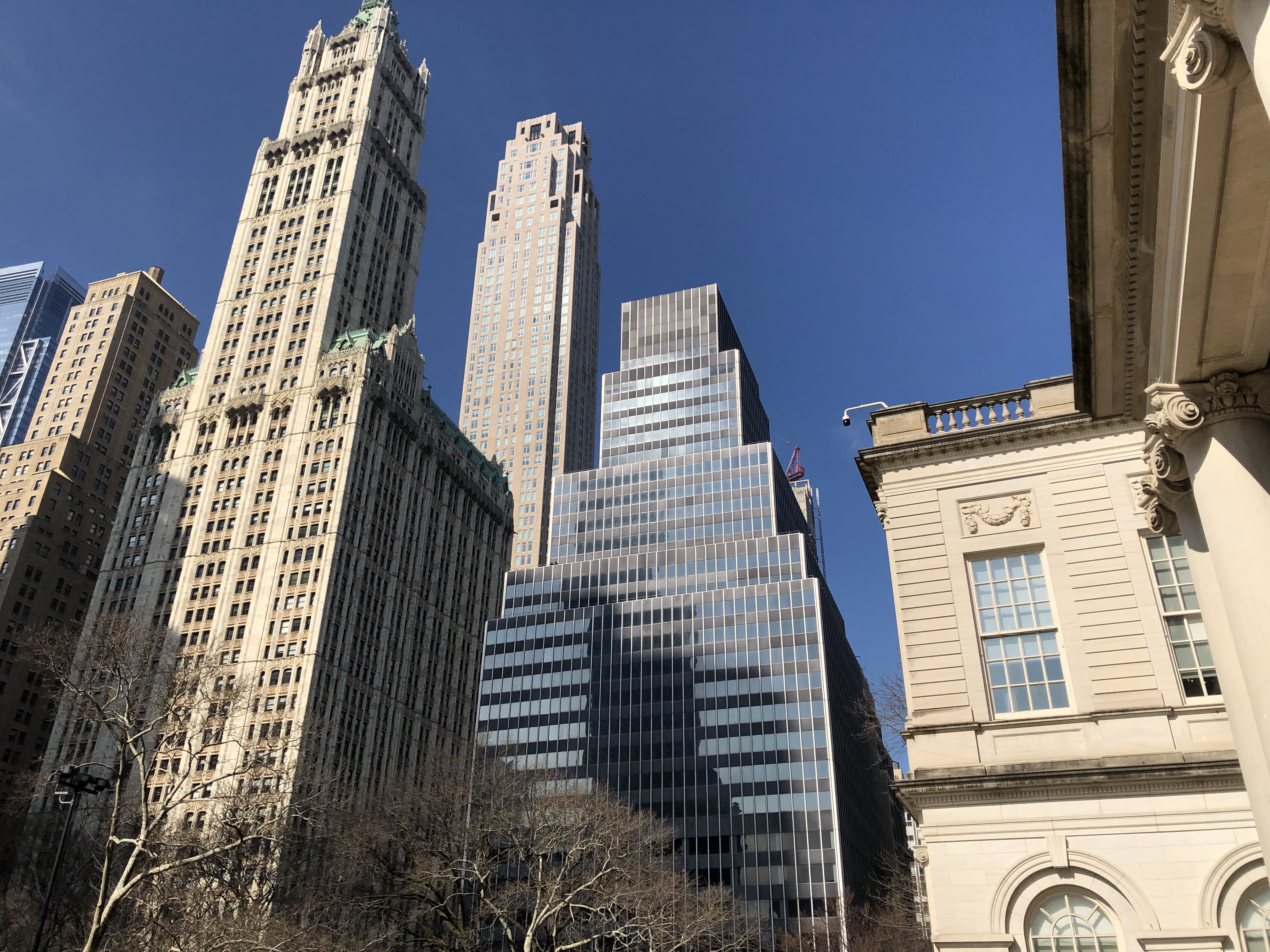 Completed: 1964
Location, location, location! Completed in 1964, this office building has a primo Tribeca address with easy access to subways, the City Hall parking lotand many roadways to block in political protest. On a good day, a working elevator will take you up 30 floors of soulless office space, easily subdivided into endless hallways and windowless rooms that will make government employees want to work from home forever. A 388-foot ziggurat in the International Style, it provides great contrast with its publicly acclaimed neighbors.
STATE CAPITOL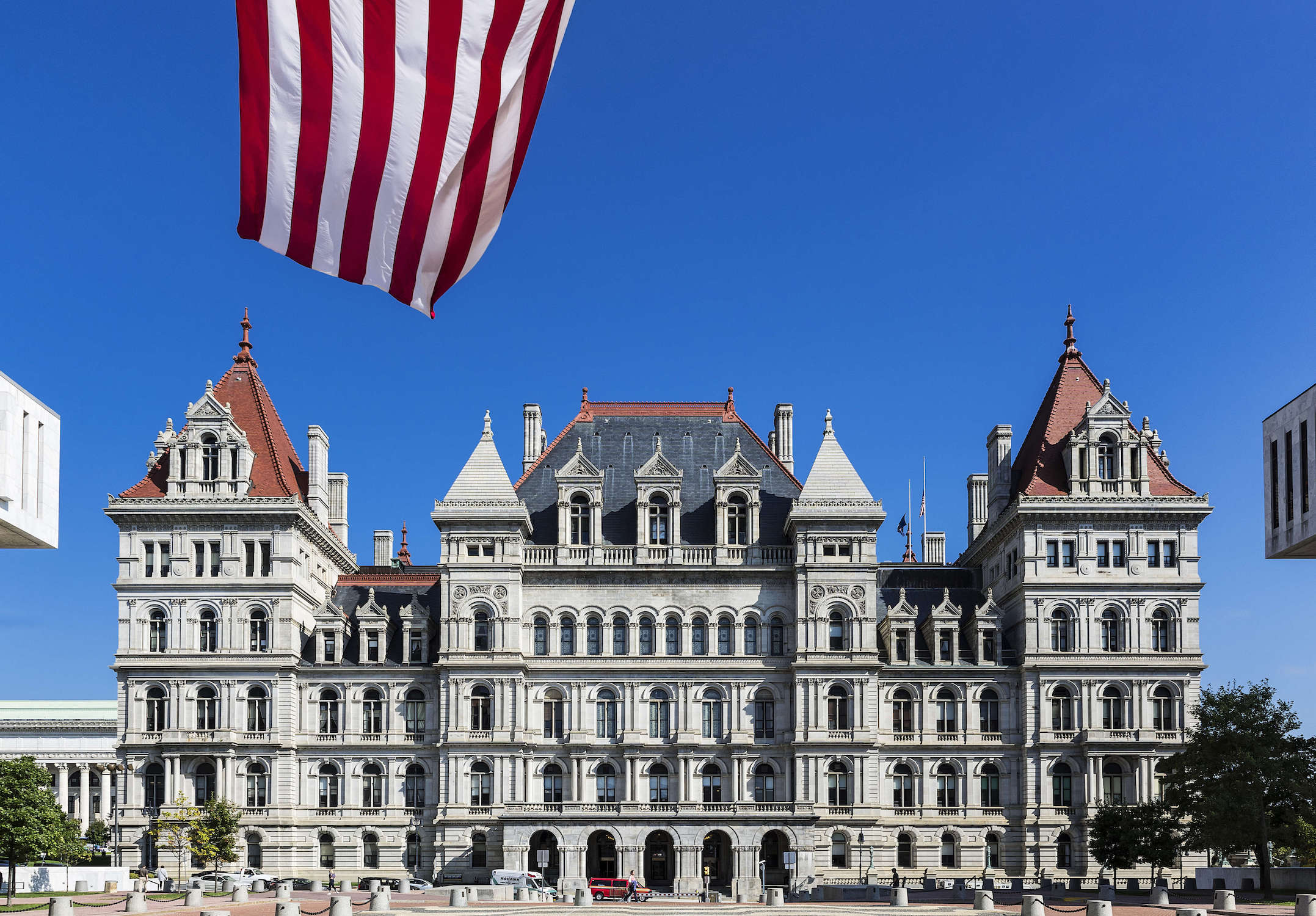 Completed: 1899
Tired of those cramped downstate apartments? Look no further than the state Capitol! The front stairs need some work (about $41 million worth), but it's the perfect fixer-upper for any home improvement lovers. Get lost among the grandiose architecture as you explore all five floors of this mildly haunted building. Thick concrete walls don't shutter even in the worst of blizzards – just make sure you have a good landline because that also means cell service is spotty. Plus, it has two huge chambers, ideal for hosting friends and family!
LEGISLATIVE OFFICE BUILDING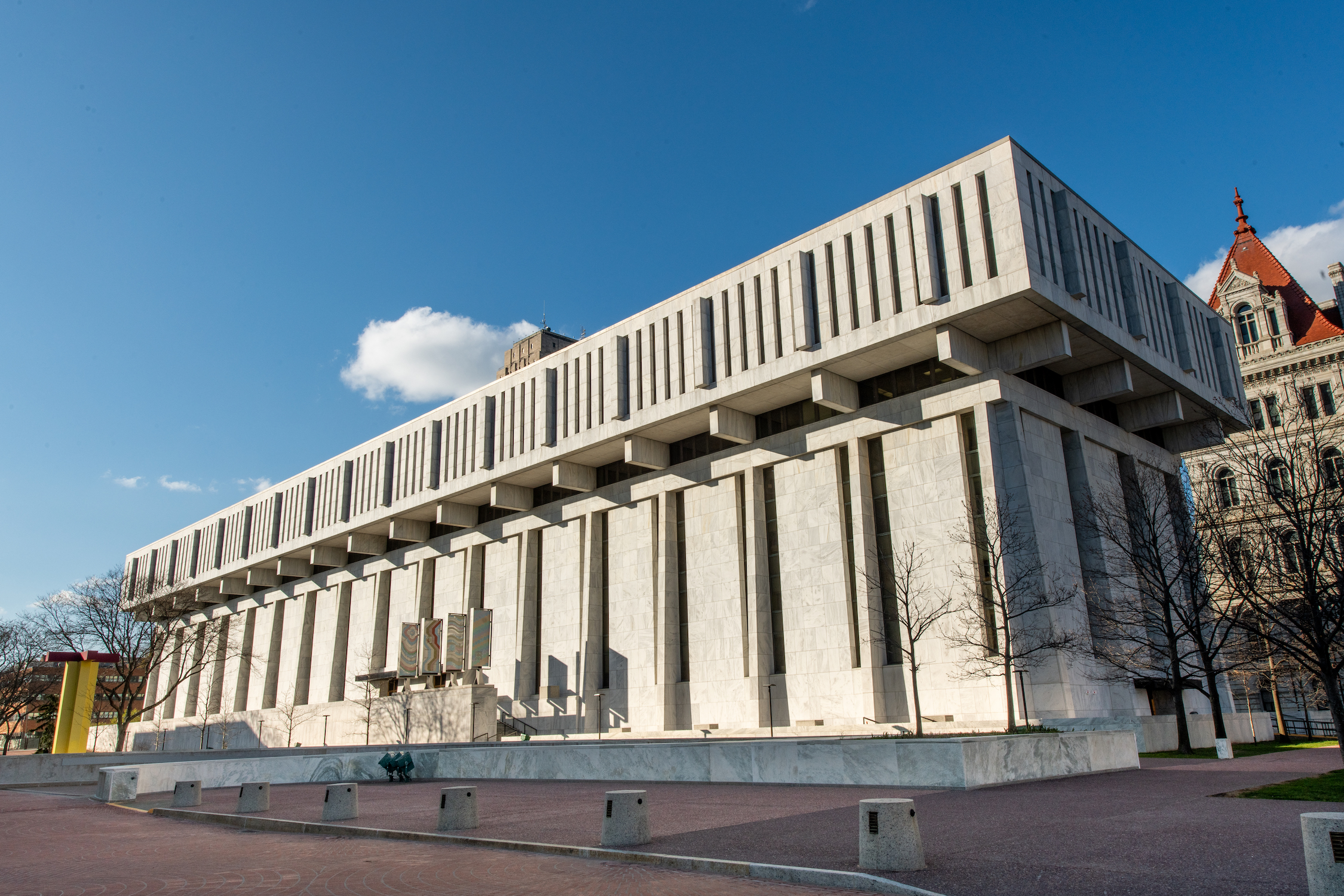 Completed: 1972
You might recognize this next building from some of your favorite TV shows. Filmmakers have used the sleek Legislative Office Building in smash hits like "Succession," where it stood in for the U.S. Senate, and period dramas like "The White House Plumbers," where it once again doubled for Washington, D.C. This 11-story low-rise features a beautiful marble staircase in the main lobby, leading to floor after floor of sterile office space. The bleached white walls are just asking for a little love from a new owner that has artistic flare.
SPRING STREET SALT SHED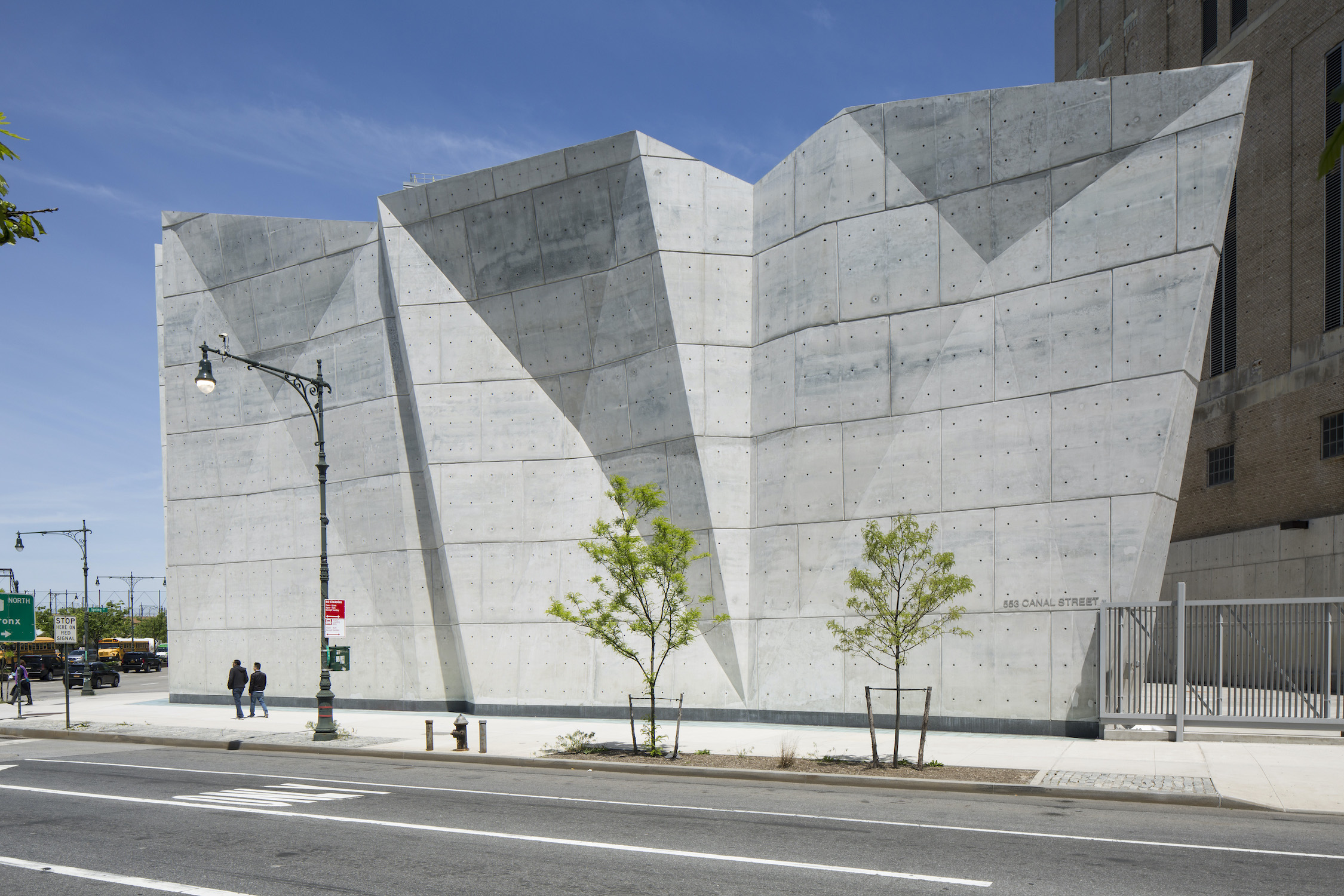 Completed: 2015
An architectural marvel! Salt up your life with 70-foot-high cast concrete walls, 5,000 tons of road salt, and literally nothing else. This open floor plan is great for parties, fashion shoots and political photo ops ahead of snowstorms. Margaritas with salted rims? Curing corned beef? Scrubbing your face? Be your own Salt Bae, and do it with SoHo style.