Winners & Losers
New York's 2022 superlatives
These New Yorkers were in categories of their own.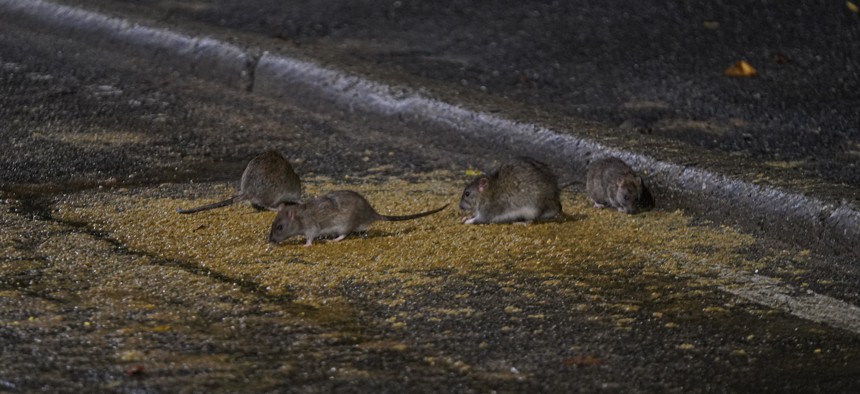 There were many many contenders for our Winners & Losers of the Year list. Some didn't make the cut because they were too niche – or not human. So here are some very special and very specific awards to recognize those who overdid it this year – in the best and worst ways.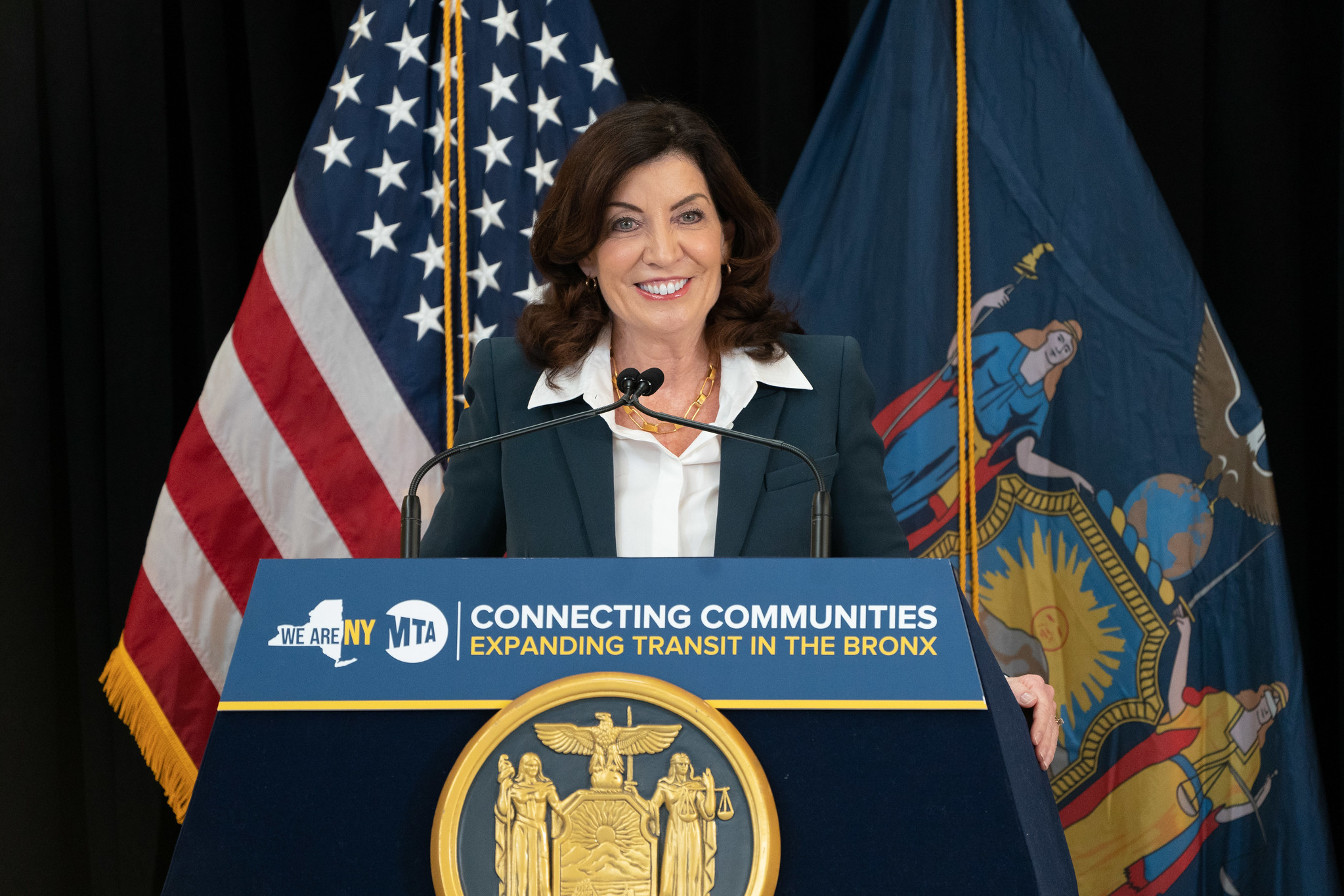 Most appearances on the weekly Winners & Losers list
Each week, City & State chooses three winners and three losers to feature in our poll. These were some familiar faces.
Winners:
 – Gov. Kathy Hochul (5)
 – New York City Sanitation Department Commissioner Jessica Tisch (4)
 – U.S. Sen. Chuck Schumer, Rep.-elect Dan Goldman, New York City Mayor Eric Adams, State Attorney General Letitia James, New York City Deputy Mayor for Public Safety Philip Banks (3)
Losers:
 – Eric Adams (8)
 – Kathy Hochul, New York City Correction Department Commissioner Louis Molina (5)
 – State Sen. Alessandra Biaggi, former Lt. Gov. Brian Benjamin, Rep. Carolyn Maloney, former President Donald Trump, Rep. Sean Patrick Maloney, Rep. Tom Suozzi (3)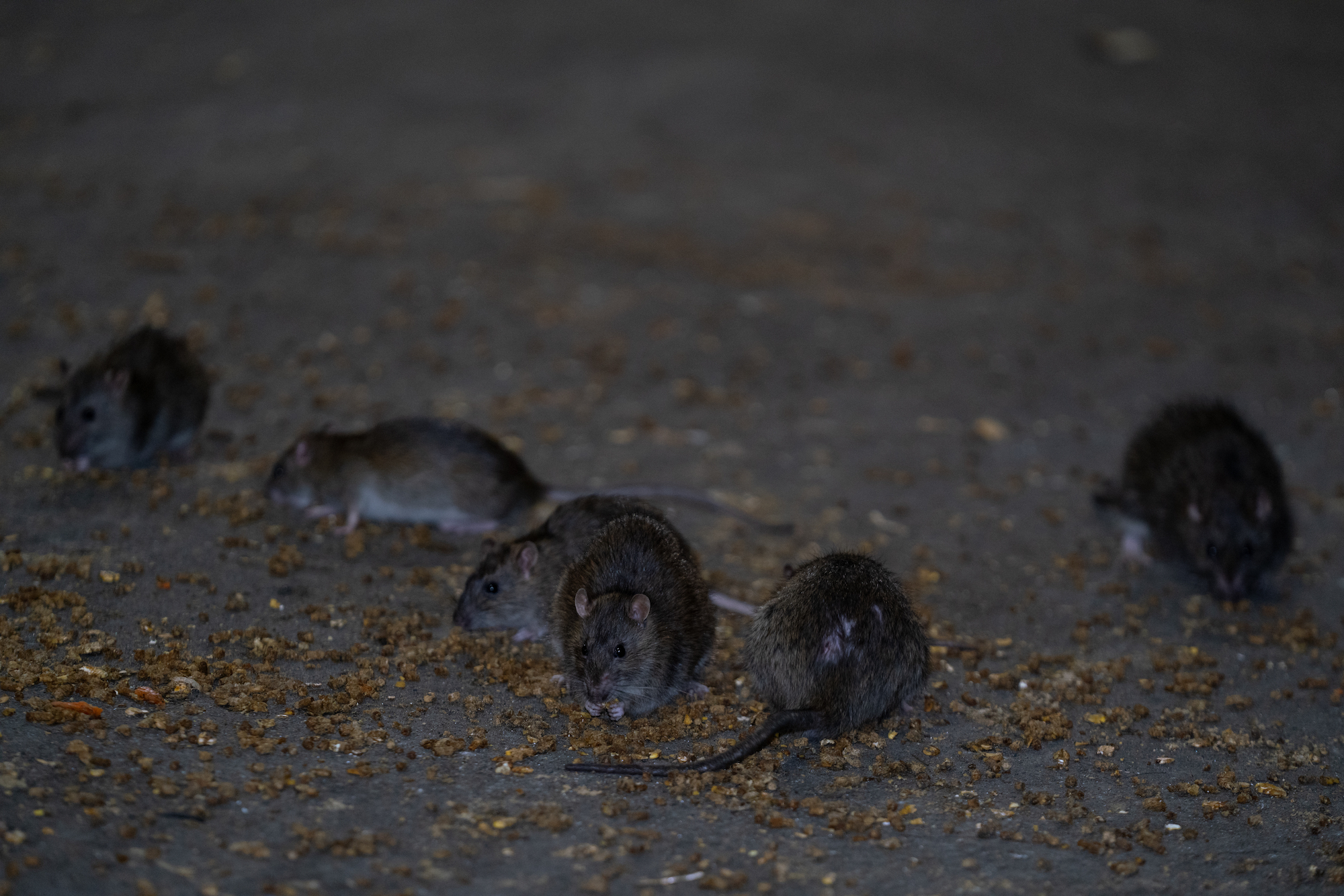 Animal Winner: Rats
Eric Adams and his Sanitation Department sure are talking a big game in the War on Rats for being the unequivocal loser in that fight. City Hall might have grand ambitions to eradicate New York City's most vicious enemy combatants, but forgive us for not preparing the ticker tape parade just yet. Not only do rodents still "run this city" – they've run rampant over Adams' own Brooklyn home. Like it or not, this is the rats' city, and Eric Adams is just (sometimes) living in it.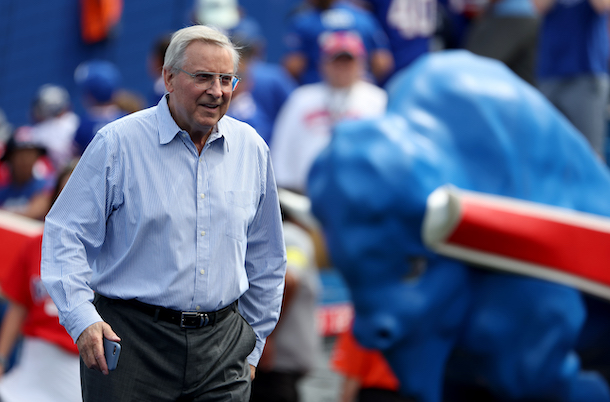 Most politically potent sports team: Buffalo Bills
The Buffalo Bills have been winning on the field and in Albany … or maybe the two are related and their success provided some merit for their new $1.4 billion stadium. Either way, Gov. Kathy Hochul announced a $600 million state handout for the stadium right before the budget was finalized. This last-minute deal also meant billionaire owners Terry and Kim Pegula received such a generous government handout because the governor strong-armed the Seneca Nation into giving up $564 million in state-owed debt to put toward the stadium.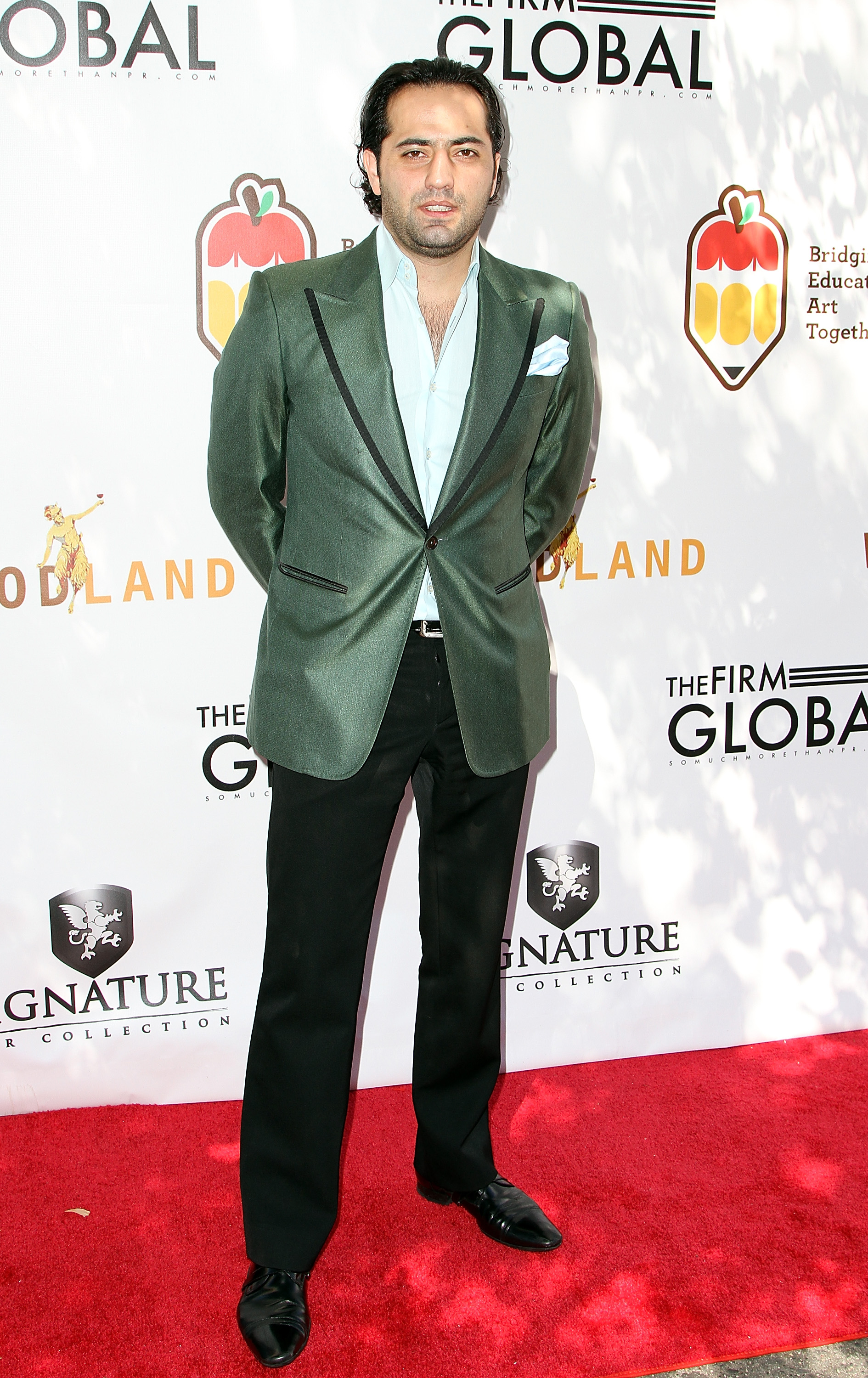 The mayor's favorite restaurant: Osteria La Baia 
The mayor visited this Midtown hot spot with "limp," "overcooked" and "stretchy" food a whopping 14 times in the month of June alone, out of apparent loyalty to the bad businessmen that run the place – his friends, the Petrosyants. Competition for Adams' attention is fierce – Zero Bond seems to give him free membership – but something about that fish keeps Adams coming back to La Baia.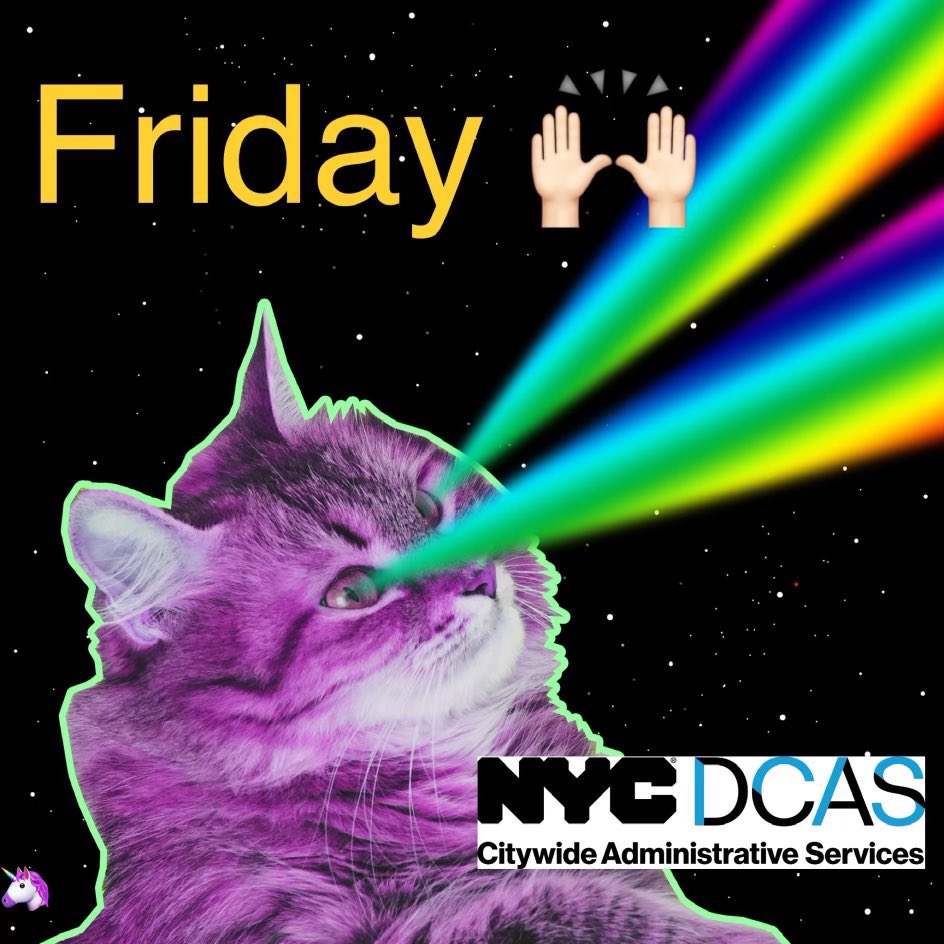 Graphic Design Is Our Passion Award: New York City Department of Citywide Administrative Services 
This year, the New York City Conflicts of Interest Board's social media dominance was eclipsed by an even greater force. Our comrade in arms at weird Twitter was replaced in our hearts by the Photoshop masters at the Department of Citywide Administrative Services.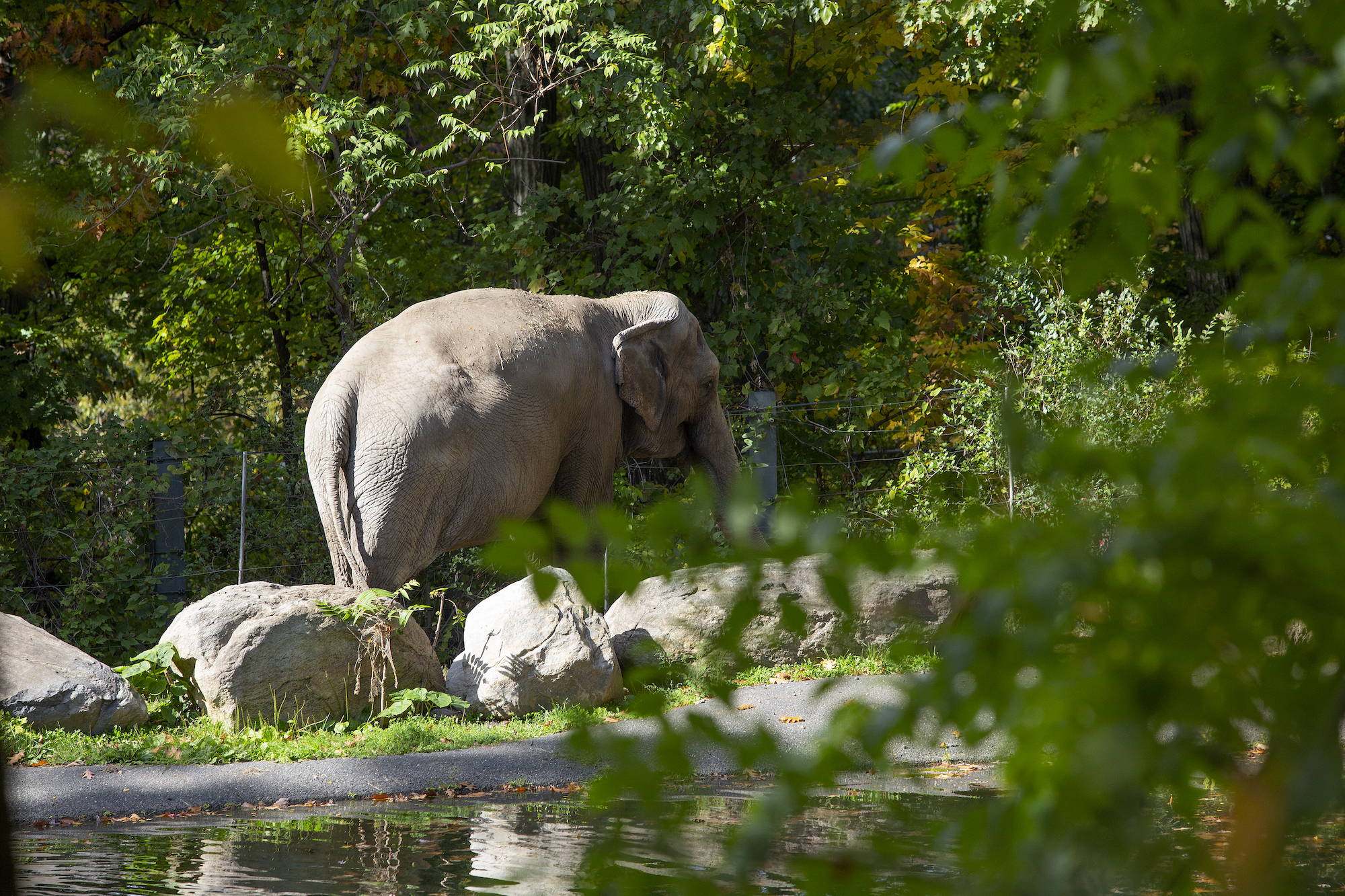 Animal Loser: Happy the Elephant
Happy, an Asian elephant who lives at the Bronx Zoo, wanted out after 40 years, according to activists. But New York's highest court determined that Happy didn't have the same rights as people, and therefore was not being unlawfully confined at the zoo. Ironically, the Nonhuman Rights Group representing Happy was not going to set the elephant free if they had won the case but would've moved Happy to an elephant sanctuary. The group's founder Steven Wise called her a "depressed, screwed-up elephant." Ouch.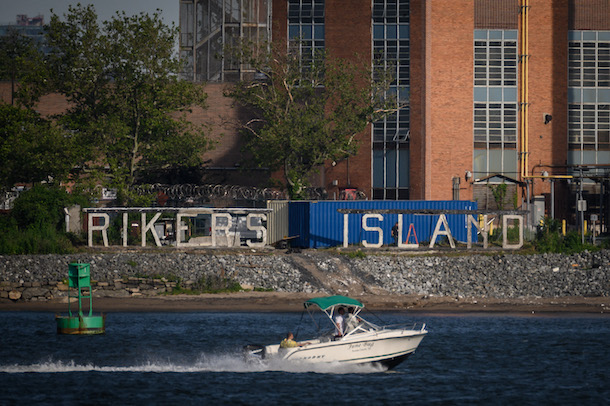 Worst New York City Department: Department of Correction
It's not a surprise that the New York City Department of Correction had a horrible year – considering its long history of failure. But the stakes were upped with the threat of federal receivership of the Rikers Island jail complex looming. This year, 18 people have reportedly died at the jail facility while the grueling conditions remained – including inmates locked in cages, defecating in clothing and not receiving adequate medical care.
Worst political party organization: Brooklyn Democratic Party
This was a close one – but even the state Democratic Party doesn't unknowingly sign up people for party positions in order to hold on to power – as far as we know. Deep-blue Brooklyn is home to some of the most powerful Democrats in the city, state and country. But peel back the top layer, and you'll find a county party where the in-fighting has gotten worse and worse, as its meetings have gotten longer and longer. And southern Brooklyn Republicans keep on winning.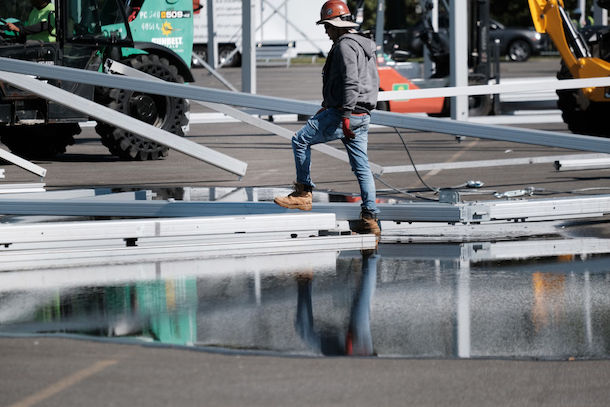 Worst location to house asylum-seekers: Orchard Beach parking lot
When one thinks about the best place to house asylum-seekers, recently arrived from an exhausting journey after being forcibly displaced or having fled danger, a far-flung coastal parking lot prone to flooding might not be the first thing to come to mind. Still, that didn't stop New York City leaders from beginning to build a sprawling emergency tent facility at Orchard Beach for this very purpose despite the warnings of environmentalists, immigrant advocates and elected officials. Sure enough, a weekend rainstorm quickly proved that the flood-prone location was indeed prone to flooding. A lot of money and labor later, the facility was moved to Randall's Island.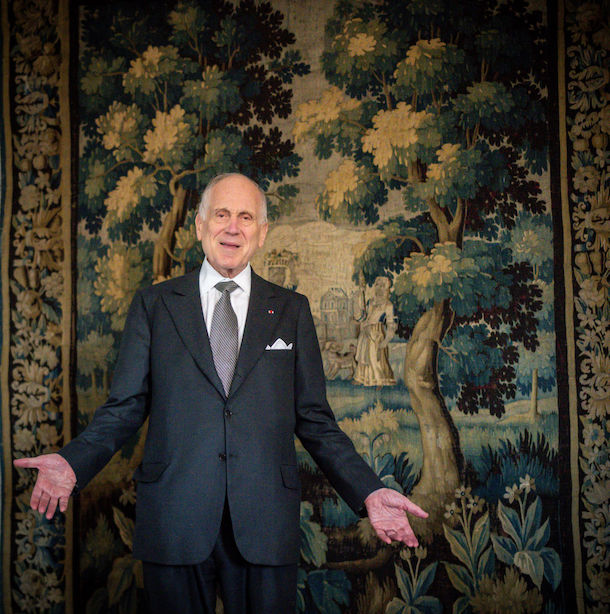 Most money spent on a loss: Ronald Lauder
You know the old saying, "Better to have spent $11 million and lost, than to never have spent $11 million at all"? No? Cosmetics billionaire and philanthropist Ronald Lauder really went all-in for Rep. Lee Zeldin in the governor's race. The New York Times reported that he bankrolled two super PACs and gazillions of scary, crime-focused commercials, and to Lauder's credit, Zeldin did pretty well. The only problem was that he got fewer votes than Gov. Kathy Hochul. Lauder also worked hard to make sure Democrats' gerrymandered lines got thrown out, and on that point, he definitely succeeded.
Powered By
NEXT STORY: Kyle Bragg: The 32BJ president's exit interview