Political Personalities with Skye
Looking for love and politics? Try City & Date
Here's how eligible singles can be considered for inclusion in this feature, just in time for Valentine's Day.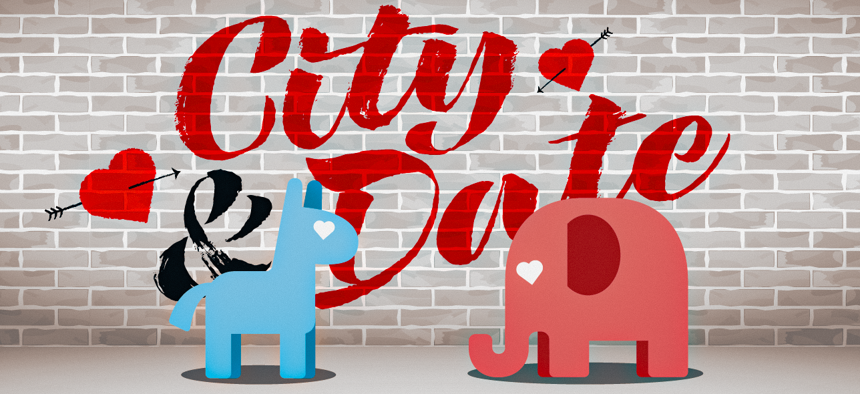 In honor of Valentine's Day, here's the casting call all you single political personalities have been waiting for. We understand that you haven't been meeting quality matches online, and with your demanding job, it's hard to find someone who empathizes with your work anxiety. That's why it's time to turn to your trusted political media outlet, and let us do the job for you.
Calling all singles as obsessed with New York politics as we are. This is your chance to be profiled online, in print and across social media in a new special feature, City & Date. Single, divorced, never married, staffers, leaders, public officials and executives – we're bringing you New York's most eligible singles in 2023.
To be considered, please answer some questions about yourself below by Jan. 18. The singles will be revealed in City & State's Feb. 6 issue.