Political Personalities with Skye
Instant Replay: Highlights of City & State's 2023 March Political Madness tournament
Check out the participating pols who decided to shoot some hoops at our annual event.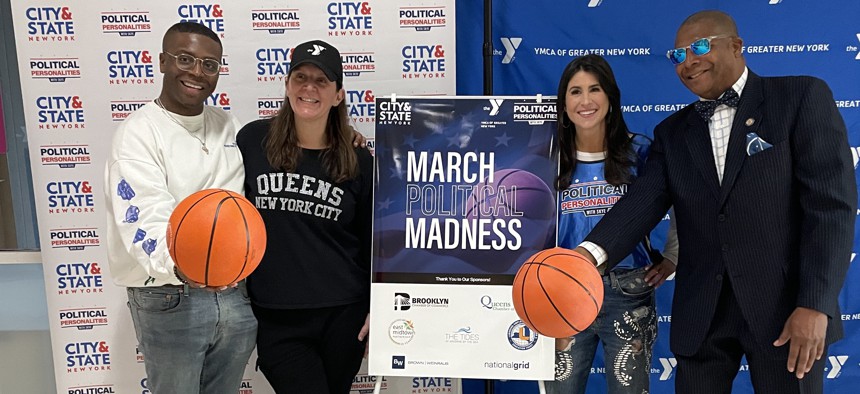 City & State's second annual March Political Madness tournament brought public officials together to put aside politics and instead pass the ball and score – all for a good cause. 
"When I played last year at City & State's game in the Bronx, I said how do we do something like this in the Rockaways?" said Assemblyman Khaleel Anderson who helped coordinate efforts to bring the tournament to his district. 
Hosted at the Rockaway YMCA at Arverne by the Sea, the tournament attracted dozens of our favorite elected officials, community leaders and local advocates. Uniting over their choice in sneakers and time-outs to plan their best trick shots, four teams battled it out to the championship round, saving energy for a dunk contest. 
"You can't live in this community without playing some ball" said state Sen. James Sanders Jr. who showed off his one-handed freestyle shot while dressed in full suit and signature bowtie.
A portion of the proceeds raised from this event go towards funding free swim lessons for Rockaway youth this summer, provided by the YMCA of Greater New York, as well as to Ladies of Lavender, Inc., a local domestic violence prevention nonprofit.
"The game of life is much like the game of basketball," explained state Sen. Jamaal Bailey, an 'MVP' from City & State's 2022 tournament at the Northeast Bronx YMCA. "Things that happen on the court; you learn a lot about people's personalities, tendencies, techniques and tactics. Once you befriend someone on the court, you can figure out how to get along off the court."
Will we be in Manhattan, Brooklyn or Staten Island next year? Comment below and let us know where you'd like to see the 2024 championship game occur.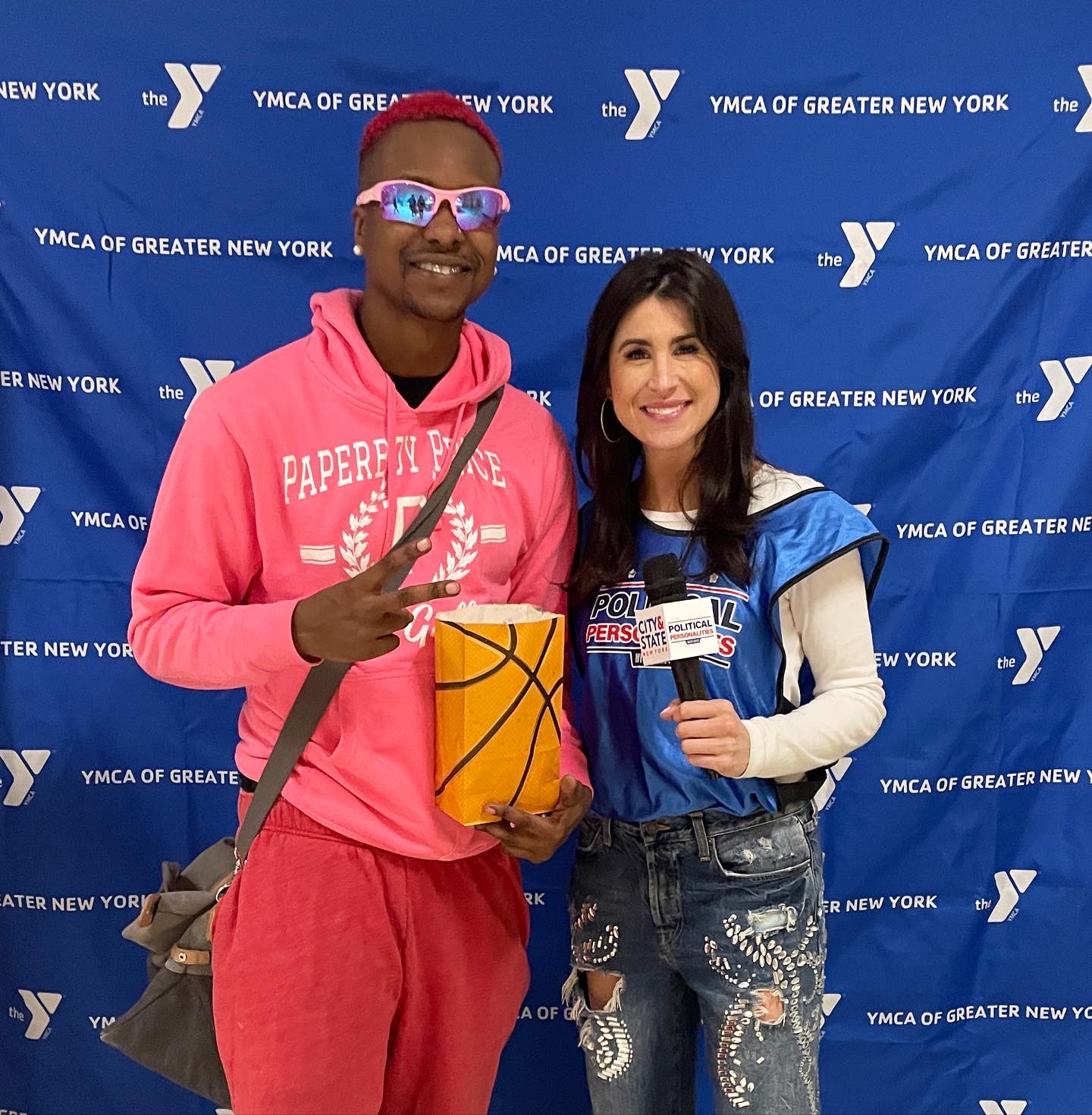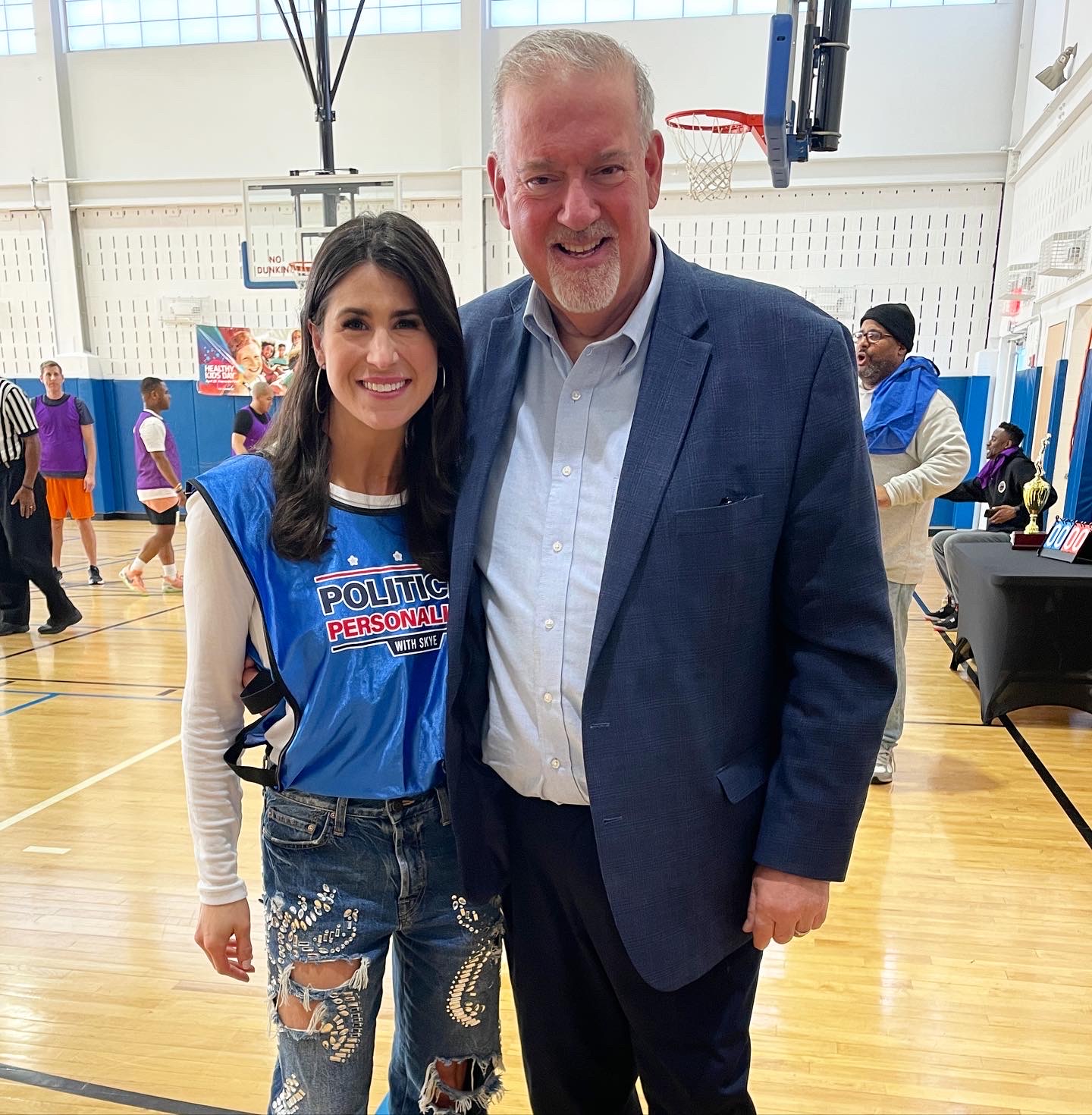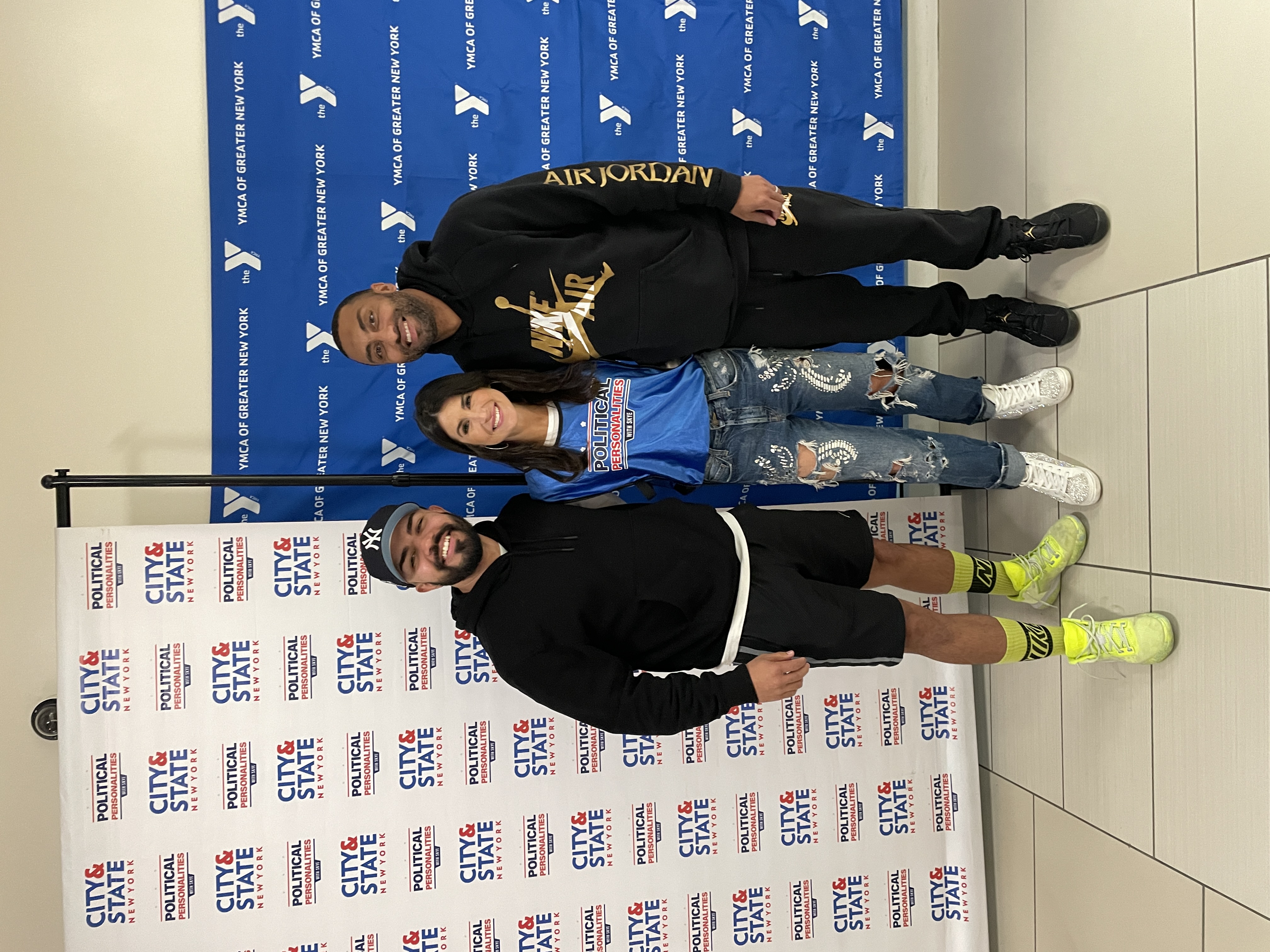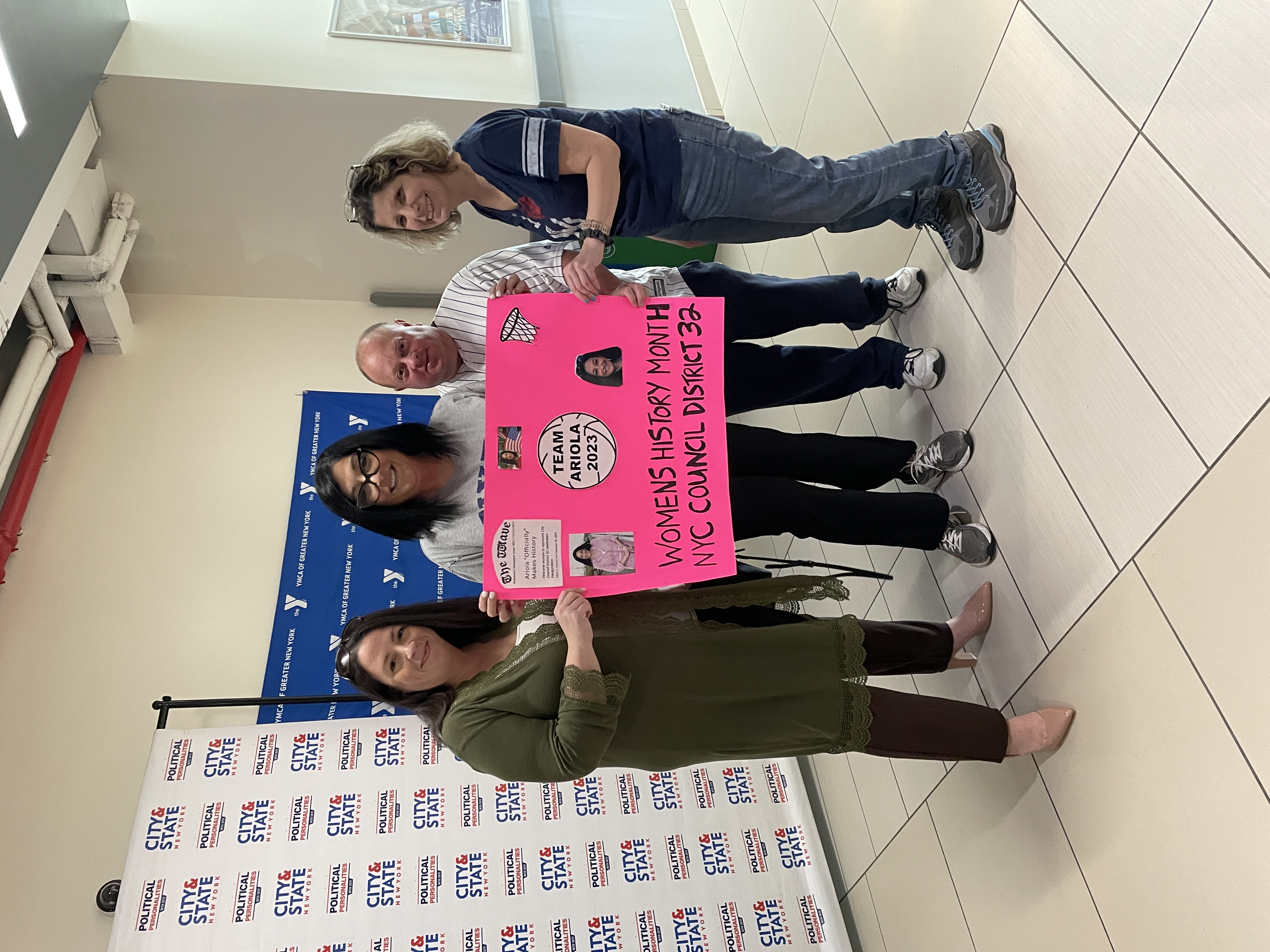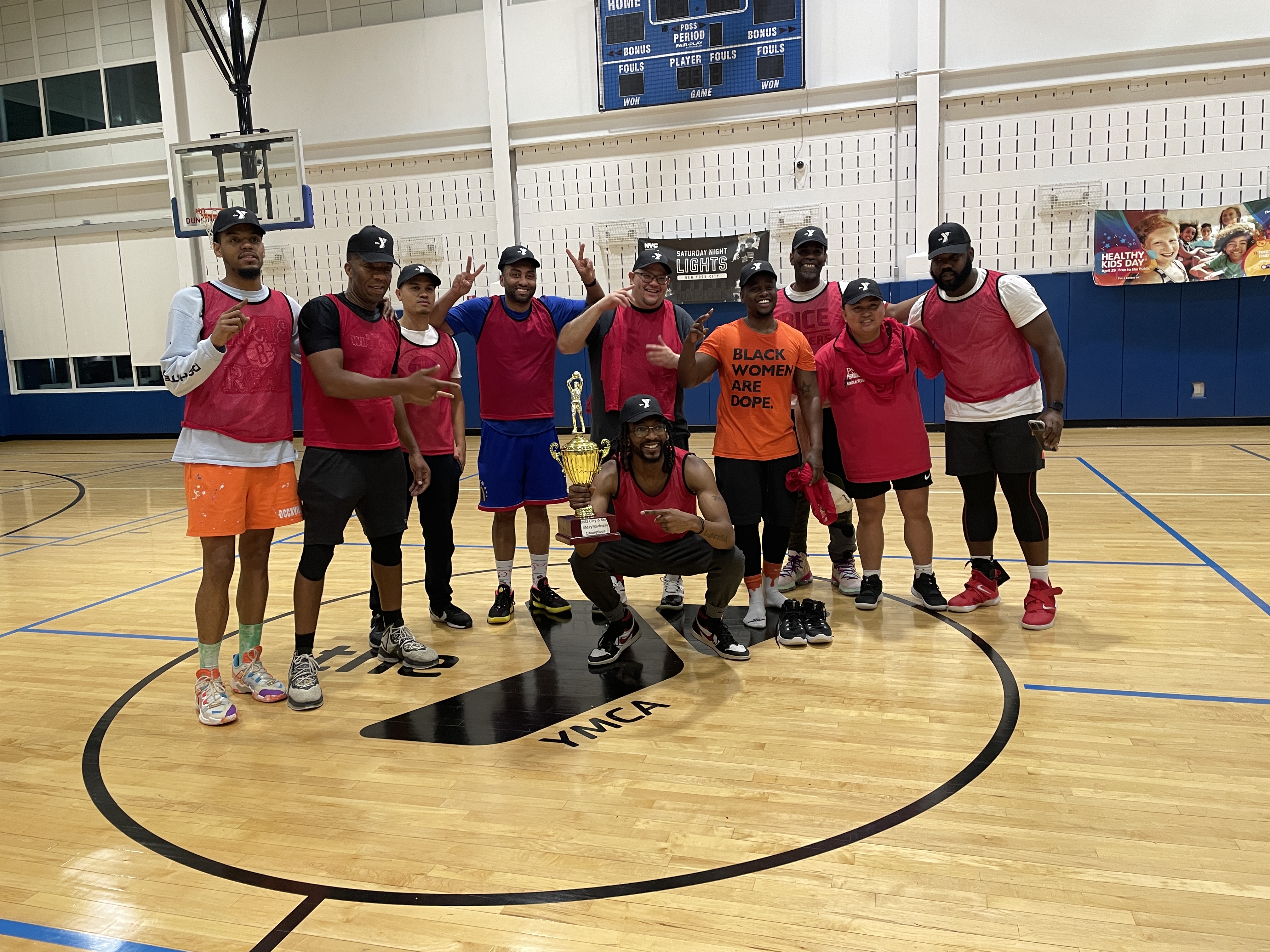 Editor's Note: "Political Personalities With Skye" is part of a multimedia division of City & State that includes videos and podcasts. The editorial team of City & State is not involved in the scheduling or production of these videos or podcasts. All requests or inquiries for "Political Personalities With Skye" should be sent to skye@cityandstateny.com.
NEXT STORY: Will John King stop SUNY from spiraling?