Personality
Take our beach poll and win a free City & State beach towel!
Here's a chance for readers to tell us about their favorite shoreline destinations and win this hot swag.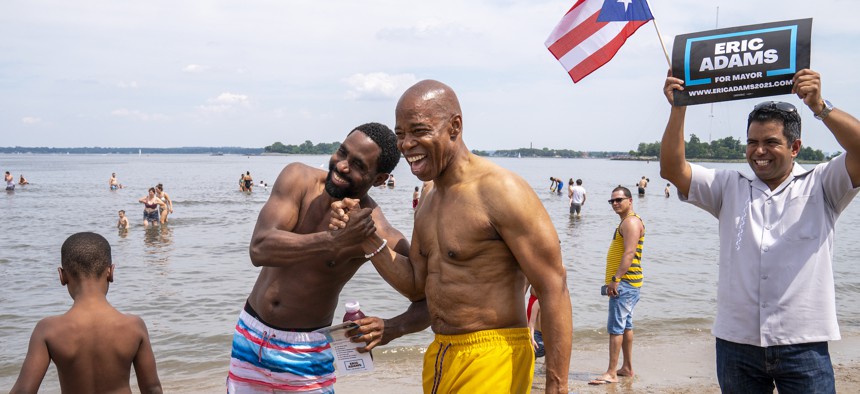 Memorial Day is almost here and we at City & State, like many of our readers, are ready for the official start to summer! But where are you going to soak up the sun? We want to know, and we're inviting you to take our newest, highly unscientific poll. 
Whether it's a New York City beach, somewhere out in the Hamptons or even upstate on Lake George, let us know what your preferred shoreline destination is. All participants in the poll will have a chance to win one of our highly coveted, collectible City & State beach towels, a $57 value! 
So before you hit the sand this holiday weekend, take our poll for a chance to win this hot piece of swag. You'll be the envy of your fellow sunbathers!