Families Without Homes: A Q&A with Ralph da Costa Nunez of the Institute for Children, Poverty and Homelessness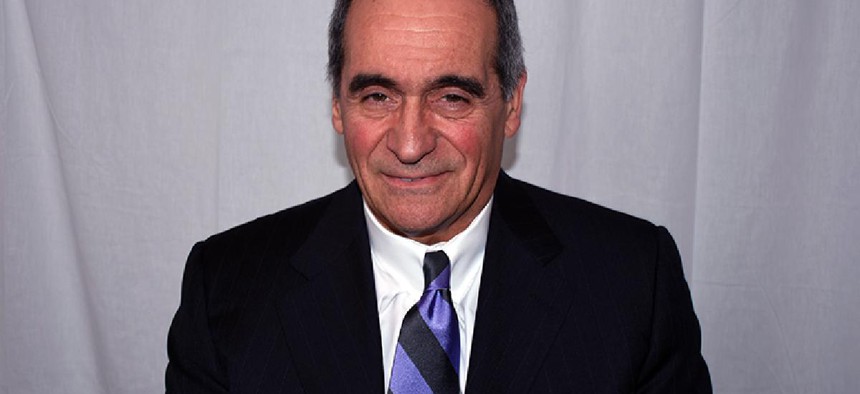 The number of families in homeless shelters increased by one-third between fiscal years 2012 and 2015, according to a report released in April by the Institute for Children, Poverty and Homelessness. New York Nonprofit Media spoke with Ralph da Costa Nunez, the organization's president and CEO as well as a veteran of city and state government, about the study. This interview has been edited for clarity and brevity. You can listen to the full interview here. 
NYN: What happens when you put data on homelessness on a map? What do you see?
RN: Some (City Council) districts in the city of New York have no shelters at all, yet every district in the city of New York has homeless children.
Your typical homeless person in the city happens to be a 12-, 13-, 14-year-old kid. It's not the adult you think.
NYN: The report seems to show homelessness continuing for more than one generation – what's happening?
RN: If you go to the shelter today, you'll see kids who were children in the Dinkins and Koch administrations who now come with their own children and they're homeless. So we have perpetuated a certain part of the population that this is the way they live, this is what they know.
RELATED: Will de Blasio break the homelessness cycle?
NYN: Can you talk about why shelters should be leveraged as community resource centers?
RN: The mayor talks about building 90 new shelters. Well, when are we going to make some kind of a change here and decide that something different has to be done?
What (New York City Mayor Bill) de Blasio should do is go a step further. Let's leave Tier II housing, which he's talking about building, and let's go to a third tier. It's not a shelter, but it's a community residence with all of the services of day care, of after-school programs. The main core are employment programs, educational programs for the parents, a health clinic and (then) open it to the community as well as the families residing there. Now you have a residential community resource center. Communities aren't opposed to that.