Infrastructure
Andrew Cuomo's marquee attractions
The governor's plans to revamp JFK, LaGuardia and Penn Station.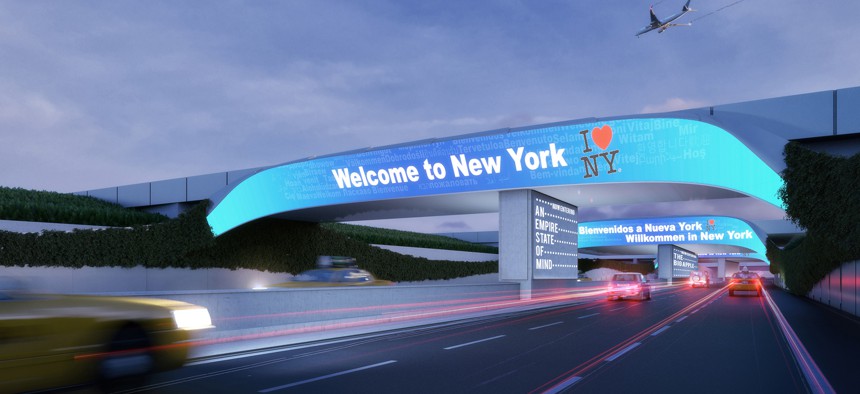 Earlier this year, Gov. Andrew Cuomo announced a five-year, $150 billion plan to improve New York's infrastructure, the bulk of which would target travel by plane, train and automobile. "After a half century of neglect and inaction, New York is once again building for the future, and our infrastructure investments are already creating hundreds of thousands of jobs," he said in an announcement in June.
LaGuardia Airport, John F. Kennedy Airport and Penn Station are among the biggest redevelopment projects. All three are overcrowded, and the two airports have dismal customer satisfaction ratings, based on flight delays, difficulty commuting to the airports and limited parking availability. Penn Station, which is owned by Amtrak, is plagued with delays and congestion due to its aging and crumbling infrastructure.
Here are the changes city travelers can expect to see at the three transportation hubs, and just how much each transformation will cost.
LaGuardia Airport
Cost: $8 billion
Projected completion: 2022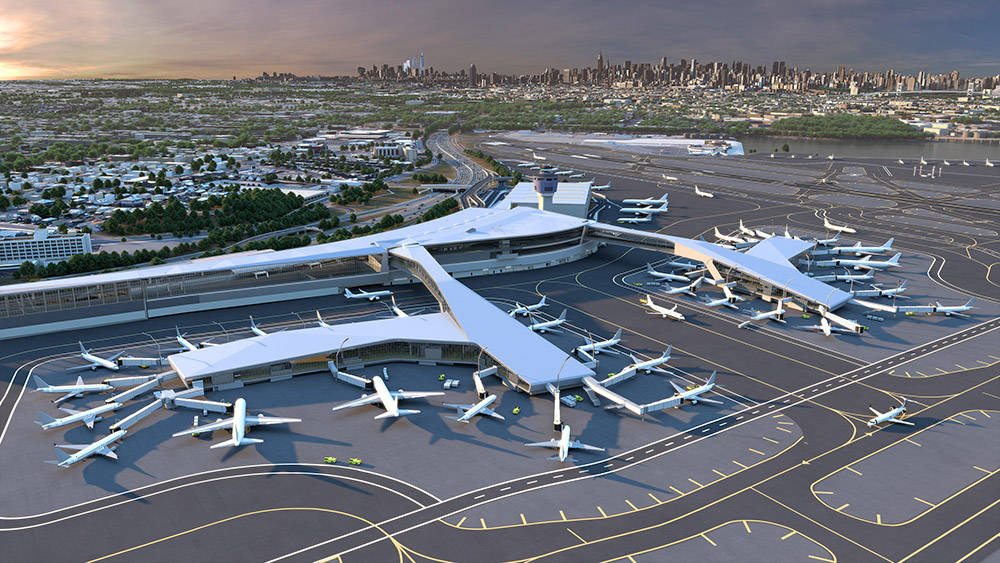 As it stands, LaGuardia Airport has four distinct terminals with varying gate capacities. Terminal B has 38 gates; Terminal A has six gates; Terminal C has 32 gates; and Terminal D, which is connected to Terminal C by a pedestrian bridge, has 11 gates. The redevelopment plan is to demolish Terminal B and build a new, more linear one in its place that connects to Terminals C and D. Terminal A, also known as the Marine Air Terminal, will not be integrated with the unified airport because it is over a mile away from the others. Nonetheless, it will undergo modernization as well. In addition to unifying the terminals, the project also includes adding two new concourses, an AirTrain and parking garages.
John F. Kennedy Airport
Cost: $13 billion
Projected completion: 2025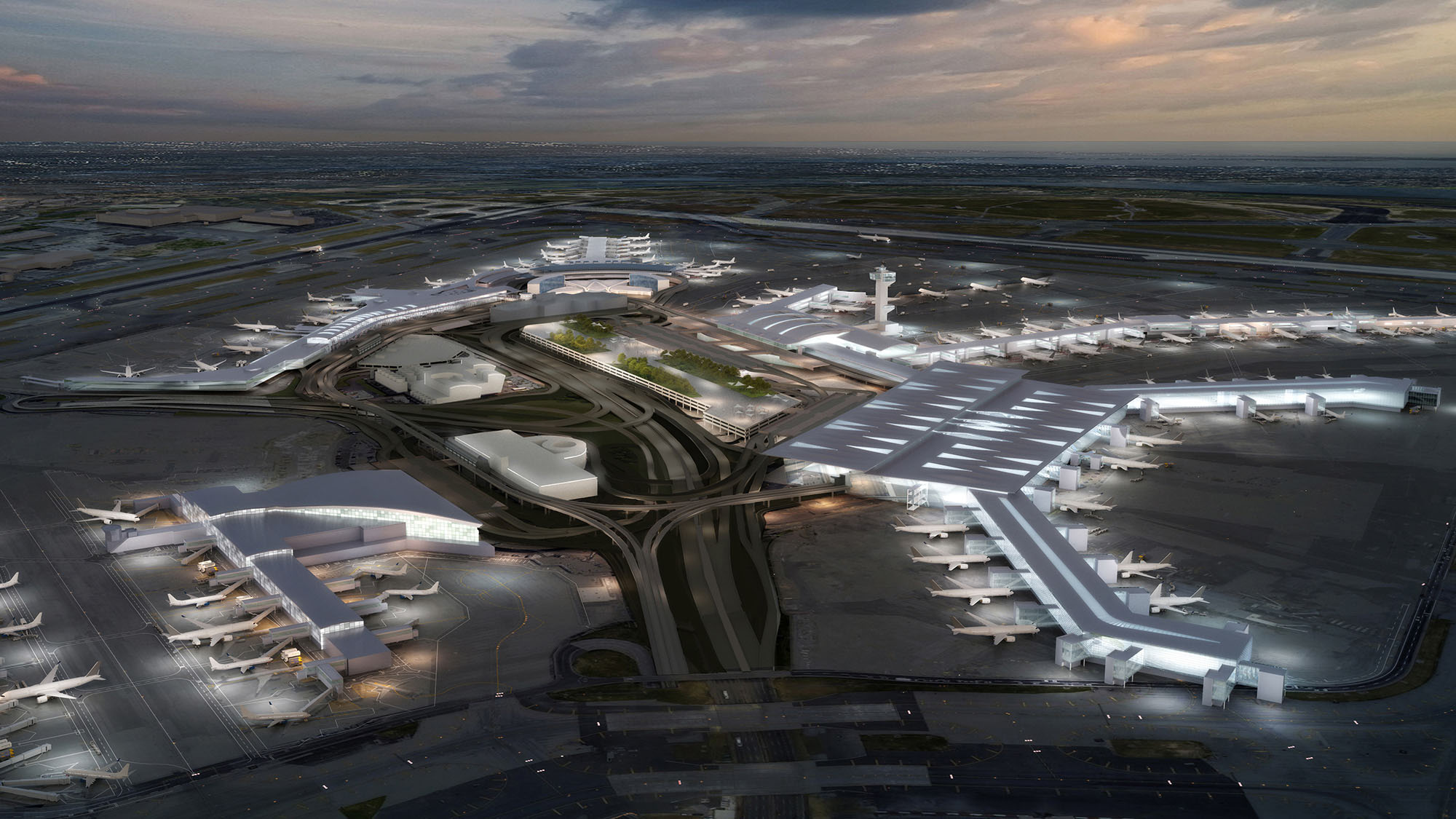 Similar to LaGuardia, the plan for JFK is to unify its eight separate terminals and create an interconnected airport. According to an October announcement from the governor's office, the plan envisions two new "world-class" terminals, one on the airport's south side and one on its north side. Cuomo's plan also calls for a 50 percent increase to AirTrain rider capacity and an expansion of the roads leading into JFK.
Penn Station
Cost: $1.6 billion
Projected completion: 2020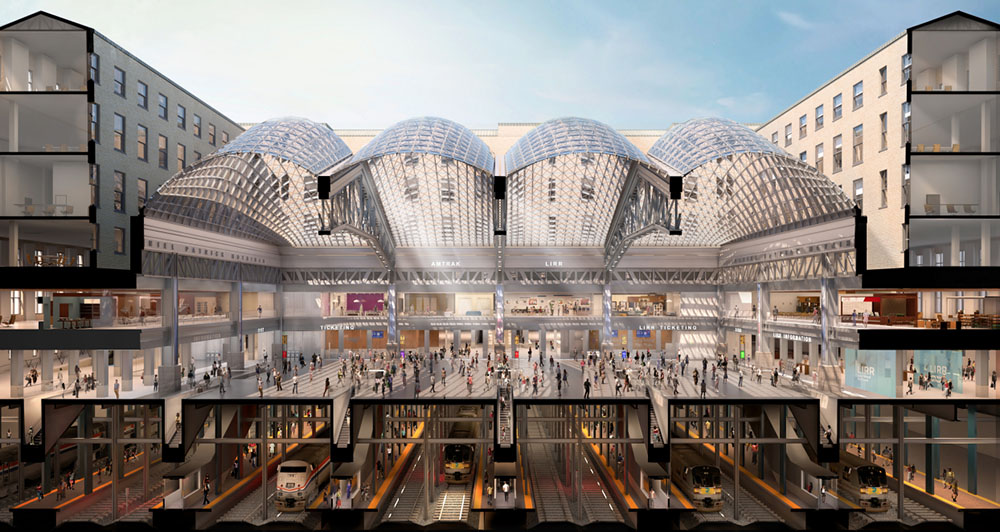 Under the governor's infrastructure plan, Penn Station is expanding into the neighboring James A. Farley Post Office, which will be developed into the Moynihan Train Hall and house tracks and ticketing for Amtrak and the Long Island Rail Road. The rest of the post office will be used for administrative offices. Construction for the train hall has already begun, and the hall is set to open in 2020.