Technology
Conflicting reports, reactions on Amazon backing out of HQ2
Julie Samuels, executive director of Tech:NYC, weighs in.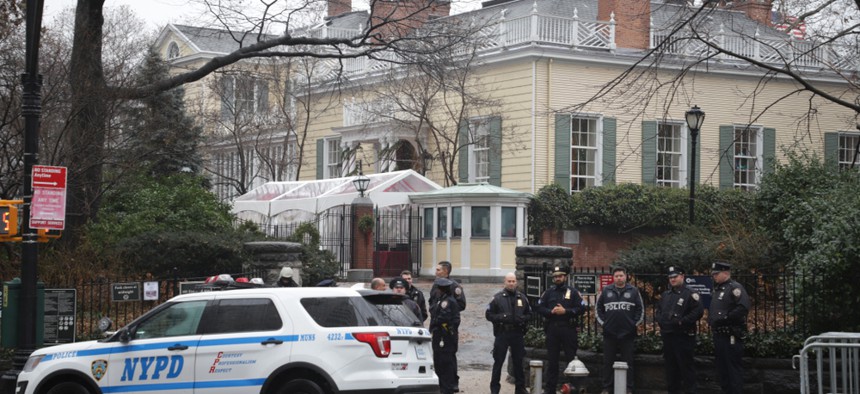 For anyone paying attention to the debate over the new Amazon headquarters in Long Island City, this past weekend likely started with a sensation of whiplash. On Friday, the Washington Post reported that Amazon was reconsidering its decision to bring one half of its second headquarters to New York due to the robust opposition the company has faced from local politicians. Later that afternoon, the New York Times reported that the conclusion was overblown and that the company had no plans to back out.
There's no contract that precludes Amazon from backing out of the deal with New York; if that does happen, Gov. Andrew Cuomo says, the loss of tens of thousands of jobs and billions of dollars in tax revenue should be blamed on the political opposition. But Michael Gianaris, the state senator from Queens – and a vocal HQ2 critic who was nominated to a state body with veto power over the deal last week – suggested that the reports of Amazon reconsidering its plans for HQ2 in New York could be a negotiating tactic. HQ2 critics, including New York City Councilman Jimmy Van Bramer and U.S. Rep. Alexandria Ocasio-Cortez, are celebrating the reportas a victory, suggesting that if it is a negotiating tactic, they're not willing to bite.
"The part that feels frustrating is we're obviously playing a game of what feels like political chicken," said Julie Samuels, the executive director of Tech:NYC. "But in the meantime, we're not really having a conversation about what it would take to get good jobs to New York and what it would take to make New Yorkers and Amazon coexist."
Samuels said she doesn't know whether or not Amazon is actually reconsidering coming to New York, but that the report has consequences extending beyond HQ2 either way. "The message it sends to the next company who wants to come here to bring jobs here is: 'don't come,'" Samuels said. "And that is really dangerous. [Friday's] story in The Washington Post is really dangerous for New York, whether or not it's true."
For the rest of today's tech news, head over to First Read Tech.