New York State
Facebook is James' latest tech target
She is leading the investigation into Facebook and participating in the Google probe.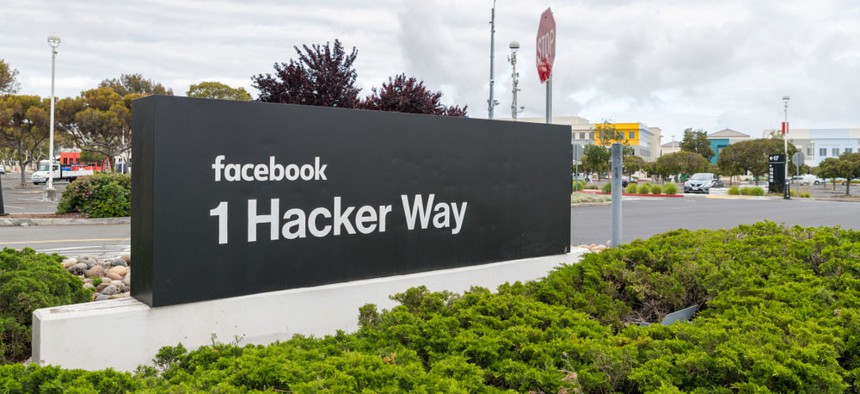 State attorneys general are having something of a moment in tech oversight right now, as joint probes of tech giants Google and Facebook pick up steam. Since Friday, two separate antitrust investigations have been announced: one with attorneys general from 48 states, Washington, D.C., and Puerto Rico investigating Google, and the other bringing together attorneys general from eight states and D.C. to investigate Facebook.
New York Attorney General Letitia James is no small part of these efforts to rein in Big Tech: She is leading the investigation into Facebook, as well as participating in the Google probe. "Even the largest social media platform in the world must follow the law and respect consumers," James said in a statement on Friday. "We will use every investigative tool at our disposal to determine whether Facebook's actions may have endangered consumer data, reduced the quality of consumers' choices, or increased the price of advertising."
And while these most recent antitrust investigations are garnering attention for their breadth and bipartisan nature, this isn't the first time that James is probing the activities of tech companies. Since she took office at the beginning of the year, James has secured settlements from Google and YouTube over violations of children's online privacy, helped to reach the largest data breach settlement in history from Equifax in a multistate probe, and is now leading a lawsuit to block the T-Mobile-Sprint merger, despite the deal getting approval from the U.S. Department of Justice.
Powered By
NEXT STORY: Will the Constitution Pipeline get built?