Coronavirus
Hurdles aplenty as remote learning begins today
Students at NYC schools begin remote learning today, what challenges will they face?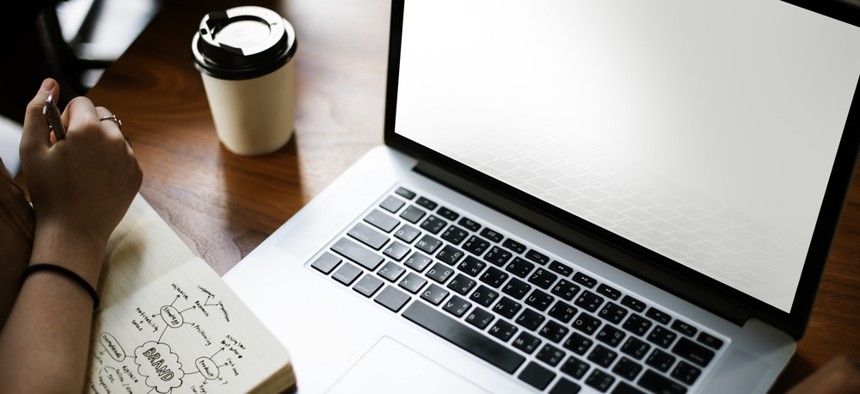 Students at New York City schools start their remote education today, one week after schools closed indefinitely in an effort to stem the spread of the coronavirus. After a week of no classes, the 1.1 million students in the New York City school system are set to pick up their education online, via tools like Google Classroom, Chromebooks, and tablets. But while the city Department of Education has acknowledged the fact that around 300,000 students are not equipped with the necessary tools for remote learning – the department is still working on getting those students iPads and other tools – only a fraction of that population is likely to be prepared to go online Monday.
The city DOE is sending out an initial batch of 25,000 iPads to students, prioritizing distribution to students in temporary housing, like shelters. But as Chalkbeat reported last week, the department has said it could take weeks to get necessary tools in the hands of hundreds of thousands of other students who need them. 
"We're not going to have 300,000 devices by Monday – we never said we would," schools Chancellor Richard Carranza said last week. "We do have a plan for having those devices in the hands of our students in the coming weeks."
And then there's the problem of internet access. While the DOE-issued iPads will come equipped with T-Mobile data plans, circumventing the need for a broadband internet connection, students who are relying on laptops they picked up from schools this past week will need an internet connection at home. While internet providers like Charter Communications and Altice have offered new customers with students in their families 60 days of free service, it could take a while to get the word out to all families who need internet, and to actually get it installed. 
In short, with not much more than a week to prepare, remote learning in New York City – and likely at most school districts across the country – is all but certain to face some speed bumps. For now, the department is pushing a remote learning survey for families to let the city know their current needs for devices or internet access.
For the rest of today's tech news, head over to First Read Tech.