Education funding holding up deal on daily fantasy sports, source says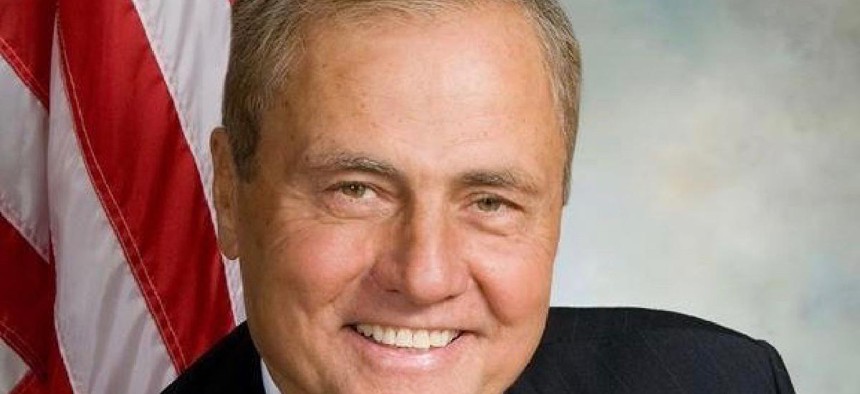 Amid recent reports that an agreement has been reached in Albany to legalize daily fantasy sports, a source familiar with the discussions told City & State that the deal has been held up over a lack of a requirement for revenue from daily fantasy sport operations going towards education funding.
Traditional gambling in New York, such as at racinos and casinos, contributes millions of dollars from revenue towards the state's education system. The tentative deal did not include the same requirement of daily fantasy sports.
State Senate Racing, Gaming and Wagering Committee Chairman John Bonacic on Tuesday told The Buffalo News there was an agreement to legalize daily fantasy sports, although he said Gov. Andrew Cuomo was seeking "technical amendments" to the bills. On Wednesday, Assemblyman Gary Pretlow, the chairman of the Assembly Racing and Wagering Committee, also told Gannett there was a deal. 
But the anonymous source, who is in the gambling industry, said that state Sen. Jeff Klein, the leader of the Independent Democratic Conference and a key player in the state Senate, had raised an objection to the lack of education funding, stalling the deal.
Klein's office would not comment on whether there is still a deal, but his office sent a statement from the lawmaker stating his support of education funding from daily fantasy sports.
"New York has managed to obtain record education funding through the success of racinos throughout the state," Klein said in a statement. "Any agreement between online sports betting should be directly linked to existing racinos to ensure the majority of monies are dedicated to education."
Bonacic and Pretlow did not immediately respond to a request for comment from City & State on Wednesday afternoon. 
State Attorney General Eric Schneiderman last year issued an order to two of the largest daily fantasy sports companies, FanDuel and DraftKings, to halt operations in New York, arguing that the websites are an illegal form of gambling.
FanDuel and DraftKings in March agreed to shut down their websites in New York while awaiting new legislation to allow them to restart their operations.
The 2016 legislative session ends June 16.