How dangerous are New York's thousands of superfund sites?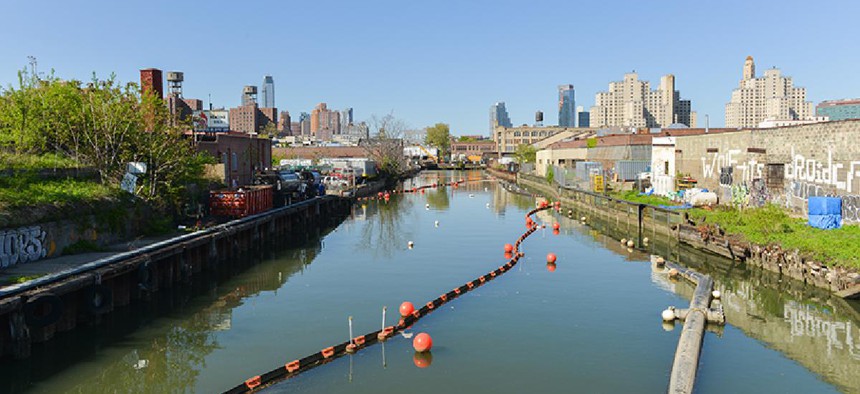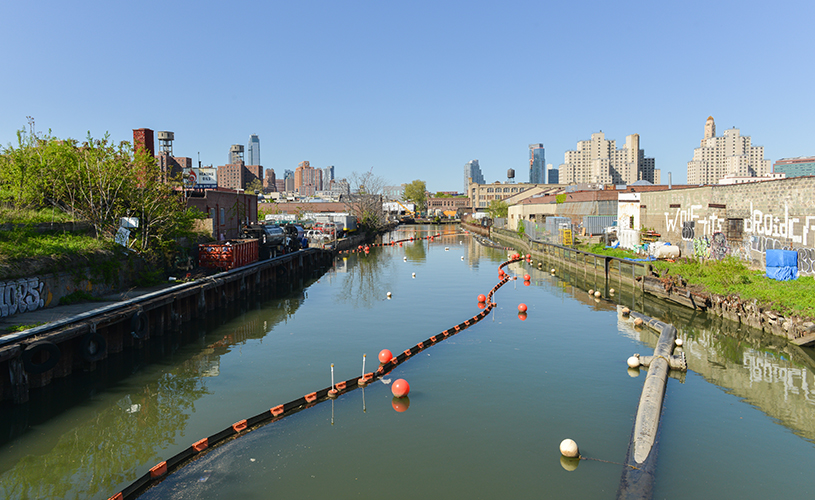 Gowanus Canal in Brooklyn (Class 2)
The ongoing investigation into the Hoosick Falls water contamination scandal has many New Yorkers worried about their health. Gov. Andrew Cuomo has recently said General Electric has not done enough to clean up the Hudson River even after seven years of dredging for toxic chemicals.
Hazardous waste can cause serious physical and environmental harm to a community. New York state uses its Inactive Hazardous Waste Disposal Site program to identify, investigate and clean up sites found with "consequential amounts of hazardous waste" – or state Superfund sites.
The state Department of Environmental Conservation uses five different classification codes to identify these sites, based on severity:
Class 1: The Superfund site has contamination that constitutes a significant threat to public health and the environment and presents an imminent danger of causing irreversible or irreparable damage to the environment.
New York has never had a Class 1 Superfund site.
Class 2: Disposal of hazardous waste has been confirmed and it or its breakdown products represent a significant threat to public health or the environment. This classification can also apply to sites where hazardous waste disposal has not been confirmed, but the site has been listed on the Federal National Priorities List.
New York has 450 Class 2 sites.
Class 3: The Superfund site does not currently constitute a significant threat to public health or the environment. This classification does not apply to sites where insufficient data is currently available to make a definitive decision concerning the level of the threat.
New York has 51 Class 3 sites.
Class 4: The Superfund has been properly closed, but requires continued maintenance or monitoring. One example is when a groundwater extraction and treatment system has been installed, but the groundwater standards have not yet been achieved.
New York has 394 Class 4 sites.
Class 5: The Superfund site has been properly closed and requires no further action.
New York currently has no Class 5 sites.
Who pays for the cleanup?
When a Superfund site is designated as a Class 2 site, the state DEC undergoes an environmental investigation to determine if there is a responsible party.
When there is a known responsible party, they often pay for and perform the investigation and evaluation of cleanup options. When the responsible party is unknown or unwilling to pay for the damage, the state pays for the investigation using funding from the 1986 Environmental Quality Bond Act. The state may also try to recover costs from the responsible party after the investigation.
Other Classifications: There are also four other classifications for non-registry sites, which are sites that are being investigated and remediated in a brownfield program or any other environmental remediation program. Non-registry sites may pose a significant threat, but usually they do not. These are broken down as active (A), completed (C), potential (P) or no further action at this time (N).