New York's 50 over 50 awards 2017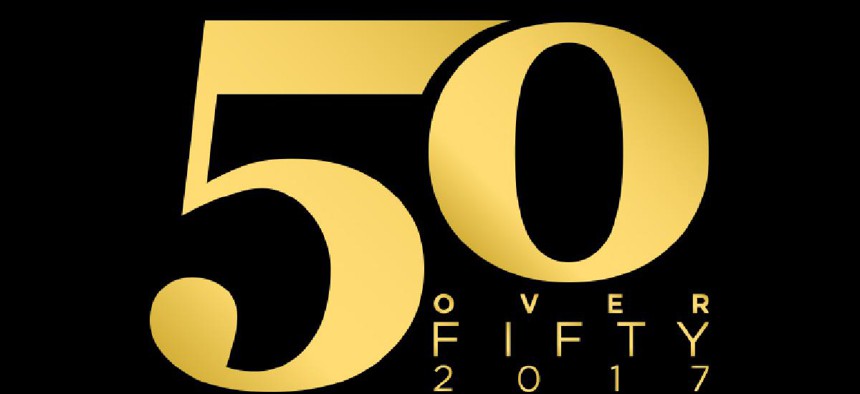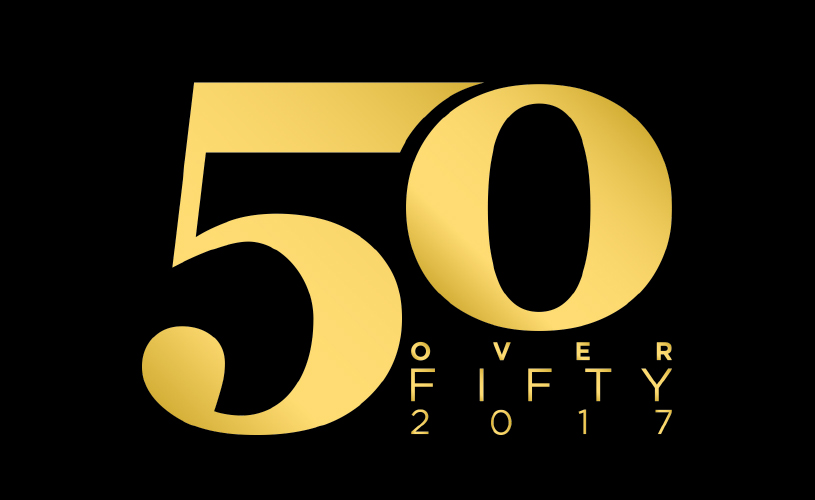 In late 2015, former New York City Public Advocate Betsy Gotbaum, asked us why we only honored those under 40 (referring to our prestigious annual 40 Under 40 Rising Stars Awards).
From this innocent question, the City & State 50 Over 50 Awards were born.
This is our second annual issue and event honoring 50 New York leaders who have distinguished themselves by helping our city in civic affairs. From crime prevention to law enforcement to inspiring nonprofits, we are highlighting a wide array of local leaders – some widely known and others who have become influential behind the scenes.
In this issue and at a gala event on Monday, Jan. 30, we will stop and recognize these 50 people. Fittingly our emcee will be one of New York's finest, Betsy Gotbaum, the woman who started it all. This year she will be joined by four of last year's honorees – Ray Kelly, Dick Ravitch, Ernie Logan and Eleanor Randolph – in presenting these awards. We have also highlighted the 10 people on this list who deserve our coveted Lifetime Achievement Awards.
If you or one of your colleagues deserve to be on this list next year, please email us at 50over50@cityandstateny.com.
- Tom Allon, City & State president and publisher