Brooklyn
Increasing safety at J'Ouvert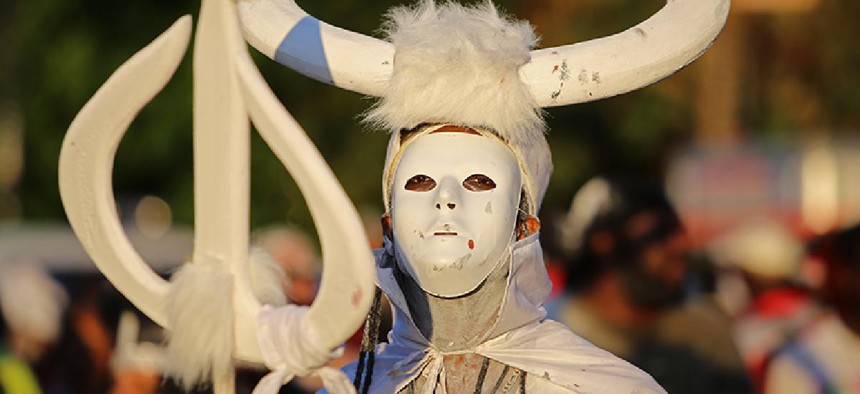 Every Labor Day, hundreds of thousands gather in Brooklyn at 4 a.m. to kick off Caribbean Carnival with J'Ouvert, a celebration in which partiers wear masks and body paint and dance in the streets. But revelers have been fatally shot in recent years, and in 2015 a Cuomo aide, Carey Gabay, was shot during a gun battle between rival gangs and died from his wounds. Under pressure, the city worked to increase safety at J'Ouvert.
Parade organizers got a permit from the NYPD for the first time in 2016, and City Hall doubled the number of police officers patrolling the area while deploying flood lights. Nonetheless, four people were shot, two of them fatally, according to the NYPD.
Elected officials who represent Crown Heights and parts of Brooklyn where residents don't attend the parade but still gather to celebrate in parks, backyards and lounges described the deaths as emblematic of the gun violence plaguing communities year-round. In that sense, several said the city should redouble its efforts to deter youth and young adults from violence through employment and the "cure violence" model, which relies on former gang members and others to pacify disputes and direct those involved to case management services.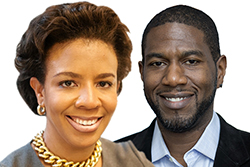 City Councilman Jumaane Williams said the city should work with the so-called violence interrupters trained to stop shootings ahead of J'Ouvert, rather than just calling them in on the day of the festival, as it did last year.
City Councilwoman Laurie Cumbo said she views plans to bring a recreation center to the Bedford-Union Armory as a violence deterrent for young people. She said there are about 30 identified cliques – local, gang-like groups of young adults – within a 10-block radius of the armory, which was on the parade route last year, and despite several public housing units nearby, there is no NYCHA community center or recreational facility. "We tell our young people to say 'no' to everything: Say no to gangs, say no to teenage sex," Cumbo said. "But we have not told them what to say yes to, and this recreational facility gives us the opportunity of what they can say yes to."
RELATED: 25 Brooklyn influencers you need to know
Cumbo said elected officials have been looking at how Trinidad restructured its J'Ouvert festival, and were discussing possibly moving the time or location in Brooklyn. She said they were also working with the NYPD, anti-violence program leaders, clergy members and community groups to increase safety on J'Ouvert – and every other day.
"If you're just trying to create one safe weekend out of the summer, that's really the wrong approach to it," Cumbo said. "The real approach is to try and create a safe summer across the board."
Return to the 5 projects borough leaders want to tackle next.
Powered By
NEXT STORY: Utica Ave. subway extension study