Brooklyn
Utica Ave. subway extension study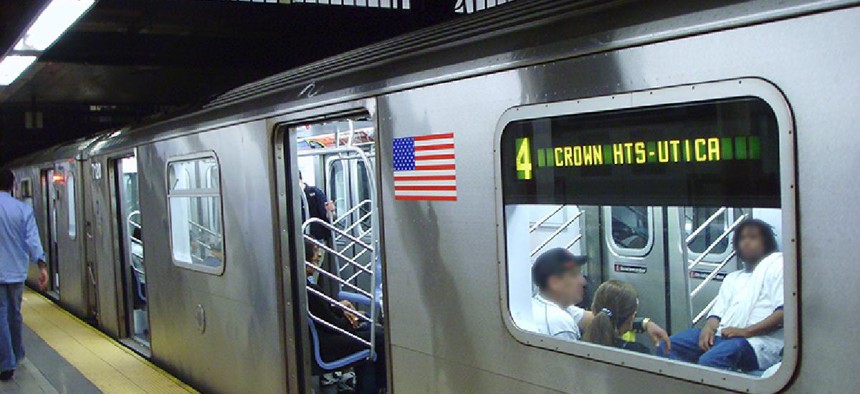 Just like the subway system, the Utica Avenue subway extension study seems to be experiencing signal problems.
New York City Mayor Bill de Blasio announced he wanted to study the possibility of extending the No. 3 and 4 trains south along Utica Avenue in his 2015 OneNYC sustainability blueprint. The MTA allocated $5 million for the analysis after the city contributed $2.5 billion toward the MTA capital plan. But since then, the city has not given clear cues about what will be studied or when.
A year later, in its 2016 OneNYC update, City Hall noted it intended to examine only the extension of the No. 4 train. And last month, a city Department of Transportation spokeswoman said the agency is still working with the MTA to develop "a scope for a $5 million study of improvement alternatives for the Utica Avenue corridor, which will evaluate subway extensions as well as other possible options." An MTA spokesman said the authority is working with the city to refine the scope of their examination, and envisions hiring a consultant to conduct the study later this year.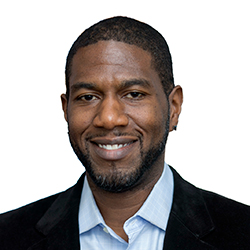 Yet the 2017 OneNYC progress report released last month claims the city and MTA have "commenced work on the Utica Avenue subway extension study" and the local councilman, Jumaane Williams, said he also believed the study had begun.
"I don't think there's been much movement on it," Williams said. "I'm hoping the communication gets better because we're finding out a lot of things about studies after the fact."
RELATED: 25 Brooklyn influencers you need to know
Williams said he has worked to improve transit options along Utica Avenue and thinks the community would appreciate subway service. But Williams said an expansion would likely attract more people to East Flatbush and Flatlands, so it would be wise to start discussing infrastructure needs and gentrification concerns – and how best to address them.
"I want to make sure all that stuff happens – that discussion, at least – happens early, not later," Williams said.
Return to the 5 projects borough leaders want to tackle next.
Powered By
NEXT STORY: 5 projects Brooklyn leaders want to tackle next