The Bronx is building: Five borough projects in the works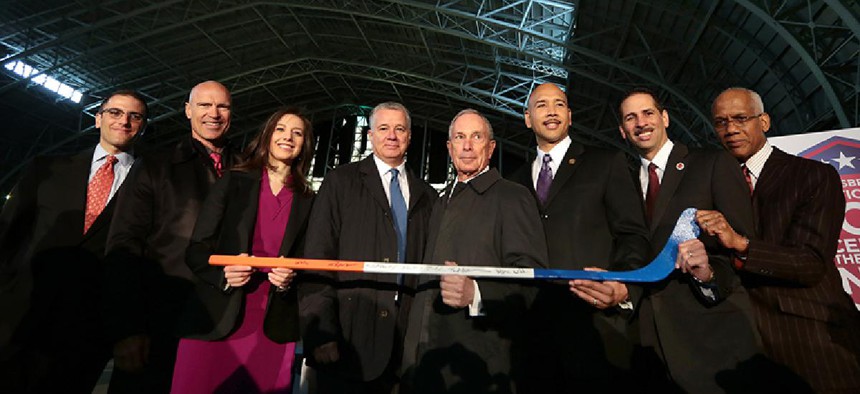 In 2009, the year he took office as Bronx borough president, Rubén Díaz Jr. joined forces with other elected officials and advocates to halt former Mayor Michael Bloomberg administration's plans to convert the massive Kingsbridge Armory into a shopping mall. The developers had refused to ensure that the new jobs created at the armory would pay a living wage, and their stance spurred strong local opposition.
In 2013, near the end of Bloomberg's term, the administration embraced a plan to turn the space into an ice sports center. This time Diaz got behind the project, which the new developers promised would pay workers a living wage.
RELATED: 25 Bronx influencers you need to know
Now that another four years have passed, there are signs that the ice center may finally be moving forward. And it's not the only major development in the Bronx that's making headway. To catch up on some of the borough's biggest plans and projects, we reached out to Díaz, Bronx Assemblyman Michael Benedetto, New York City Councilman Andy King, Marlene Cintron, president of the Bronx Overall Ecomonic Development Corp. and Assemblyman Marcos Crespo to get the latest updates.
Kingsbridge Armory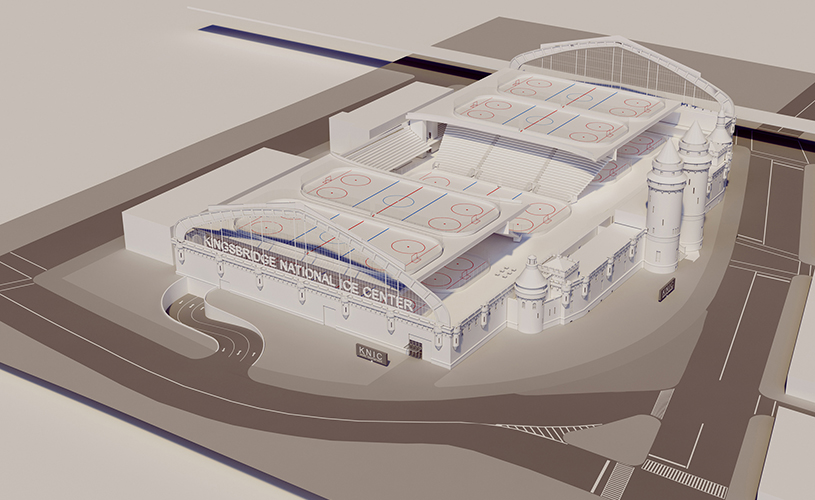 In 2013, New York City Mayor Michael Bloomberg announced that he and Bronx officials had reached a new agreement with former hockey player Mark Messier and development group KNIC Partners to repurpose the Kingsbridge Armory, a city-owned building that had stood abandoned for years. Read the full report here.
Metro-North Stations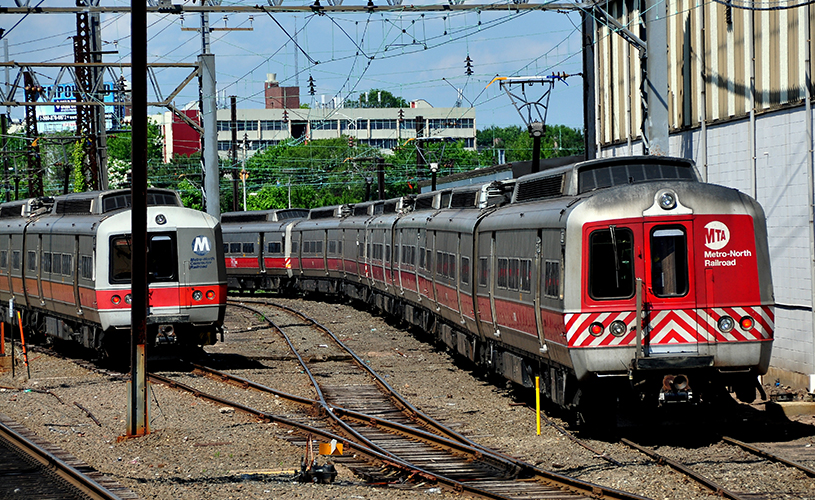 "There's no subway line that goes into Co-op City," Bronx Assemblyman Michael Benedetto said. "This would be a godsend for them to come out of their houses and go to the nearby station and take it right into the city of New York." Read the full report here.
Hunts Point Produce Market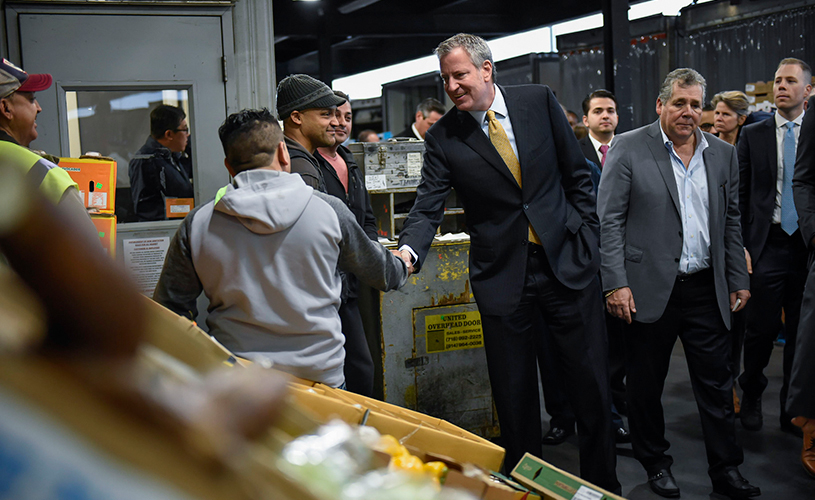 Negotiations are still ongoing between the city and the Hunts Point Produce Market – known for its worldwide imports – about plans to upgrade or build new facilities for the location, according to Joel Fierman, co-president of the Hunts Point Produce Market Cooperative Association. Read the full report here.
Baychester Square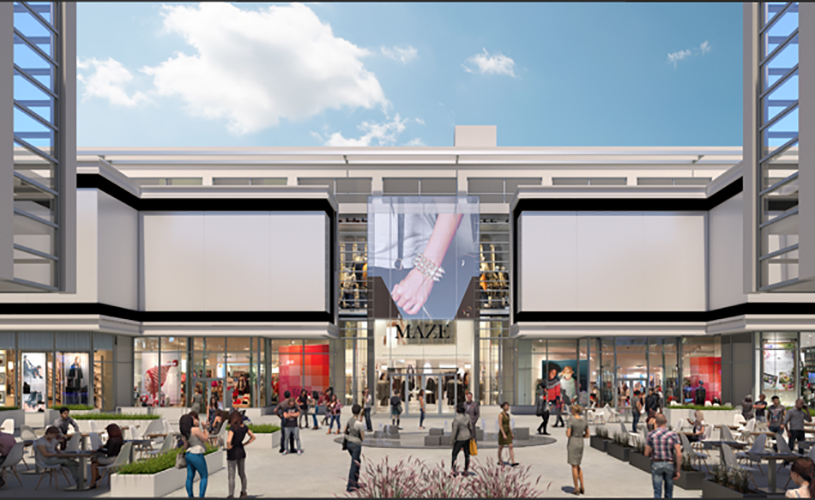 New York City and a future developer must take into account community priorities after withdrawing a proposed project at Baychester Square from a City Council committee agenda on Aug. 9, City Councilman Andy King said. Read the full report here.
Sheridan Expressway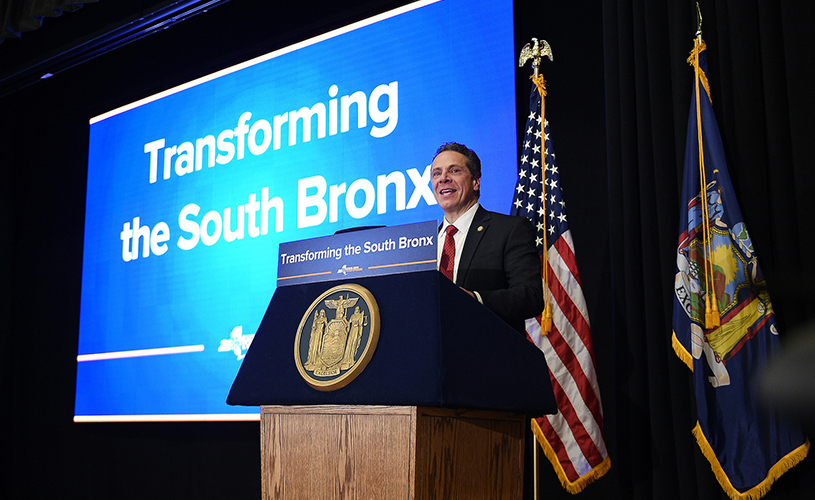 In March, Gov. Andrew Cuomo unveiled the latest development in a plan to replace the Sheridan Expressway, which has been a sore point in the South Bronx ever since it was built by Robert Moses decades ago. Read the full report here.