Andrew Cuomo
This Week's Headlines: de Blasio and Cuomo continue to fiddle while Bo Dietl goes full Muppet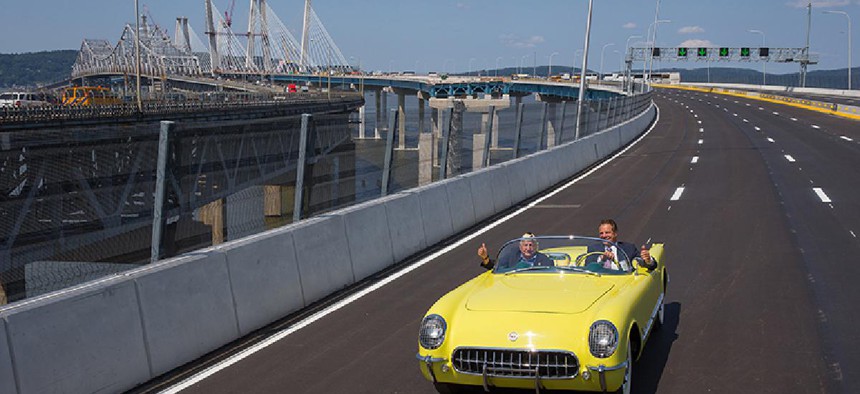 From A to Tappan Zee
Farewell, rickety old Tappan Zee Bridge, and hello to the new Gov. Mario M. Cuomo Bridge. The first span opened in the early hours of Saturday morning for westbound commuters, after a ceremony by Gov. Andrew Cuomo on Thursday, with the second span set to open in 2018. The younger Cuomo's touted infrastructure project has long been surrounded by controversy, especially after the governor successfully pushed for it to be named after his father. More critically, it's still not clear how the bridge will be subsidized, but a toll hike may be necessary when Cuomo's toll freeze ends in 2020.
RELATED: 7 things you (probably) don't know about Tadeusz Ko?ciuszko
Primary colors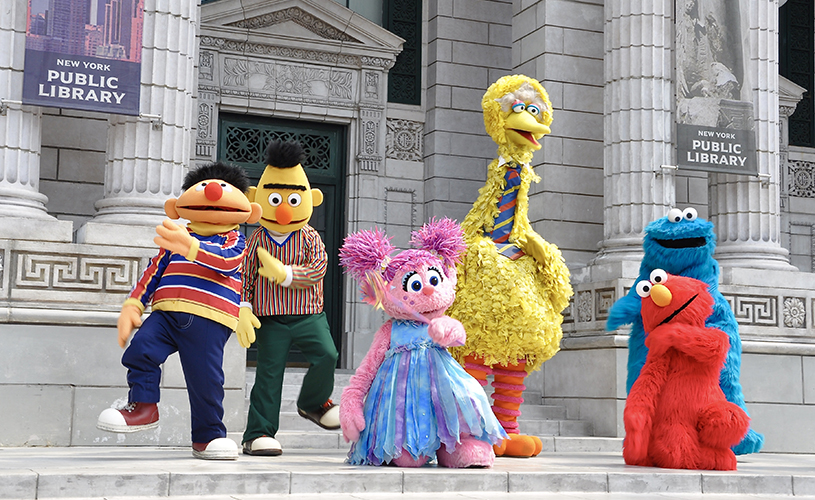 The New York City mayoral race has been defined less by policy and more by publicity stunts, and Wednesday's contentious primary debate between Mayor Bill de Blasio and Sal Albanese was no exception. Desperate to raise his profile as the Sept. 12 election approaches, Albanese criticized de Blasio's record, particularly on affordable housing – but also the pay-to-play investigations and out-of-state travels. De Blasio cast Albanese as out of touch and unable to get his facts right. Meanwhile, Democrat Robert Gangi – who failed to qualify for the debate – stood outside the venue mock-debating a Red Sox cap on a stick, alluding to de Blasio's love of the Boston baseball team. Independent Bo Dietl went a step further and brought Big Bird, the embodiment of his preferred nickname for the mayor.
De Blasio, Cuomo fiddle while subway system burns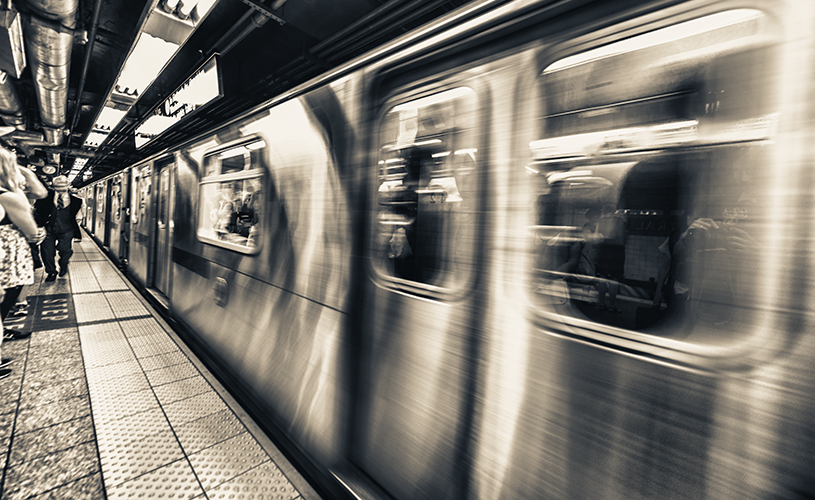 The feud between Cuomo and de Blasio over the New York City transit system intensified further this week, and also, water is wet. The mayor channeled his inner "Princess Bride" fan and called Cuomo's plan for congestion pricing to pay for subway fixes "inconceivable" last Monday. The governor struck back on Tuesday and called de Blasio's proposal for a millionaires tax "dead on arrival" in the state Legislature. If you listen closely, you can almost hear the sound of MTA Chairman Joe Lhota banging his head against a wall in frustration as the subway continues to deteriorate.
RELATED: The MTA's multibillion-dollar question
Improved test scores still a loss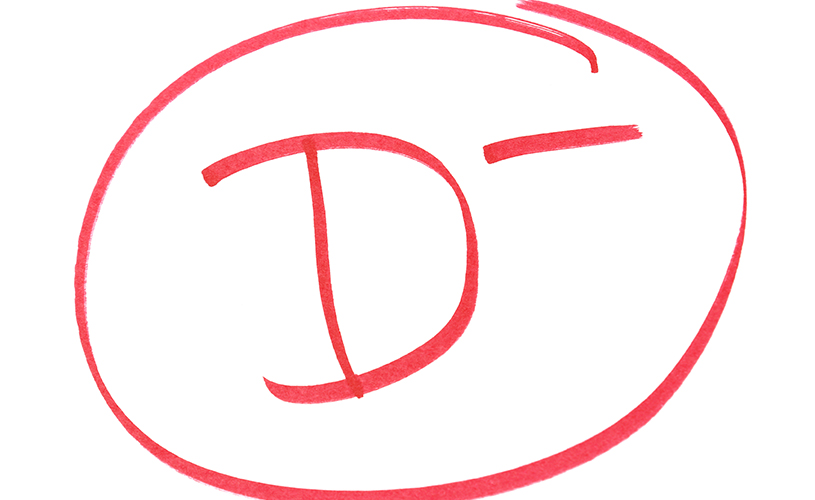 Standardized test scores released Tuesday showed students had improved in math and reading exams statewide in 2017. This news is less exciting, however, with the accompanying information that only 40.2 percent of students in third through eighth grade received passing grades in math, and 39.8 percent were proficient in reading. State education officials are redesigning new exams and standards for students under the Every Student Succeeds Act, but until then, the percent of underperforming students remains too high.
Columbus controversy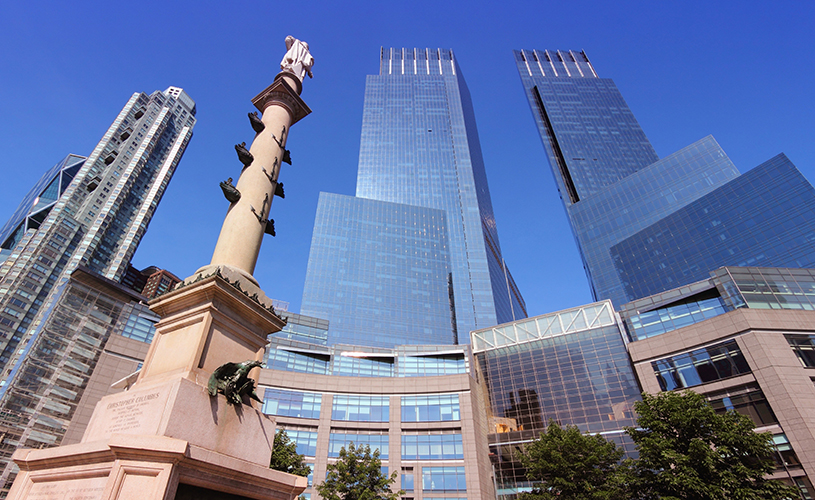 The debate over memorials to controversial figures in New York City heated up this week, after City Council Speaker Melissa Mark-Viverito suggested the removal of the statue of Christopher Columbus from Manhattan's Columbus Circle. The backlash was swift, particularly from the city's Italian-American lawmakers. De Blasio and Albanese even had to address a question on the issue in their debate. Assemblywoman Nicole Malliotakis, the GOP mayoral candidate, also entered the fray to denounce the potential removal of the statue of Columbus, whom she called "the founder of our nation." Perhaps she meant finder?