Staten Island
Transportation improvements ease congestion on Staten Island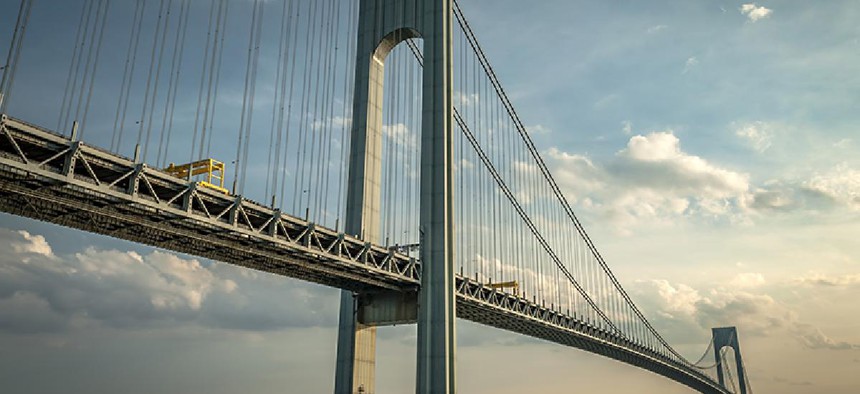 Driving on Staten Island used to be synonymous with terrible traffic, but recent improvements to the borough's infrastructure aim to reduce the congestion. In June, the first span of the new Goethals Bridge opened. Meanwhile, the Verrazano-Narrows Bridge introduced an HOV lane on the upper level in June, and cashless tolling in July.
Assemblyman Michael Cusick has long been an advocate for transportation improvements in Staten Island. He praised these new developments as well as the renovation of the Staten Island Expressway for improving driving conditions in the borough.
"We don't have a subway system like the other boroughs, so people do count on their cars as transportation, and express buses," Cusick said. "These improvements that you see now that are happening on Staten Island, I think, will be significant improvements to commuting times for our residents."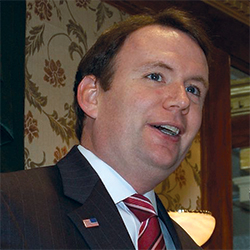 The assemblyman also discussed the importance of Staten Island as a connector in the metropolitan area, and nonresidents who pass through during their travels contribute to the congestion. Traffic in other boroughs and in New Jersey can also have a negative effect on Staten Island's thoroughfares.
"A lot of the traffic issues that occur on bridges or on the expressway aren't always due to something that's happening on Staten Island, but may be happening on the (Brooklyn–Queens Expressway) or the Gowanus (Expressway), and it's backing up all the way to the Verrazano Bridge – same goes for going towards Jersey," Cusick said. He called the introduction of cashless tolling "a good tool" for easing this traffic, as it won't force drivers to slow down at toll booths.
The new Goethals Bridge, which connects Staten Island to New Jersey, is already making life easier – and safer – for commuters, and it hasn't even been fully completed. A second span is set to open in 2018, when eastbound and westbound traffic will be divided.
"The bridge now is just half of the project, and people feel more comfortable going over it, but when the other half is done, it's going to be a fantastic trip for people," Cusick said.
Improvements to the borough's bridges aren't the only long-term projects on the horizon. In May, the MTA approved a study of a proposal for light rail on the West Shore as part of its amended five-year capital plan. Cusick is a proponent of building this line, and providing alternate travel options for the only borough without a subway.
"If you have some sort of light rail on the West Shore, these things would take people out of their cars ultimately and get people to work quicker," he said.