NYPD
This Week's Headlines: Terror, Trump and tax cuts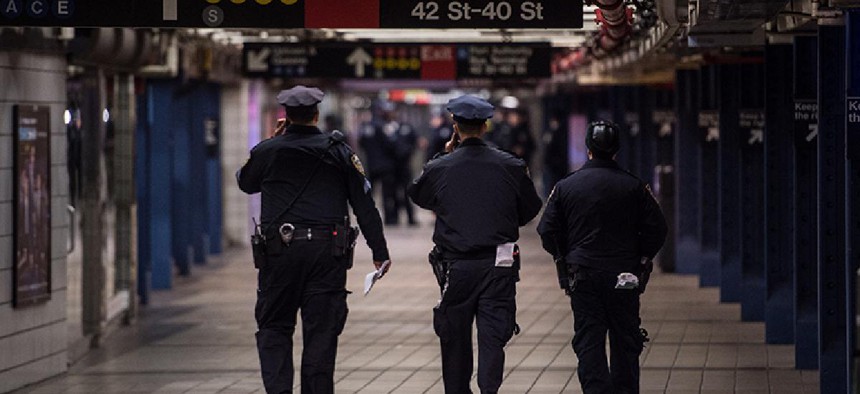 It has been a weird week for New York politicians. Gov. Andrew Cuomo berated a female reporter, calling her question about sexual harassment in state government a "disservice to women" and earning him some bad press. U.S. Sen. Charles Schumer went to police with forged court papers that accused him of sexually harassing a former staffer. And state Sen. Marty Golden impersonated a cop and almost ran over a cyclist while his car was in the bike lane.
RELATED: How the NYPD uses twitters to connect with New Yorkers
Keep calm and carry on riding the subway
A would-be suicide bomber strapped a pipe bomb to his chest and detonated it in a busy New York City subway corridor. Fortunately, things didn't go as planned for 27-year-old Akayed Ullah and the bomb exploded early. No one died and only three people were injured – or four, counting the bomber, who sustained serious injuries. Many New Yorkers regarded it with relative nonchalance in typical New York fashion and carried on with their daily routines, albeit with some delays that made commuters late to work. Federal prosecutors have brought terrorism charges against Ullah, who said he was inspired by the Islamic State group.
A Twitter war of words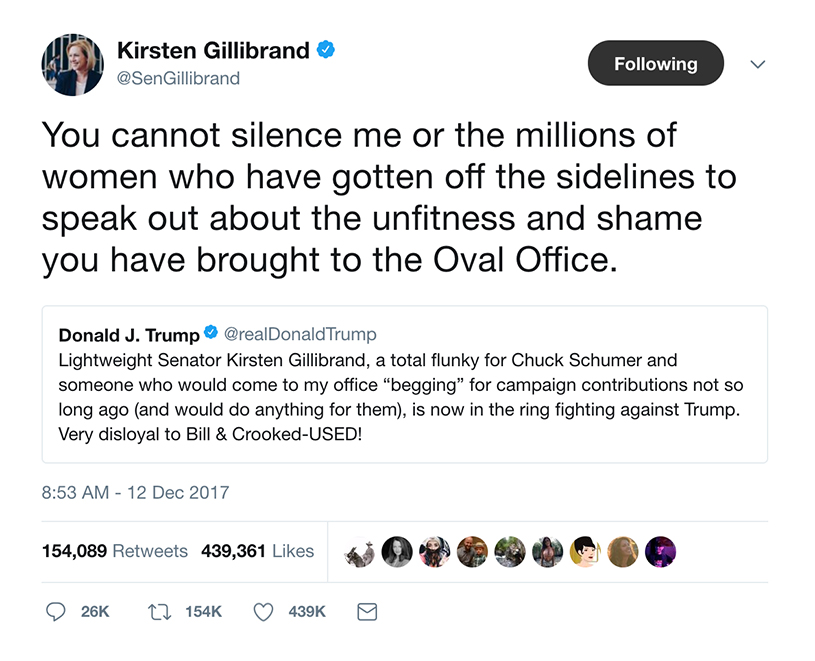 President Donald Trump attacked U.S. Sen. Kirsten Gillibrand after she called on him to resign over sexual misconduct allegations. He said she came "begging" for campaign contributions and "would do anything" for them. She responded by saying women won't be silenced and called the president's remarks a "sexist smear" – and many observers agreed.
RELATED: Donald Trump's tweets targeting New York politicians
Cutting taxes and cutting deals

(Photo by Njene/Shutterstock)
House and Senate Republicans reached a deal on the massive federal tax overhaul bill, with a final vote planned for this week. But it is still wildly unpopular, even among some Republicans. In New York, Gov. Andrew Cuomo said it will put the state "at a competitive disadvantage," New York City Mayor Bill de Blasio called it "disastrous," and several said the vote should wait until U.S. Sen.-elect Doug Jones of Alabama is seated.
Compromises leave both sides unhappy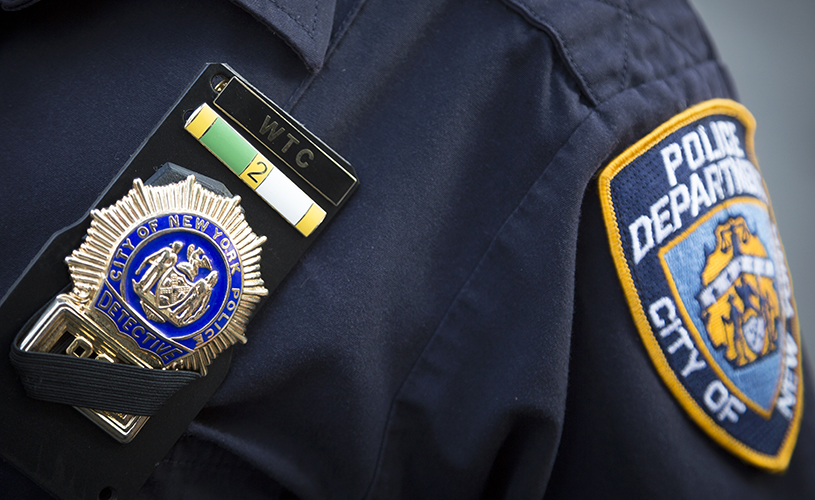 (Photo by Glynnis Jones/Shutterstock)
The New York City Council finally struck a deal on a package of police reform bills called the Right to Know Act that would require officers to identify themselves when they make many stops and to let people know they have the right to refuse a search. It's been blocked for for years, but now may move forward and get signed into law. But neither side is happy. Activists say the revisions gut one the bills, while New York's main police union called the legislation a threat to the city.