New York City
Who will win the most competitive state Senate contests?
Vote for who you think will win the Senate contests.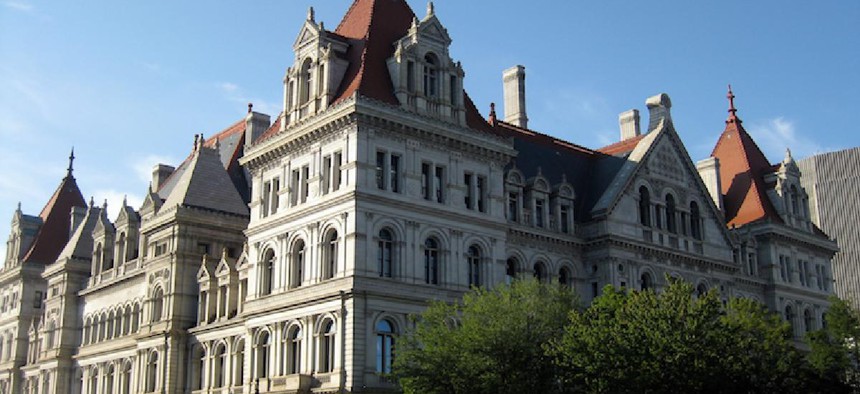 With Election Day just days away, Democrats are hopeful that they can win enough seats to take control of the state Senate. Republicans are fighting back as they try to keep a hold on their last bastion of statewide power. 
We've been tracking the most competitive races in the 63-seat chamber since the primaries. Now, we're asking our readers to weigh in on the 14 contests that we have determined are in play. Cast your votes below.
---