Louise Slaughter
The New York politicians that we lost this year
Remembering a few of the politicians, consultants and advocates New York who died in 2018.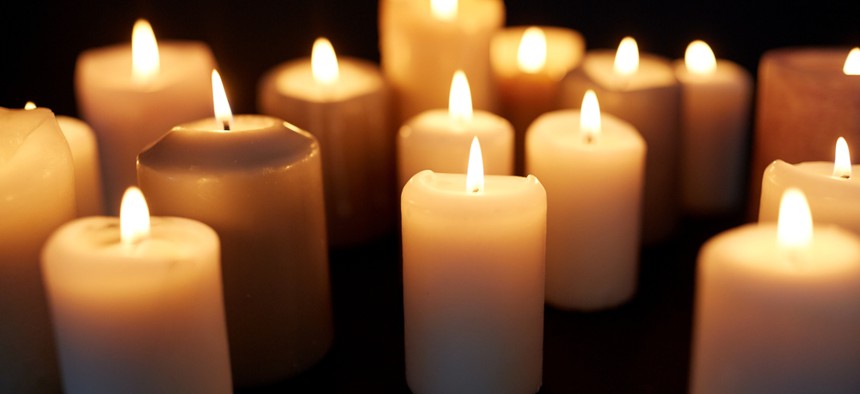 In addition to New York's 2018 political wins and losses that shocked and surprised, the state suffered a handful of real losses. From history makers in the U.S. House of Representatives and state Senate to a champion of public education, a number of New Yorkers who made public service a lifelong pursuit died this year, leaving a void for others to fill. These are just a few of the figures from all over the city and state whose absence will be keenly felt in 2019:
Louise Slaughter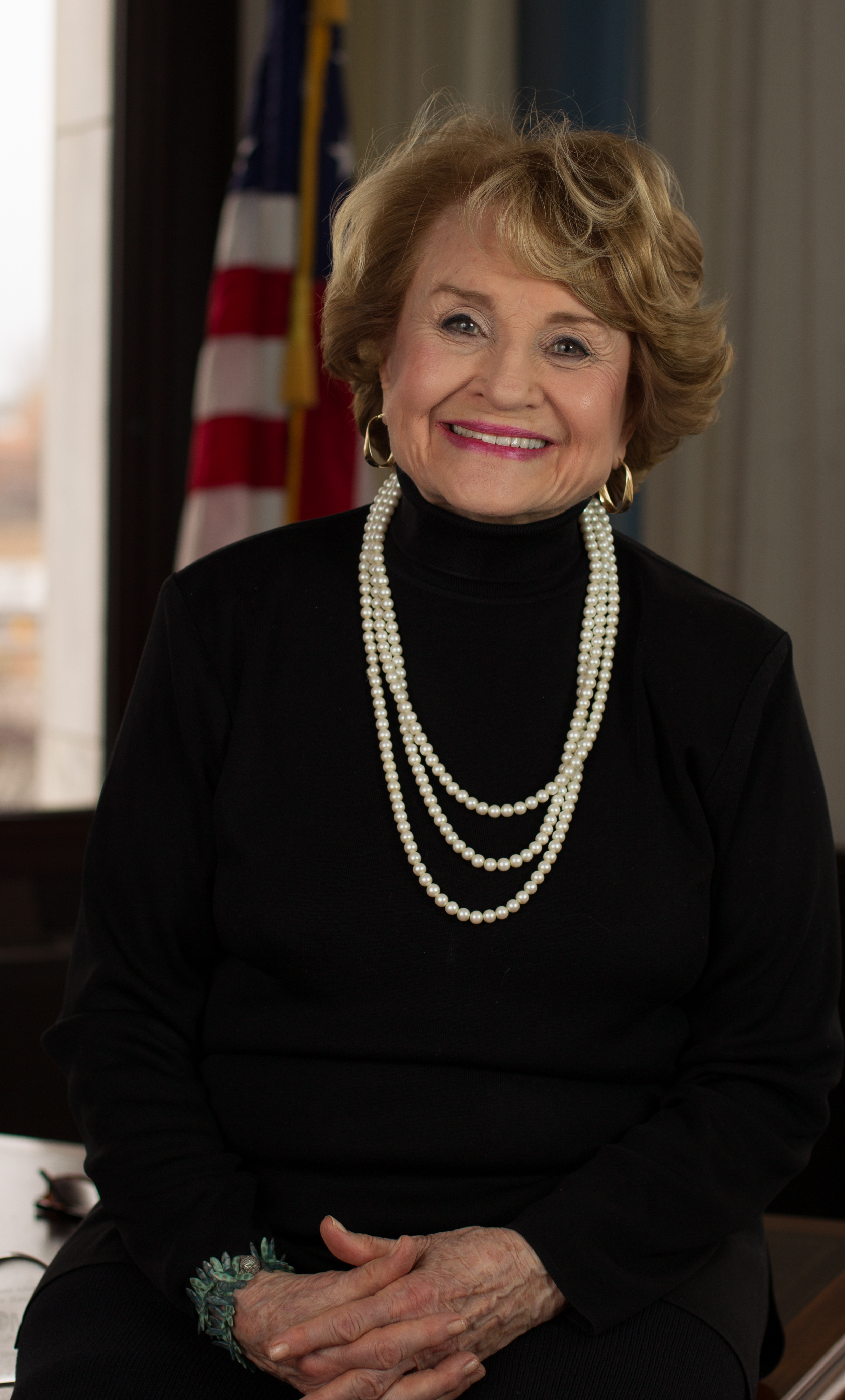 At the time of her death in March, Louise Slaughter had been one of the longest serving members of the U.S. House of Representatives, representing the Rochester area and its surroundings. Slaughter began her career as a politician in 1976, when she served in the Monroe County Legislature, going on to serve in the New York state Assembly from 1983 to 1986, before finally winning her seat in Congress that year. At 88, she was serving her 16th term in Congress when she died.
A Kentucky native, Slaughter received degrees from the University of Kentucky in bacteriology and public health – an education that would go on to influence her legislative priorities. Slaughter helped to pass the Affordable Care Act in 2009. Despite battling health issues last year, she fought her way back to the House floor to vote against Republicans' efforts to repeal the ACA. During her tenure, Slaughter proved to be a stalwart liberal, fighting on fronts ranging from protecting abortion rights to securing infrastructure funding for Rochester. She wrote legislation to ban members of Congress from insider trading – gaining President Obama's praise – and co-authored the Violence Against Women Act. In 2007, Slaughter became the first woman to chair the House Committee on Rules – one of many accomplishments that will earn her a permanent spot in history.
Guy Molinari
Former Staten Island Borough President Guy Molinari had a decades-long career in politics, but as the center of a political dynasty, his influence will likely be felt long after his death in July, at age 89. The son of S. Robert Molinari, a New York state assemblyman in the 1940s, and the father of Susan Molinari, a former New York City councilwoman, U.S. congresswoman, and vice president of public policy at Google, Guy Molinari made his reputation as a Staten Island Republican powerhouse, but his reach went beyond his own borough.
Before serving over a decade as Staten Island borough president, Molinari held seats in both the New York state Assembly and the U.S. House of Representatives. And as one of the most prominent Republicans in a dependably blue state, Molinari built a reputation as a stubborn and scrappy figure, securing wins for his borough like the elimination of fares on the Staten Island Ferry and protections against pollution. Despite being out of office since 2001, Molinari continued to influence politics unofficially. "I'm still as involved as I can be," he told City & State in 2015.
José Peralta
Courtesy the New York Senate
When former state Sen. José Peralta died this November, Mayor Bill de Blasio recognized him as a "proud son of Queens and the Dominican Republic," a moniker that Peralta earned in a long career of public service. As the first Dominican-American elected to the state Senate, 47-year-old Peralta distinguished his legislative record by supporting the DREAM Act to allow undocumented immigrants to qualify for state-funded financial aid for college.
A former member of the now-dissolved Independent Democratic Conference, Peralta drew criticism within his party that cost him the Democratic nomination this year. After eight years in office, he was ousted in September by primary challenger Jessica Ramos, a progressive Democrat who went on to win his seat in the general election. Still, as an outgoing state senator, Peralta continued to serve his Queens constituents up to his last days, passing out turkeys in Elmhurst before Thanksgiving.
Drew Zambelli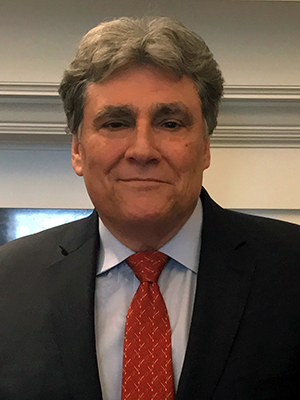 As a top advisor and aide to both former Gov. Mario Cuomo and current Gov. Andrew Cuomo, Andrew Zambelli established himself as one of the most trusted political strategists and pollsters in New York Democratic politics. A member of City & State's Westchester Power 50 list, Zambelli brought his expertise to races across Westchester, serving as a key player behind the successful campaigns of state Sen. Shelley Mayer, District Attorney Anthony Scarpino Jr., and County Executive George Latimer.
Zambelli died this October, at 70 years old. While his role in both Cuomo administrations was largely behind the scenes, Zambelli made his mark publicly in supporting policies like marriage equality and pension reform. "Drew had a vast scientific mind that was only matched by the size of his heart," Andrew Cuomo said in a statement at the time. "His passion was public service and that was his North Star in both my father's administration and my own."
Harold Levy
Jack Kent Cooke Foundation
Harold Levy spent the better part of his career crusading for equity and access to good public education in New York, up until his death this November at age 65. As the son of Jewish refugees from Nazi Germany, Levy worked his way up through New York City public schools, eventually entering a career of public service to give back to the institutions that educated him. As a New York state regent, Levy helped draw attention to inequity in public education, advancing the Campaign for Fiscal Equity's lawsuit that forced the state to increase funding in low-income school districts. Levy continued this work as New York City schools chancellor and as president of the Jack Kent Cooke Foundation, directing resources and dispensing scholarships to underprivileged schools and students.
In April of this year, Levy announced that he was diagnosed with amyotrophic lateral sclerosis, better known as ALS. But in his fashion, he spent his remaining days fighting for equal access to education all the way up through university, determined to bust open the narrow pipeline to college for low-income students. Later that month, Levy saw his former middle school, Junior High 52, renamed in his honor: Harold Levy Middle School. "Those who walk through its doors in the coming years should be inspired by the life story of an education angel who has certainly earned his wings," wrote City & State President and Publisher Tom Allon.
Powered By
NEXT STORY: The top tweets of 2018