New York State
Democrats at odds, Hudson Yards opens and Manafort's new charges
Hudson Yards had its grand opening, Albany Democrats spent the week negotiating a state budget deal, Long Island Legislatures let it be known that they are not keen on marijuana legalization, Paul Manafort was sentenced to federal prison on Wednesday, and so much more.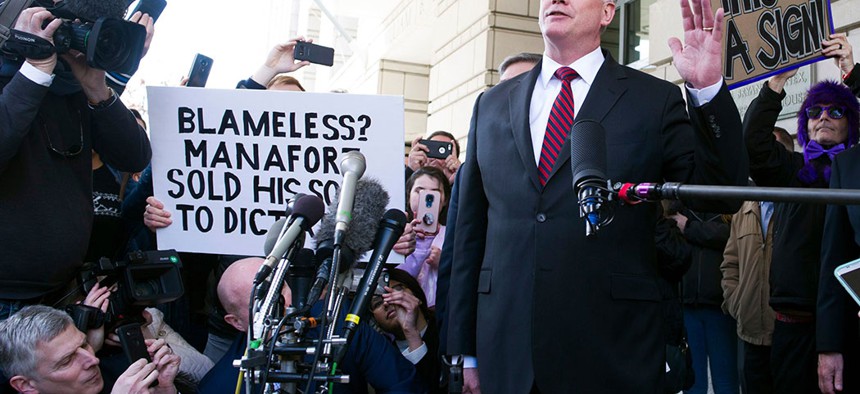 How you feel about Friday's public opening of the Hudson Yards complex likely depends on how you feel about capitalism. The largest private real estate development in American history is either an absolute triumph of building ingenuity … or the ugly scar left after botched elective plastic surgery.
One thing is for sure – glass towers filled with homes, offices and shops now rise from a spot where, in recent history, there was only a void. The other news that broke this week may soon be forgotten. For better or worse, Hudson Yards is here to stay.
The honeymoon is over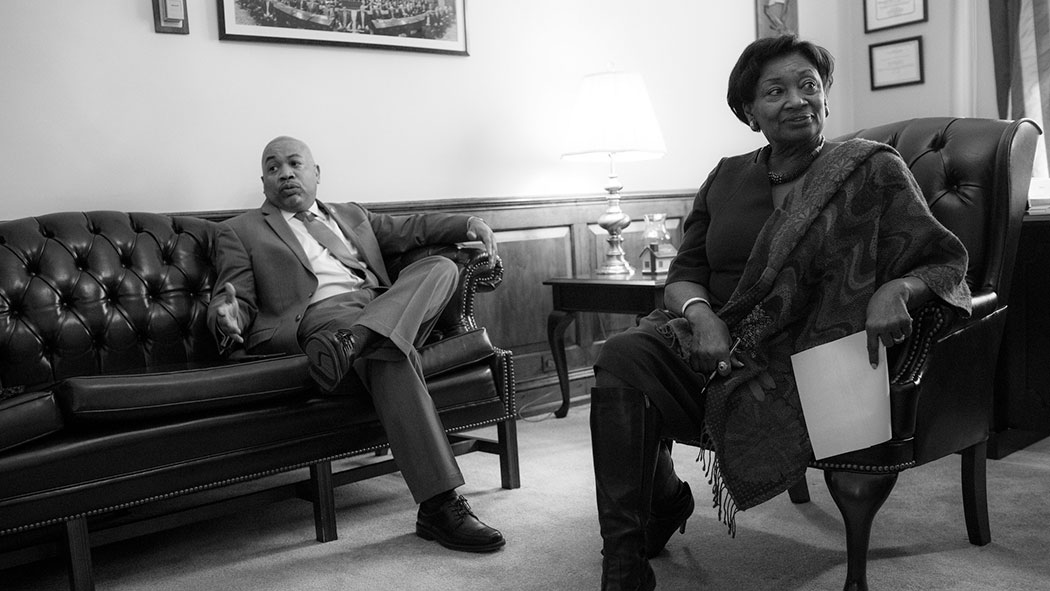 Albany Democrats spent the week negotiating a state budget deal in public. Gov. Andrew Cuomo and legislative leaders squabbled over education funding, the urgency of making permanent a 2 percent cap on property tax growth and whether President Donald Trump's budget proposal necessitated more state Medicaid spending. Party unity? Not when there's $175 billion at stake. Cuomo insulted the new-look Senate Democrats, spurring Senate Majority Leader Andrea Stewart-Cousins' allies to accuse the governor of treating her differently because she's a black woman. All the while, the Capitol teemed with interest groups hoping to get their asks into the budget before the April 1 deadline.
Manafort charged double
Former Trump campaign chairman Paul Manafort was sentenced to federal prison on Wednesday for the second time in two weeks. And then he was charged again – this time on state charges brought by Manhattan District Attorney Cyrus Vance Jr., who accused Manafort of mortgage fraud. Legal observers saw it as New York flexing its muscles, reminding Trump and his allies that local prosecutors may put Manafort behind bars, even if he's pardoned for his federal crimes.
LI passes on pot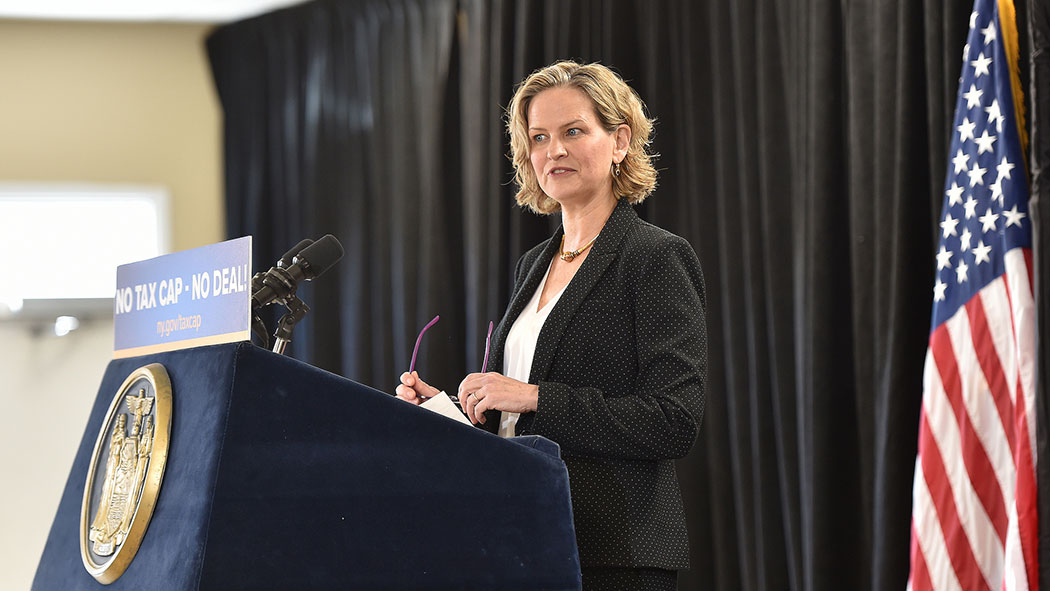 Long Island is feeling the winds of change – but doesn't want to smell anything funny in that wind. Both executives in Nassau and Suffolk counties said this week that they won't be allowing marijuana sales if the state legalizes recreational use. They were followed by county executives in Rockland, Putnam and Chemung, who plan to urge their counties to forgo the revenue. Albany is expected to legalize it, probably sometime after the budget is done, and will likely include an opt-out clause for nervous municipalities.
James investigating Trump biz
Vance isn't the only one getting in on the Trump investigation action. Newly elected state Attorney General Letitia James announced that she had subpoenaed two banks for records regarding Trump's business dealings, including his Washington hotel development and his failed attempt to buy the Buffalo Bills. The president, unsurprisingly, didn't take the news well, tweeting that it was "all part of the Witch Hunt Hoax."
South Street… Landport?
Lower Manhattan has been the heart of New York City for four centuries. But it might end up under water if New York City doesn't do anything about it. So more than six years after Superstorm Sandy hit, New York City Mayor Bill de Blasio proposed a major coastal protection plan. One idea: extending the shoreline 500 feet into the East River, adding new land to Manhattan. Timeline: unclear. Cost: $10 billion.
Powered By
NEXT STORY: The $25 billion question