New York City
Speed cameras zoom ahead, marijuana on hold, SHSAT scrutinized
This week New York City approved the installation of more speed cameras around schools, marijuana legalization was officially removed from the budget, questions were raised about New York's Specialized High School Test, and that's just the tip of the iceberg.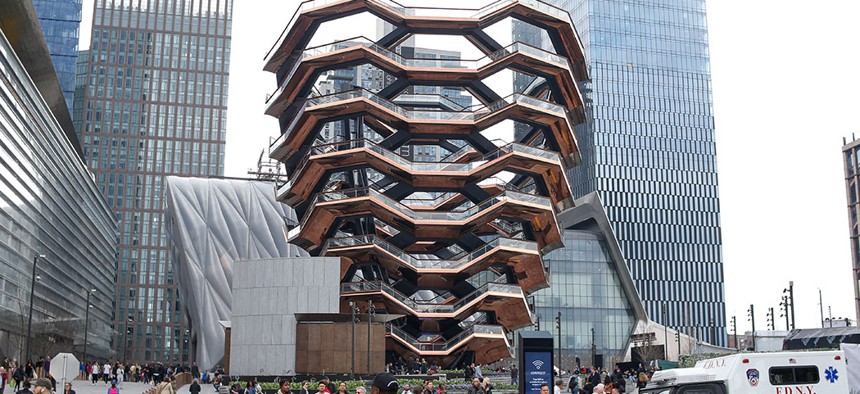 By now, you have probably heard of the Vessel, that shawarma-like structure in the newly opened Hudson Yards. Perhaps you have already climbed its many stairs to nowhere. Maybe you took a picture, unaware of Hudson Yards' terms and conditions that caused quite a stir this week since they originally retained the rights to any pictures of the Vessel posted on social media – although Hudson Yards did modify the terms after the uproar.
What you may not know is that the Vessel is actually just a working name, and Hudson Yards has a public naming campaign to find something more permanent. Public naming competitions often take a silly turn – we're looking at you, Boaty McBoatface – and given public reaction so far, the Vessel will surely be no different.
Speed cameras get green light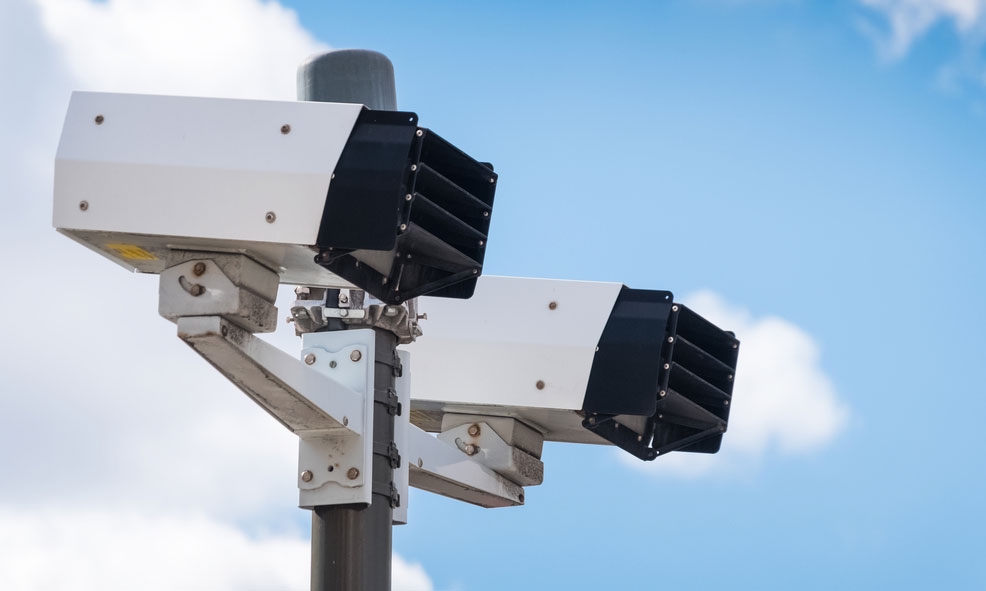 The state Legislature voted not only to renew New York City's school zone speed camera program, but to dramatically expand it. Right now, just 160 schools have cameras. But under the newly passed legislation, which the governor is expected to sign, 750 schools will get speed cameras, encompassing every elementary, middle and high school in the city. Although speeding decreased significantly around schools that have cameras, similar legislation had stalled last year in the GOP-controlled state Senate.
Up in smoke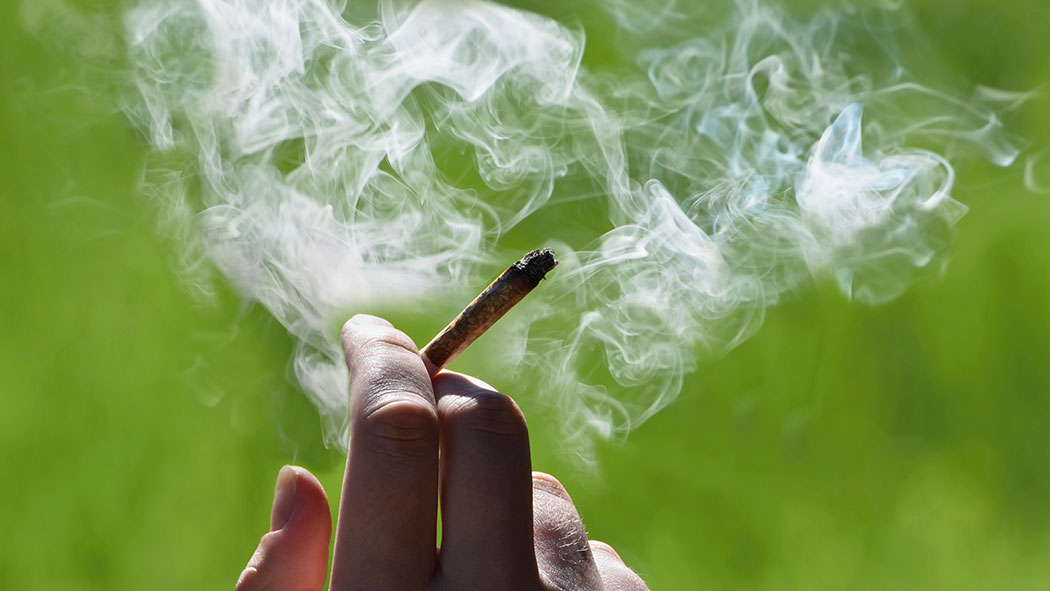 Cuomo said he officially removed legalized recreational marijuana revenue from his state budget proposal. The governor suggested he no longer believes that disagreements with the state Legislature on legalizing the drug will be resolved in time for the budget. But state lawmakers are still pushing for the measure to be included, with state Sen. Diane Savino suggesting legalization could stall for years if it's not passed now.
Betting on downstate
Casino lobbyists descended on Albany this week, trying to convince lawmakers to open as many as three full-fledged commercial casinos in the New York City metro area. Currently, downstate has none, and several operators are hoping to get one of the three remaining state licenses. One company, Las Vegas Sands, hired former Gov. David Paterson to help pitch the idea. Unfortunately for the operators, Cuomo said he remains "dubious" of a plan to open casinos downstate – and a moratorium on new licenses remains in place until 2023.
Sparring over specialized high schools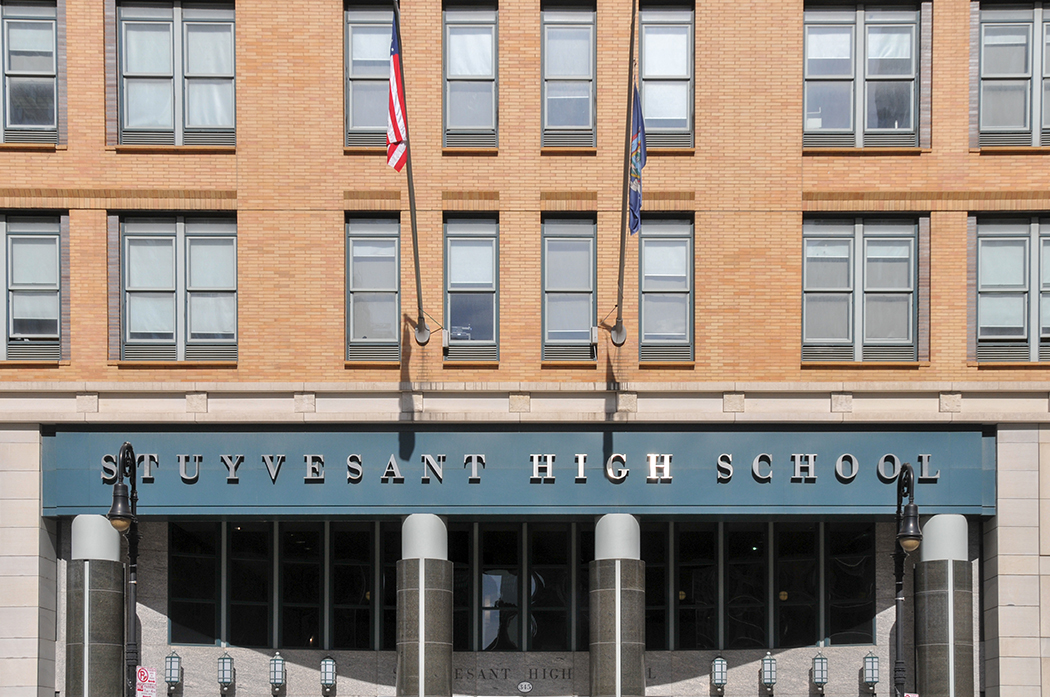 At Stuyvesant High School, New York City's most selective specialized high school, only seven out of 895 seats for next year's freshman class went to black students. The abysmal number reignited debate around admission to the city's specialized schools. Mayor Bill de Blasio last year proposed eliminating the entrance exam, spurring immediate backlash. Assembly Speaker Carl Heastie said that the state Legislature would schedule hearings in May to examine the issues around the admission process, while several state senators said they would hold public forums on the matter.
Regretting the Amazon breakup
Two polls, one released by Siena College and another by Quinnipiac University, found strong support for Amazon and the failed deal to build a campus in Queens. The Siena poll found 67 percent of New Yorkers thought it was bad for the state when the company backed out, with Rep. Alexandria Ocasio-Cortez identified as the biggest villain of the debacle. In the Quinnipiac poll, 64 percent felt lawmakers should try to convince Amazon to come back.