New York State
What 9 disgraced New York politicians are up to now
They're pivoting to real estate, right-wing TV and meditation classes.
In late January, NBC News reported that former state Attorney General Eric Schneiderman had become a certified meditation teacher – yes, really – after he graduated from the elite Manhattan meditation teacher training center The Path. The jury's still out on whether anybody will be able to relax around him again.
Such a bizarre career move made us wonder what else disgraced New York politicians have been up to since leaving politics behind.
From forging new careers in real estate to serving federal prison sentences, here's what a few of New York's former elected officials are up to now.
Eliot Spitzer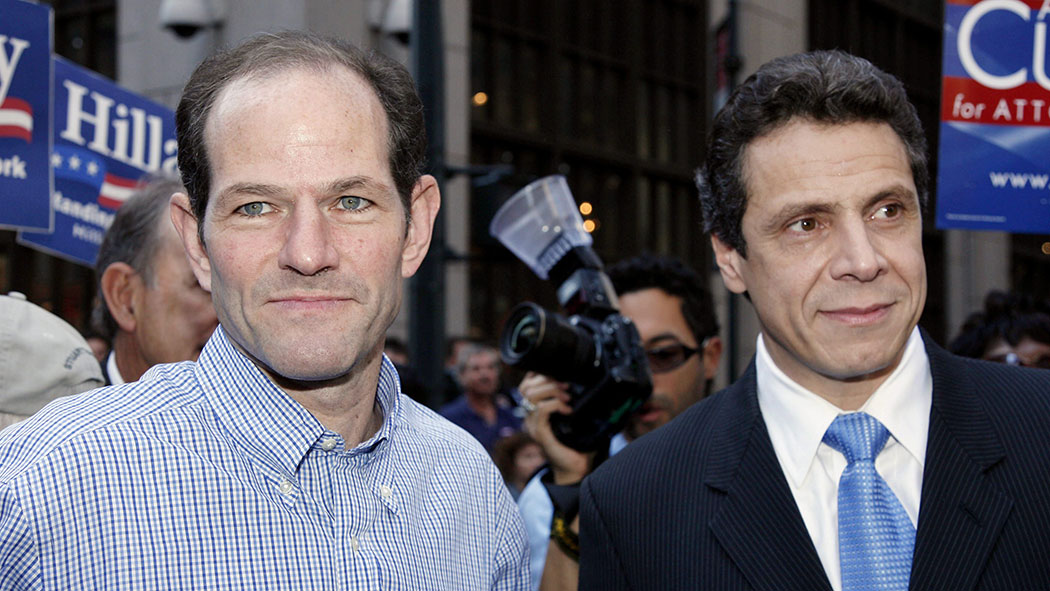 Former Gov. Eliot Spitzer had quite the fall from grace after getting caught in a prostitution scandal in 2008 that forced him to resign. Eleven years later, Spitzer is running the real estate firm that his father founded in the 1950s, according to a Real Deal profile published in January.
Sheldon Silver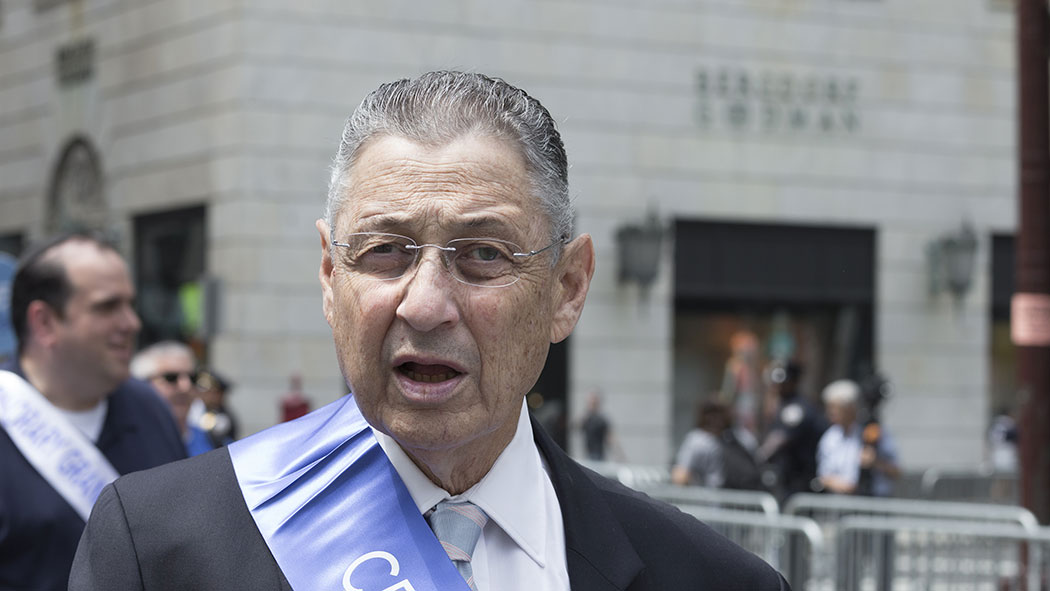 Former Assembly Speaker Sheldon Silver was sentenced to a seven-year federal prison sentence after he was convicted of corruption in 2018, but he remains free pending an appeal. Silver secured $4 million in payments for taking actions on behalf of Columbia University researcher Robert Taub and two real estate developers.
Dean Skelos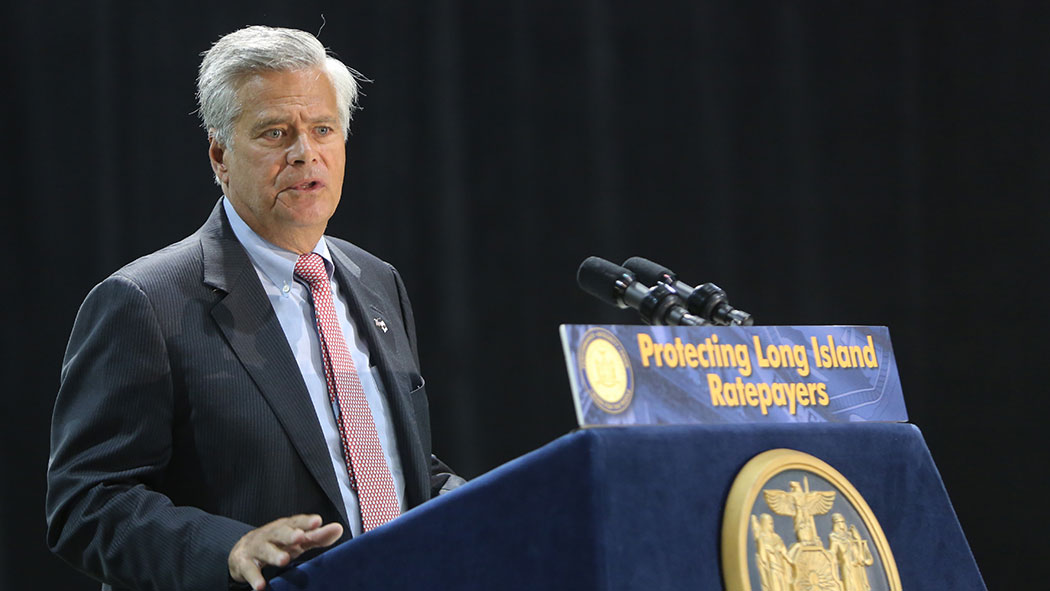 The former state Senate majority leader began his federal prison sentence of four years and three months in early January. He used his position of power to extort and bribe businesses for $300,000 in jobs and fees for his son Adam Skelos, who is also serving a federal prison sentence for the same crimes. The elder Skelos was booted from the state Senate for being convicted on federal corruption charges in 2015, and despite the initial ruling being overturned in 2017, both Skeloses were convicted of the same charges once again in a 2018 retrial. Dean Skelos is currently residing at the medium-security Otisville Federal Correctional Institute while Adam is at a low-security federal prison in Danbury, Connecticut.
John Sampson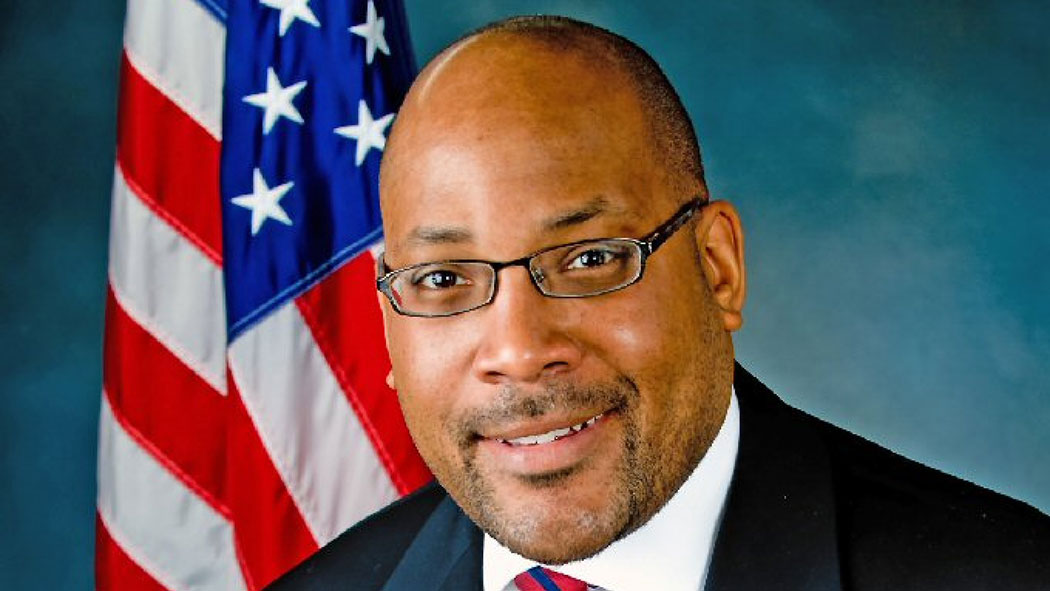 The former state Senate Democratic leader just can't seem to catch a break. In 2017, he was sentenced to a five-year prison term for attempting to halt a federal investigation into allegations that he tried to embezzle $400,000. In May, the New York Post reported that he received an additional five years for embezzling public funds. Sampson, who is at Fairton, a medium-security federal prison in New Jersey, will not have to serve any additional time, as he will be serving both sentences at once, but damn, that's got to hurt.
Malcolm Smith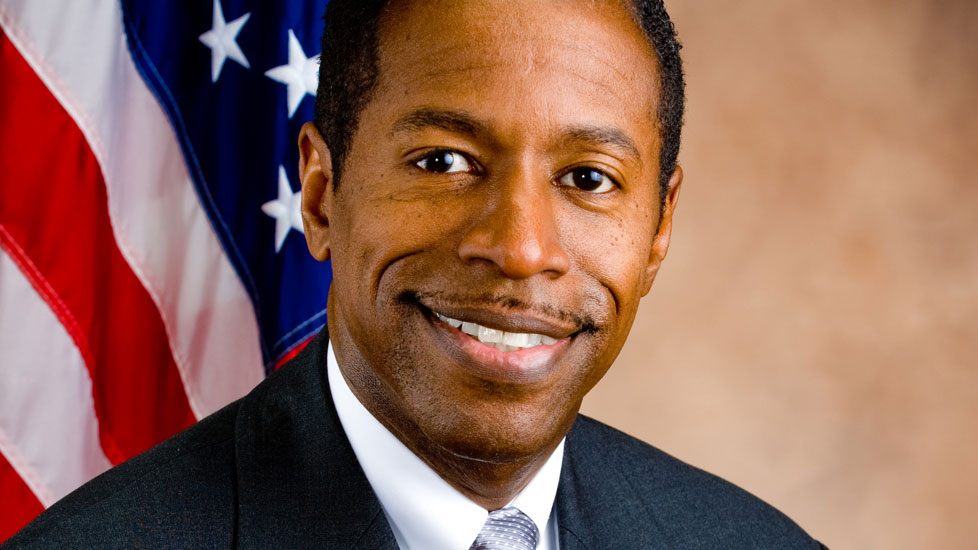 Former state Senate Majority Leader Malcolm Smith is currently serving a seven-year prison sentence after he attempted to bribe Republican leaders with thousands of dollars so he could run for New York City mayor in 2013 on the Republican Party line (despite being a registered Democrat). Smith was convicted on federal corruption charges that include wire fraud, bribery and extortion, and is at the Lewisburg federal penitentiary in central Pennsylvania.
Vito Fossella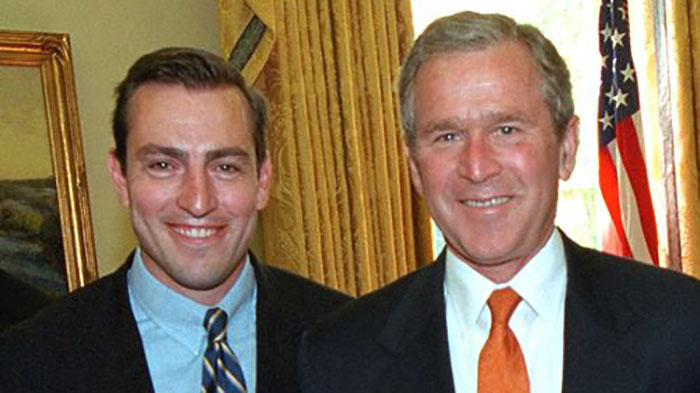 Vito Fossella did not seek reelection to Congress in 2008 after a drunk driving incident in Virginia revealed that he had a second family, prompting a House ethics investigation. The disgraced Republican ex-congressman began hosting a pro-Trump talk show series, "Table Talk." However, the series, which aired on the conservative cable station Newsmax, appears to have only aired for one season in 2017, according to IMDb. Though the show doesn't look as though it's officially been canceled, it doesn't look as though fans should expect to see new episodes any time soon.
Carl Kruger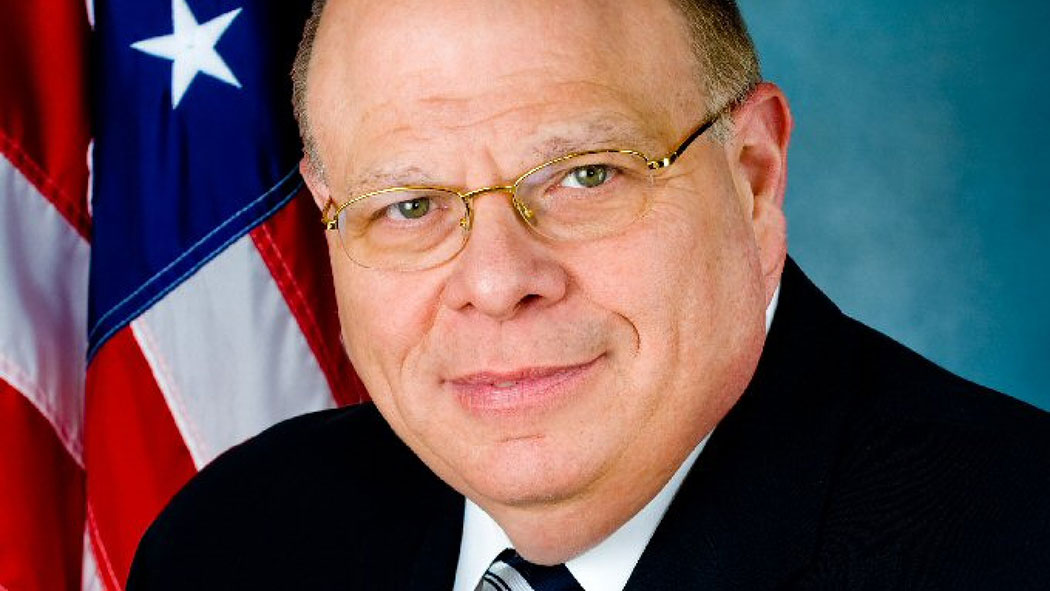 Shortly after being released from prison, rumors circulated in January that the former state senator was looking to make his way back into New York politics, according to Kings County Politics. In 2012, he was sentenced to seven years in federal prison after pleading guilty to two counts of mail and wire fraud, and two counts of bribery conspiracy. Kruger's former chief of staff Mike Nelson told Kings County Politics that if Kruger were to run for anything it would probably be New York City Councilman Alan Maisel's seat – although there's no sign of a campaign so far.
Eric Schneiderman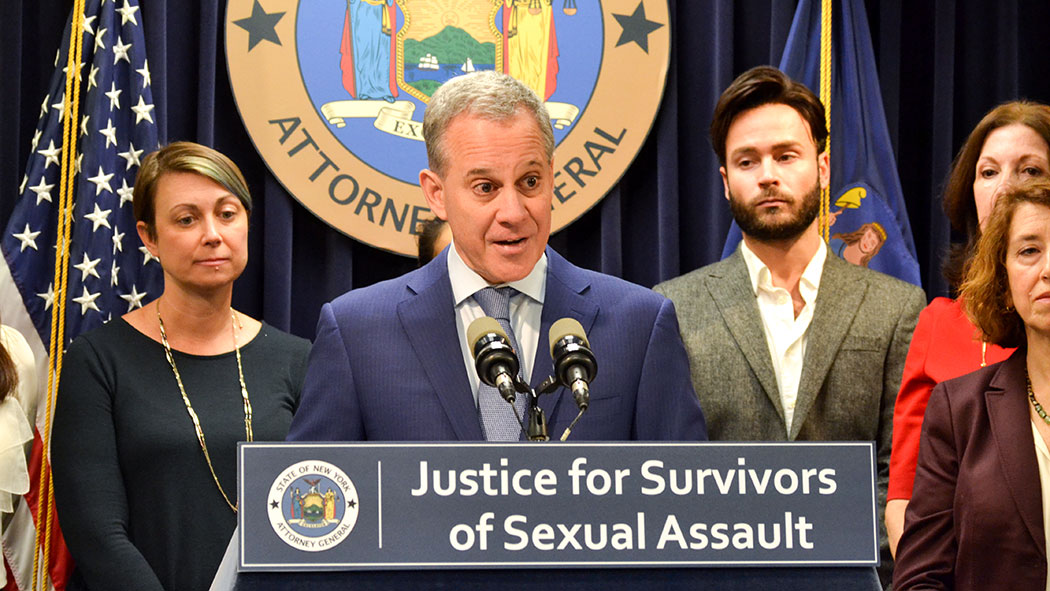 After The New Yorker reported that the so-called champion of women's rights had allegedly physically abused several women, Schneiderman stepped down from his post. Now, you can seek out the apparently "reformed" former attorney general for spiritual guidance by attending one of his meditation classes – if you can figure out where he's teaching, that is.
Powered By
NEXT STORY: What's going on with Andy Byford?