New York City
Poll: Do you like the MTA's proposed capital plan?
And will it actually get approved?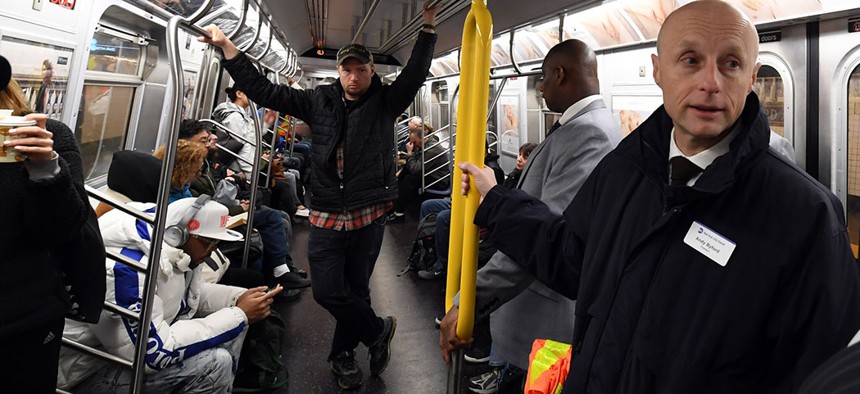 The Metropolitan Transportation Authority this week unveiled the broad outlines of its next five-year capital plan, proposing to spend $51.5 billion to modernize outdated subway signals, improve station accessibility, extend the Second Avenue Subway, modernize regional commuter rail lines, and much more. 
The plan, which the MTA says is 70% larger than the last capital plan, comes as the agency has shown improvement in the on-time performance of New York City's subway system. But even with new revenues expected thanks to a congestion pricing plan for Manhattan, there are questions about how the plan will be funded – and whether the subways will ever be considered world class.
In this week's online poll, we ask you to weigh in.