New York State
New York politics' secret spaces
Open House New York, City & State Edition.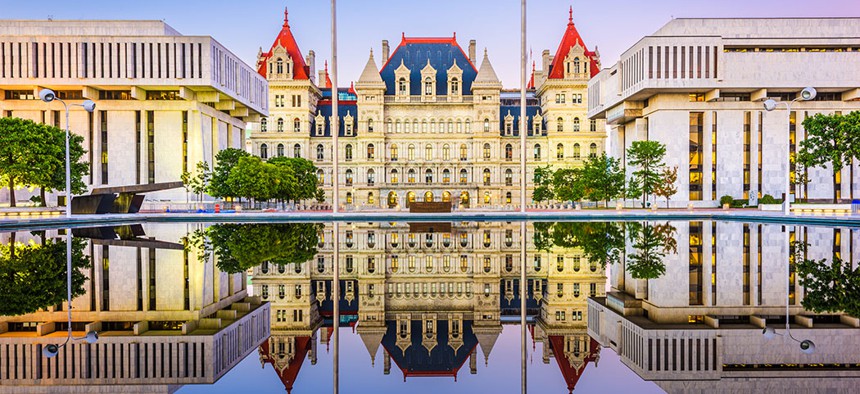 One weekend a year, Open House New York gives a whole bunch of architecture and history nerds unparalleled access to landmarks like the Woolworth Building, the Spring Street Salt Shed and the roof of the Javits Center.
This year, City & State is proud to be offering hypothetical access to some of the New York political sphere's most rarefied spaces.
Mayor Bill de Blasio's office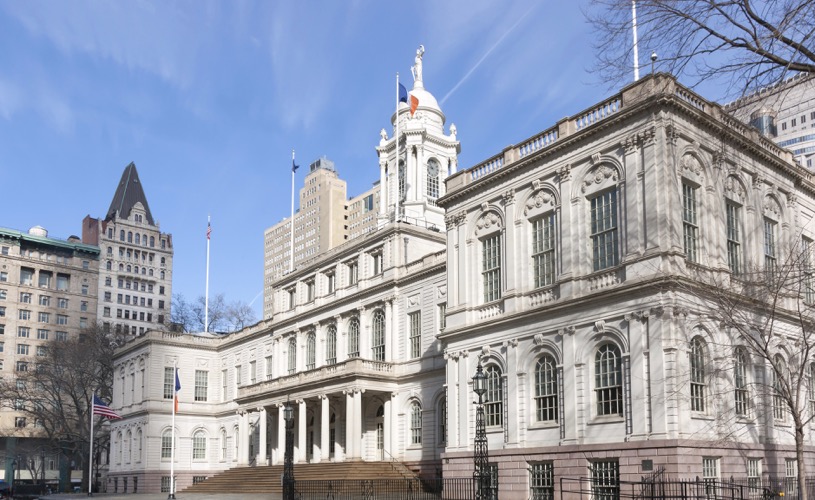 City Hall west wing, Manhattan
Covered by a thin layer of dust, this office is perfectly preserved as it was on the last day of the Bloomberg administration.
NYC government FOIL office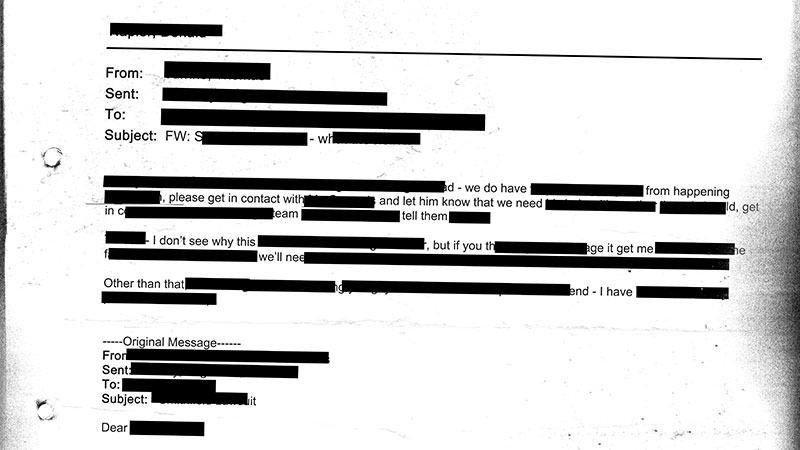 City Hall basement, Manhattan
See the team of turtles, sloths and slugs trained to review and redact municipal documents. Based on a program developed in Albany.
NYC DSA headquarters
Back room of a dive bar, Western Queens
Join an unmoderated roundtable discussion on seizing public control of Whole Foods. Wear a Bernie pin for half-priced Stella. (Visitors must take purity test.)
Prospect Park YMCA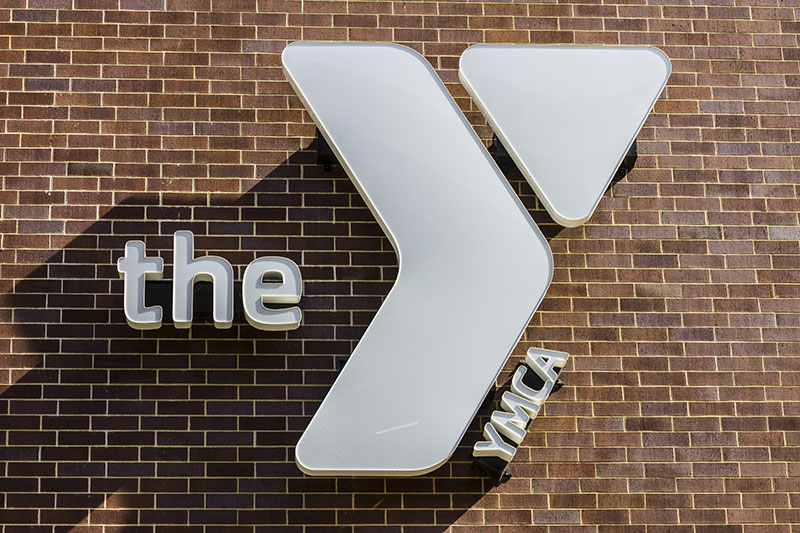 Park Slope, Brooklyn
Voted by one influential member as the best gym in the city, it's clearly better than any gym near Gracie Mansion or City Hall. 
Walking Tour: New York's 15th Congressional District
Meet outside Yankee Stadium, Bronx
Join Melissa Mark-Viverito, Ydanis Rodriguez and Rubén Díaz Sr. as they explore the district they want to represent, even though they don't live in it.
Future site of the Donald J. Trump Presidential Library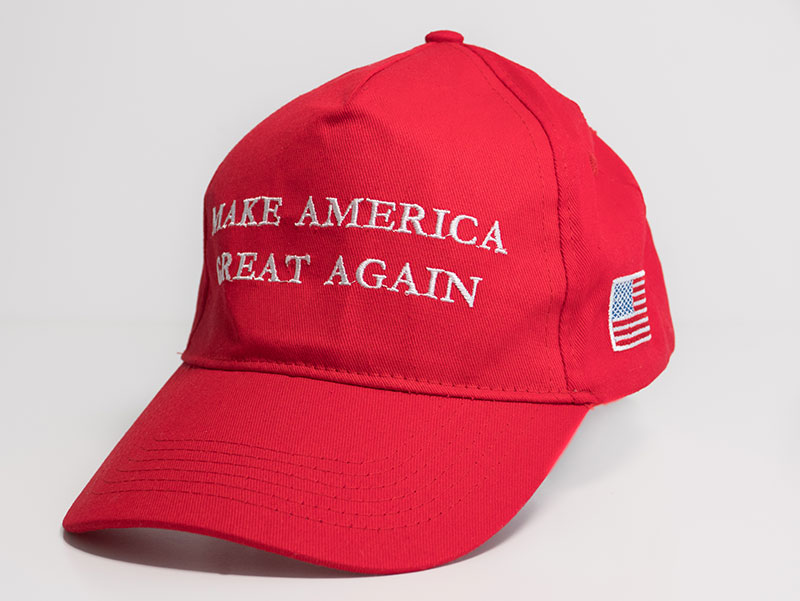 Swampland, Staten Island
One day, visitors will flock to such exhibits as the Wall of Tweets, the Hall of Emoluments and an interactive timeline of the lead-up to World War III.
"A room" where it happens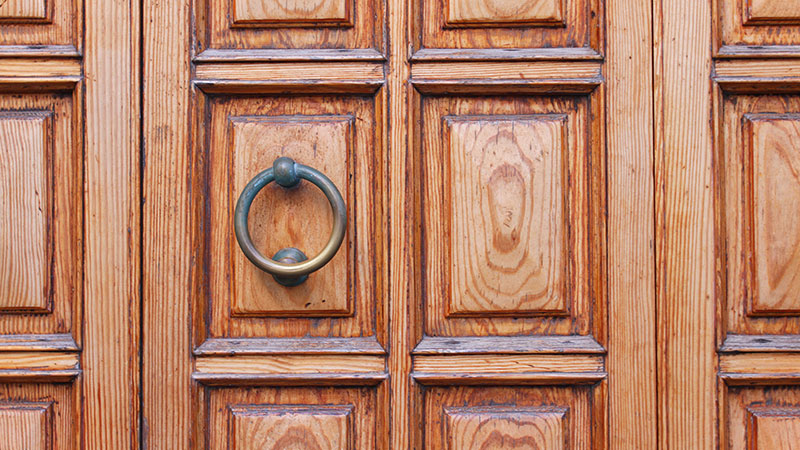 State Capitol second floor, Albany
Cans of Red Bull and discarded bologna sandwiches still litter the room where the governor and two legislative leaders hammer out the budget every year.
Cuomo's garage
Governor's Mansion, Albany
Marvel at a Harley, touch a refurbished 1975 Chevy Corvette Stingray and talk shop with Andy, an amateur mechanic from Queens.
Correction: This article originally stated that City Councilman Ritchie Torres does not live in the 15th Congressional District. After publication he reached out to inform us that he moved into it "a few months ago." 
Powered By
NEXT STORY: Trump's tax documents show major discrepancies