Power 100
Photos: Celebrating the most powerful figures in the black community
City & State's gala recognized New York's black political leaders.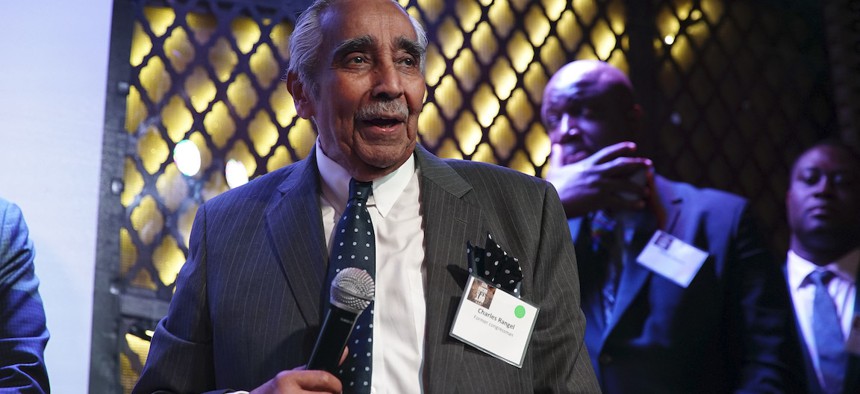 Historically oppressed and underrepresented, black people today hold positions of influence in New York at the city, state and federal levels. On Dec. 9, City & State recognize the 100 most influential black leaders during an evening reception at Ginny's Supper Club at the Red Rooster Harlem. The event featured keynote remarks from Rep. Gregory Meeks and former Rep. Charles Rangel. 
View the rest of the photos here.