New York City
Rival Resumés as a Dozen Seek Victory in Daneek's District
Daneek Miller, who has represented the 27th district since 2014, is term limited, paving the way for a wide-open race to replace him.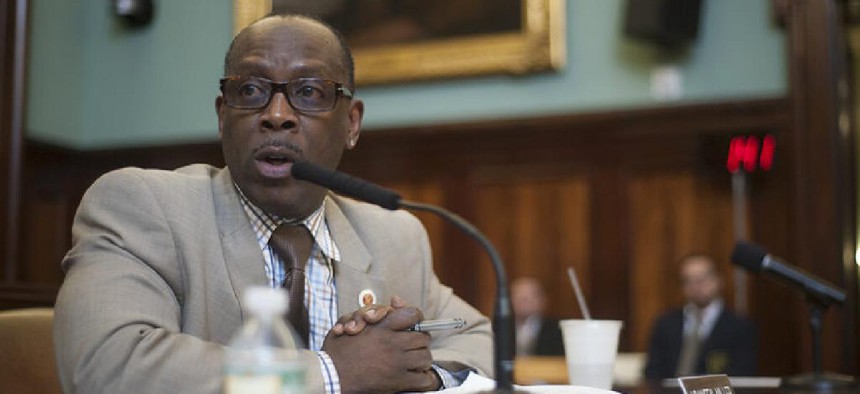 In a race that is almost certainly going to come down to which candidates is the most popular second or third choice among voters, a dozen candidates are vying for a Council seat in eastern Queens.
The 27th Council District covers Cambria Heights, Hollis, Jamaica, St. Albans, Queens Village, and Springfield Gardens. I. Daneek Miller has represented the area since 2014 and is term-limited out of office.