The 2018 Albany Power 100
The most powerful people in New York.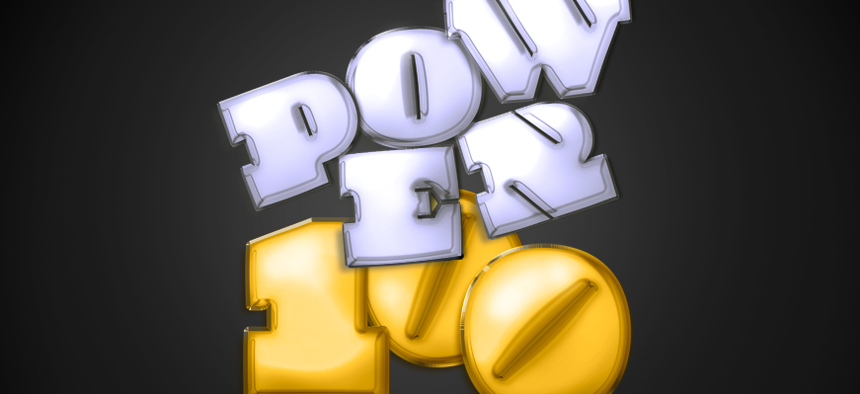 A troubling shift is afoot across the globe. Political leaders in Russia, China and Turkey are consolidating power. Other countries are following suit, embracing authoritarian policies and scaling back reforms.
So far the United States' democratic institutions have held strong. Our presidents transfer power peacefully. Our elections are facing threats old and new, but the process is credible and the results remain widely respected. In New York, our elected officials must win the support of voters again and again when they stand for election.
What that means is that New York's most influential political figures can never get too comfortable – and they are frequently on the rise or falling out of favor. Incumbents can always be voted out of office. Others bring themselves down through corruption or scandal, which speaks to the strength of our law enforcement system and the independence of our press. Still others see politics as a temporary stint, not a lifelong appointment.
The resulting ebb and flow is a central characteristic of City & State's annual Albany Power 100 list. What are the recent track records of Albany's most influential figures? Who are their constituencies? How close are they to the governor or other power brokers, and how are those relationships evolving? What economic clout do they have, and how does it alter government behavior?
Each year, we apply these criteria to create this list. Being on the list is not meant to be an endorsement, or an honor; we've set out to create a snapshot of the state's political landscape and how it has shifted in the past year. Taking it all into account, we present the Albany Power 100.