The Tech Power 50
Always a hub for innovation, recent events in New York have created a new era of influencers.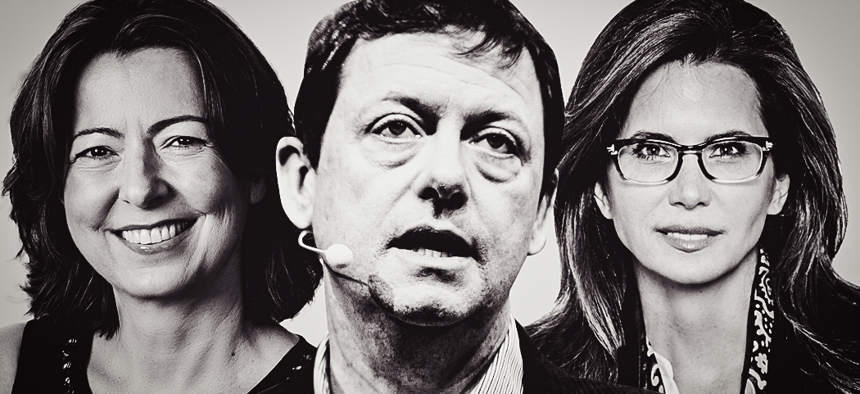 Industry insiders will tell you that New York has always been a hub for technological innovation and enterprise, but a string of recent events – a planned Amazon office complex in Queens, Google's $1 billion expansion in Manhattan, new regulations on the ride-hailing industry – have turned heads from the West Coast to the East Coast, making this the perfect time to release City & State's first Tech Power 50 list.
Power is a hard thing to define in any field, but being a key player in the tech world is to have the other foot in any number of other worlds – whether that's finance, health, security or design. Perhaps you coined a pithy expression that is now driving the national debate over maintaining an open internet. Maybe you're tackling the challenge of directing public policy for New York's most visible startups. You might be drawing from a wealth of experience to take on the even tougher challenge of correcting gender and race inequities in tech.
We reached out to insiders and experts to compile this list, ranking each person based on their achievements, their business savvy, their interplay with state and federal government, and their sway with powerful politicians. Since we cover elected officials on a day-to-day basis, we limited this list to those who are not strictly in government but instead influence it from the outside.
The next time you hear New York called a tech hub, you'll know the key power players behind its successes.
---
1. Fred Wilson
Partner, Union Square Ventures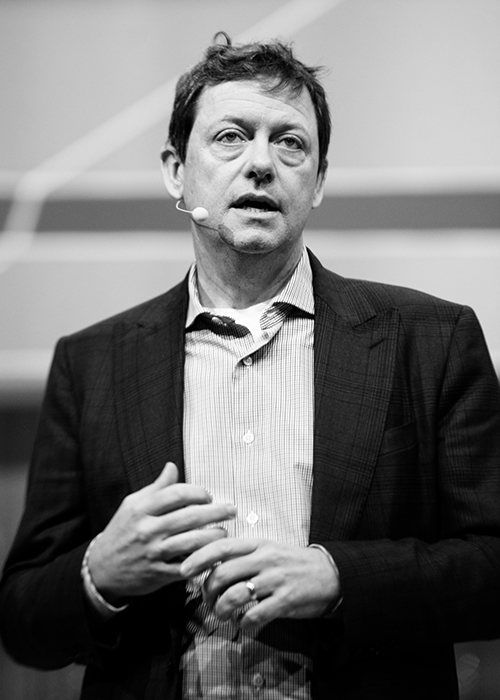 Ask New York's tech influencers to identify the most powerful people in the industry and one name comes up again and again: Fred Wilson. The veteran financier has been called "a spokesperson for New York City's digital entrepreneurs" and "the dean of New York's venture capital community."
A venture capital investor since 1987, Wilson is known as an early backer of companies like Twitter, Etsy, Tumbler, Twilio and MongoDB (founded by No. 5 Kevin Ryan). His firm, Union Square Ventures, has raised $1.4 billion and invested in 261 companies since 2004. His wildly popular blog, AVC ("where everyone is welcome and the conversation is civil and lively") is a frequent online stop for investors, startup founders and anyone who wants to understand New York's tech ecosystem. Wilson is active on Twitter as well, where he has amassed more than 650,000 followers. He is a co-chairman of Tech:NYC's board of directors, a position he shares with No. 2 Tim Armstrong.
2. Tim Armstrong
Co-chairman, Tech:NYC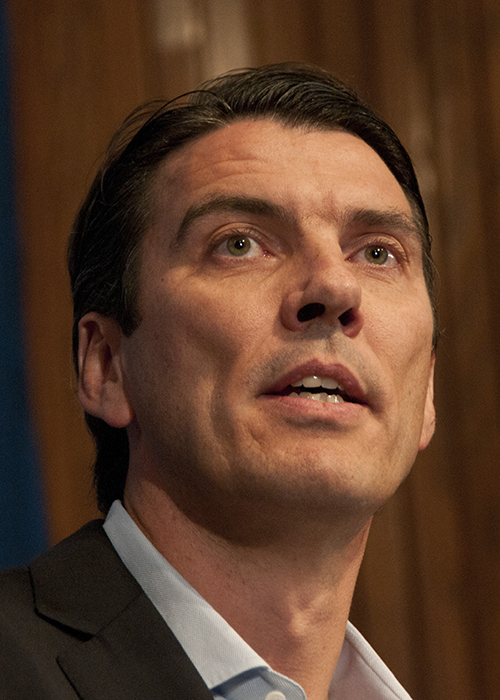 From Google to AOL to Verizon Communications Inc., Tim Armstrong's career over the past couple decades has touched some of the biggest names in the media and tech universe. After an early job leading sales efforts at Google – where he built its advertising business from $700,000 annually to billions per quarter – he left the internet giant to take on an assignment as the chairman and CEO of AOL in 2009, helping the fading juggernaut pivot and remake itself. AOL was eventually acquired by Verizon for $4.4 billion. More recently he was the CEO of Oath Inc. – a Verizon-owned media company created in 2017 after the AOL-Yahoo merger – Armstrong announced in September he was stepping down.
In New York's tech community, the co-chairman of Tech:NYC (run by No. 9, Julie Samuels) is a mover and a shaker. He's an investor in betaworks (run by John Borthwick, No. 43) and has made angel investments in several early startups.
3. Jenny Fielding
Managing Director, Techstars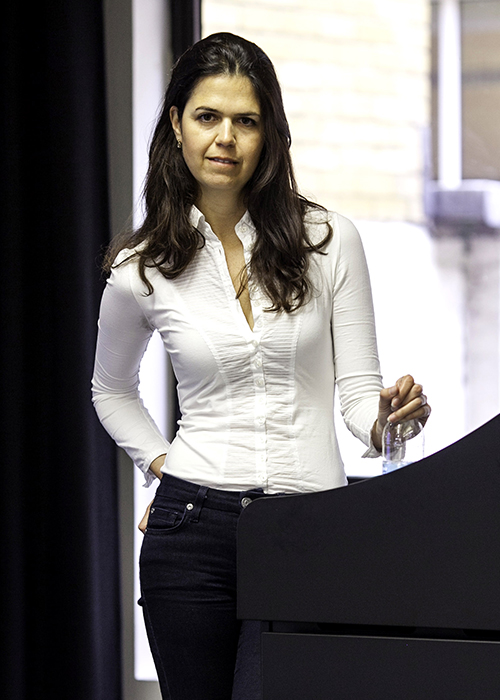 As both the managing director of a top New York accelerator, Techstars, and as a co-founder of The Fund, an early-stage venture capital fund, Jenny Fielding is extremely plugged in and well-respected in New York. "When I started at Techstars, I was the only female managing director – now we have eight or so," Fielding tells Forbes. "It has an impact on our classes." She takes over a program that started as a shoestring operation in Boulder, Colorado, offering investments in the mere thousands of dollars to participating startups. Techstars has since expanded worldwide and provides $120,000 plus a rigorous product development program and networking opportunities. It has discovered and graduated New York startups like ClassPass, Plated and Timehop.
Last year, Fielding pooled her network and expertise with three other entrepreneurs to create The Fund, a New York City-based venture capital fund that now boasts nearly 80 members. A former lawyer who previously worked at JPMorgan Chase & Co. and founded VoIP company Switch-Mobile, Fielding also teaches a class on startups and entrepreneurship at Columbia University.
4. Bradley Tusk
Founder and CEO, Tusk Holdings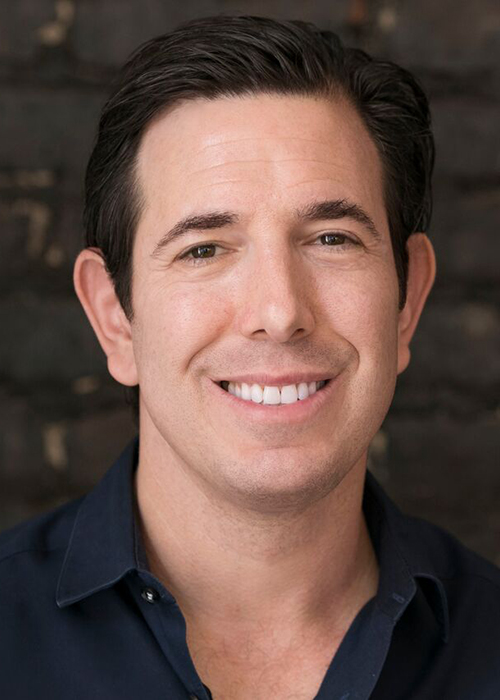 Bradley Tusk's new book, "The Fixer: My Adventures Saving Startups from Death by Politics," reveals how the political strategist who worked for then-New York City Mayor Michael Bloomberg put his political experience to work helping startups, including Uber, FanDuel and Tesla, work with lawmakers to survive what he calls the "clutches of politics." Tusk's work with Uber in 2011 cemented his reputation when he agreed to help the then-unknown ride-hailing startup navigate New York's taxi regulations in exchange for shares of the company. It was a good deal – with those shares now thought to be worth $100 million.
Venture capital and political strategy firm Tusk Ventures, which raised $36 million for its first fund and is seeking $70 million for its second fund, says it "protects startups from politics." Before he became known as "Silicon Valley's favorite political fixer," Tusk also worked for then-Illinois Gov. Rod Blagojevich and U.S. Sen. Charles Schumer. He was co-executive director of the New York City Charter Revision Commission under Mayor Michael Bloomberg and went on to manage the former mayor's re-election campaign.
5. Kevin Ryan
Co-founder and Chairman, AlleyCorp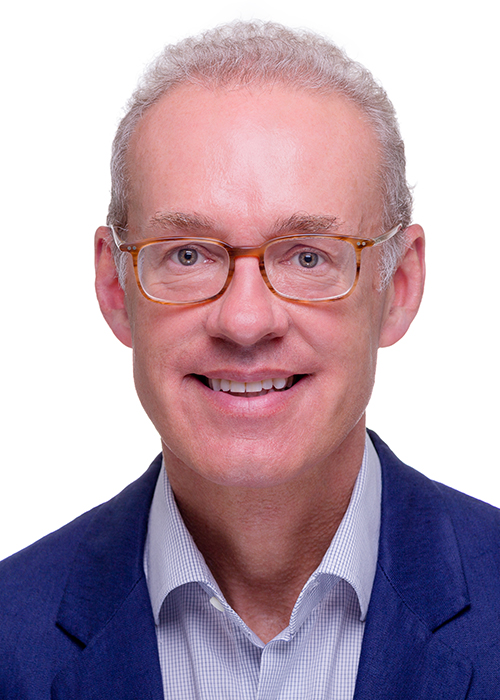 Kevin Ryan, who has been called "the godfather of NYC tech" and the city's "$1 billion tech kingpin," hit startup gold a few times during his career. Among the internet entrepreneur's successes are DoubleClick (bought by Google in 2007 for more than $3 billion), Gilt Groupe (bought by Hudson's Bay Co. in 2016 for $250 million), Business Insider (bought by German media conglomerate Axel Springer in 2015 at a valuation of $442 million) and MongoDB, which had an initial public offering in 2017 at a $1.18 billion valuation. Ryan's latest project, NoMad Health, raised a nontrivial $12 million last year.
Ryan is busy outside of the tech industry as well. He is vice chairman of the Partnership for New York City, a nonprofit that invests in businesses and projects designed to spur economic development in New York City. Ryan sat on the Yale University board of trustees from 2012 through 2018 and is a former board member of Human Rights Watch.