The 2019 Staten Island Power 100
Recognizing the 100 most powerful people on Staten Island.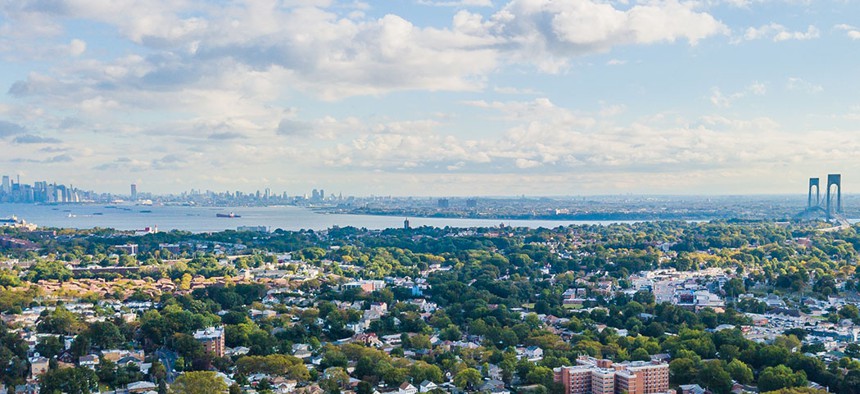 In a new marketing effort, Staten Island is being rebranded as "The Unexpected Borough." Late last year, Borough President Jimmy Oddo's Office of Tourism and Cultural Affairs, in partnership with the Staten Island Chamber of Commerce and the local tourism initiative Destination St. George, unveiled the new nickname, which seeks to highlight the borough's many attractions.
"Unexpected" could apply just as easily to Staten Island's politics. Max Rose, the borough's congressman, was elected last fall in one of the biggest House upsets in the country. Despite increasing political polarization across the nation, the first-term Democrat has actively cultivated relationships with Republicans like Oddo. Similarly, while Staten Island's legislative delegations in Albany and City Hall are divided between both parties, lawmakers have a track record of working with each other across the aisle. Of all the boroughs, Staten Island stands out as a cohesive community, with an "unexpected" level of cooperation.
In City & State's 2019 Staten Island Power 100, we recognize the elected officials and government staffers, business and nonprofit leaders, academics, advocates and activists who play influential roles in the borough's political and public life – and how they have made it an "unexpected" destination.
1. Jimmy Oddo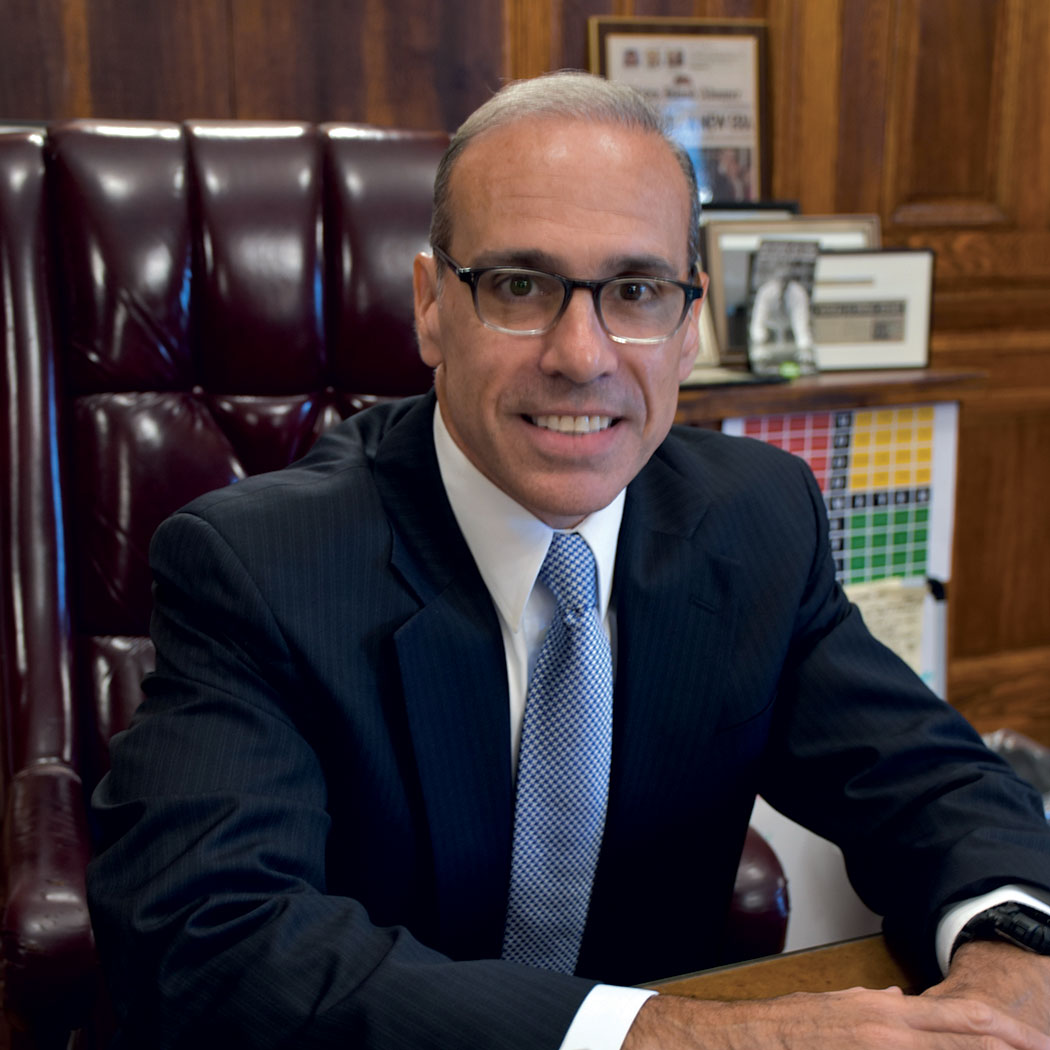 Staten Island Borough President
The borough president position has always meant more on Staten Island than in the other four boroughs, both in terms of political influence and public recognition. And after five and a half years in Borough Hall, Jimmy Oddo is bound to get a ferry named after him – though he will be disappointed if that isn't a fast ferry to midtown Manhattan. That's just one of the initiatives Oddo won't shut up about, in the best way possible. Whether it's speeding up buses and creating jobs on the West Shore to paving streets and promoting a good night's sleep, Oddo advocates for the people of Staten Island on real bread-and-butter issues that win him accolades on the island as a fighter. In some ways he's the polar opposite of New York City Mayor Bill de Blasio, who often seems more taken with lofty ideals than paving over potholes. But it's Oddo's cross-party relationship with the mayor – and his growing alliance with new kid on the block Rep. Max Rose – that helps him get things done.
2. Max Rose
Congressman
When City & State published the Staten Island 100 a year ago, Max Rose was a little-known congressional candidate in the midst of a long-shot bid to knock Rep. Dan Donovan out of office. Today, he has become one of the most important political figures in the borough, with a chance at taking the top spot on this list in the coming years. Over the past 12 months, he notched one of the more unexpected congressional victories as Democrats rode a "blue wave" to win control of the House of Representatives. Since taking office in his swing district, however, Rose has made a point of reaching across the aisle, focusing on delivering for his constituents back home while steering clear of needlessly antagonizing local voters who support President Donald Trump. He'll face another challenge in 2020, when he takes on Assemblywoman Nicole Malliotakis, former Rep. Michael Grimm or another Republican who emerges as the party's challenger. But if he manages to win another term, he could have a long career in Congress.
3. Michael McMahon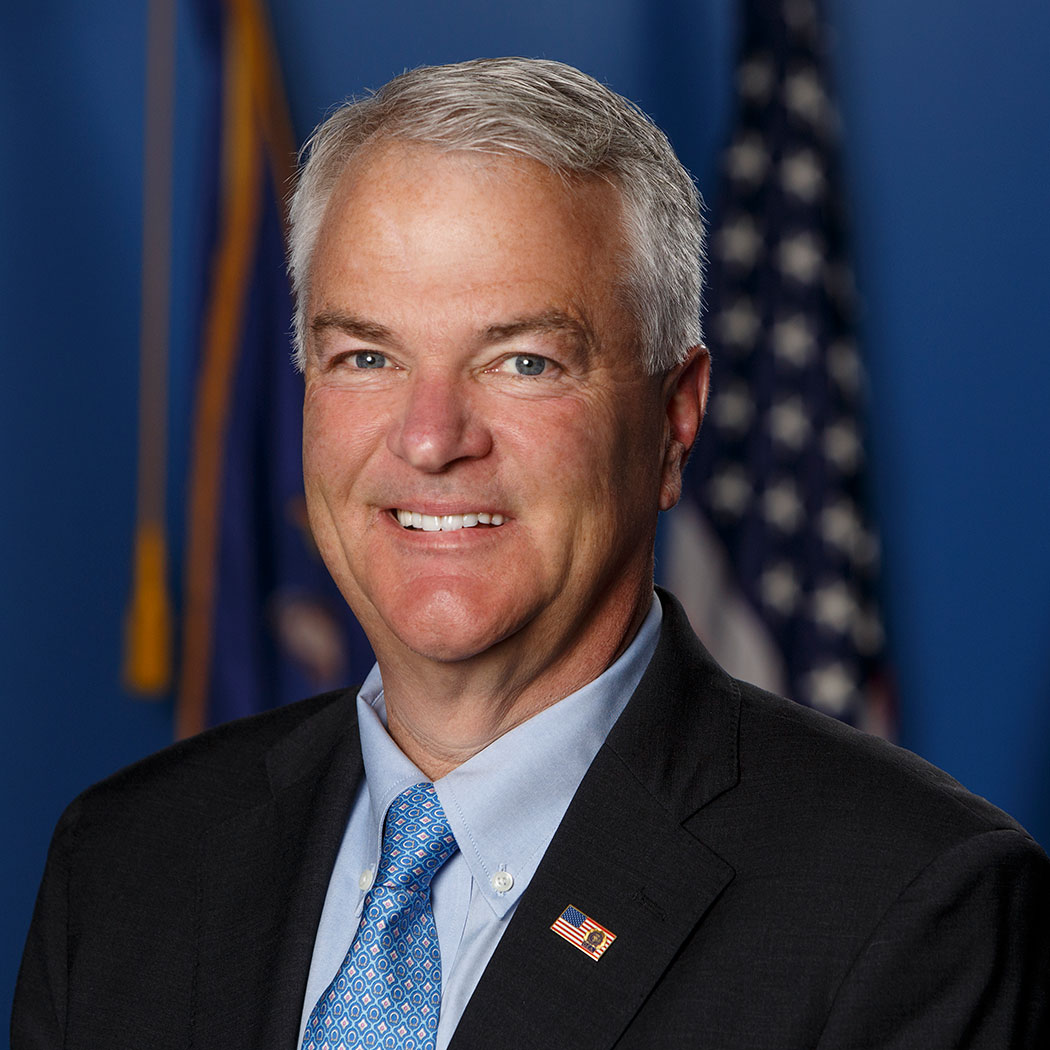 Richmond County District Attorney
District attorney may seem like a step down for the former congressman, but Michael McMahon has made the most of the job since being elected in 2015, proving that there are second acts in politics. The face of law and order in a borough full of cops, McMahon has maintained the island's respect by railing against Albany progressives' "soft-on-crime policies." He may be a Democrat, but he doesn't talk like the rest of them. Democrats, Republicans and independents alike seem to appreciate McMahon's efforts to quell the borough's opioid epidemic. He's promoting treatment over incarceration for drug users, while ramping up prosecutions on dealers. McMahon also makes a priority of confronting domestic violence, taking on more cases than ever before. Proving his pull in Manhattan, McMahon successfully advocated for a bigger budget for his district attorney office – the city's smallest – using some of the funds to create a unit to review past convictions. It's a tough job, but the Staten Island native can breathe easy: He's running unopposed for reelection this fall.
4. Richard & Lois Nicotra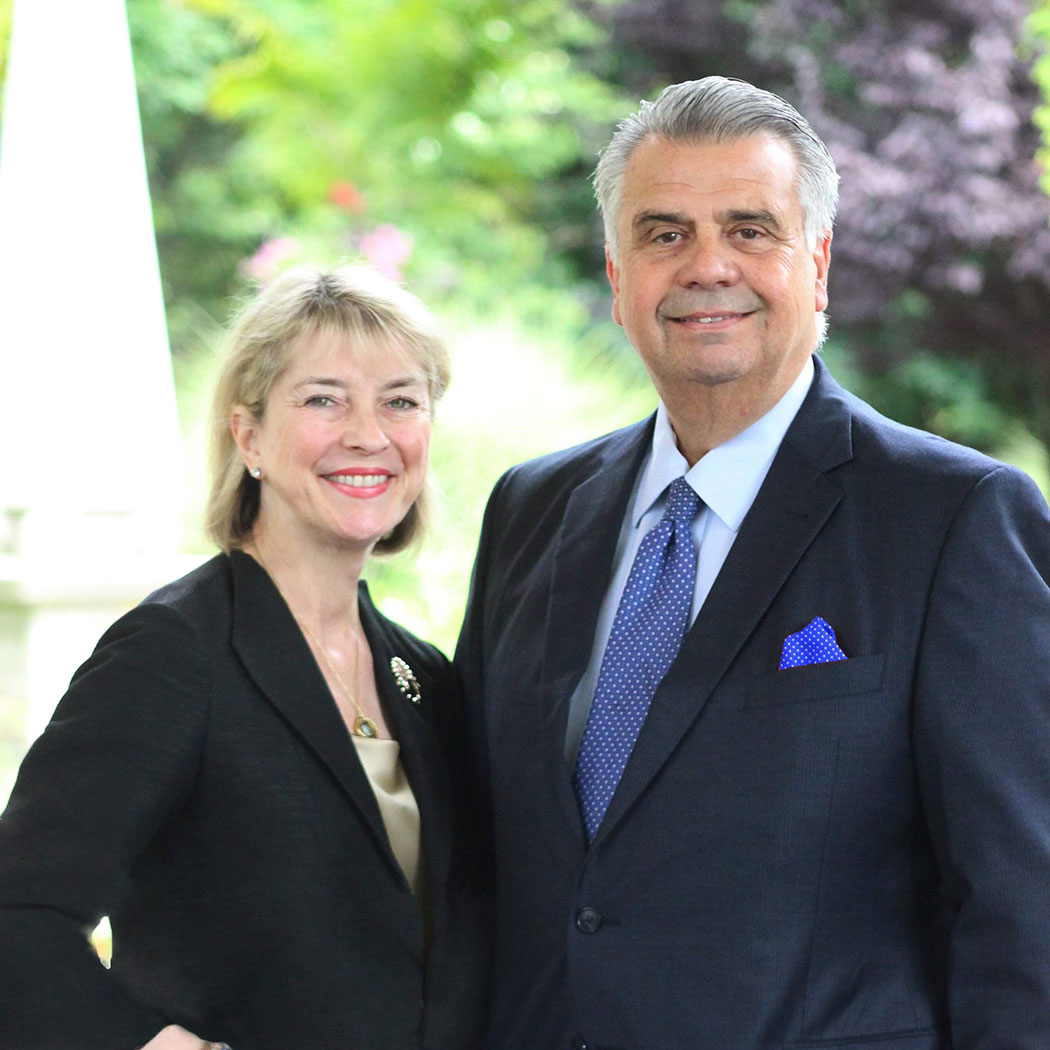 Co-owners
The Nicotra Group
Leaving elected officials out of the equation, Richard and Lois Nicotra are arguably the most influential Staten Islanders – and as a husband-and-wife power couple, they pack twice the punch. In a borough where land use plays a major role economically and politically, The Nicotra Group stands out as Staten Island's largest private real estate developer. The company leases more than 1 million square feet of prime commercial space, including a 198-room Hilton Garden Inn, a 107-room Hampton Inn & Suites, Nicotra's Ballroom and more, all within a wildlife preserve. Work was just completed in April on the company's latest project, the eight-story Corporate Commons Three office building.
The dynamic duo is also active in the community. Their Lois & Richard Nicotra Foundation supports local nonprofits and provides funding for children and grandchildren of their companies to attend college. Like many Staten Islanders, they also went out of their way to help out in the wake of Superstorm Sandy, opening their hotels to workers and residents in need of shelter.
5. Brian Laline & Caroline Diamond Harrison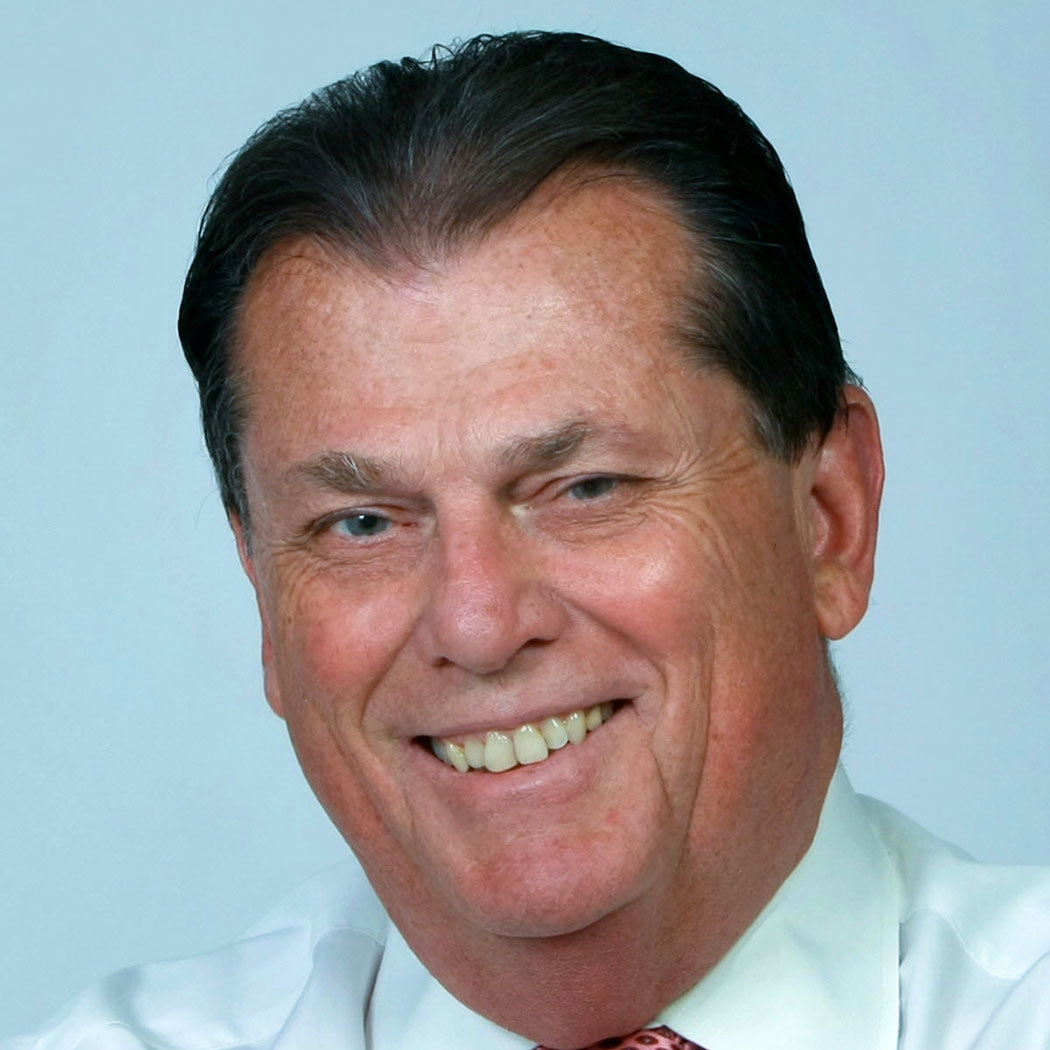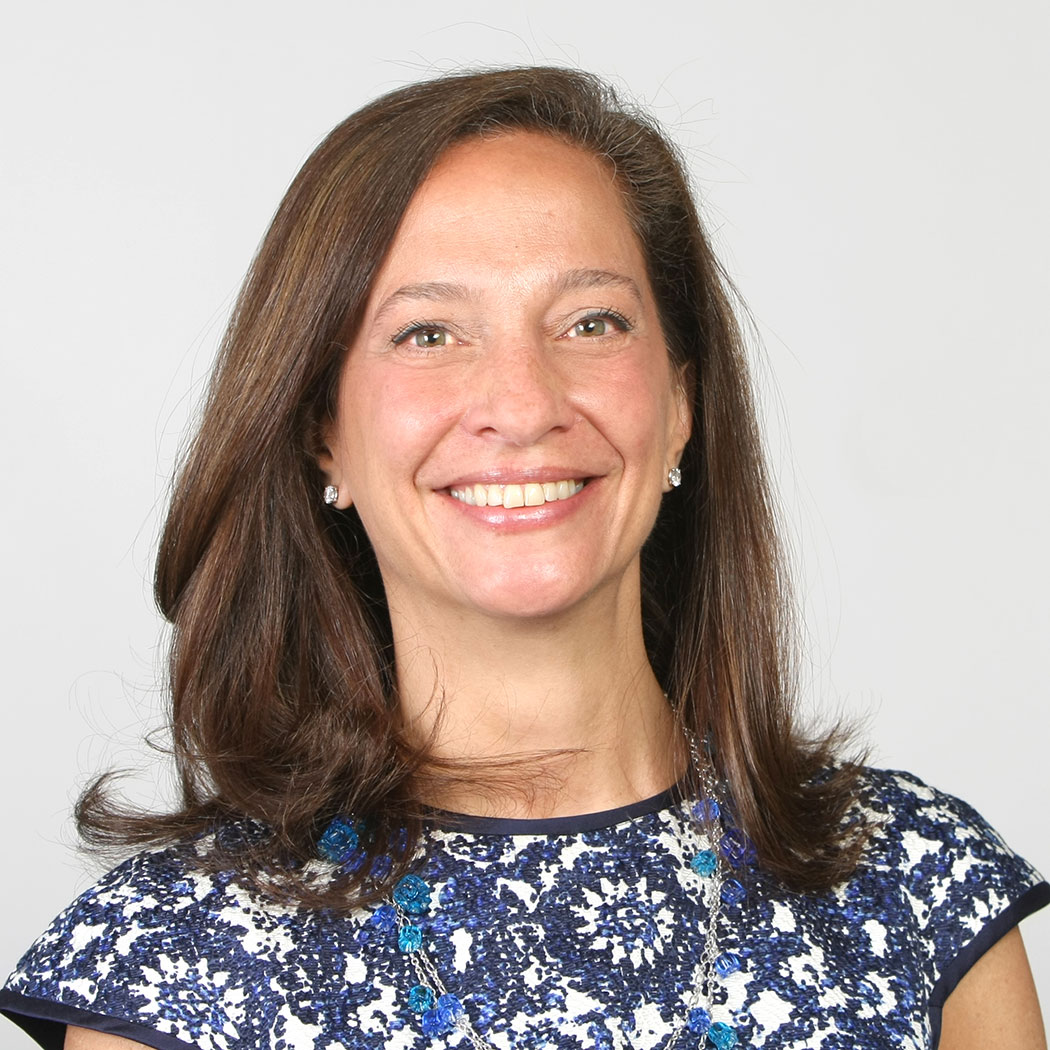 Executive Editor; Publisher
Staten Island Advance
Staten Island may be the smallest borough in New York City, but with a population just shy of half a million, it's nearly twice as large as Buffalo, the second-largest city in the state. Yet it has only one newspaper dedicated to covering the entire borough – the Staten Island Advance, which Brian Laline and Caroline Diamond Harrison have been running for years. This gives the pair both influence and responsibility by holding a near-monopoly on the island's local news landscape. Like the paper itself (pronounced AD-vance), Laline and Harrison have deep roots in Staten Island. Laline has worked at the Advance for nearly 50 years. Harrison followed in the footsteps of her father, Richard Diamond, when he called her "home" from Pennsylvania in 1999 to prepare to succeed him. Harrison officially took over in 2004 when Diamond died, and she has proven that she was prepared to take charge of her borough's hometown paper.