The 2020 Education Power 100
Recognizing the 100 most powerful education leaders in New York.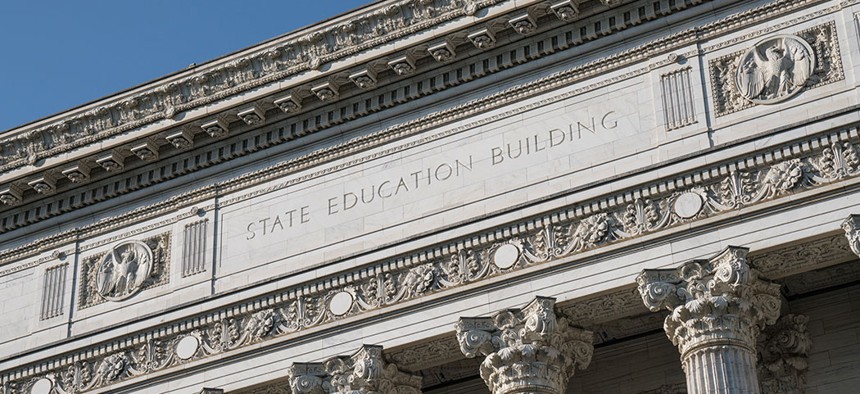 New York state spends more on education than any other part of the budget. The state spends almost 90% more than the rest of the nation per student, and New York City spends more than twice as much as the national average per student. And many lawmakers and activists say the state is still shortchanging its students, at least based on a decade-old promise that wasn't kept.
So when parents say there's nothing more important than educating our kids, that's literally true in the Empire State.
In the following pages, we highlight the officials, administrators, advocates, executives and union leaders who are shepherding New York government's most meaningful industry.
1. Betty Rosa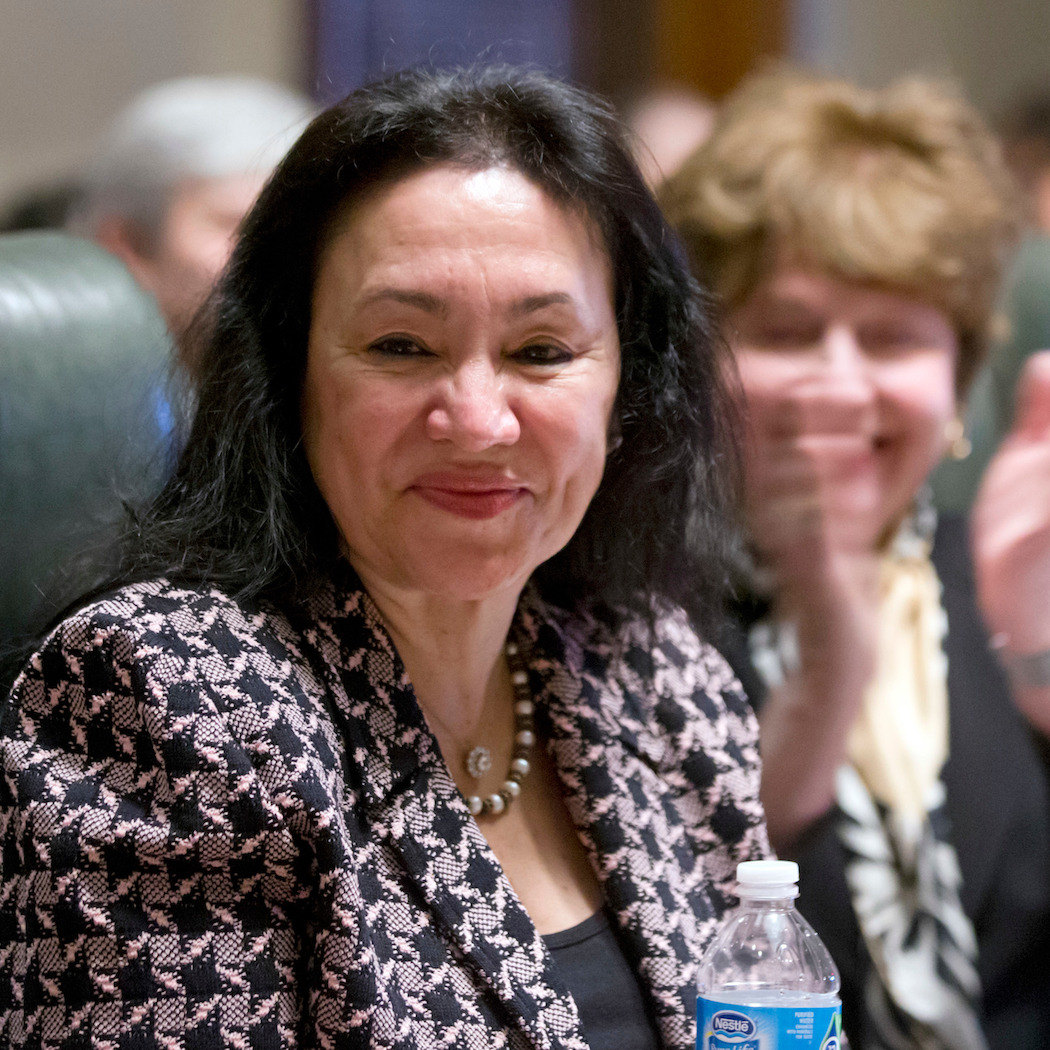 Chancellor, State Board of Regents
Since Betty Rosa was elected chancellor of New York state's powerful Board of Regents in 2016, the former New York City principal and superintendent has led the education policymaking panel through a series of rapid pushbacks on the reform-minded policies introduced under her predecessor, Merryl Tisch.
Rosa joined the board in 2008 and became chancellor in 2016, buoyed by support from the opt-out movement of parents who've protested the new, more difficult state tests tied to the Common Core learning standards. Under her leadership, the board quickly relaxed the high-stakes nature of the tests by unlinking them from teacher performance evaluations and reducing the number of days students take them.
This year, Rosa will be front and center as officials consider overhauling high school graduation requirements and, possibly, revamping Regents requirements. Also on her plate: more wrangling over the state education funding formula, a bill to create more equitable school discipline policies, an effort to ban vape use by teens and student privacy issues. 
2. Shannon Tahoe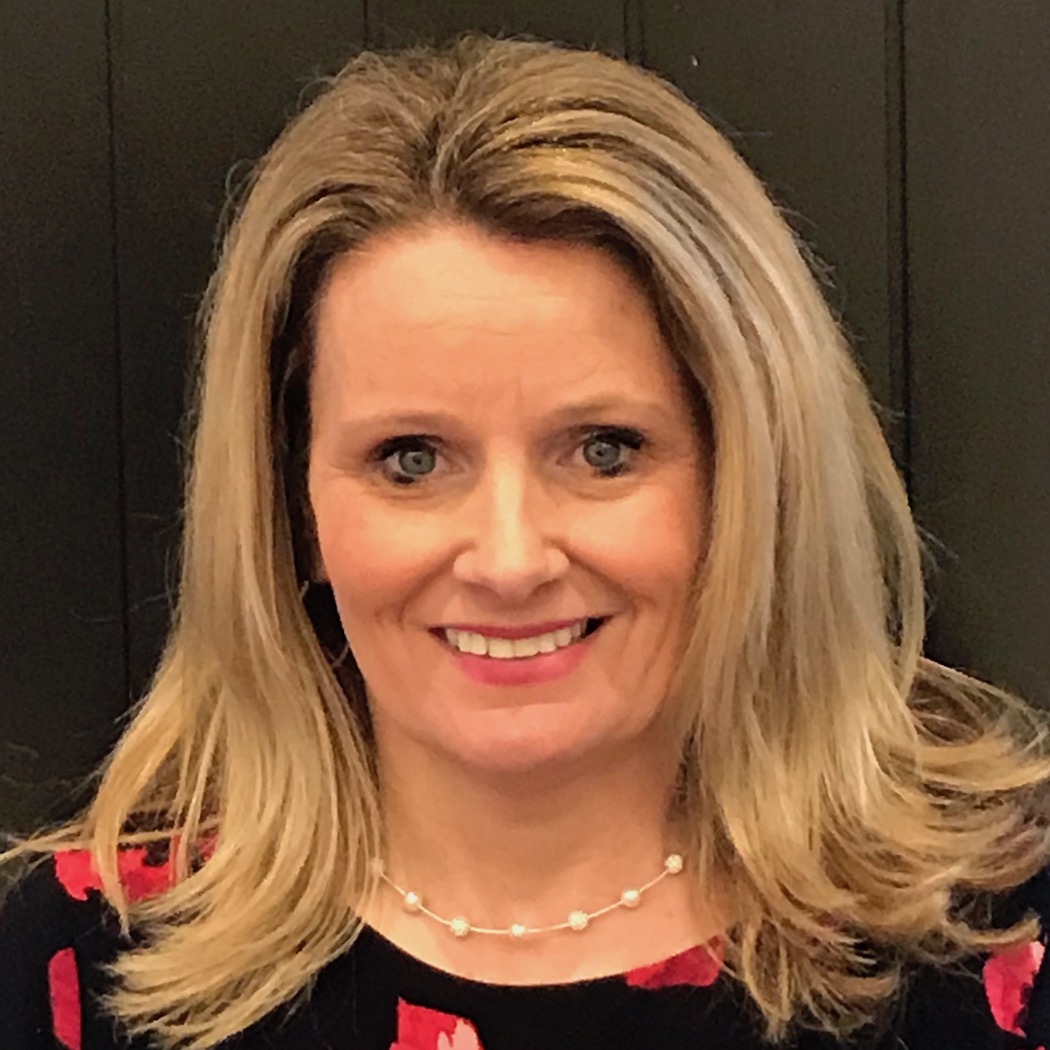 Interim Commissioner, State Education Department
Shannon Tahoe was appointed interim commissioner at the state Education Department and president of the University of the State of New York in November 2019, stepping into the position vacated by MaryEllen Elia during a rocky period of transition in the department. (Another interim commissioner, Beth Berlin, stepped down as well.) Though she's new to the commissioner role, Tahoe joined the Education Department in 2006. As an attorney, she's provided legal counsel to the Board of Regents, previous commissioners and staff. She currently serves as acting counsel and deputy commissioner for legal affairs, in addition to being interim commissioner.
In 2020, Tahoe has an opportunity to weigh in more publicly, if she chooses, on issues such as accountability measures for struggling public schools, a proposal for state monitoring of the troubled Hempstead School District on Long Island, and oversight of private schools, which sparked several lawsuits during Elia's tenure. One thing remains unclear: As the search for a new commissioner continues, is Tahoe interested in throwing her hat in the ring?
3. Richard Carranza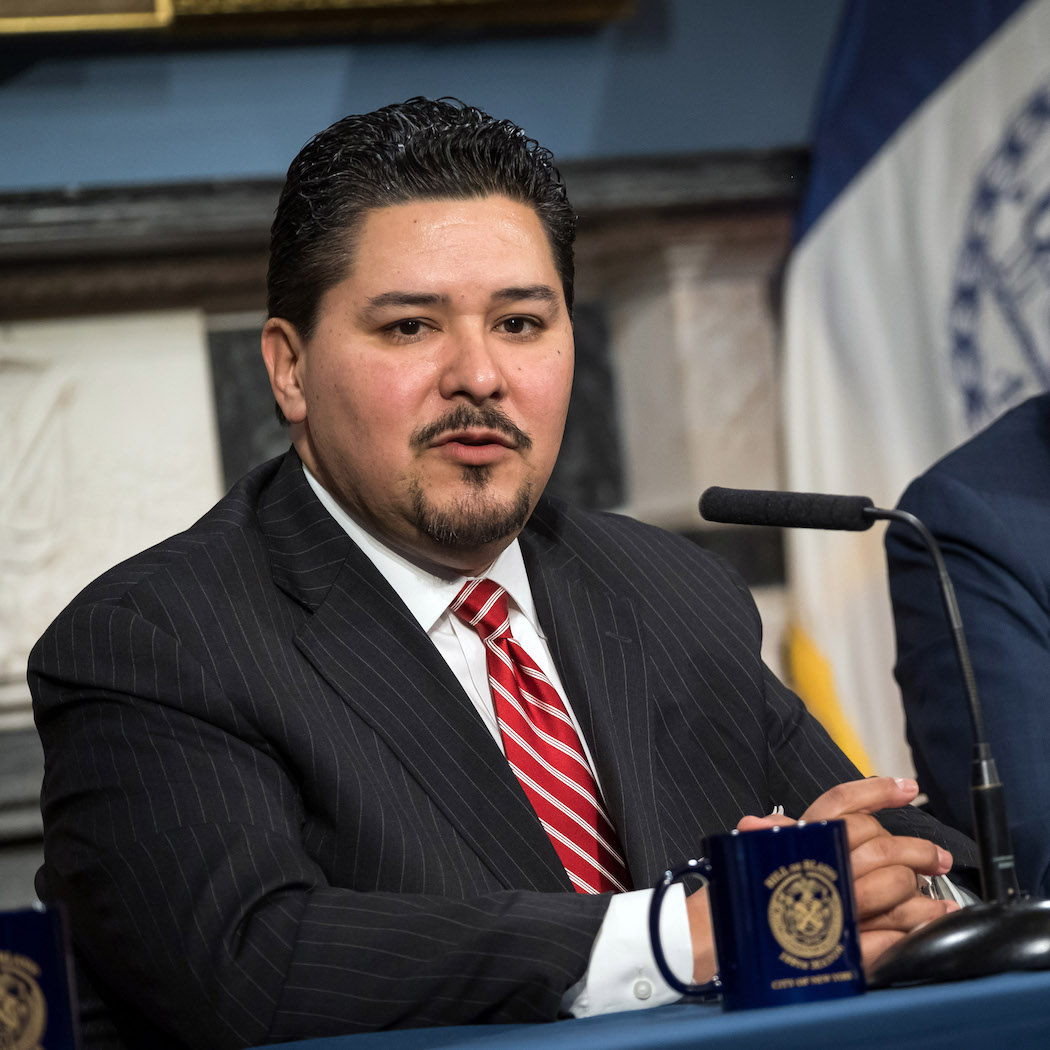 Chancellor, New York City Department of Education
As he nears the two-year mark as chancellor of the New York City Department of Education, Richard Carranza has proven he's not shy about confronting the enormous inequality that plagues the largest school district in the nation. He's pushing the department to adopt culturally inclusive educational programs and rolling out a new anti-hate crime curriculum following a recent spike in anti-Semitic attacks. 
Carranza, along with Mayor Bill de Blasio, supported repealing the city's specialized high school admission test - at least until the mayor gave up his efforts in September. The debate over whether the test should be the sole entrance criterion for the city's elite high schools has been one of the most controversial issues of Carranza's tenure so far. He's also taken fire from parents and union officials about student safety and discipline incidents, especially in Queens. 
A 30-year educator familiar with the challenges of urban school systems, Carranza came to New York in 2018 after superintendent jobs in Houston and San Francisco. Off-hours, he's a multi-instrumentalist who moonlights in a mariachi band.
4. Michael Mulgrew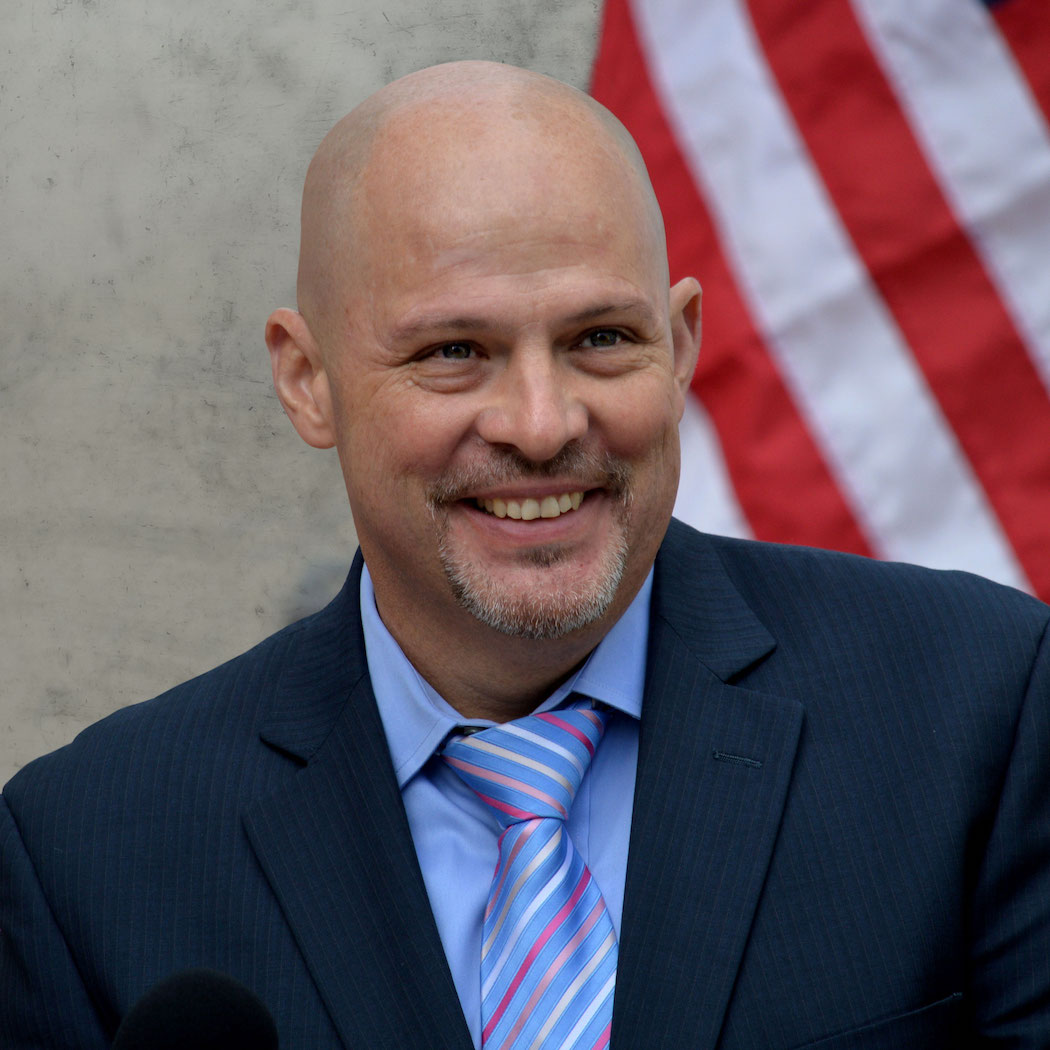 President, United Federation of Teachers
Michael Mulgrew has clout, in New York and nationally, as president of the union that represents 200,000 New York City public school educators, school child care providers, nurses, adult education instructors and retirees. In his decadelong tenure with the United Federation of Teachers (he also holds executive roles at both the state and national teachers unions), Mulgrew has notched a series of big wins: two back-to-back contracts including substantial pay raises and expanded authority of school-based UFT consultation committees; paid parental leave; and the continuation of no-premium health plans. 
As an organizer, Mulgrew possesses the ability to engage parents and rally teachers, and he unapologetically advocates for members' concerns in front of the City Council, the mayor's office and the state Legislature. He's also a vocal critic of the charter school sector who has gone head-to-head with deep-pocketed charter school funders and network leaders in a campaign to cap their growth in the city and improve transparency about how charters use public tax dollars.
5. Andrew Pallotta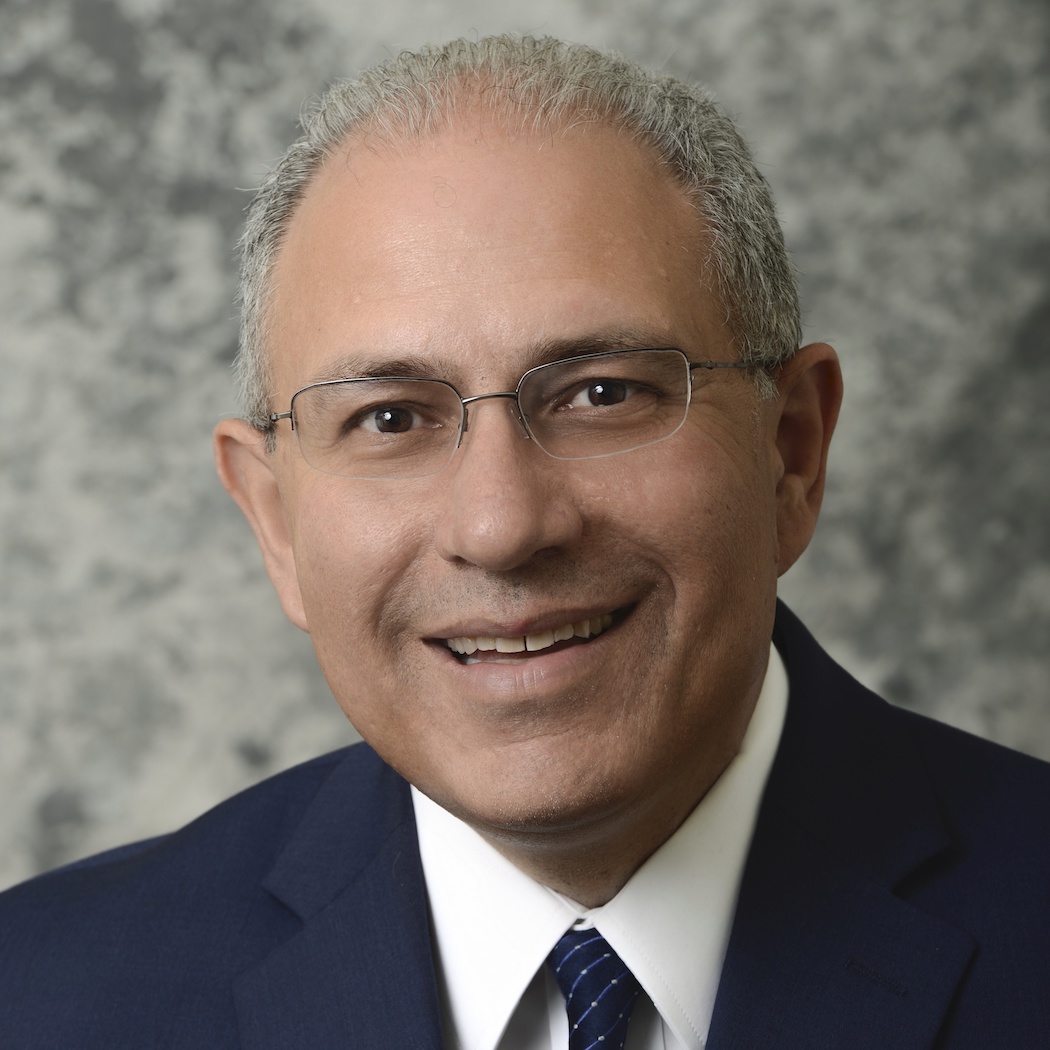 President, New York State United Teachers
Former Bronx elementary school teacher Andrew Pallotta took over the leadership of New York State United Teachers in 2017, after serving as the union's executive vice president under former president Karen Magee. He was also a Bronx representative with the United Federation of Teachers. In the past, the union has feuded with Gov. Andrew Cuomo over the Common Core rollout, tougher teacher evaluations and the state's property tax cap, but during Pallotta's term, that relationship has warmed a bit.
On behalf of the union's 600,000 educators, Pallotta has lobbied to prevent school voucher and tax credit programs from passing the state Legislature, helped protect public employees' right to organize; and swept millions of dollars into the union's political fundraising arm. In his previous role as vice president, Pallotta is credited with spearheading the union's online Member Action Center to facilitate digital lobbying on key state and federal issues. As he aims to spur membership, Pallotta introduced Next Generation NYSUT in 2019, which offers student loan debt counseling and certification help to new teachers.
Correction: An earlier version of this post incorrectly suggested that Regents Chancellor Betty Rosa was considering scrapping the Regents exams.