The 2020 Philanthropy Power 50
The 50 most influential philanthropists in New York.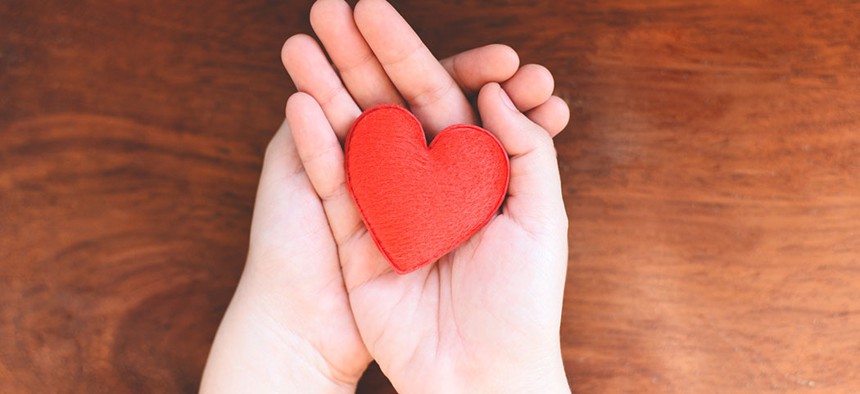 With its storied history of penthouse fundraisers and ballroom galas, New York has long been an epicenter of philanthropy. To this day, funders of all sizes invest countless dollars into shaping the state's approach to criminal justice, health care, education, poverty and many other policy issues.
Despite its role as a force for good in the world, philanthropy's relationship with power has increasingly become a subject of scrutiny in recent years. Charitable giving is often seen as a form of political and social influence. These questions of power and influence are of particular importance to New York.
This list, which was compiled by New York Nonprofit Media reporter Kay Dervishi, ranked leaders at foundations and philanthropic institutions who direct their giving to New York and remain influential in the region. Leaders who oversee the day-to-day operations at foundations were picked over their founders when possible and, when founders were picked, their examination was focused specifically on their role as philanthropists.
We're pleased to announce our inaugural Philanthropy Power 50 list.
1. Darren Walker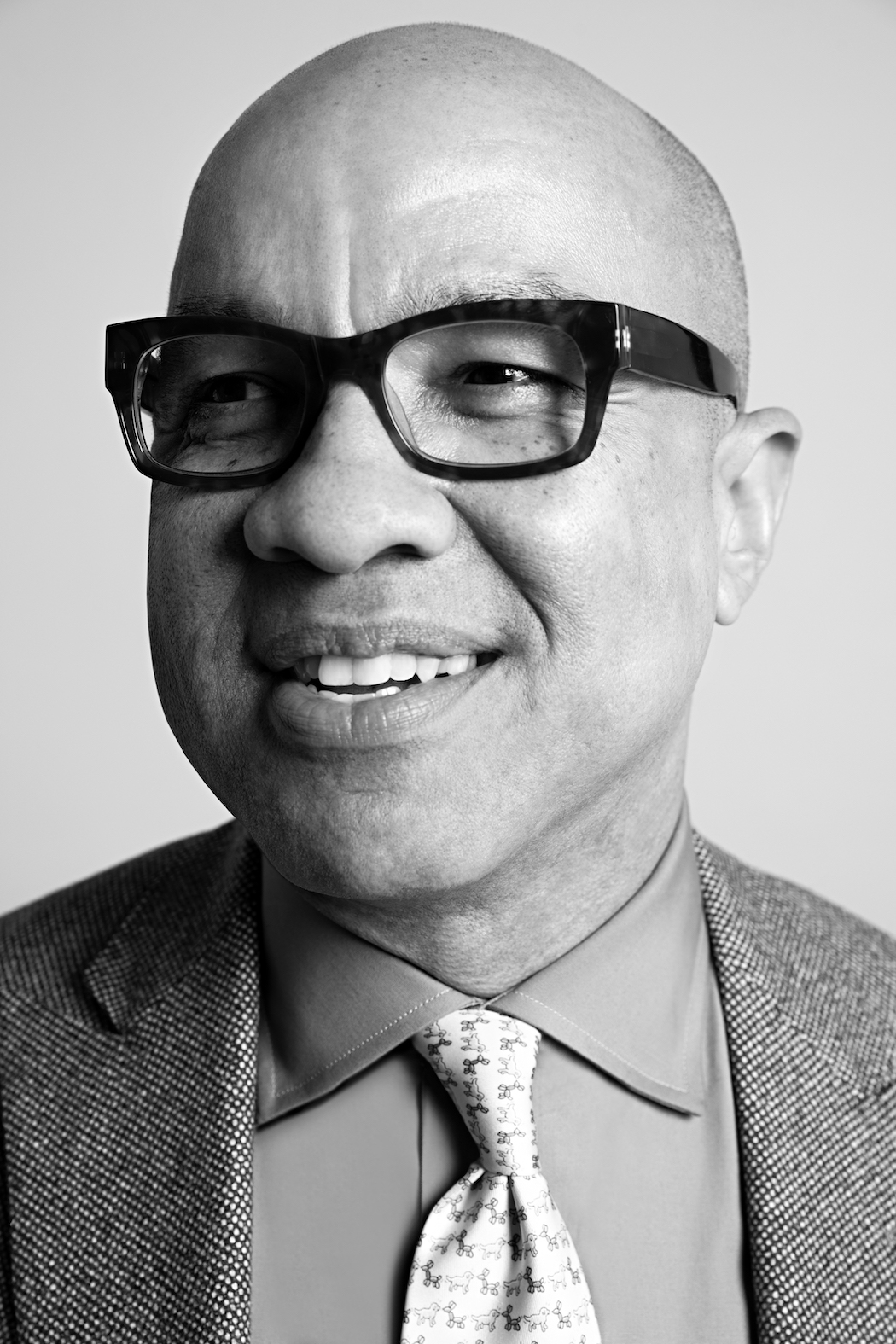 President, Ford Foundation
Darren Walker now manages a $13 billion foundation that gives out $600 million every year, but the experience that has most informed his leadership was when he worked as a busboy at 13 years old.
"There was something about being rendered invisible and the perniciousness of the systems that render too many people invisible in our society that has informed how I think about our work here at Ford," he told The New York Times last year. It's part of why Walker – who has also worked as a corporate lawyer and nonprofit leader – has made inequality a major focus of his work.
Although the foundation's focus is national, it has dedicated plenty of resources to New York, especially for advocacy groups supporting marginalized communities. Walker has been involved in the effort to close the Rikers Island jail complex as a member of the Independent Commission on New York City Criminal Justice and Incarceration Reform, which was pivotal in getting the city's support. He has offered his expertise to many other organizations, including the New York City Commission on City Art, Monuments and Markers, VOW to End Child Marriage and the Committee to Protect Journalists.
2. Lorie Slutsky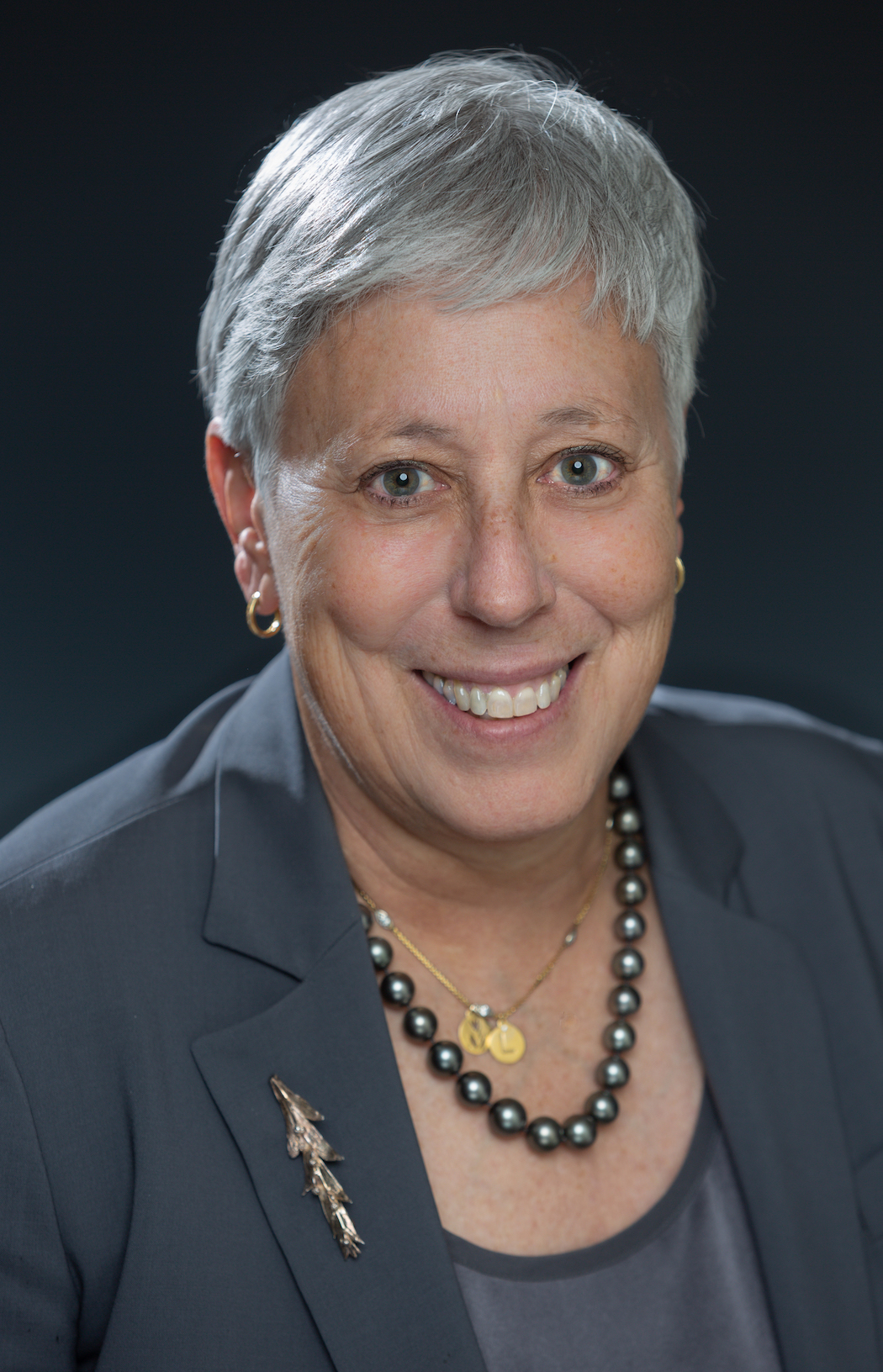 President, The New York Community Trust
In the 96 years since its founding, The New York Community Trust and its donors have contributed $4.6 billion to nonprofits. Much of its growth as a major philanthropic institution in the past several decades can be credited to Lorie Slutsky, who has spent her whole career at The New York Community Trust. During her tenure as president, the foundation's assets have tripled, making it one of the 10 largest foundations in the state.
Slutsky oversees funding for a range of New York City-focused initiatives, including on the environment, immigration, social services and health. Many of the foundation's projects are taken on collaboratively, as the trust has partnered with more than 140 funders in the past 40 years. This year, Slutsky has made getting out the count for the 2020 census a priority, with the trust serving as home to yet another collaborative fund. The New York State Census Equity Fund has doled out nearly $2 million in grants to organizations in the state so far.
3. Wes Moore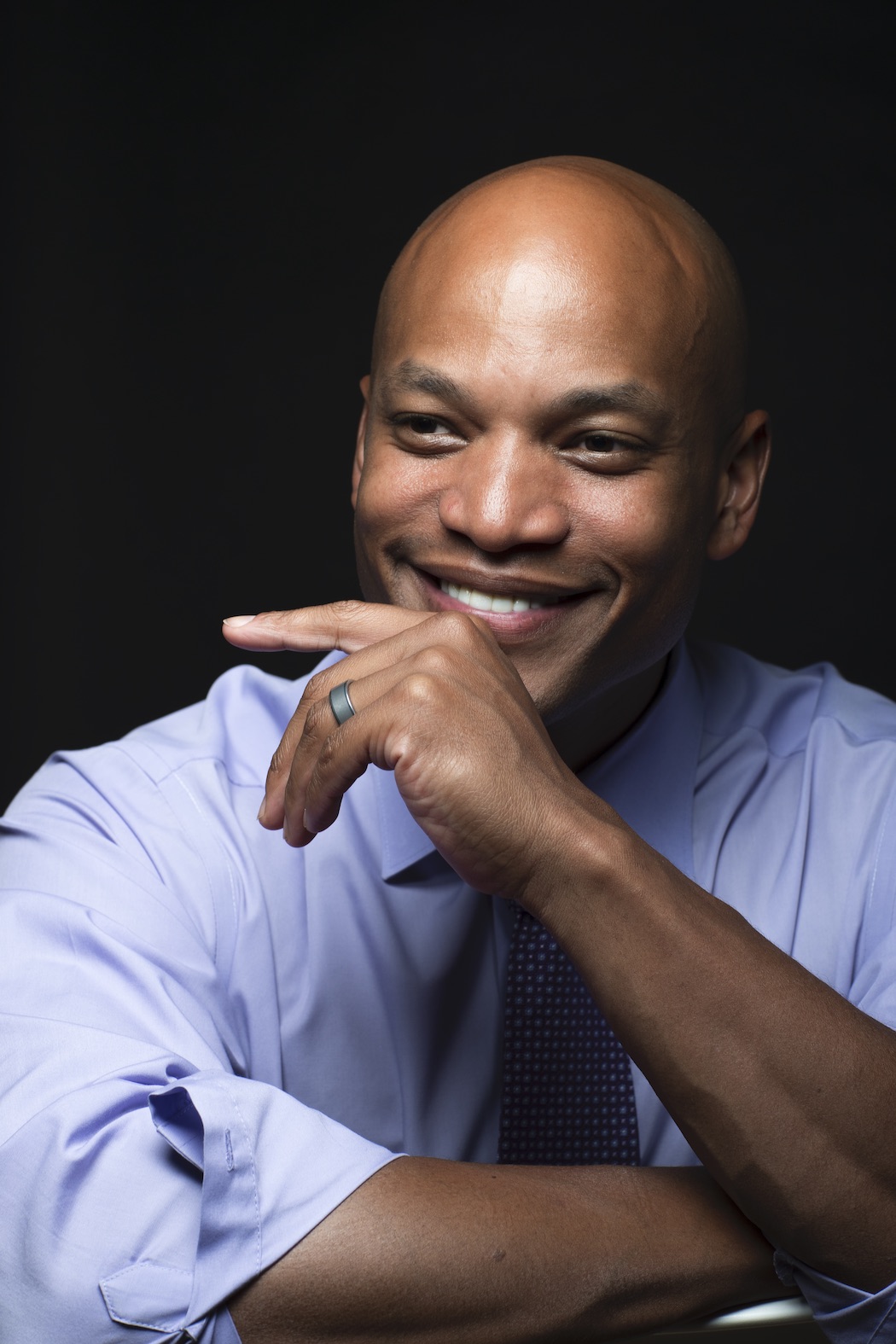 CEO, Robin Hood
Robin Hood earned its reputation as a favorite of Wall Street executives and top celebrities looking to invest in anti-poverty initiatives. So it was a big deal when Wes Moore – an author, Army veteran and Rhodes scholar – took over the foundation's operations about three years ago.
"The people I fight for, and those that Robin Hood will continue to fight for, are those who have been frequently left behind," he told The New York Times when he became CEO. "It's the underserved, the underresourced. It's the people we are having conversations about, and not having conversations with."
Moore oversees its $129 million in grantmaking to 200 New York City organizations fighting poverty through education, housing and other services. Just last year, Robin Hood made a major announcement. The foundation and the XQ Institute would pitch in $16 million to build 20 new public schools in New York City. The kicker: The schools' focus would be shaped by teams of community members participating in a local competition.
4. Patricia Harris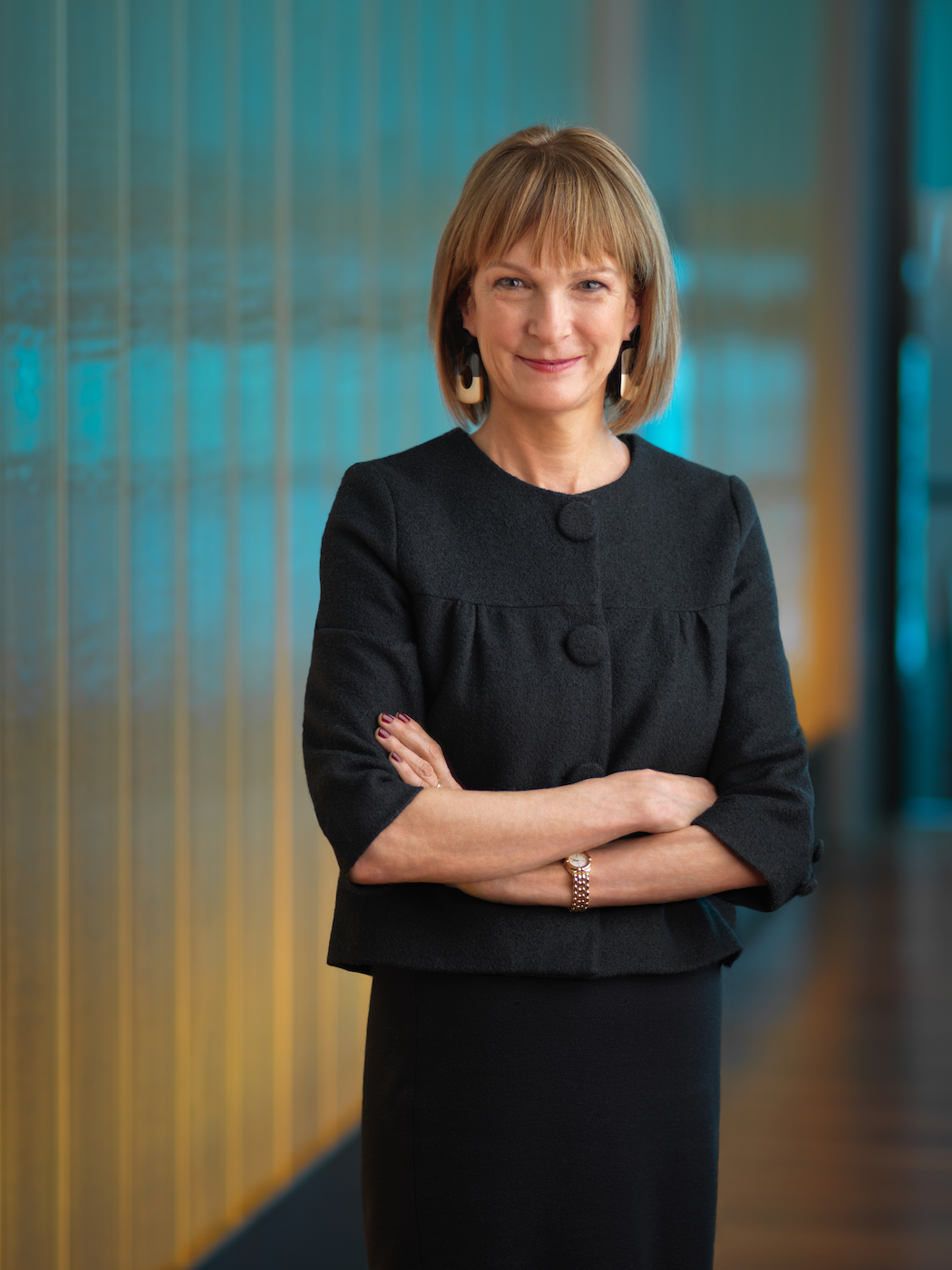 CEO, Bloomberg Philanthropies
Patricia Harris has spent much of her career alongside billionaire and former New York City Mayor Michael Bloomberg. She worked at Bloomberg LP before becoming first deputy mayor during his mayoral tenure – and then the driving force behind Bloomberg Philanthropies. In fact, Bloomberg told Politico, "Patti is the foundation." And as he runs for president, Harris has stepped away from the foundation to join his side as an adviser once again. It's no wonder Harris features prominently on power lists from publications like Crain's New York Business and Politico.
In the past decade, she has overseen three major initiatives at Bloomberg Philanthropies: promoting public health, spurring government innovation and fighting climate change. That amounted to about $767 million in giving in 2018. One of the foundation's biggest announcements this past year was its $160 million commitment to stop vaping among youth, as e-cigarette usage becomes a major debate nationally. That decision is in line with Bloomberg Philanthropies' priorities; since 2007, it has contributed nearly $1 billion to reduce tobacco usage.
5. Eric S. Goldstein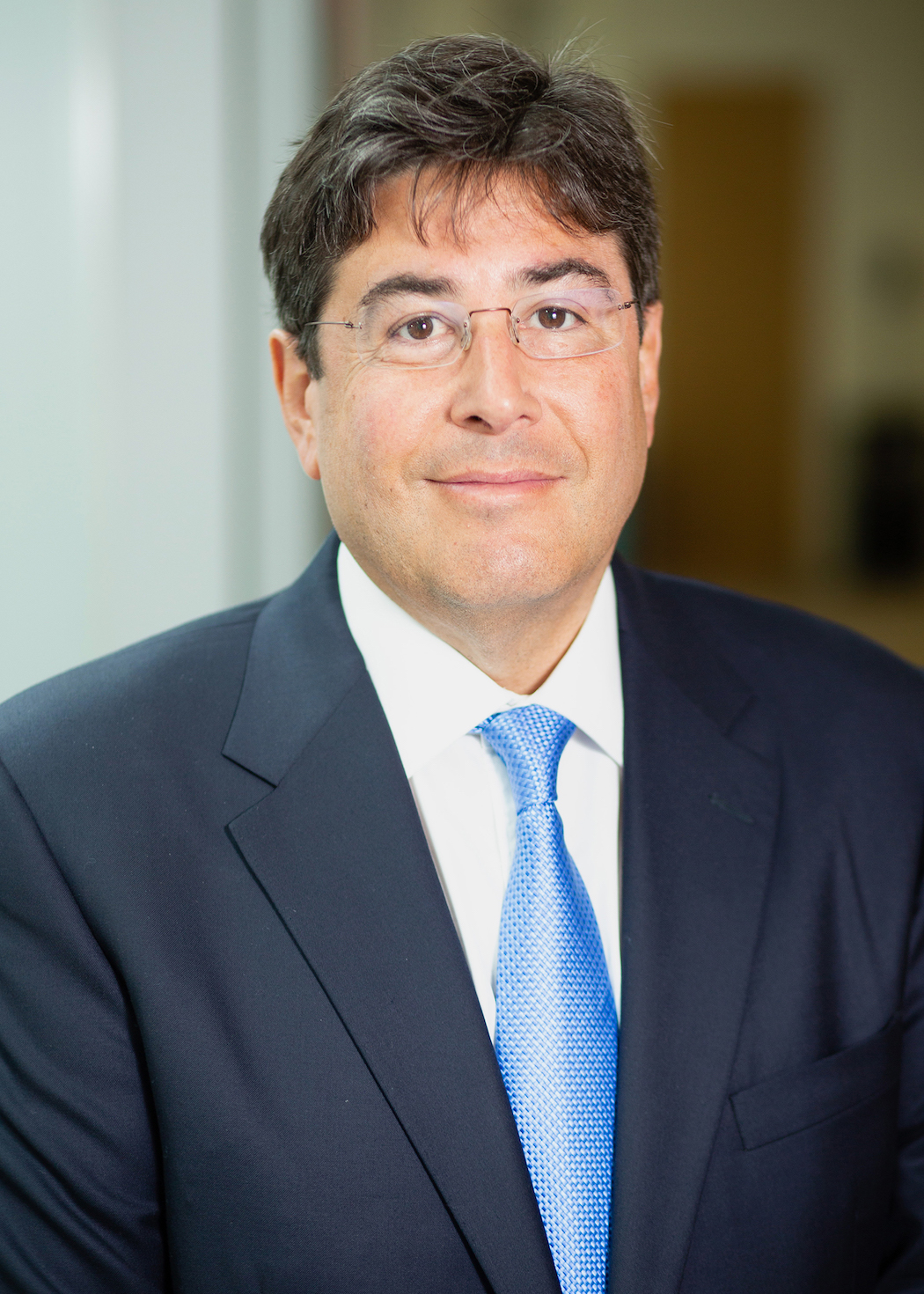 CEO, UJA-Federation of New York
Following several anti-Semitic attacks in the New York City metropolitan area, including a stabbing at a rabbi's home in Monsey, New York, UJA-Federation of New York has become an important voice for the Jewish community. The nonprofit helped organize a rally against hate in January, attended by thousands, including the governor and other elected officials. And as it encourages New York to do more to provide security for synagogues and nonprofits, UJA-Federation has taken the problem into its own hands by appointing a community security director to help Jewish institutions throughout New York.
Eric S. Goldstein has been at the forefront of this leadership. Over the past six years, he has overseen the organization's funding of hundreds of nonprofits throughout New York, including social services groups, synagogues, Jewish community centers and summer camps. Most of UJA-Federation's support is dedicated to the region, providing $92.6 million in grants to support initiatives in New York. Goldstein previously served as a board member to some of the group's partner organizations: New York Legal Assistance Group, DOROT and The Jewish Agency for Israel.