New York State
2021 Power of Diversity: Asian 100
New York's Asian American leaders.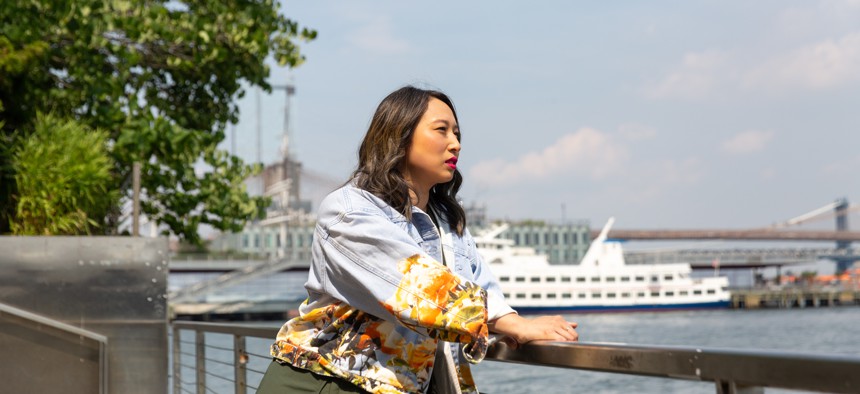 Asian Americans are gaining political power in New York. In 2018, John Liu and Kevin Thomas became the first Asian Americans elected to the state Senate. This year, they were joined by state Sen. Jeremy Cooney, the first upstate Asian American elected to state office. Jenifer Rajkumar and Zohran Mamdani also made history in last year's elections as the first South Asians elected to the Assembly, where they joined fellow Asian American trailblazers Ron Kim and Yuh-Line Niou. Although Andrew Yang's mayoral bid fizzled, as many as half a dozen Asian Americans are on track to secure seats in the New York City Council, up from two currently in office.
Of course, Asian Americans are not a monolithic group – a reality reflected on City & State's latest Power of Diversity: Asian 100. The largest subgroups are Chinese and Indian Americans, and some of the most influential individuals – including Yang, Liu, Niou and Rep. Grace Meng – are Taiwanese Americans. Koreans also make up a sizable share of the list – which was researched and written in partnership with journalist Natasha Ishak – while Pakistan, the Philippines, Bangladesh, Sri Lanka, Cambodia, Indonesia and Vietnam are all represented as well. 
Correction: Due to a posting error, an earlier version of this feature included incorrect details for Queens College President Frank Wu. This post has also been updated to reflect the latest number of grocery packages delivered by the American Pakistani Advocacy Group.
Powered By
NEXT STORY: The 2021 Albany 40 Under 40