Power List
New York State Top 50 Lobbyists 2021
The government relations firms that earned the most lobbying in the state in 2020.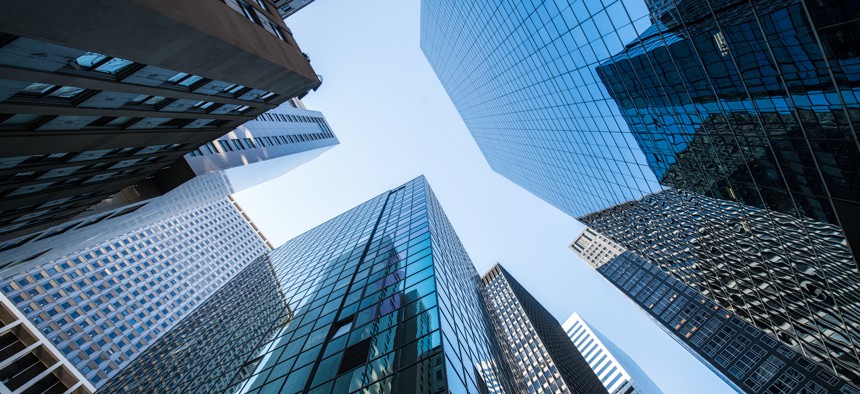 Year after year, New York voters decide who they want to represent them in elected office. Many of these officials go on to draft new laws. Others oversee and implement policies. Still, others audit governmental bodies or take legal action on behalf of everyday New Yorkers. 
Another part of this process is carried out by government affairs professionals, who advocate for the interests of companies, trade associations, nonprofit organizations or grassroots coalitions. These lobbying outfits rely on a combination of policy chops, political savvy and well-cultivated relationships to ensure their clients' needs are considered as laws and regulations are crafted. 
City & State's Top 50 State Lobbyists list highlights the most sought-after firms in the business. Based on the state Joint Commission on Public Ethics' lobbying compensation data for 2020, the list excludes income for other services, such as communications and campaign consulting. We excluded entities – such as the Greater New York Hospital Association – that lobby solely on its own behalf. Also, we combined lobbying entities that are part of the same corporate family. 
We then asked each firm to review our calculations and provide information, including identifying up to five notable clients and five key industries. We also asked each firm to share their biggest accomplishment on the state level in the past year. All answers that were submitted to those and a few other questions are in quotes. We filled in any gaps with details from JCOPE filings in the background information sections.
We're pleased to present New York's Top 50 Lobbyists.
Powered By
NEXT STORY: The Community Engagement Power 50